iCrowdNewswire - Jun 29, 2015
Luzi – World's Smartest Sleep Lamp
Meet Luzi
Luzi Smart Lamp is an advanced sleep system that uses therapeutic light, personalized sound, and voice commands to help  you fall asleep faster and wake up more refreshed. While you sleep, Luzi charges your devices through the 4 USB ports, or via the optional wireless charging base.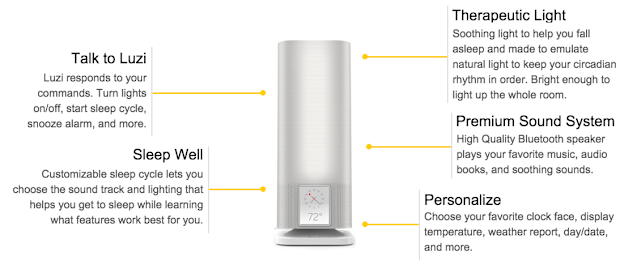 Sleep Features:
Get to sleep faster with a sleep routine that is tuned to your body
Wake up to a beautiful sunrise and soothing music
Relevant Recommendations™ on how to sleep better
Luzi Sleep App integrates with the Luzi Lamp to help you get to sleep faster and wake up refreshed. Be led through guided meditation, hear soothing sleep sounds, go through a sequence of lights made to increase melatonin (your bodies' natural sleep chemical), and more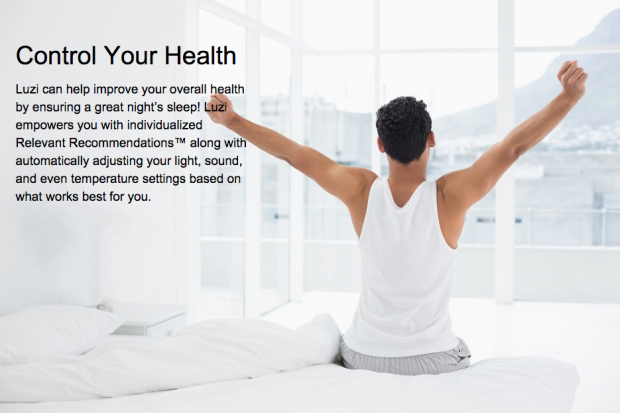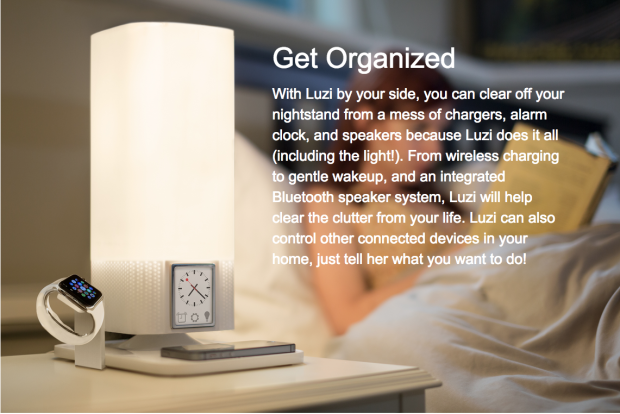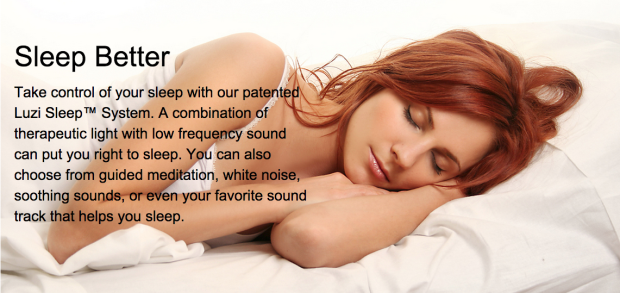 Partners

We Need Your Support!
We're here on Indiegogo because we need your help. We are a team of software engineers and entrepreneurs advised by leading sleep scientists, but we need our backers support to complete the product. We already have a working prototype of Luzi and know we can make it even better and help millions of people but we need your help to get this to production!
What do you get for your support?

The Impact
Not getting a good night's sleep is terrible. Not getting a good night's sleep multiple times a week is even worse.  It happens to many people on the Dream Team and to a lot of the people we know. It is estimated that upwards of 50% of adults in the modern world suffer sleep disorders one or more nights per week. Luzi may not be able to solve all your sleep problems, but we are sure that it can help you get a much better night's sleep than you have in the past.
The Dream Team
The team behind Luzi (called the Dream Team because we pretty much have to call ourselves that) built Luzi because we all either had sleep problems or knew someone who did. We thought it was incredible that even though we spent 1/3 of our lives sleeping, the most advanced sleep systems were apps that gave you a sleep score… We already know when we don't sleep well, we need a solution! We decided that we would create a system that not only told you how you slept, but would actively help you sleep and give you individualized Relevant Recommendations on how to sleep better. We do this by pairing our mobile app which has a bunch of awesome features with our smart lamp which has a beautiful speaker system, wireless and wired charging capabilities, and is chock full of sensors.