iCrowdNewswire - Jun 26, 2015
Lake Kim Tam Park Disaster Fund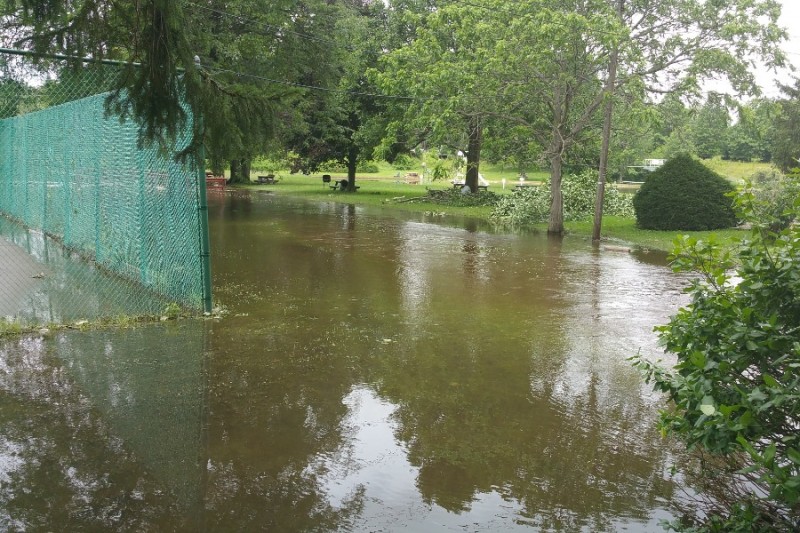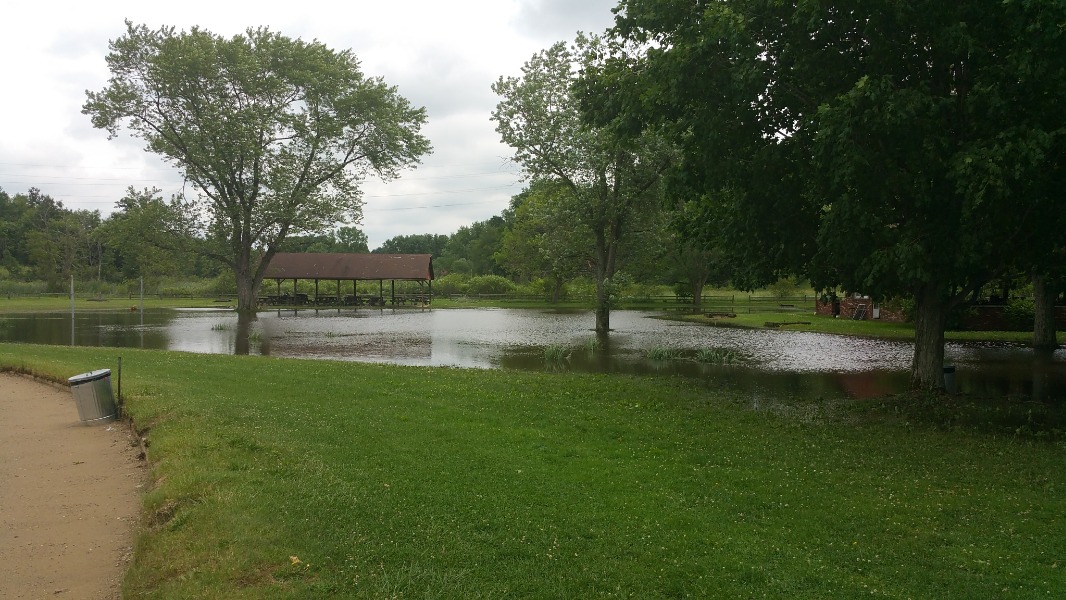 For 56 years we have been a part of this community providing safe, clean, family fun. We have contributed to local fundraisers, sponsored disadvantaged children and low income families so they, too, could have relief from the summer's heat and enjoy our beautiful park. We have watched you grow up, your children and now your grandchildren…and it has been a pleasure beyond words. Please help us in our effort to restore the park from the June 18, 2015 storm. 
We are uninsurable by virtue of living in a flood plain. There is no Red Cross, Fema or insurance to help our cause. Without help, we will not be able to continue our dream of providing summers full of wonderful memories for your families. We pride ourselves on clean spring fed water for the lake. It has been compromised, trees are down and pipes broken. WE HUMBLY ASK FOR YOUR HELP. We will work fast and efficiently to restore the park for your enjoyment. Please consider a donation. We would be forever grateful and once open, provide a "Community Day" for all to come swim for free.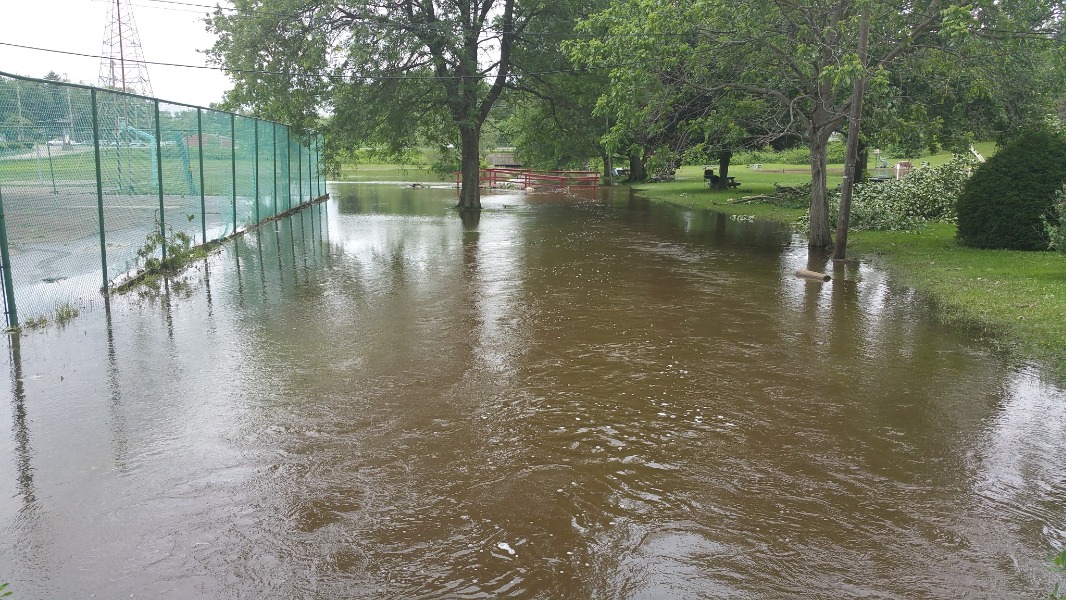 Thank you for your consideration. We will not disappoint you!