iCrowdNewswire - Jun 26, 2015
GROWITI: listen your plants on your smartphone
Growiti is the World's first NFC-based soil moisture sensor that enables you to know when to water and how much your potted plants simply using asmartphone or tablet.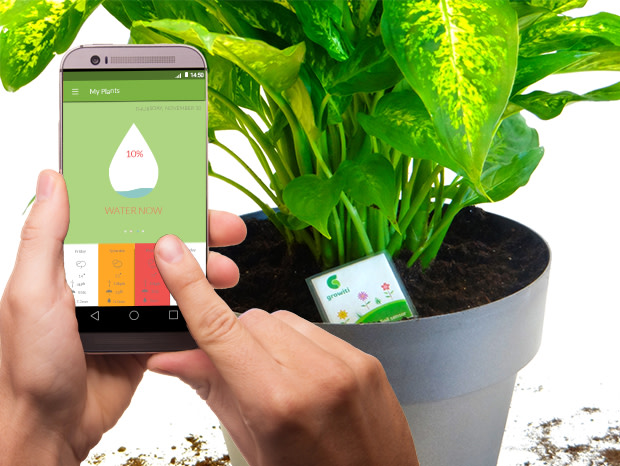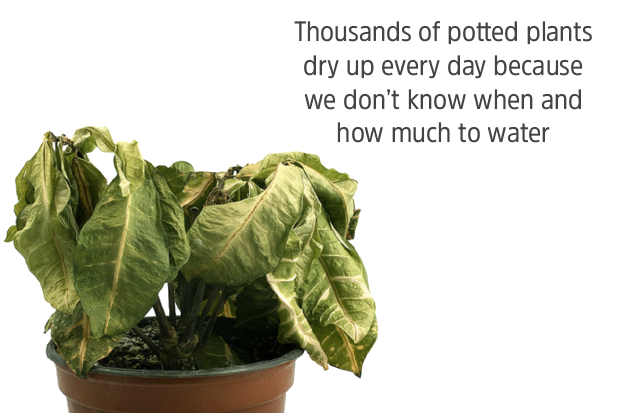 There's plenty of solutions at market that promise to detect when watering plants, but they come to be in many cases useless, very expensive, complex and not easily to understand, showing thousands of insignificant data.
That's why we create Growiti, a smart system focused on the essentials giving you a straight answer on your NFC enabled smartphone or tablet: when to water. For those who love the data, they can also check percentages, charts, etc. Growiti becomes the most affordable existing solution.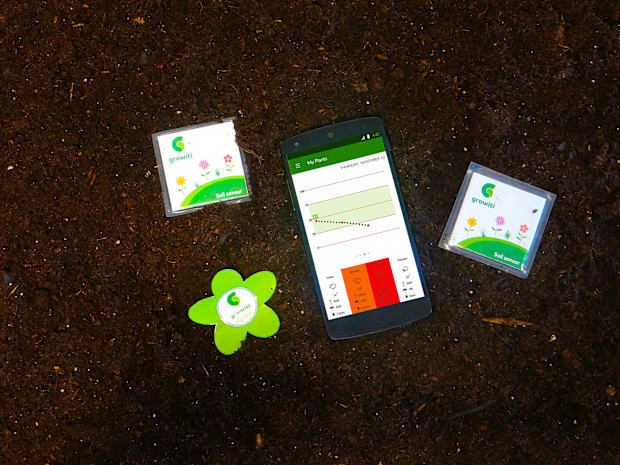 What makes Growiti to gain advantage over current solutions arises from its technical features. The system is battery free, what means battery and charging system are not required making Growiti energy efficient too. We are manufacturing our prototypes using a 0.6 mm thickness PCB.  Flexible circuits are more cost-effective and it can be encapsulated like a label. Plus, the adopted contactless NFC technology avoids any installation and ongoing maintenance.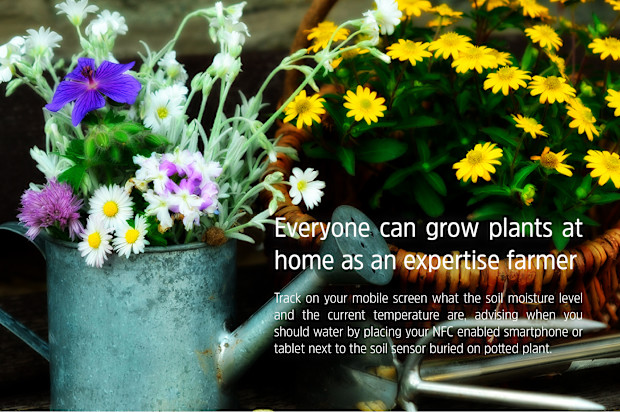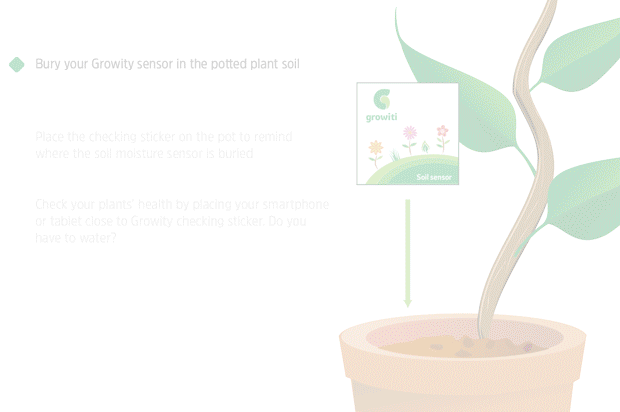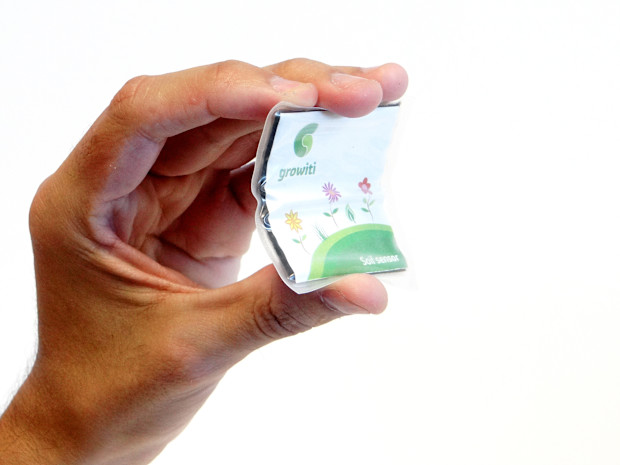 We are about to reach the definitive prototype before starting mass production, but we need your help. As a part of the development of the product, we are recruitment beta testers to try and experiment with Growiti. This is known as the users experience testing stage.
Become one of the earliest adopters of Growiti and get access to the latest before anyone.
Be a part of the exciting building of Growiti.
Receive special mention at our beta tester wall.
Be a leading decision maker.
Give your potted plants a healthier life. They never will dry up because of overwatering or underwatering.
We just need you take care of your potted plants and complete voluntarily an anonymous online survey at the end of the test.
Support us to become a beta tester. Check the rewards list and make your choice.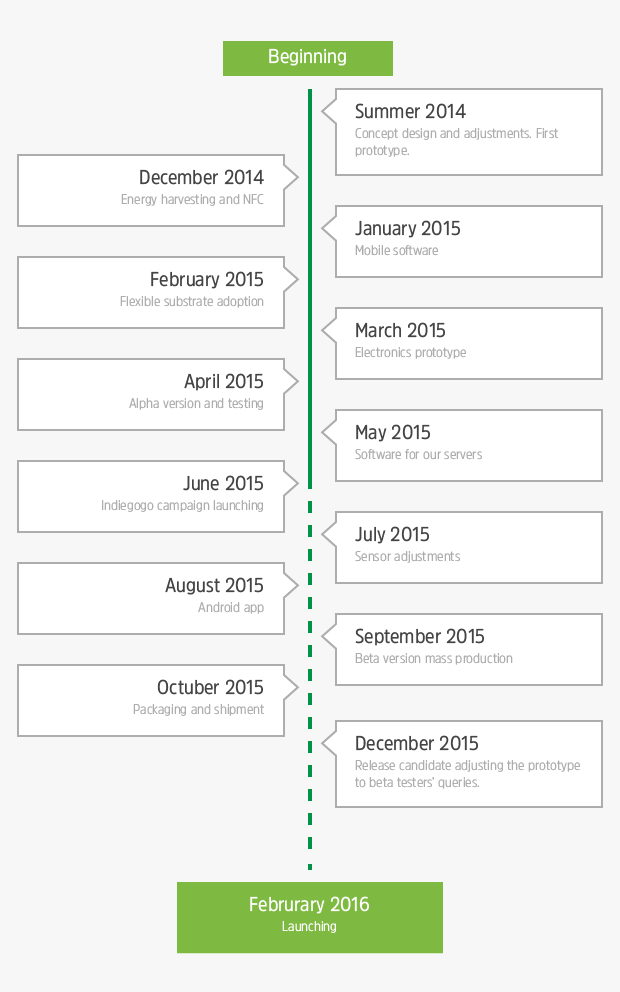 This campaign has two goals:
Test users' experience with Growiti.
Raise funds enough to make possible the mass production.
Growiti has built many working prototypes so far, but the main contest is still pending, to test the product with users from over the world that help us to improve and adjust the current prototype before launching the final version.
What are your funds for?
Setting mass production.
Start-up costs.
By helping us, you're contributing to make a more breathable and restful world. In return, you'll be one of the earliest adopters of Growiti and get access the latest updates before anyone.