iCrowdNewswire - Jun 20, 2015
Rogo-Turn your phone into your social family robot
What is Rogo
Rogo is the world's most affordable robotic assistant for your family and for a good reason. It comes with a cloud-based brain, a fully articulated body, and your smartphone as its eyes and ears. The modular design allows Rogo to be powerful, flexible and always up-to-date.
Why is Rogo
In spite of rising demand for robotic assistants at home, cost is a major barrier to this emerging market. However the prevalence of smartphones offers a readily available solution. Using your smartphone as a component, Rogo delivers comprehensive capabilities at an affordable price.
Rogo's applications such as RogoHome, RogoChat and RogoTele are designed to bring convenience and comfort to your daily life.
RogoCloud creates a private social network for your family to connect and share, while RogoHome brings your own vision of a smart home to life, where you can talk to control smart devices around the house.
Rogo offers plenty of opportunities for developers of AI, IoT and applications. Our open APIs let developers control Rogo and other smart devices with their own apps or create their own companion AI. Contributions from the developer community will help Rogo's growth as a platform.
Rogo's abilities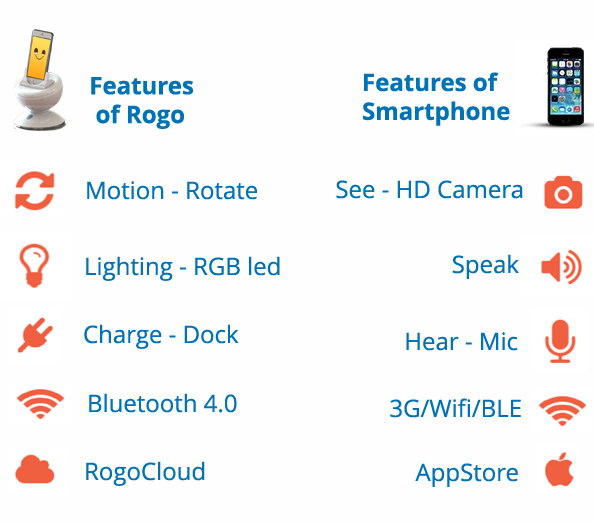 Rogo Apps

Track a tagged person. Save tracked position. Manual control.
Message and event notification. Conversational AI.  Task list management.
Automatic picture taking. Wide-angle photography. Auto 360-degree panoramas.
Social features for the family. Sharing between robots and devices. Cloud storage for messages and photos. Connecting Rogo to PC or smartphone.

Smart device management. Play your favorite music with light synchronization.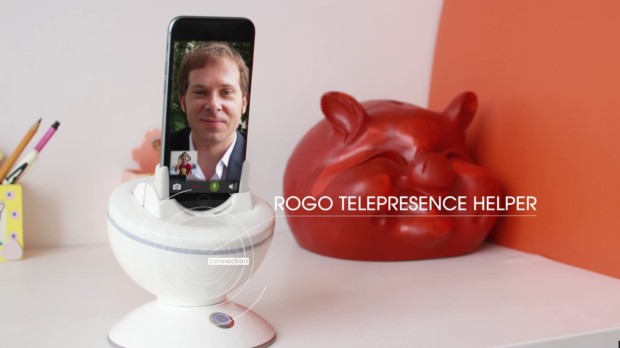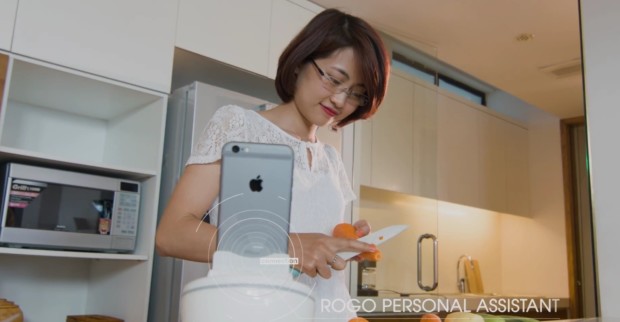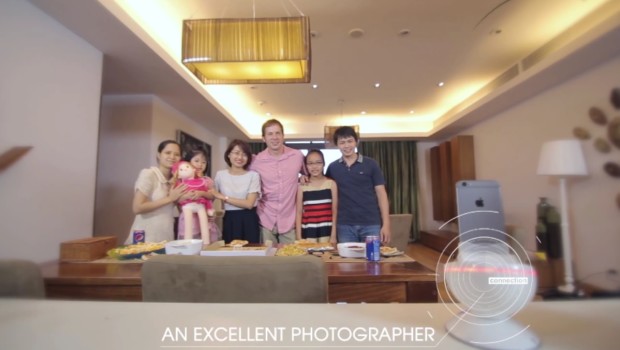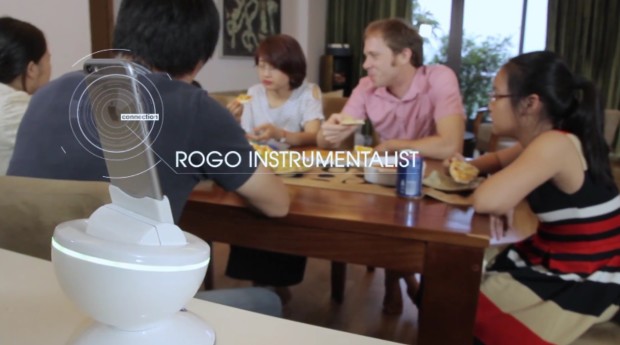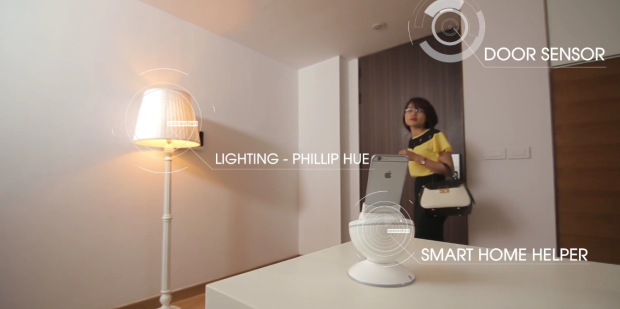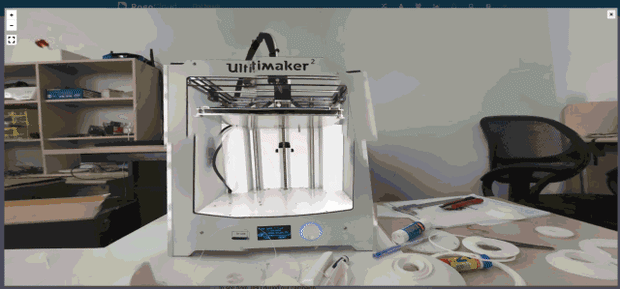 Rogo activation flow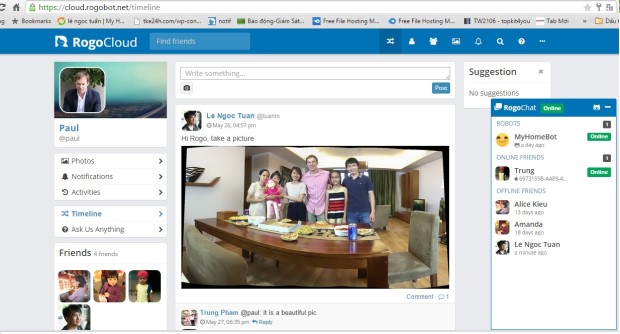 2. Download RogoApp in Appstore
3. Connect App to Rogo bot and RogoCloud
 Ready Grey and White Rogo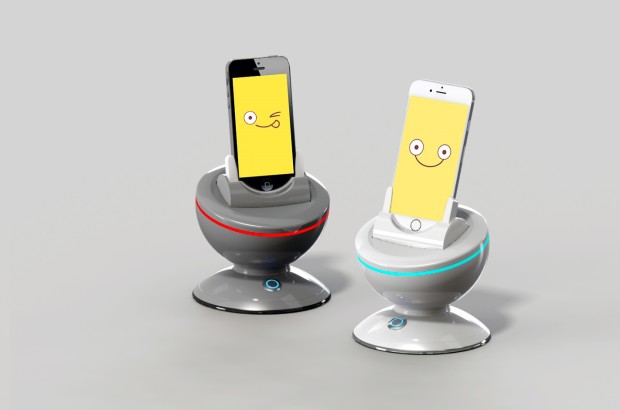 Technical Events
Rogo has been showcased in several technical events
TechForAll Event in Unis
Elementary students from Unis School surround Rogo in excitement.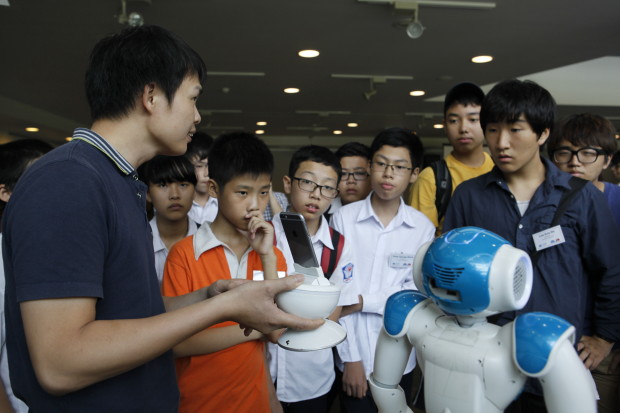 TechDay Event of FPT Corporations
Rogo met Daniel Pang – Senior Research Manager, ASEAN Client Devices, IDC Malaysia.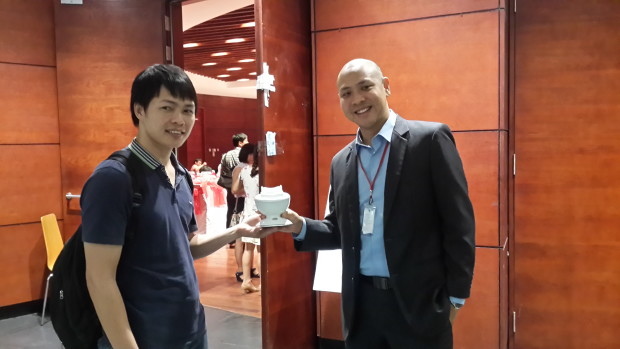 R&D Prototypes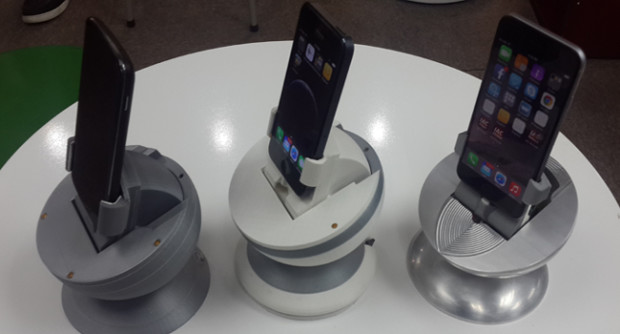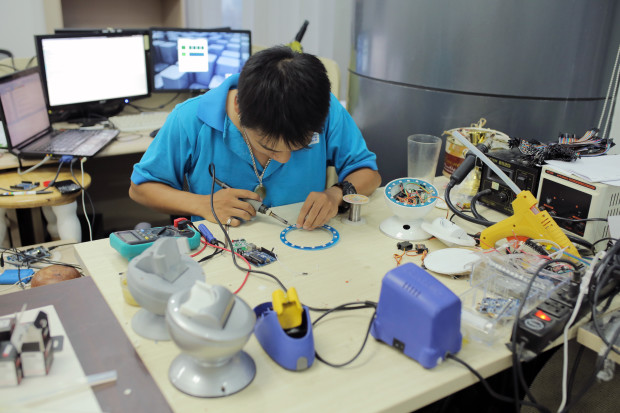 Technical specifications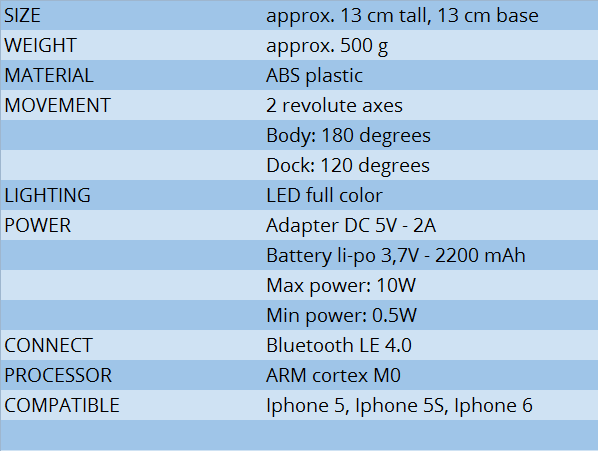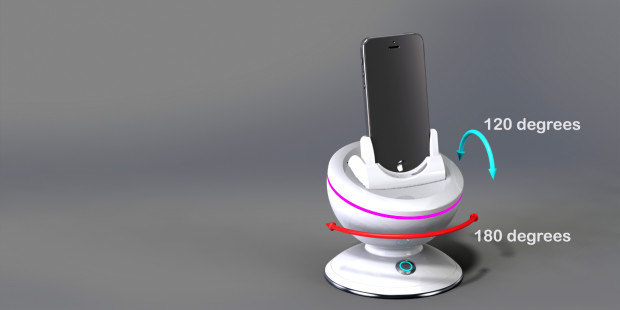 Timeline