iCrowdNewswire - Jun 18, 2015
The Crystal Maze : A Live Immersive Experience

In the 90's, The Crystal Maze, was one of the UK's favourite television shows. Now we're planning for it to return as a live immersive experience right in the heart of London!
You'll get to play the maze just as contestants did on the original show – placing you at the centre of the action. What we really want, is for people to live the magic of the hit television programme for themselves.
We will be lovingly recreating the famous set just as it was on the original show. All four famous zones will be present; Aztec, Medieval, Industrial and Futuristic, not forgetting of course, The Crystal Dome!
We are delighted to be announcing the return of none other than the legendary Maze Master himself, Richard O'Brien! Richard won't be running around the maze himself, but he will be welcoming guests in time honoured fashion… to find out how, you'll just have to come along and see!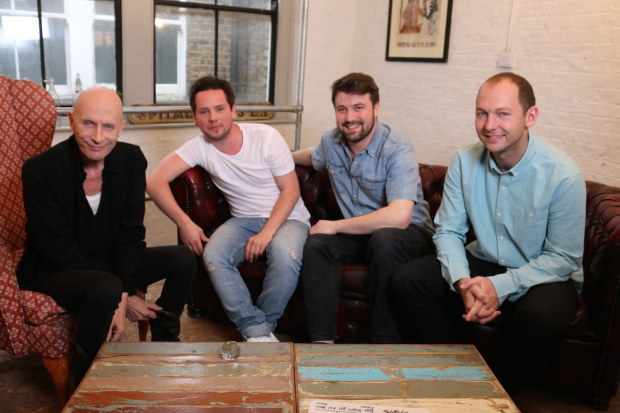 Audience members will compete in teams, guided by their own personal Maze Master. Each contestant will play games that test their intelligence, skill, physical ability and mystery…ness. At the experience's finale, each team will be rewarded for the amount of games they have won by converting crystals into precious time in the Dome.
You will be invited to form teams of 8. Don't worry if you are a group of 1 or 2, we'll find you some excellent team mates to tackle the maze with. You can also hook up with your friends even if you pledge individually.
4 teams will then enter the maze at once, moving through each zone before regrouping at the end to take on the Dome.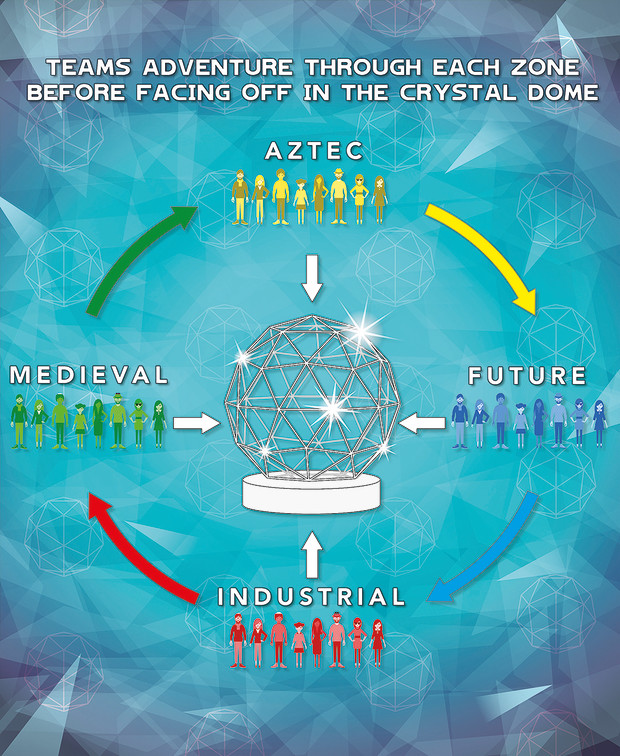 Depending on how many crystals you collect, (remember 5 seconds per crystal!), you will have your allotted time in the Dome to collect as many golden tickets as possible. Every winning team will get a place on our leader board and win a fantastic prize.