iCrowdNewswire - Jun 8, 2015
Final Production for Paying the Price for Peace
Support the Film
It has taken three-years and we are in our final production stages for the documentary film, "Paying the Price for Peace". We need your support to finish the film and spread the word to stop U.S. military aggression worldwide!
"Paying the Price for Peace" is a film made to open Americans' eyes to the true costs of our continual military intervention around the world. 
The film follows the story of S. Brian Willson, a Vietnam veteran and trained lawyer, whose wartime experiences transformed him into a revolutionary non-violent pacifist.  In 1986, Brian and several veterans fasted for more than 40-days on the east steps of the U.S. Capitol to protest against the war in Central America.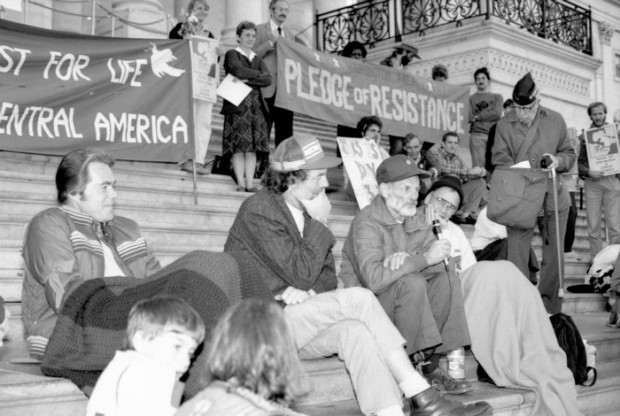 Then on September 1987, Brian and other Veterans Peace Action team memberssat on the tracks to protest the Naval weapons train carrying missiles and bombs bound to be used against peaceful civilians in Central America.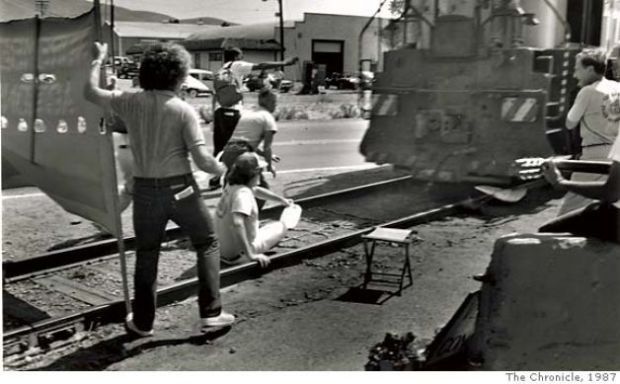 Instead of the train slowing down for the protesters on the tracks, the conductor increased the speed of the train to three times its legal speed limit.. Brian tried to get off the tracks but the speeding train struck him, cracked his skull, and tore off both his legs.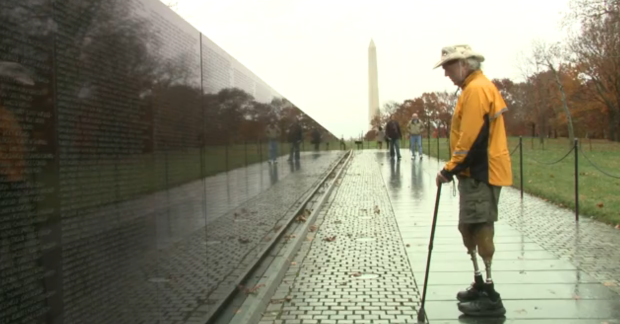 Today, Brian continues his efforts to fight for peace on his prosthetic limbs.Please join him on his story and stop illegal American wars and other covert military actions waged against peaceful sovereign states and citizens internationally.  
"Paying the Price for Peace" documents Brian's journey and includes notable peace activists such as Daniel Ellsberg, Fr. Roy Bourgeois, Blase Bonpane, Medea Benjamin, Ron Kovic, Colonel Ann Wright, Cindy Sheehan, Camilo Mejia,  Maggie Martin, and other current outspoken anti-war US veterans. Please help us share their story.
We hope to complete the film by August 2015, in time to show it at the annual Veterans for Peace convention.
Did you know that:
The U.S. has launched 395 military interventions since the end of WWII until 2015, resulting in 20 million killed – all illegal. Plus 13,000 CIA covert operations resulting in 6 million killed
Former General Stanley McChrystal says the U.S. creates 10 enemies for every innocent person killed. All serious observers find that 80 to 90% of those killed in recent U.S. wars were innocent. 
The US has committed over $836 billion on Veterans' medical care and disability benefits resulting from wars waged since 2001.
22 US veterans commit suicide every single day.
$12 billion spent for an aircraft that doesn't work.
3% of U.S. military spending could end hunger and starvation on earth.
Please support this film to end U.S. military aggression worldwide.