iCrowdNewswire - Jun 2, 2015
In Movement – Art for Social Change in Uganda
In Movement's Youth Art Camp is a transformative, week-long experience that uses arts education toengage and empower youth from underserved communities in Uganda.
Help us raise $8,000 to bring  50 students to camp!
If we raise over $8,000, we can expand our impact to even more students through more camps, weekend programs, and after-school workshops.

Since 2006 we have worked with over 1,800 youth from slums and underserved communities in Kampala, Uganda. 
We use dance, drama, music, creative writing, visual arts, and circus arts to develop creativity and self-expression.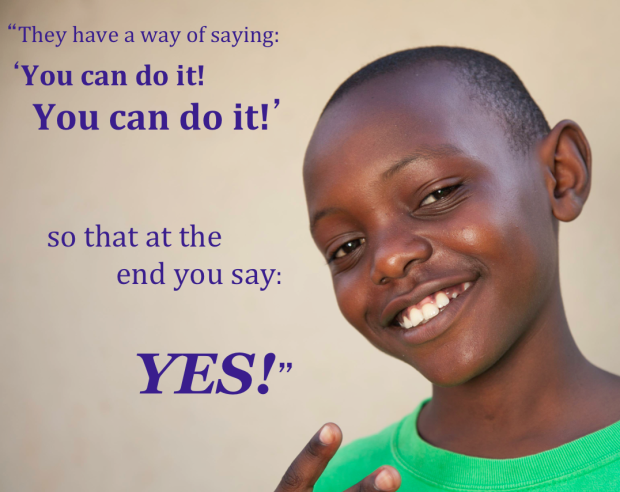 Our program teaches participants to:
Develop tolerance and empathy for others
Use creative and interactive communication approaches with their peers in challenging situations
Explore identity and develop self-awareness
Develop intrapersonal skills to escape spirals of negative thinking
Navigate difficult circumstances in life, including poverty, abuse, disease, and conflict
Use curiosity and critical thinking to question the status quo
Imagine a better world and a brighter future for themselves

We need to raise $8,000 to cover the costs of transportation, accommodation, food, and a        jam-packed week of art workshops, educational                sessions, and teambuilding games for 50 campers.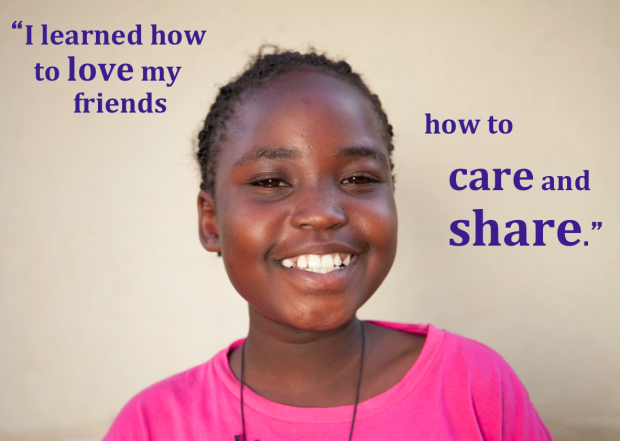 Our organization is in the midst of a strategic transition that will expand our impact and ensure long-term financial sustainability by adopting a social enterprise model. We are well on the way to success, but we need your help to cover the costs of this year's programs. 
You can contribute by donating and sharing this campaign with your networks.