iCrowdNewswire - May 21, 2015
Save 162-170 Devonshire Street, Sheffield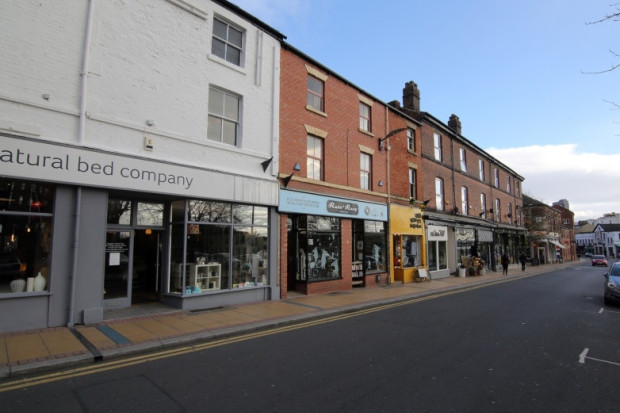 Our oldest shop buildings and prized independent businesses are under threat -help take legal action
Sheffield's character, prized businesses and heritage are under threat
Some of Sheffield's finest independent shops – the legendary Rare 'n Racy record and book shop, prize winning fashion designers Syd and Mallory's and the Natural Bed Company (formerly the Futon Shop), could all be forced to move on, and historic buildings demolished, for chain cafes and student flats.  
The buildings are Sheffield city centre's oldest surviving shops (c.1827) and an important part of the city's heritage.  They just about survived the Blitz but now Sheffield Council has approved plans to demolish them, despite over 700 planning objections, and a petition of over 21,000 signatures.  Council statements claim 'our hands were tied', yet the plans should have been declined using planning laws that protect our heritage assets. The effect on a group of buildings, including a nearby listed building, was never properly considered.
Expert lawyers* advise that the council did not respect planning laws that protect our heritage.  We now have a chance to overturn the decision by judicial review in the High Court and force a rethink, but urgently need to raise £15,000 by the end of June to go forward.  Please pledge now to help.
*Barrister Richard Harwood QC, OBE  and solicitor Susan Ring of Richard Buxton solicitors.
This £15,000 is to cover legal costs and liabilities up to the stage of getting permission for a judicial review. If successful and we get permission, then the bulk of funds (minus some legal fees) would be brought forwards towards a larger fundraising effort for a full judicial review.
PERKS:
Sheffield's musicians and artists are supporting this campaign, giving you their music and art in return for your support
40+ tracks have been kindly donated by the likes of 65daysofstatic, Hey Sholay, In the Nursery, Nat Johnson, King Capisce, Everly Pregnant Brothers, Blood Sport, Sieben, The Big Eyes Family Players and many others.  Full list plus taster here: 
Artists James Green and Saskia Palmer and photographer Shaun Bloodworth are also giving away prints as follows.  There are various combinations – ALL pledges of over £10 will qualify to receive the digital album when we reach our target.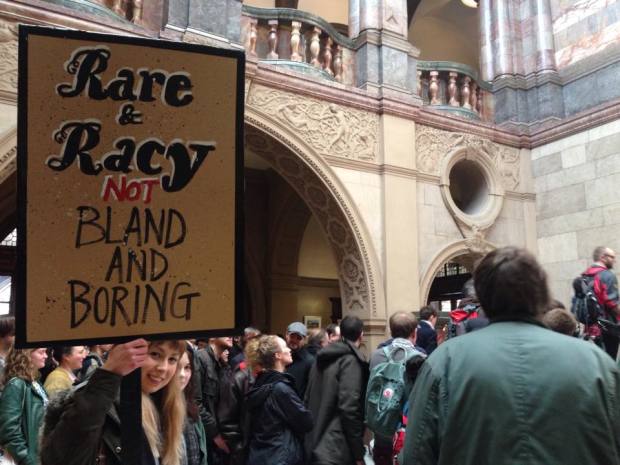 Funds will only be taken when we reach our target which is £15,000, so please help by passing the word on about this campaign!  A secure link will then be emailed to you to download the album.  You will be able to collect prints in Sheffield, alternatively please supply your address for prints to be posted out (we will contact you to arrange payment at cost for this later, as it's impossible for us to budget for this.)
James Green A4  Sharrowvale View, 200 gsm min poster print, limited edition of 400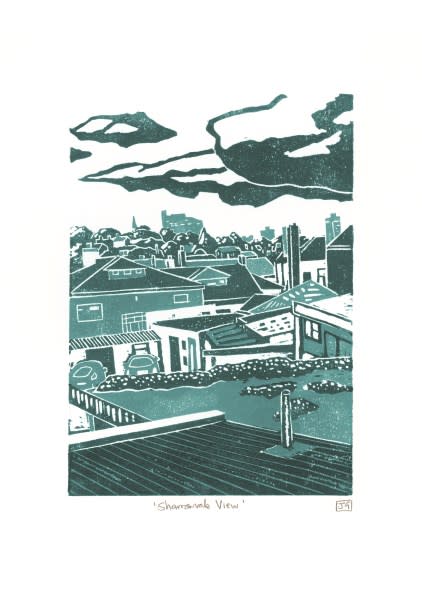 James Green A4 Terns, 200 gsm min, poster print limited edition of 400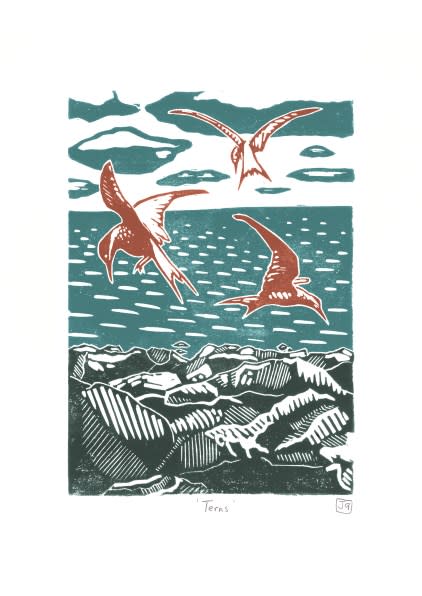 Shaun Bloodworth A3 print  Berlin #1 on 260gsm min satin art paper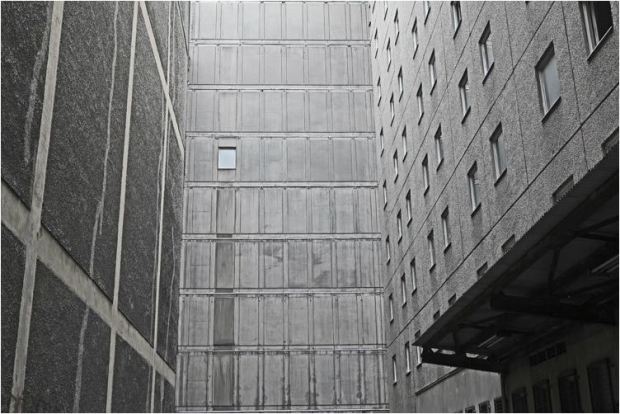 Shaun Bloodworth A3 print Berlin #2 on 260gsm min satin art paper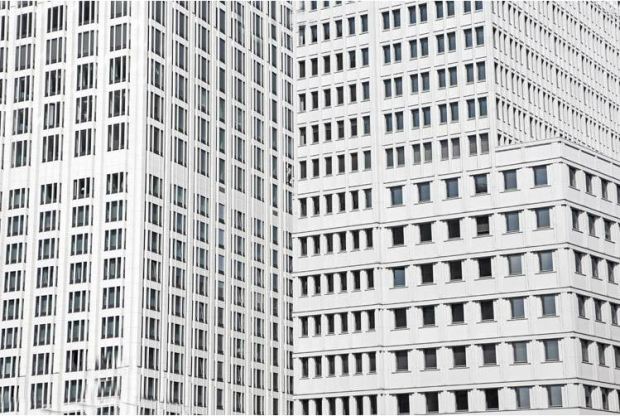 Shaun Bloodworth A3 print  Berlin #3 on 260gsm min satin art paper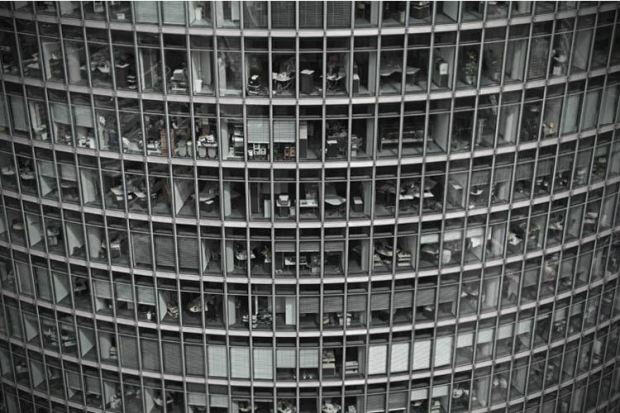 Saskia Palmer – "I HEART MY DMs", mounted.  Original lino print. from limited edition of 150, Artwork size = 20 x 15cm (mounted = 30.5 x 25.5cm)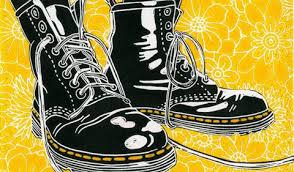 Saskia Palmer – Paperback Writer, mounted. Original lino print from limited edition of 100. Artwork size = 30 x 22cm (mounted = 40 x 30cm)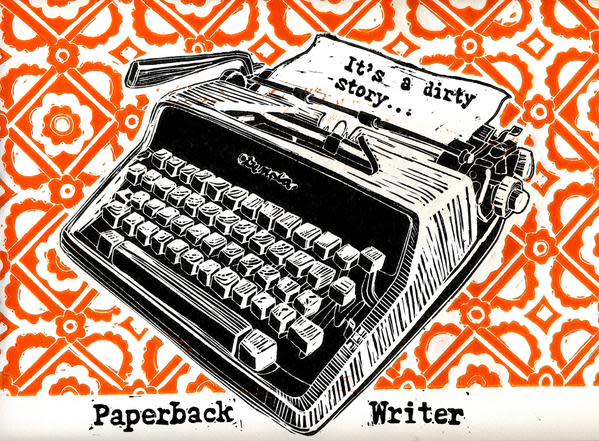 Saskia Palmer – Cyclists, mounted.  Original lino print from limited edition of 100.  Artwork size is 21x15cm (mounted = 30.5 x 25.5cm)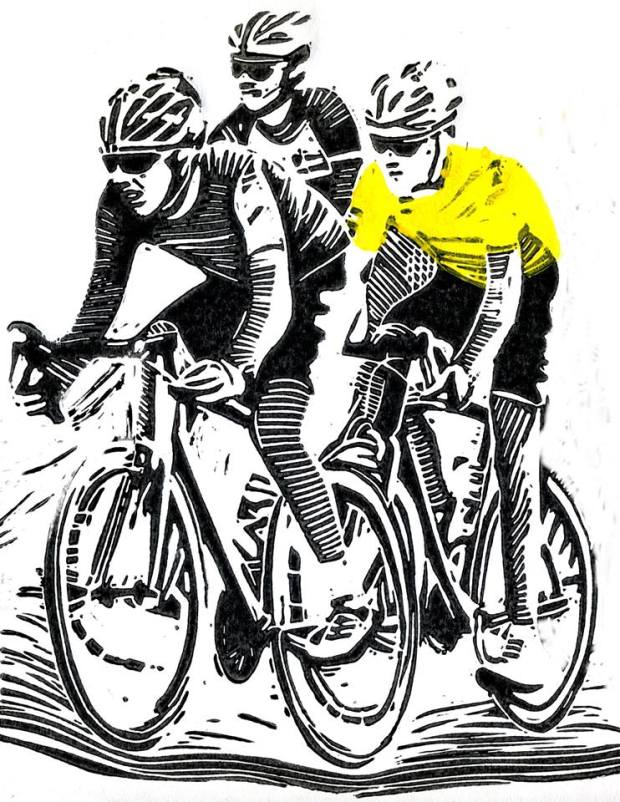 If you are an artist who would like to donate prints, please contact us!
What if we won the judicial review?
If we won then the developer might try to resubmit the application again.  We would then have to hope the council did the right thing, but at least would then have funds to cover further legal expenses where that was necessary.  These funds would be held by a trust for safe keeping and the principal object of the trust would be the protection of these buildings, with these businesses still in them where possible.  The process of setting up a trust is time consuming and for now a social enterprise is being established, strictly non-profit and all voluntary for the purposes of transparency of accounting during fundraising, meeting the costs of legal fees, court costs, cost incurred during fund raising events and for flyers etc. 
In the very worst case scenario where leases are terminated and the buildings demolished, funds would continue to be held in trust for the purposes of legal action to defend other heritage assets under threat, for example the Grade II Listed Bethel Sunday School which is currently under threat.
To find out more about the history, planning and legal arguments, please visit: www.savedevstreet.org.uk