iCrowdNewswire - May 18, 2015
The AfterGlow: Bakery & Coffee Shop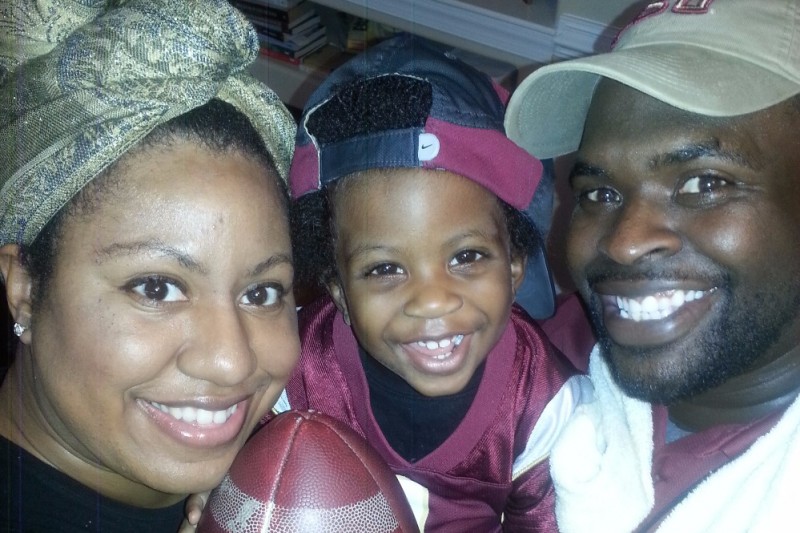 Tired of the same
cookie cutter coffee shops?  

Tired of learning a
new language
just to order your coffee?  
Tired of giant corporations hiding artificial chemical ingredients in your beverages and food? 
So are we!  
Meet Chef Kyle Hires and his wife, Kim Hires.
  
We want to introduce, The AfterGlow to Tallahassee, Florida.  The AfterGlow will be an artisan bakery, cafe and marketplace that offers fresh, new options for the conscious consumer!
If we can't get it from a farm, pronounce it or craft it, then it won't be on the menu!
Daily menu options will include something for everyone:
Paleo-friendly pastries
Vegetarian & Vegan options
Delicate  petits fours 
Homemade syrups & creamers (yup, we make them on-site)
Cappuccino Popsicles
Miniature, old-fashioned buttery desserts
And more…
We will offer seasonal rotating menus. 
Don't live in Tallahassee?  Don't worry, we can ship pastries to anywhere in the US!  
Chef Kyle Hires
-Alumn of Florida State University
-Alumn of Le Cordon Bleu College of Culinary Arts
-CEO of Hires4Hire Personal Chef & Catering Service
-Interned at Disney's Grand Floridian Resort & Spa
-Former Banquet Chef of Hotel Duval
-Former Executive Chef of Jamie Dukes' Billion Pound Blitz
-Former Executive Chef of Tallahassee's Midtown Pass
Be a part of allowing this master culinary craftsman to unleash all of his talents and feed you daily!  
It takes a lot to open an eatery.  We need
-Commerical space
-Licenses
-Ovens
-Mixers
-Espresso machines
-Refrigerators
We are a local, creative couple who just want to give consumers another option.  We want a real coffee shop, where life happens over a good cup of coffee and a sweet bite.  We want to know our customers' names and what they like in their coffee.  We want to see their facial expressions when they try a new dessert.  We want to feel genuinely connected to our community and create a cool spot where everyone is welcomed.  No gimmicks.  No VIPs.  No fluff.  Just us and you, our customers.  
We have estimated start-up and initial operating costs to be $30,000.  
With your help, our fundraising goal is $30,000 in 100 days!!  That's just $300 a day!  
Are you A Supporter ($10), A Friend ($20), A Champion ($100), A Hero ($500) or A Superhero ($1,000)?  
Donate today!!
We want The Afterglow!!
We want The Afterglow!!
We want The Afterglow!!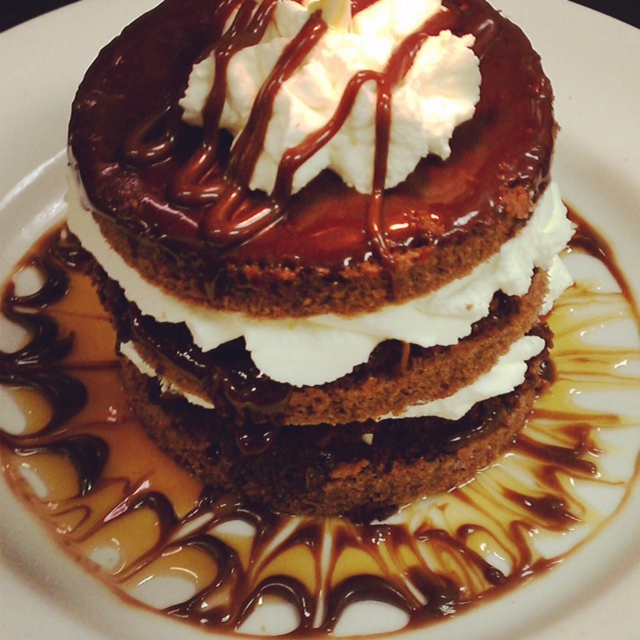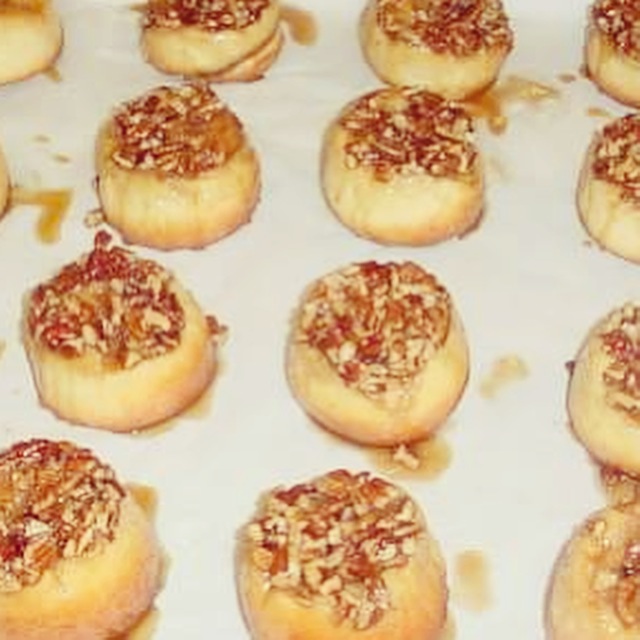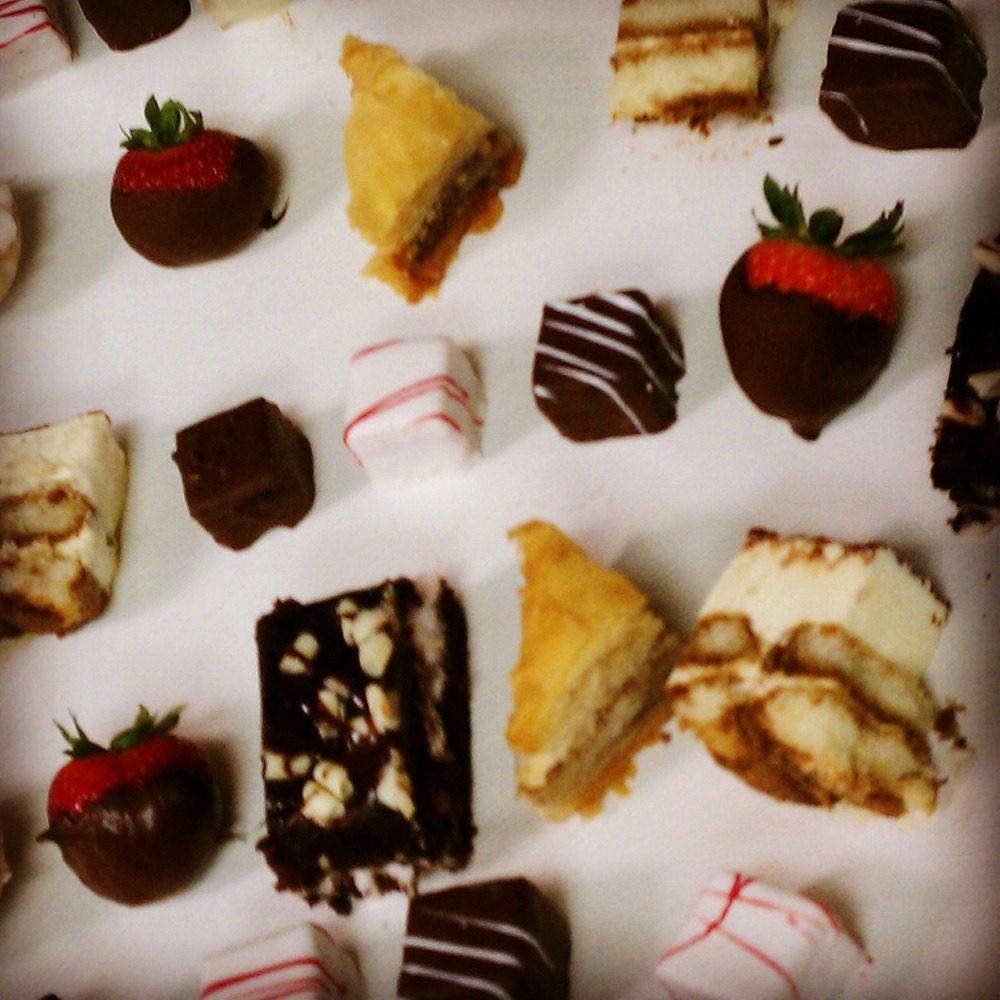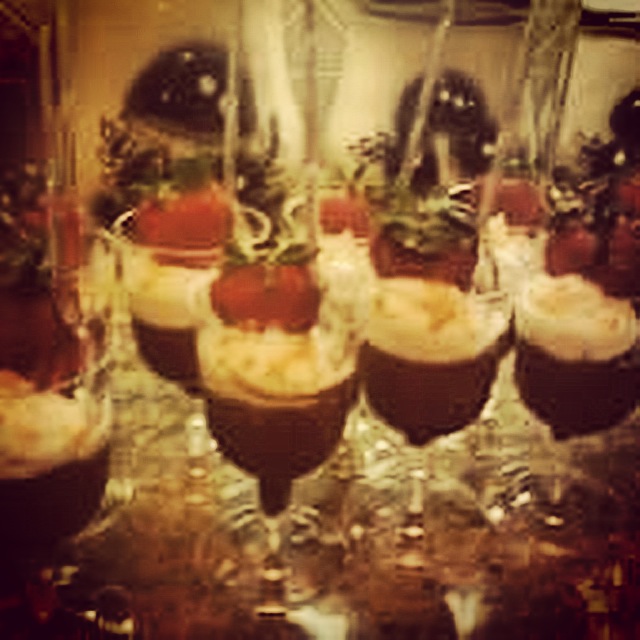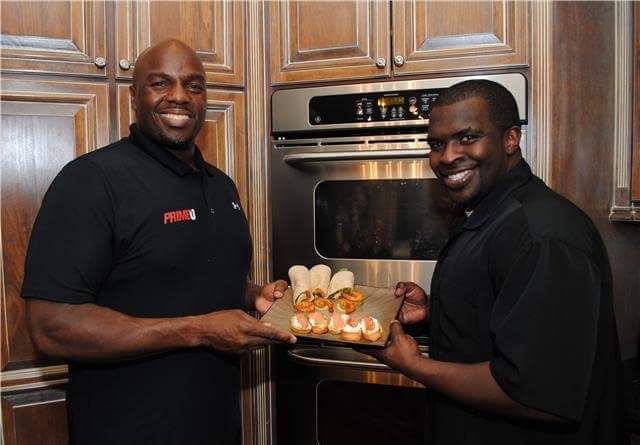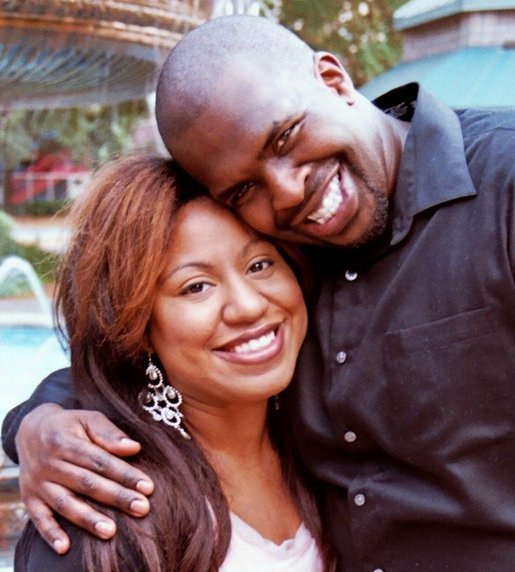 Let's do this TOGETHER!!