iCrowdNewswire - May 15, 2015
We wanna cook you breakfast!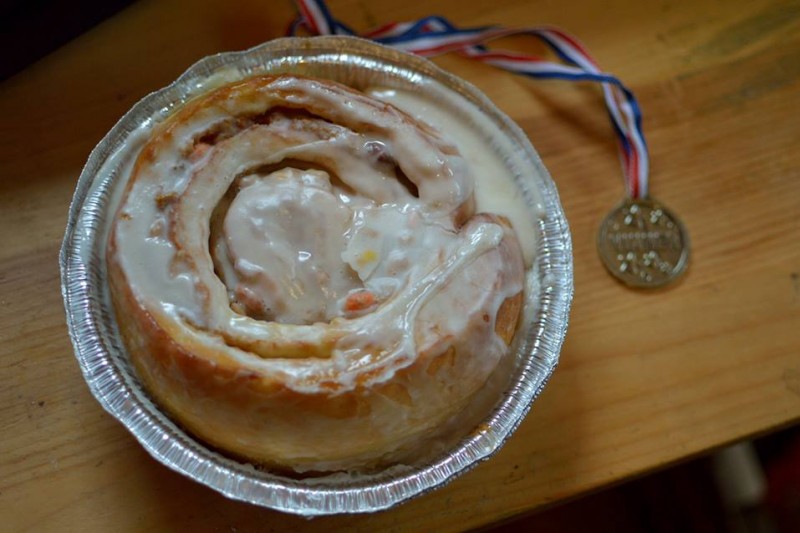 Hi! We are Sasquatch Cinnamon Rolls ~ a quirky little mom and pop bakery in historic Freighthouse Square (a really neat weird mall in beautiful downtown Tacoma Washington.)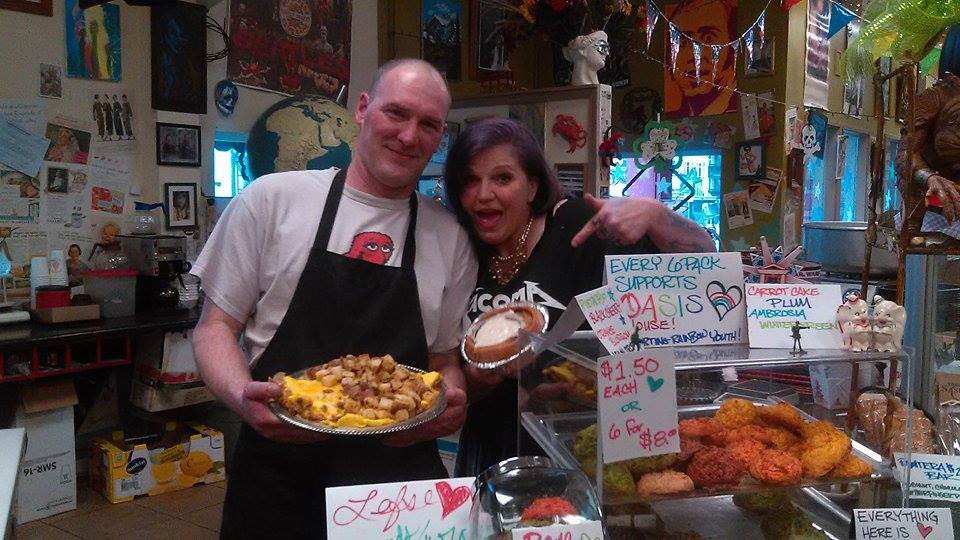 We currently serve Huge Rolls in a variety of delicious and fun flavors ( the E.T. has peanut butter, white chocolate and Reeses Pieces. its awesome.) as well as the Classic Cinnamon. We also make a wide variety of cookies, breads and Fresh Delicious Homemade Potato Lefse! <3 ~ from our Rainbow Flavored Macaroons to The Miss Ella Fitzgerald bar (chocolate and caramel. but so much more…), we proudly bake everything fresh from scratch using the very best of everything. Because we love you.  And we very proudly serve everyone. <3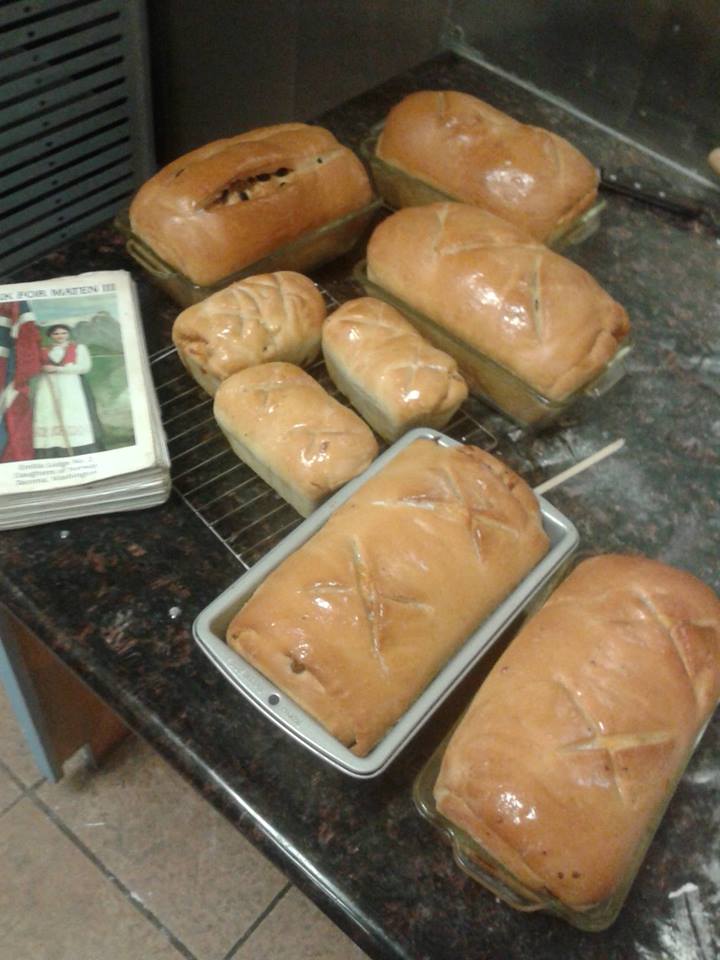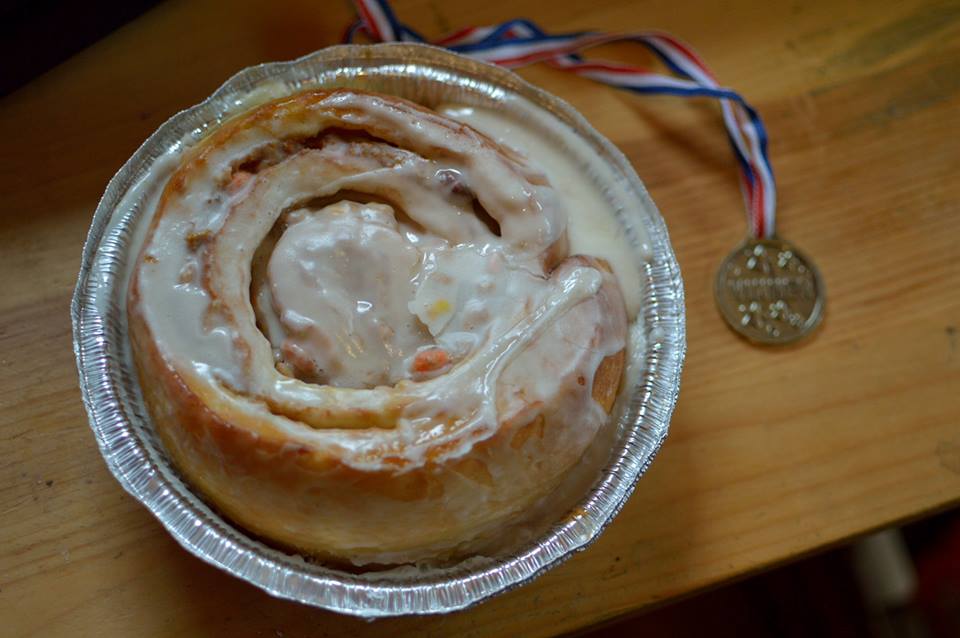 We are now working towards upscaling into a full restaurant so we can serve Huge Breakfasts and Sloppy Grilled Cheese Sandwiches (they require bacon and a fried egg, thats all I'm allowed to say at this time…) and start regularly baking our neighborhood famous Viking Bread ( with a delicious swirl of sausage, bacon and three cheeses inside a lovely loaf of fluffy bread. mmm.)
~ We will strive to serve the very best three, six or thirteen egg omelettes we can, our homefries will always be made from fresh local potatoes (never frozen!) and our bread will have no cornsyrup or yucky additives. We will always use the freshest local ingredients available and we will also be sure to have delicious vegetarian options. (we are working on vegan. promise. <3) We are foodies at home and want to share delicious home cooked and loved food with everyone. because we love you. <3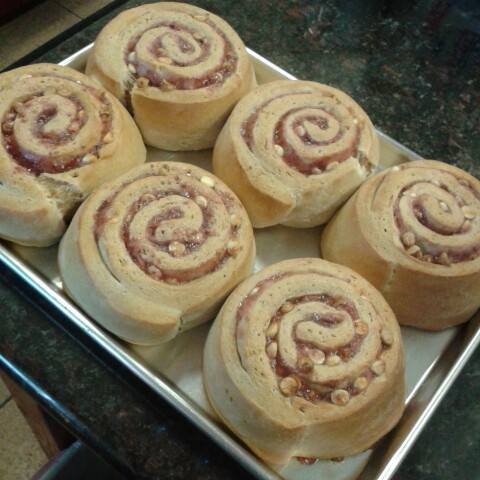 ~To get there we need to aquire several fancy schmancy pieces of restaurant equipment ( a flat top grill, convention oven, range, ice machine and a bigger fridge) as well as two new sinks, plates, silverware, booths or tables and other odd random weird restaurant stuff we probably havent even thought of (like the worlds biggest omelette pan. ever.) ~ Luckily we are getting pretty good at auctions and such and think we can get most everything used. ~ We dont mind using a little elbow grease to save a few pennies~ If by some miracle we end up with anything extra, we will use it towards purchasing an espresso machine. Because, coffee. YES.
  Anyhow, we really appreciate you reading our story and would be thankful and grateful if you wanted to share it with your friends.  
  You are also welcome to come down and check us out, eat a roll and see how awesome Tacoma is! Simply put~ we are really blessed and want to share it with everyone else. Hopefully someday very soon we can get to showering the world with love ~in the form of yummy warm comfort food. Smothered in gravy. 

By the way~
 
            We will HAPPILY cater ANY wedding!      
 Regardless of race, religion, gender or sexual preference or identity. We believe in love. <3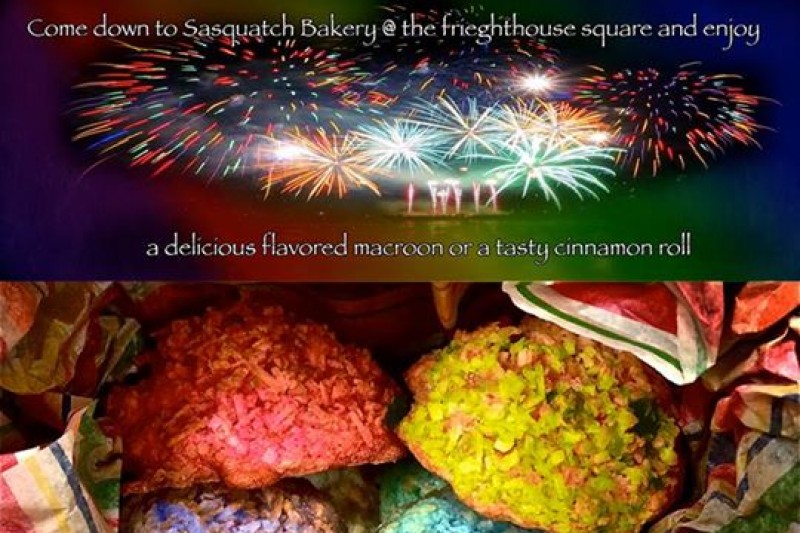 This is a photo of our cat. She is very spoiled.