iCrowdNewswire - May 3, 2015
juice bar & a truly delicious twist
23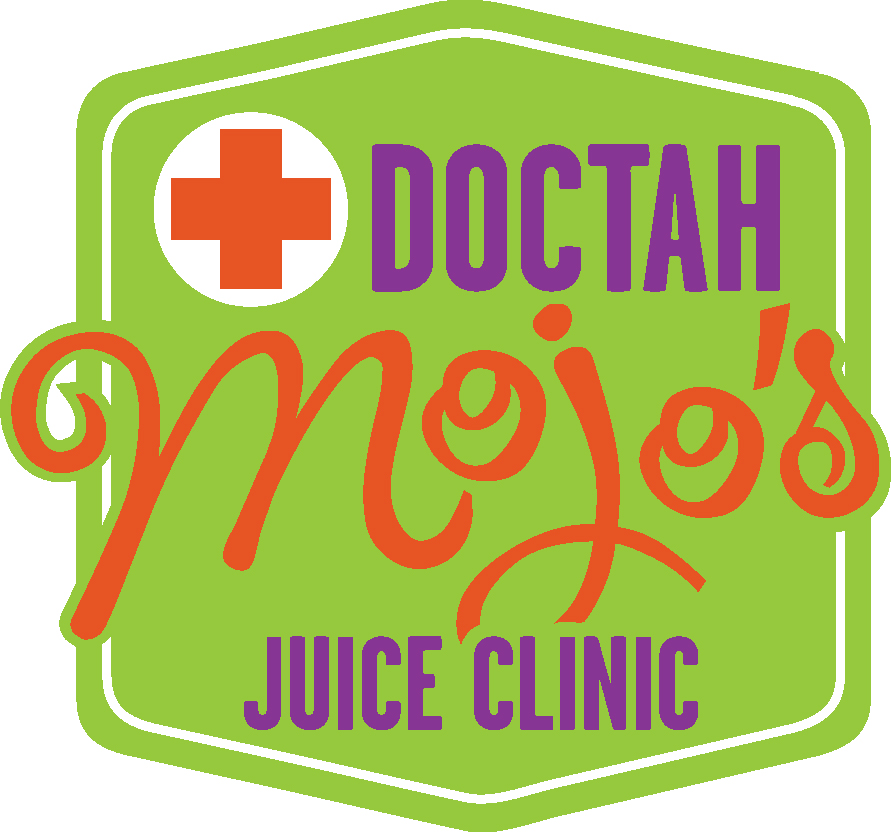 We're a certified nutrition coach, a couple of chefs, a school bus driving mom and a massage therapist with a dream of bringing a juice bar to one of the hottest neighborhoods on the Beltline in Atlanta, Georgia.  None of us have a rich uncle (or aunt) and we were all just getting by when we  gathered together and realized that as a team…and with you behind us…we could build a place that not only serves the healthiest and most delicious juice around, but that will educate our friends and neighbors for the best juice that given day.
Our concept will serve juices made largely from locally grown produce (supporting our local farmers), infused waters, smoothies, salads, soups and snacks (the healthiest and the yummiest…all made on premises).  We'll be extra Vegan friendly and there will be no processed sugar added to our offerings.   We will include a whole line of delicious raw snacks that you will love, too.
And the best part is our one-on-one approach for juicing for health whether you are 6 or 96 years old.  We'll work with you each time you come in to help you select the juice you need most that day.
Please help us make our dreams come true…to make a business that really makes a difference in this world.