iCrowdNewswire - May 1, 2015
Support Onesta Construction
10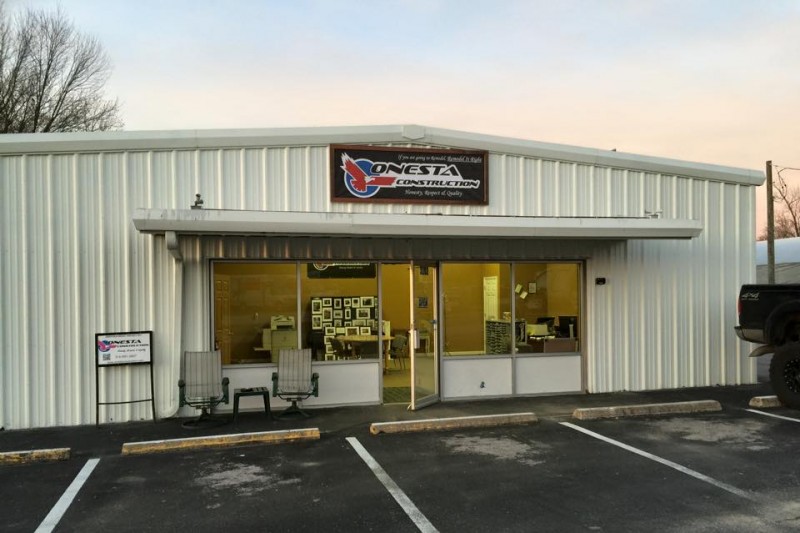 We are looking to take the next step with our company. Our goal is to provide homeowners with a company that they can trust remodeling their home. We operate under our 3 Core values of Honesty Respect & Quality. 
Our clients know exactly what they are paying for as our pricing is 100% transparent. We want to educate people about their homes and give them one place to take care of their project. You work hard for your home and it is the single largest investment most of us make. As a contractor we have to be aware that someone will live here, raise a family here and make memories. The last thing they should worry about is the work performed. We don't do things to minimum code and we use better quality products when we build. We work with homeowners to make them part of the renovation and keep them as involved as they want to be. 
We want to be able to provide a stable work enviroment for our employees. Giving them the benefits to be able to take care of their families is important to us, Letting them know that we care about them and their well being. 
My wife and I run this company. It is our sole source of income. We are not playing at running a business. we want this to be something that not only us but our employees and clients can be proud of. 
Please take a moment to help us out and support small business. 
Thank you for your support!