iCrowdNewswire - Apr 30, 2015
BellaMia Magazines Startup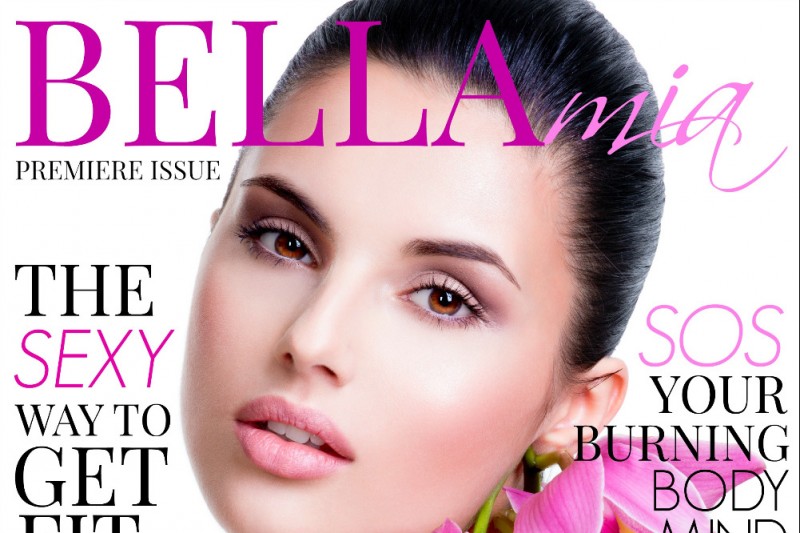 Hi,
Thank you for stopping by. BellaMia magazine is based on our motto "every woman is beautiful." BellaMia empowers women to love and accept themselves as they are. We hope our inspiring articles will help you on your personal self-discovery journey. BellaMia is one of the only magazines that supports women in achieving holistic wellness and creating the life and self love that each of us strives for. We are a global, spiritual movement that is transforming the way women see themselves.
The vision of this magazine is a combination of my life's work in teaching self love and being a messenger to get information out to the world. All the writers are seasoned in their fields of women's issues, health, nutrition, body image, spirituality, emotional wellness, fitness and fashion. Together we bring you a unique, powerful, supportive environment so that you can finally see how beautiful you truly are.
With our Premiere Issue, BellaMia has had more than 1,132 readerships per week. But we want more. We want every woman to know in her heart that she is beautiful. To do this, we need your help.
The June/July issue will be ground breaking as we will be stepping into the mainstream and featuring an actress on the cover who supports our mission to empower women. In August we have big plans to unveil our Beautiful Me campaign where we are moving into an even bigger arena. We need your support so we can hit the ground running with this campaign to empower women of all ages, shapes, and sizes to truly believe that they are beautiful – inside and out. BellaMia is changing the direction of how we define beauty in a powerful way and we need your support to help us get past the growing pains of starting such an incredible worldwide movement. Because we want this publication to reach as many women as possible, we decided not to charge for the magazine at this point. However, nothing is free. And this is where you come in. If you believe in BellaMia's vision and mission as much as I do, please help us get this movement off the ground. We are already changing women's lives, but we need your help to change the world.
Thank you for supporting this effort and we all hope you love BellaMia magazine.
www.issuu.com/bellamiamag and www.bellamiamag.com
Blessing and Love,
Mia Saenz
Editor-in-Chief