iCrowdNewswire - Jul 31, 2017
Extend Caughey Taylor Nature Preserve!
The Nature Trust has been presented with another extension opportunity at Caughey-Taylor Nature Preserve in Bocabec.
The beautiful 600-acre Caughey-Taylor Nature Preserve features more than 9 km of hiking trails that lead through various ecosystems and forests. This preserve is enjoyed year-round by hikers, kayakers, and snowshoers. The Nature Trust is currently in the final stages of acquiring a 12.5-acre extension that will provide a much needed buffer to the Sam Orr's Pond in the middle of the preserve, and will allow for the extension of the nature trail, and the creation of a safer parking area.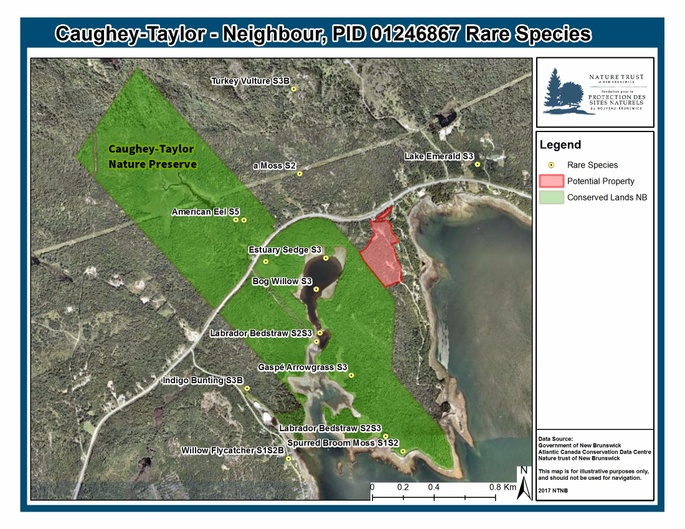 We need your help to secure this extension!
In order to acquire this extension we are required to secure $65,000 prior October 31st. We are contacting various funders and hope to receive your help through this campaign to help us fundraise at least $10,000.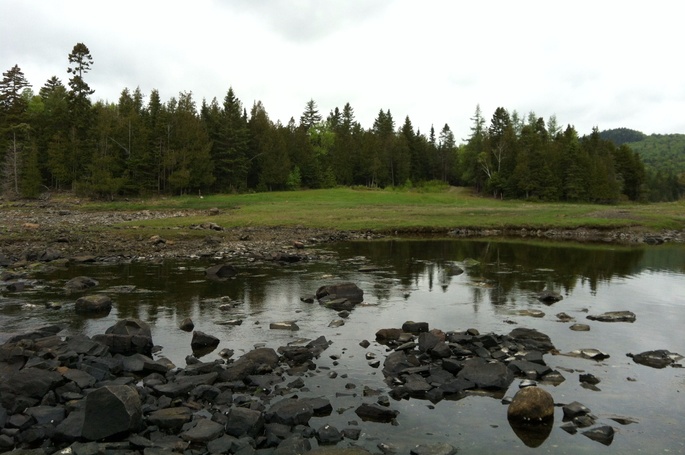 As with the existing Caughey-Taylor Nature Preserve, this extension contains a great deal of biodiversity.
The new property provides important habitat including small ponds and wetlands for amphibians like the wood frog which can be found throughout the property. Small ponds and swamps lead to a valley-like area with beautiful grasses. Numerous bird species, deer and other mammals find refuge in the forested area.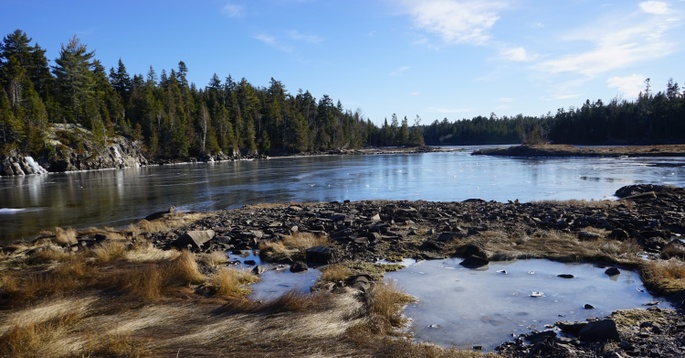 Join the Nature Trust in expanding this beautiful nature preserve.
Any donation amount will help the Nature Trust secure this important piece of property forever. Please contact us if you have any questions about the Caughey-Taylor Nature Preserve or this extension.
Check this out: New Brunswick Nature Sessions at Caughey-Taylor Nature Preserve
Ingrid Gatin comes all the way from Manitoba to play on the edge of a cliff in Caughey-Taylor Nature Preserve: