iCrowdNewswire - Jul 31, 2017
A canvas of dragonfly
Love and politics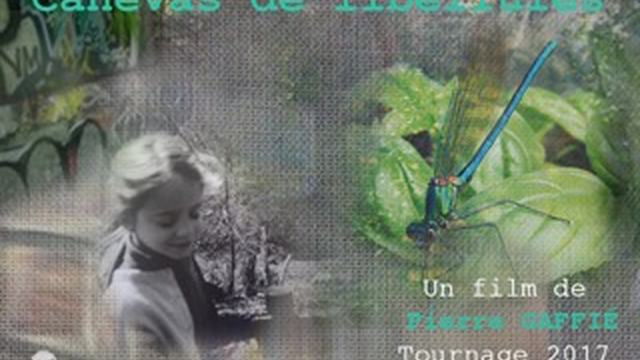 A 30′ film about how to lose an election but win a love affair. Cast your ballot and share your heart with Wanda, a strange but truthful candidate who dreams of a better world where bonobos will be able to have their own internet for instance, and where toys (even plastic ones) will be forbidden…
What are the funds for?
Your donations will go to what is worth : camera rental, food, lights (artificial or natural). It'll be all about the shooting, the editing and the mixing. We have 7 days to shoot in many different locations, including burgmeister or television set.
Nothing will go to business or advertisement or hotel rentals or extra food. Trust us !
About the project owner
Pierre GAFFIé is a french director and journalist. After philosophy and cinema studies, he tried radio, television (4 years live on the set as an anchor man alongside with Antoine de Caunes for the program "Nulle Part Ailleurs" (nowhere else). Among his films : "Relativity explained to children" (distinction at the "Festival of nations", Austria), "The dolphin skin city" (best drama at the Media film festival (Pennsylvania), and "20 meters of love in Montmartre" which has to this day been seen in 67 festivals around the world, from Australia to Romania…