iCrowdNewswire - Jul 28, 2017
Book lovers unite!
The community library in Wekhonye, Kenya is the only library in the entire county. Children from surrounding areas visit the library each week to learn to read, listen to stories, play games and develop computer skills. The building was originally used for grain storage. With the help of donors like you, and local ingenuity, the unused storeroom was transformed into a working library, complete with windows, lights, basic furniture, a few computers and 2,000 books for local children to enjoy.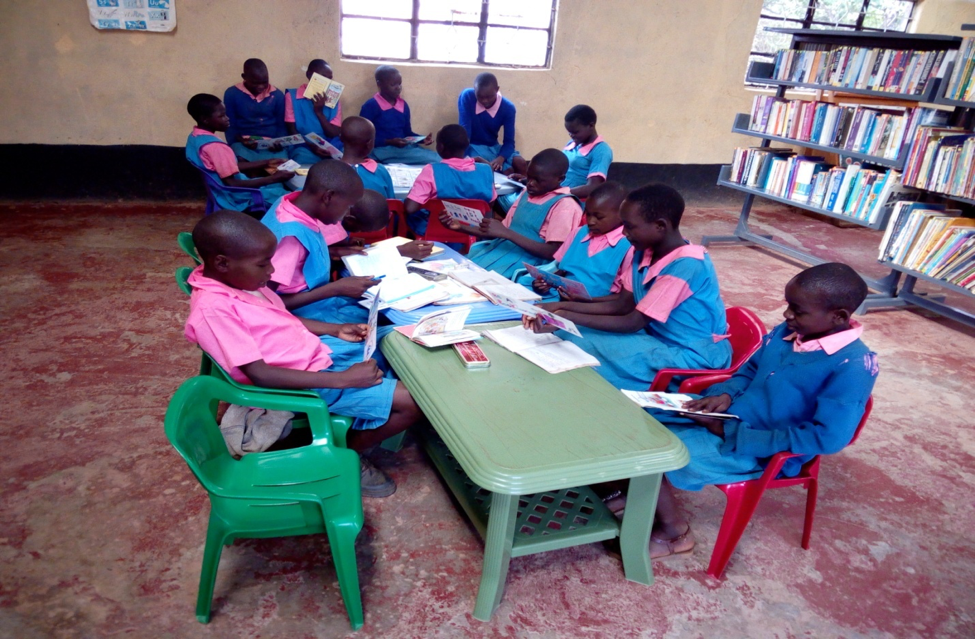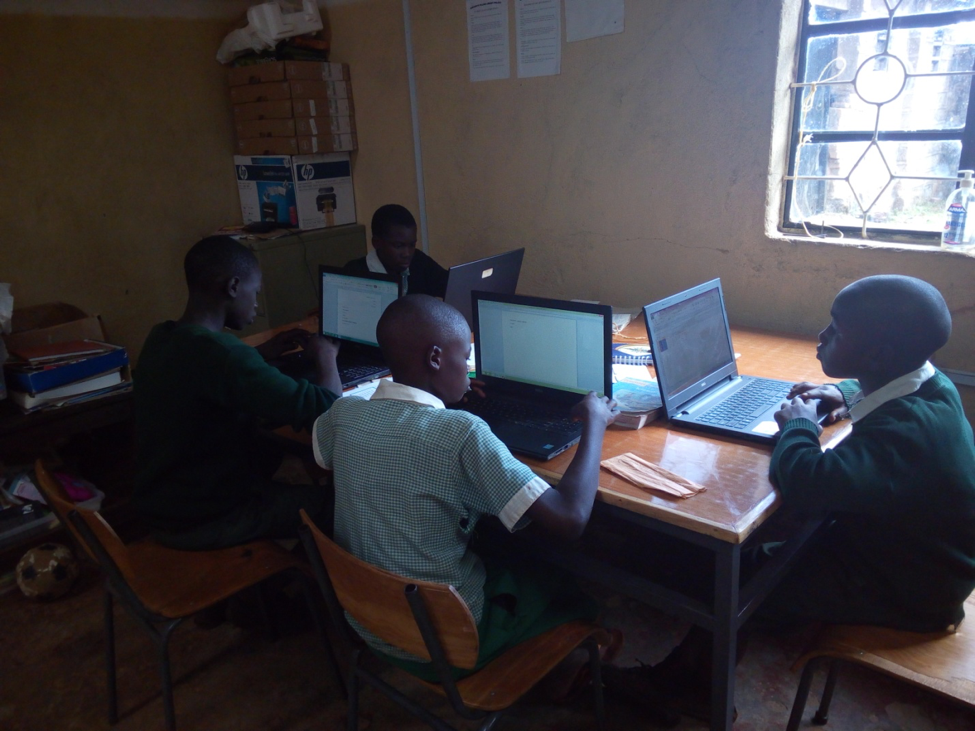 One of the teachers of a nearby school said of the library, "Most of standard eight pupils from my school who used the library regularly not only excel in their examinations but are also motivated to continue with their education unlike before when most of them dropped out of school after standard eight. This is attributed to the awareness created by the library among parents and pupils on how education can change their lives."
On a recent visit home during a school break, one of the all-star library users talked about her experience in high school and the importance of education.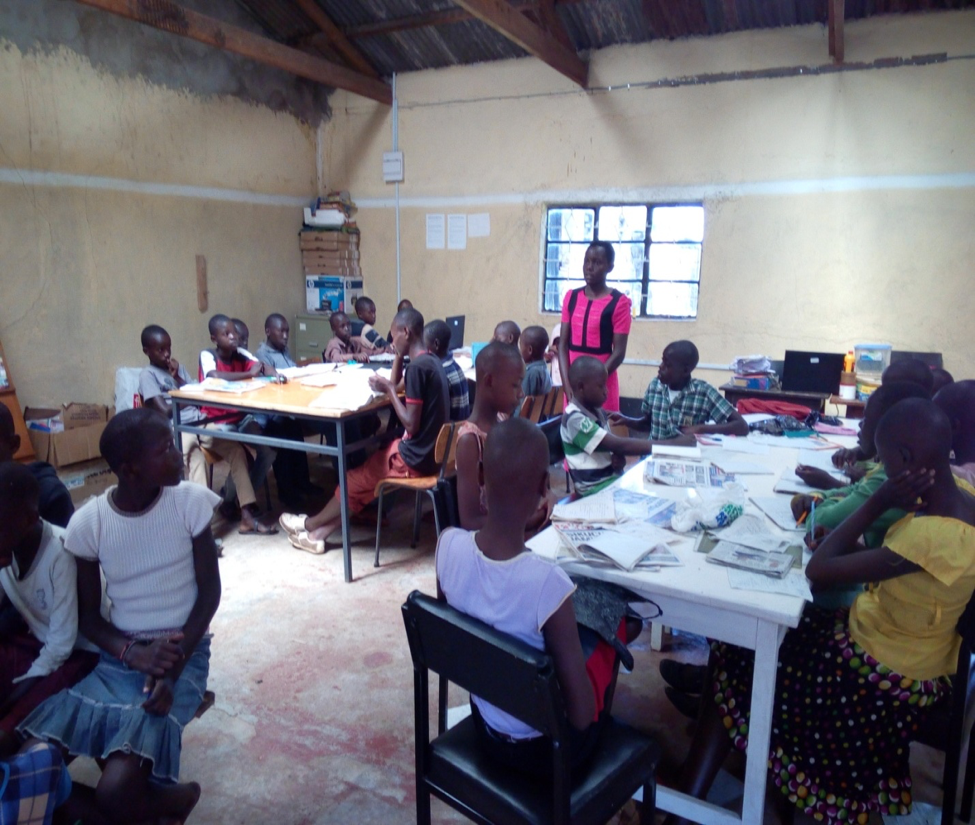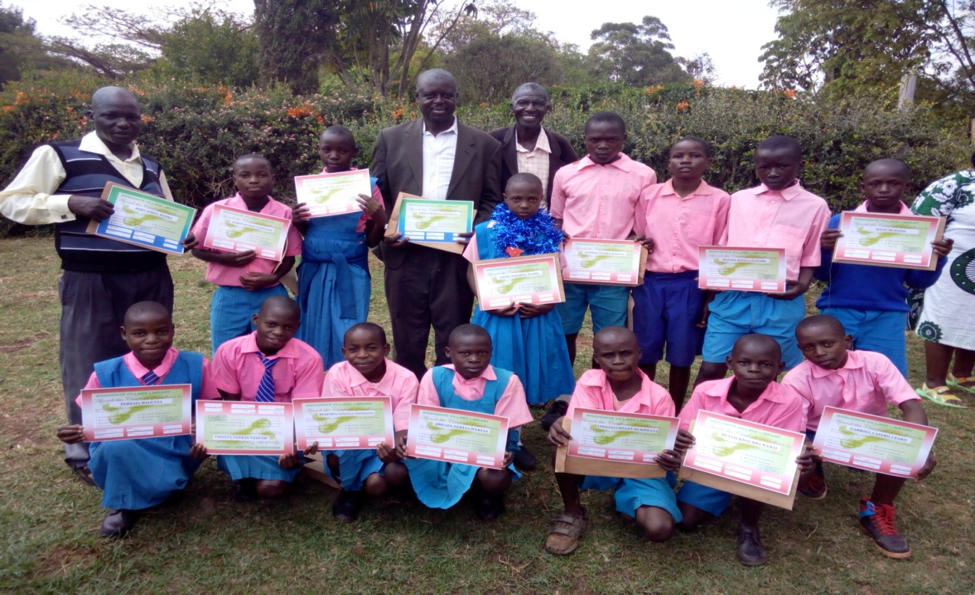 Our beloved community library is in need of some essential repairs to continue providing a comfortable space for the hundreds of children who use the library.
How The Funds Will Be Used
As you can see, our floor needs to be repaired, sealed and painted. The total cost of repairs are AUD $1,100.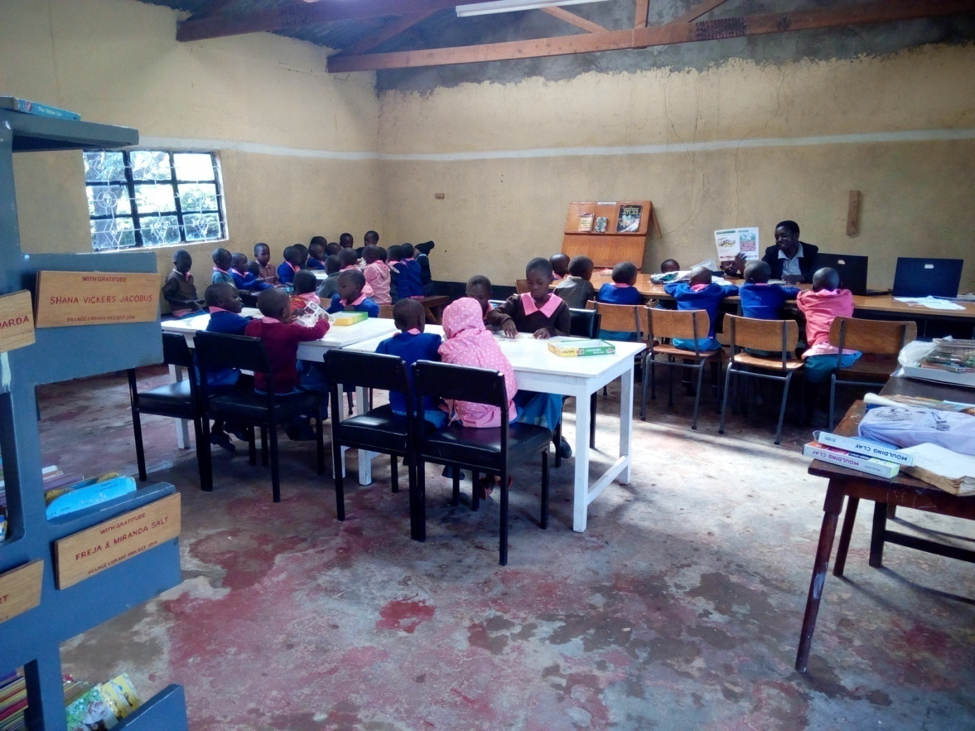 The total cost of repairs are AUD $1,100. This will cover:
| | |
| --- | --- |
| Cement | 10 bags |
| Red oxide powder | 5 pieces |
| Sand | 5 tonnes |
| Waterproof cement | 5kg |
| Floor paint red concrete | 3 litres |
| White spirit | 4 litres |
| Poly fills | 1pcs |
| Sand paper P-ivo | 2m |
| Painting brushes | 4pcs |
| Bondex | 1kg |
| Roller | 1pc |
| Transport | |
| Labour | |
Any additional funds raised above that amount will be used for books to grow our collection. Benjamin, the librarian, has identified a wish-list of books to benefit the children of Wekhonye.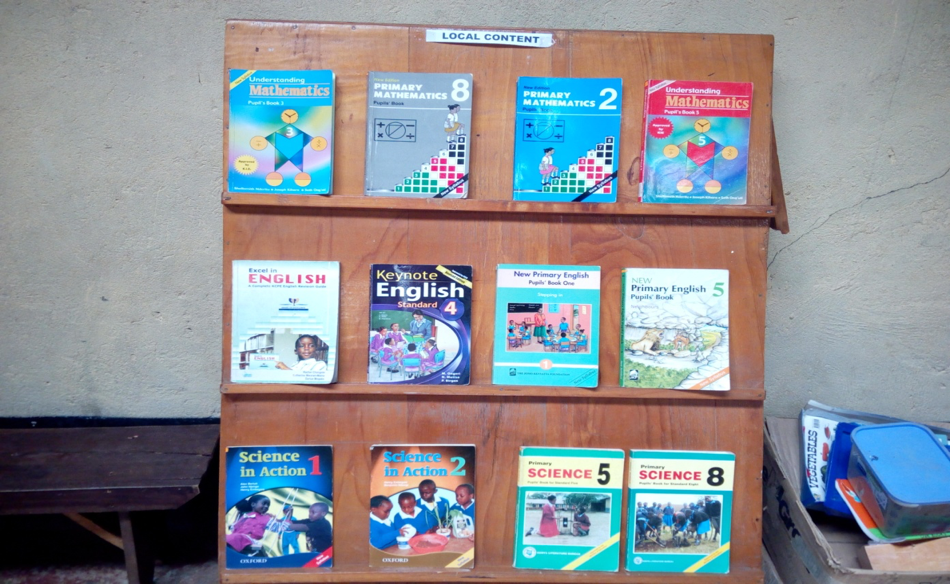 The Challenges
Teachers bring their pupils to visit the library to show them how a library works and to access library books. It's great to have so many visitors, but it can be hectic and results in wear and tear on the library building and the books.