iCrowdNewswire - May 19, 2017
Stick it to BBandBC
You know you want to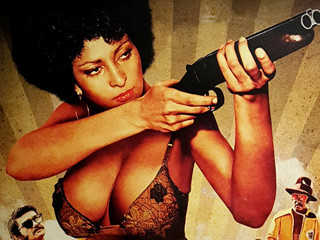 The Badasses, Boobs and Body Counts Podcast is a show that discusses grindhouse and exploitation cinema. Our intent with the "Stick it to BBandBC" campaign is to raise enough capital to fund a full production run of 300 exploitation-themes stickers. With three individual designs, we look to press 100 stickers per design. By backing this campaign, you'll be entitled to up to three stickers depending on your donation. We hope you support our efforts by contributing to this campaign.
I'm Mike Murphy and I'm the host to the Badasses, Boobs and Body Counts Podcast. If you listen to this unique podcast, you know my background and the passion I have for exploitation cinema. In the past 5 years, we've consistently delivered a new weekly episode and, more recently, expanded our website with articles and other content related to genre film.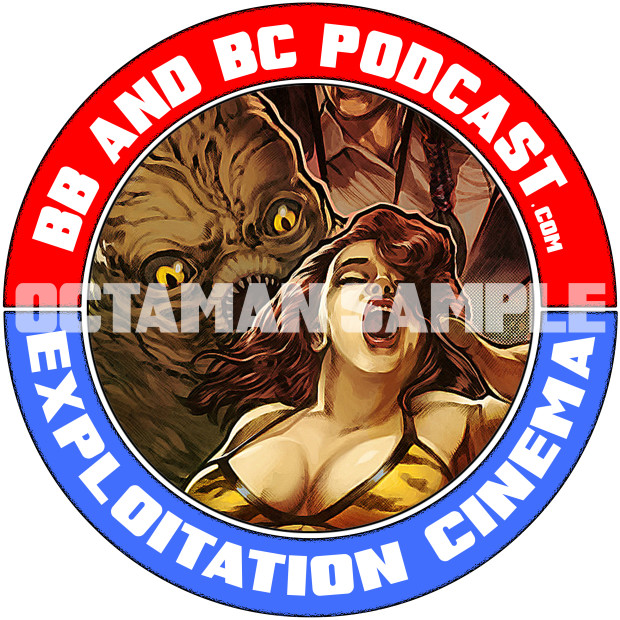 I'm looking to raise funding for our first BBandBC product, a series of 3.5" diameter exploitation-themed paper stickers with UV coating that uses three variations of our iTunes artwork. Getting this funded is the first step towards the creation of other show tie-ins to support the ever increasing costs of hosting our growing library of content. By contributing, you help the show and help market our community to other potential listeners; plus, you'll get an amazing sticker celebrating the type of cinema we love.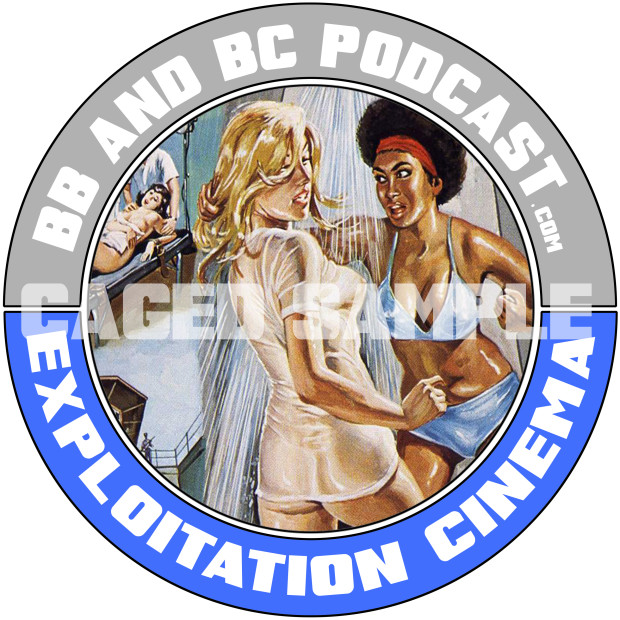 We need $500 (the Indiegogo minimum) in order to get the first full production run through the outsourced manufacturer. There will be three graphic variations in our inaugural run, giving donors multiple options when contributing to this campaign. The perks are simple. By contributing to this campaign, you are pre-purchasing your sticker(s). If we don't reach our $500 goal, then we'll make a smaller production run, but you still get your perks.
There's little risk here. I've already produced a small batch as a proof of concept out of my own pocket to assess quality and feasibility. I've engaged a local vendor so there's good dialog, interaction and support for the effort. The graphics are drawn from our show artwork. Getting this endeavor crowdfunded gives me the capability to achieve a volume discount so I can pass the savings along to you. That's the challenge isn't it? Keep costs down and deliver a solid, attractive and cool product that also promotes BBandBC to a broader community of listeners.
If you can't contribute at this time, I completely understand. In fact, it's likely we'll be giving these away from time to time on the show, so you'll have that opportunity to look forward to. If you can't currently contribute, maybe you can help by sharing this campaign in your social media circles. Facebook and Twitter are a great start and there are also Indiegogo tools you can use to share as well.
Thank you so much for taking the time to read this and thank you for considering a contribution.