iCrowdNewswire - May 19, 2017
Help Create Gentle Barn St. Louis!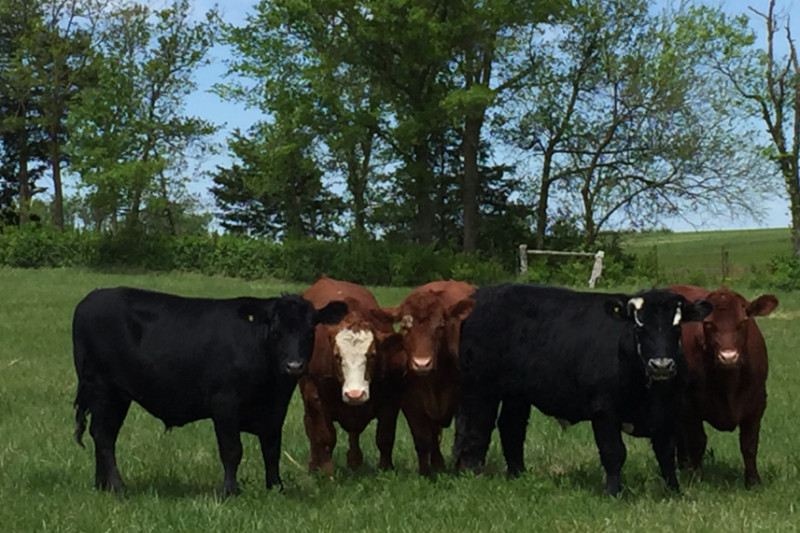 We finally found a perfect location for The Gentle Barn St. Louis and our offer has been accepted!
We have until June 2 to raise the money to create the third Gentle Barn in St. Louis, MO so we can bring the #StLouisSix home, rescue many more animals in the future, and support the entire community with our programs for at-risk, inner city, and special needs children.
The #Stlouissix escaped a slaughterhouse and all they want is to be safe. Please help us bring them home forever. We can't do this without you! Any amount would be greatly appreciated.
Please share with your friends and family on social media! Thank you, let's do this!