iCrowdNewswire - Apr 28, 2017
MESH- an immersive arts showcase
MESH integrates LA based artists for an evening of live performance and immersive experiences.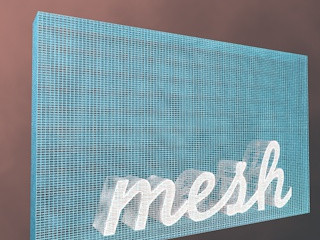 The evening will begin with a set by The Maya Spectra. There will be a silent auction gallery located throughout the space for patrons to observe and will feature artwork from many LA based artist. Later in the evening Deep Blue and fabe will premier their first works in LA. Following the performance we finish out the party with a live DJ, MC, Jamal Wade, will tour guide the audience throughout the show and poi artist, Sam Sasson, will add vibrance to an the evening!
What is it?
M E S H, created by Mallory Fabian & Bryanna Brock, is an evening of collaboration, bringing together artist of all different mediums and audiences of all different backgrounds. The night is a celebration of art, and is full of life, energy, and community all starting at 8pm at Civic Center Studios. Together the artworks create a tapestry filled with the beautiful stories of humanity, culture, and life experiences.
Mesh will feature:
| Dance | Music | Visual Arts | Poetry | Poi | Theatre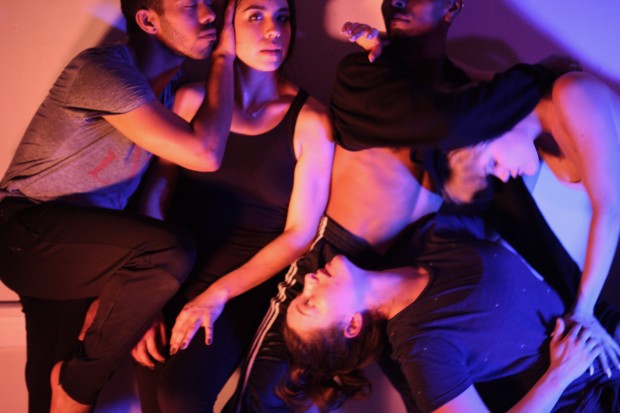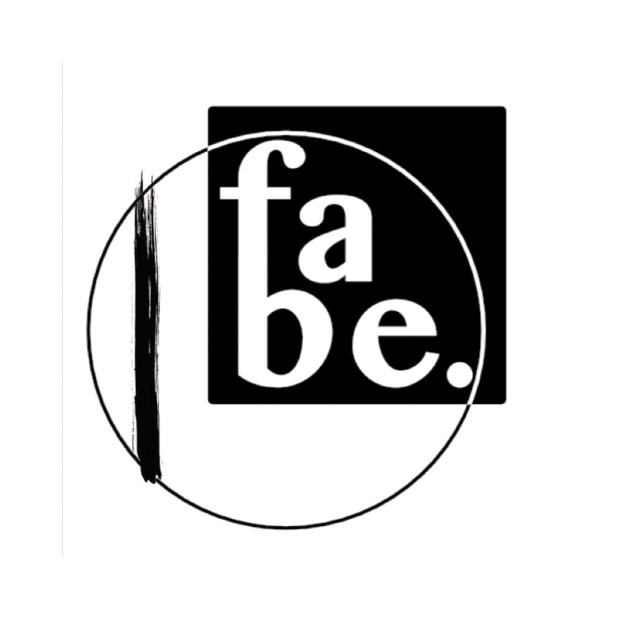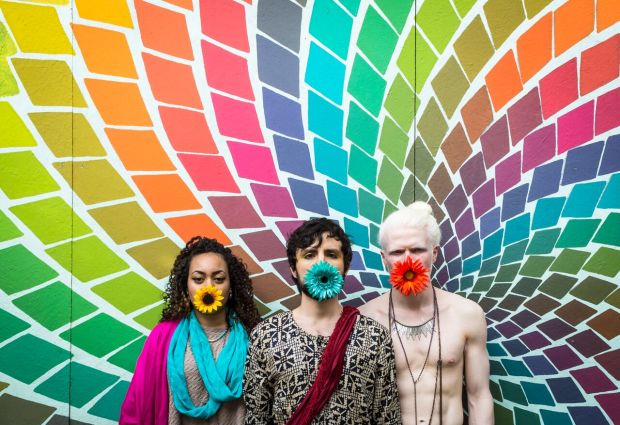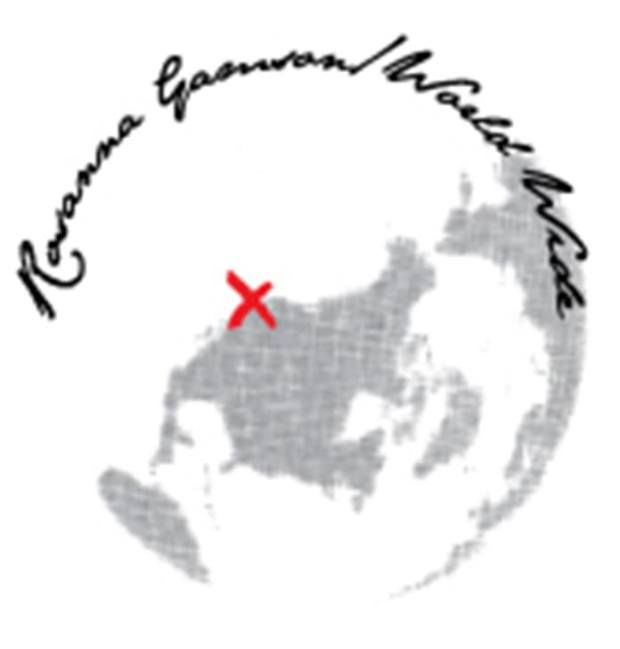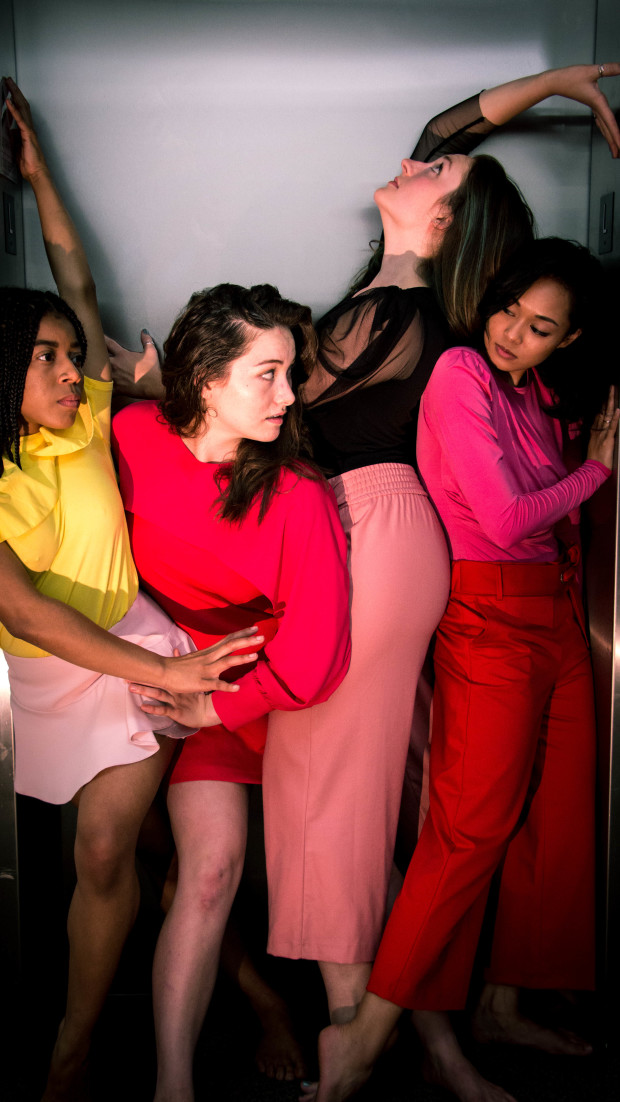 Funding Covers
Paying our wonderful dancers and collaborators!!!
Commissioning guest artists
Equipment for the space
Rehearsal space rentals
Scenic, lighting, and costume design
With your donations we would like to offer you a gift for your contribution!
Contribution gifts include: Free classes, show tickets, t-shirts, d r i n k vouchers, as well as being listed on our websites and social media pages, and more!
We accept with open arms anything you can offer. No donation is too small or too large.
We have achieved $3,000 in funding so far and are looking to raise another $7,500
We have 11 dancers, 1 lighting designer, 2 sound designers, and 7 commissioned visual artists in the show that will be paid through this fundraiser. We believe no artist should work for free and we will be paying every artist that presents work in this show.
The Impact
MESH will help bring the community of Los Angeles together for one evening. Featuring multiple artists, Mesh offers many perspectives on cultural, political, and social issues. Like guests at a dinner table, each work contributes to the conversation, creating an evening of thought provoking questions and statements. Right now we need the arts and the arts needs you, it is the perfect time to support the arts and help keep the community alive and thriving.
Risks & Challenges
We have been hard at work creating all of the components of this show. We have the venue booked, rehearsals scheduled, and with your donations we can have Mesh fully developed. We really need your help! Without the full amount of the campaign the show will still go on, but we are committed to compensating the artists for this show and with your help we can achieve that goal. We greatly appreciate anything you are able to contribute!!
Other Ways You Can Help
Donating isn't the only thing that you can do to help this evening of art.
A post on social media can go a long way! Share with your friends and family so that we can get all walks of life excited for this event.
We also love volunteers: If you are interested in volunteering your time and being a part of the show please email us at [email protected]
MESH is a project fiscally sponsored by Rosanna Gamson/World Wide (RGWW). Your generous donation to MESH will be tax deductible to the fullest extent of the law, and your online gift will be recorded as a donation to RGWW. Alternatively, you can make your equally tax deductible donation the old-fashioned way by writing a check payable to Rosanna Gamson/World Wide and earmarked MESH and then putting it in the mail addressed to:
Rosanna Gamson/World Wide
343 Laveta Terrace
Los Angeles, CA 90026