iCrowdNewswire - Apr 28, 2017
KEID-World's first interactive Necklace!
Uploud any images and anims from your smartphone to your Keid Necklace!Show your fantasy with Keid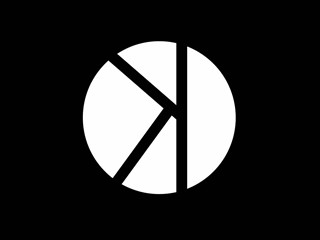 World's first interactive necklace!Upload any images and animations from your mobile phone to Keid Nechklace!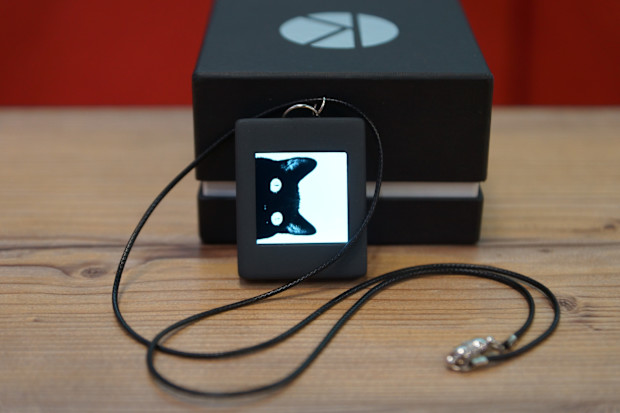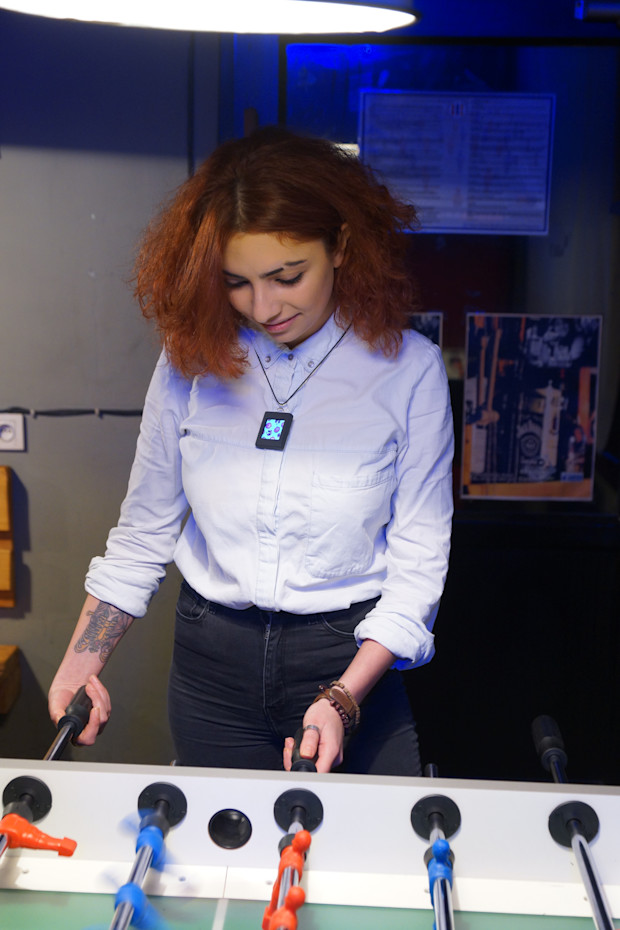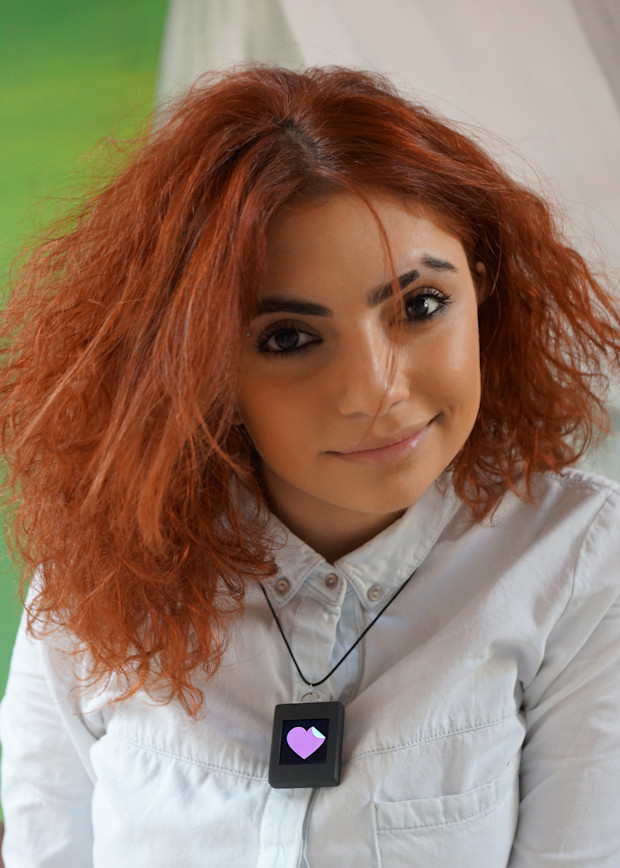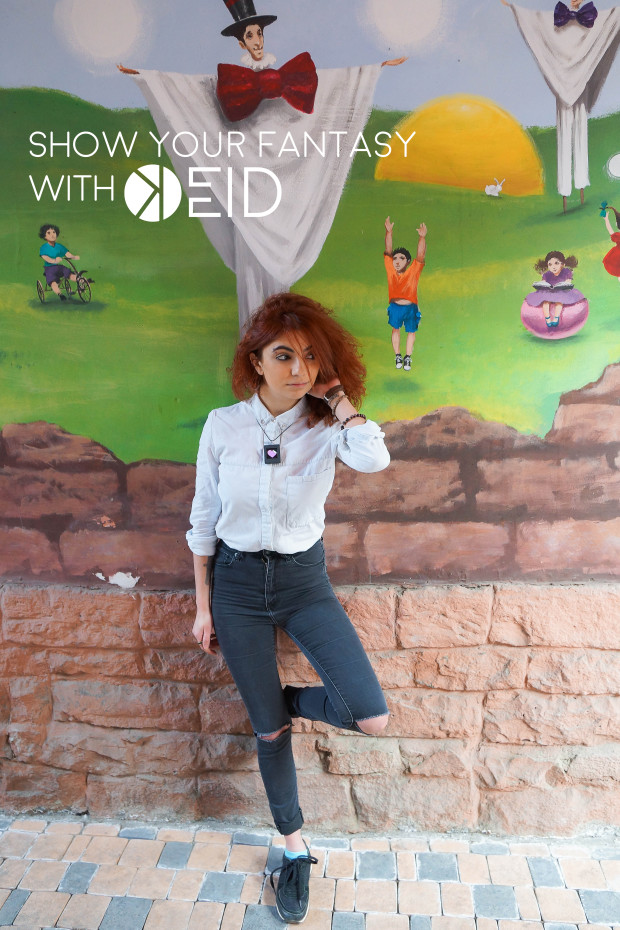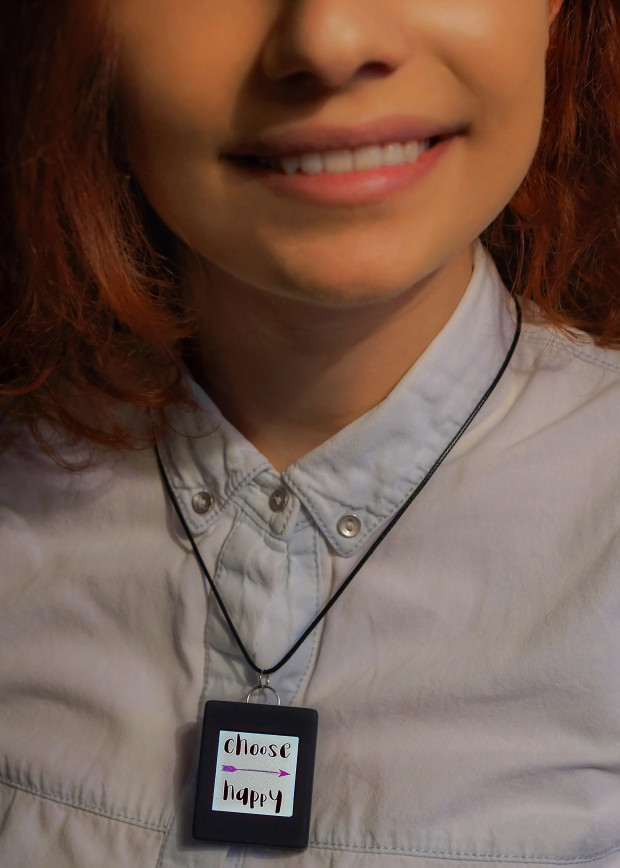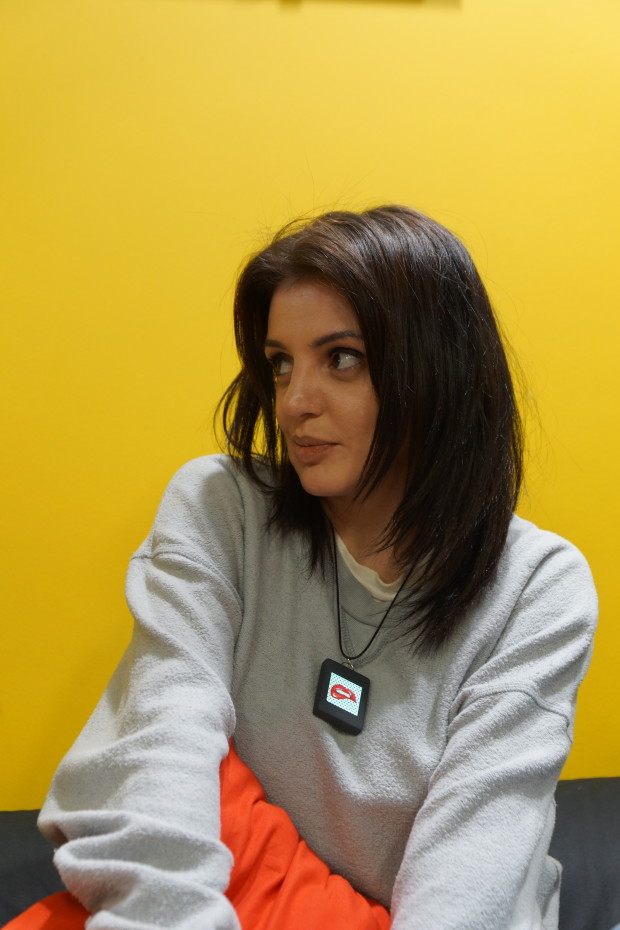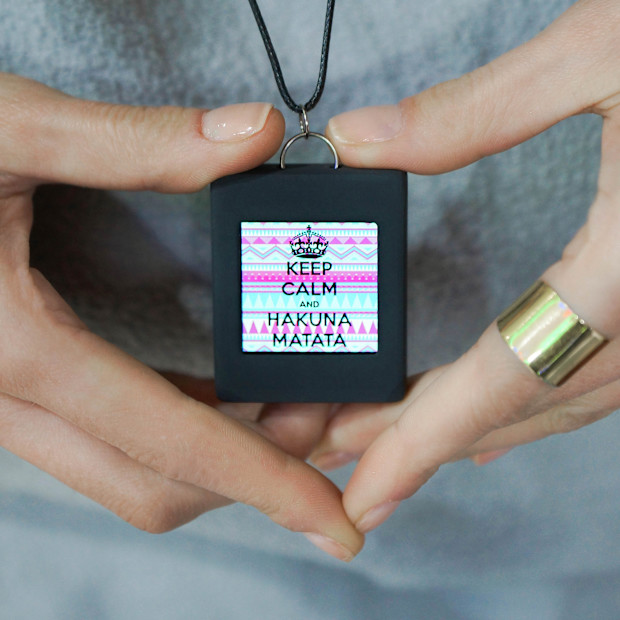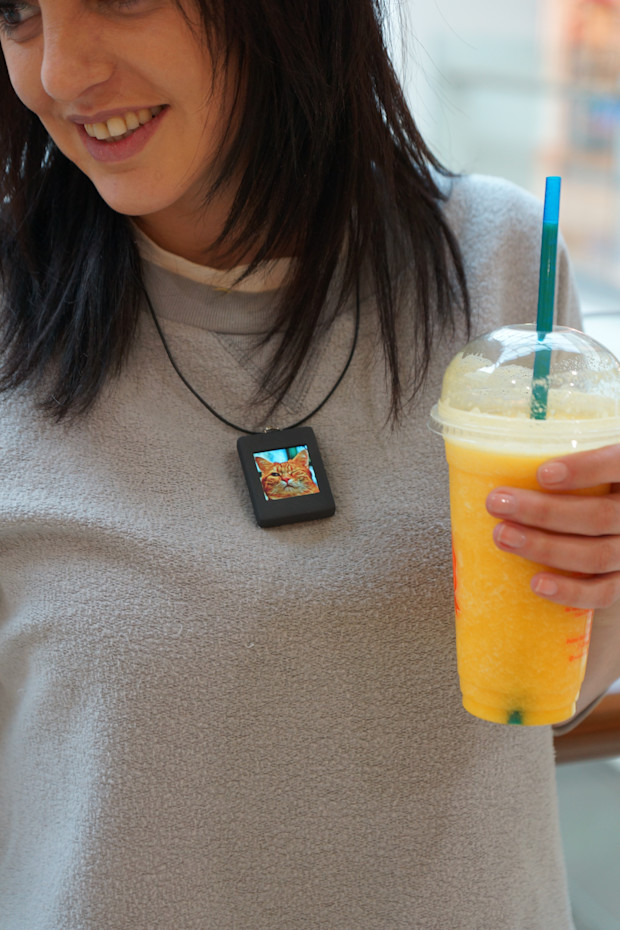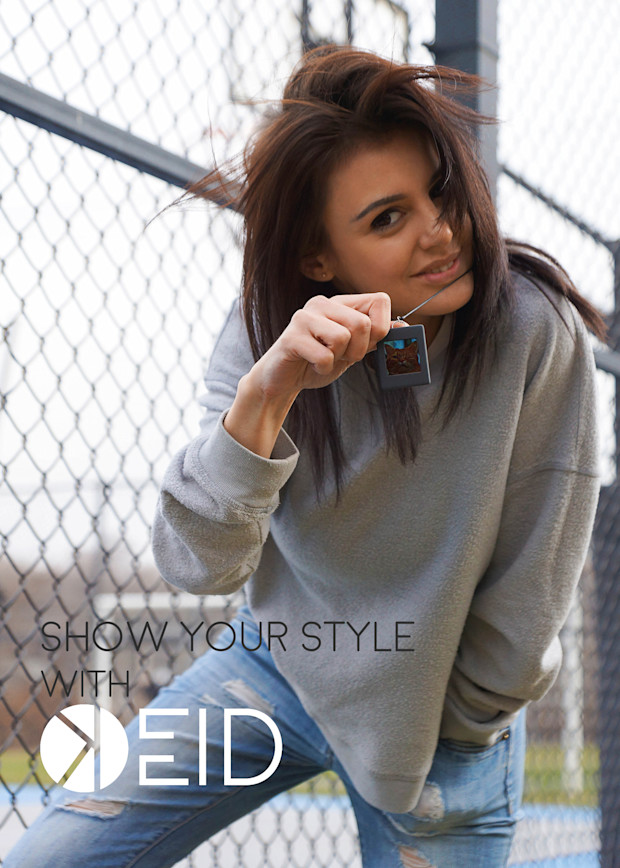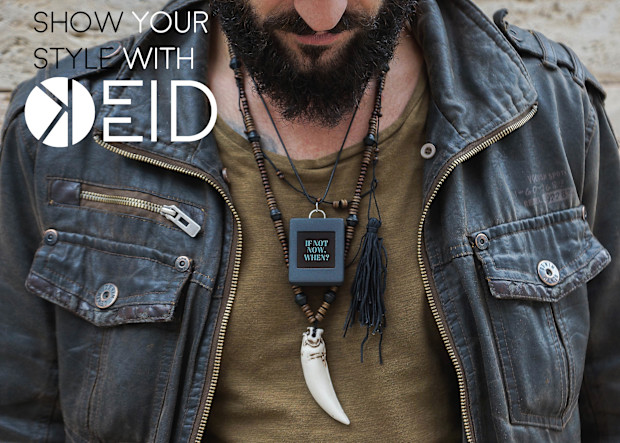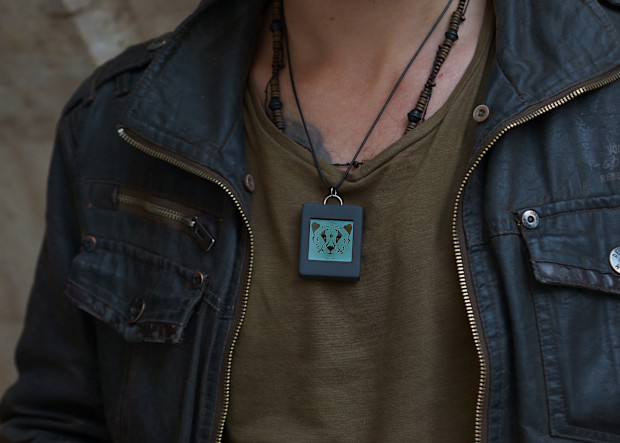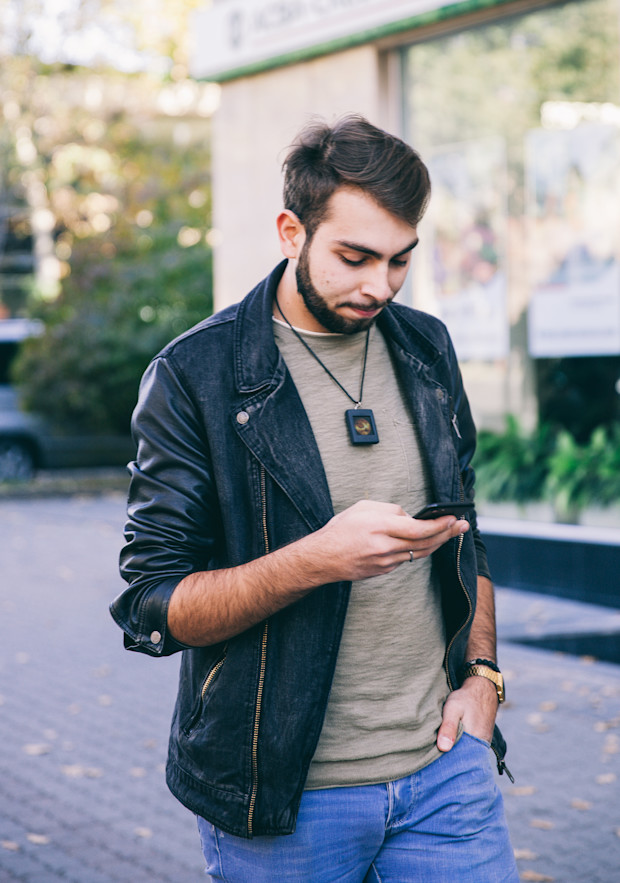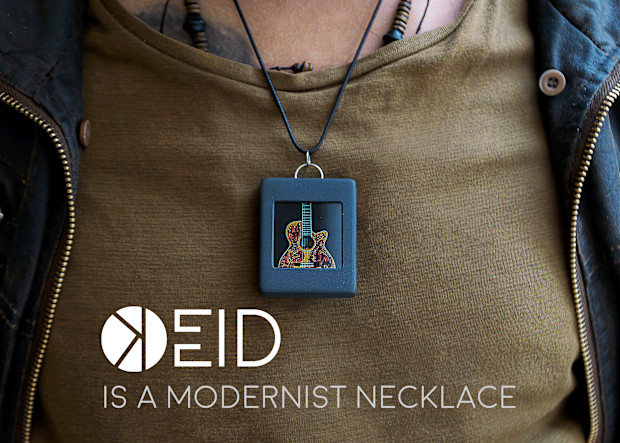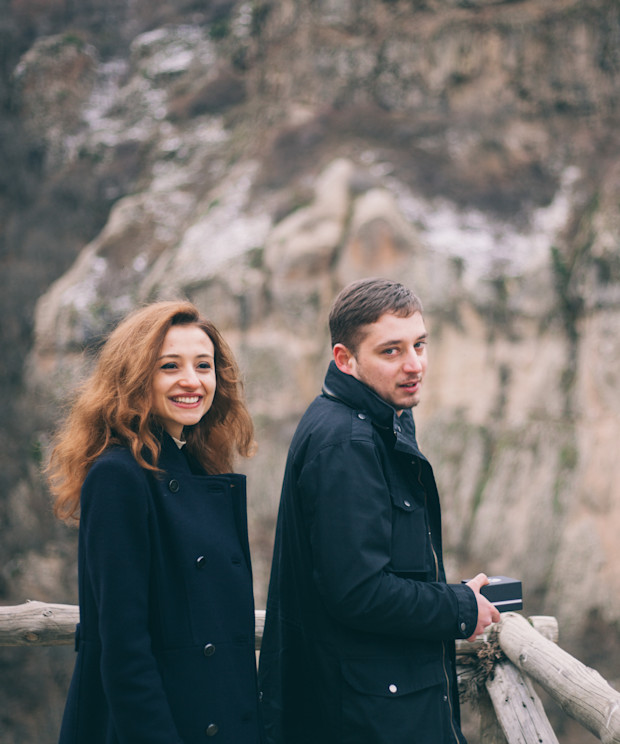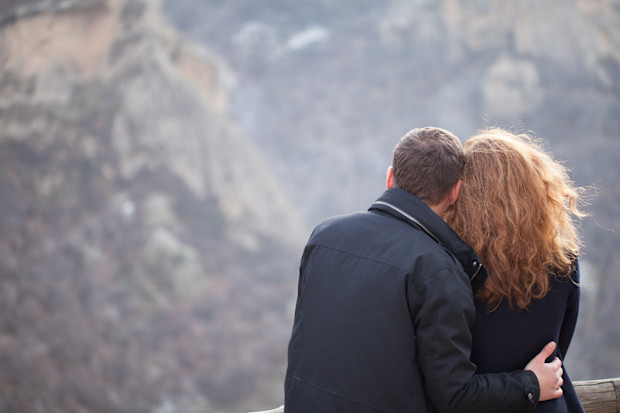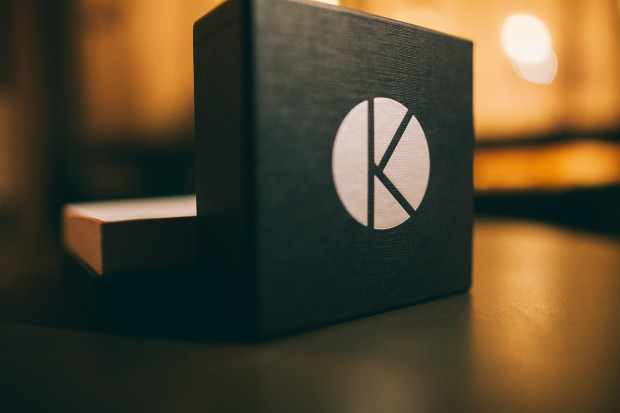 FAQ
1. How Keid is charged?
Keid is charged by micro USB wire, full charge is enough for 10 hours.
2. How many images can be uploaded to Keid?
Keid's memory is 4GB, if your photos are average 500KB, you can upload nearly 7000 photos.
3. What kind of screen has Keid?
Previously Keid had TFT IPS display but if in result of crowdfunding Keid collects 100.000USD at startup you will receive Keid with higher quality LED displays.
4. How much does Keid weight?
Keid's weight is 26 grams.
5. How do the images at Keid change?
They change by finger's light move on the touch-screen display.
6. How Keid is connected to the phone?
Keid's application connects to the phone via Bluetooth.
7. Which string necklace comes with each type?
In set with all 4 Keid models come 3 kinds of string necklaces: white, black and metallic (silver).
Support@keidtech.com