iCrowdNewswire - Apr 27, 2017
Migae. Omega-3 Algae Oil
100% Plant-based, Sustainable EPA & DHA for Your Heart, Brain & Eyes. Pre-Order Now & Get 50% Off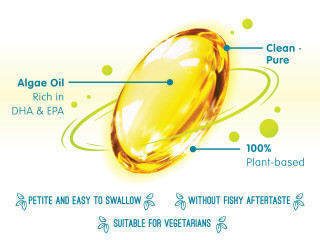 Omega-3 EPA and DHA are essential nutrients and a vital part of your daily diet to maintain optimum health. We've depended on fish oil as our main source of vital Omega-3s for too long. No viable plant-based alternatives are available until recently. Algae oil has emerged as a true, plant-based, sustainable alternative source of Omega-3 EPA and DHA. Back our early bird pre-order offer today to reduce our dependance on fish oil, and make green and sustainable products available for all.

Doctors and scientists have been telling you for years that Omega-3 is good for you.
Omega-3 EPA and DHA are clinically proven (1, 2, 3) to
Improve and maintain a healthy heart, brain and vision.
Reduce pain, swelling and inflammation.
Improve pregnant women's health, as well as the baby's development
Traditionally, fish and fish oil have been our main source.

1. Exposed to Environmental Toxins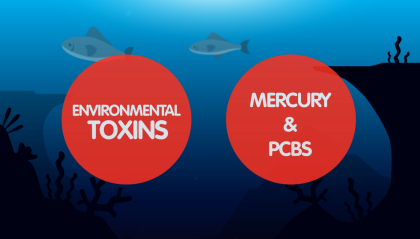 Fish oil supplements are produced mainly from oily fish such as salmon, mackerel and sardines from the ocean. Ocean fishes are typically exposed to the environmental toxins, such as mercury and PCBs, which tend to accumulate in the oil of the fish.
2. Highly Processed
To extract the oil from the fish and to purify the oil from the unwanted toxins, the fish oil has to go through numerous industrial processes which may damage the quality of the product and introduce unwanted chemicals into the product.
These toxins and chemicals if consumed can do more harm than good. Health issues aside, sustainability presents an additional challenge.
3. Sustainability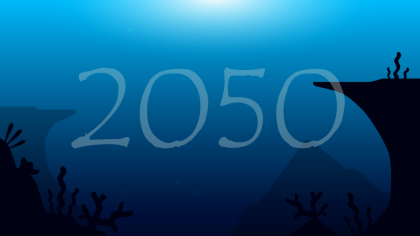 In order to meet the vast global demand for fish oil, companies are ignoring calls for sustainable fishing practices, continuing to overfish in oceans at an alarming rate.
Marine scientists have warned us that if nothing is done soon, our oceans could be completely without any fish by as soon as 2050! (4, 5, 6).

Not all Omega-3s are created equal. Chia and Flax seeds are known to be good sources of plant-based Omega-3s. However, the Omega-3s found in Chia and Flax seeds are known as ALA. Your body can convert ALA partially into EPA and DHA, however, scientific studies indicate that your body is not particularly skilled at performing this task (7, 8, 9).
If you are on a vegan or vegetarian diet, chances are you may have lower-than-normal EPA and DHA levels in your body (10), and you should consider taking EPA and DHA fortified foods or supplements (11).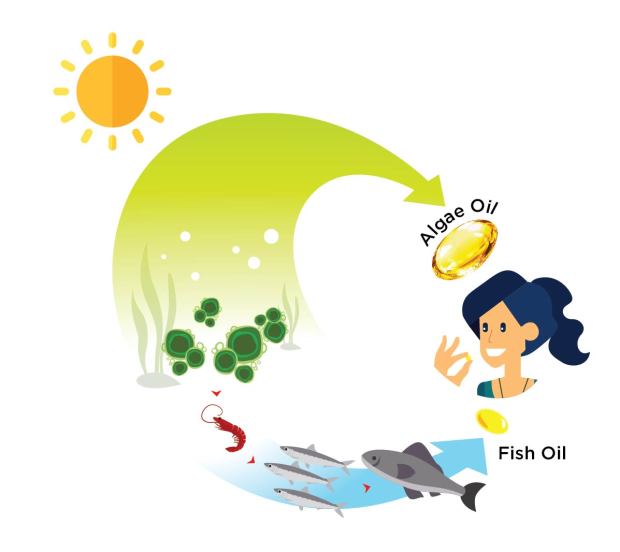 Algae are the primary producers of Omega-3 EPA & DHA in nature. In fact, algae are the reason why fish oil is rich in Omega-3s. By going straight to the algae, we can now bypass the fish as the middleman between us and the valuable Omega-3 EPA and DHA.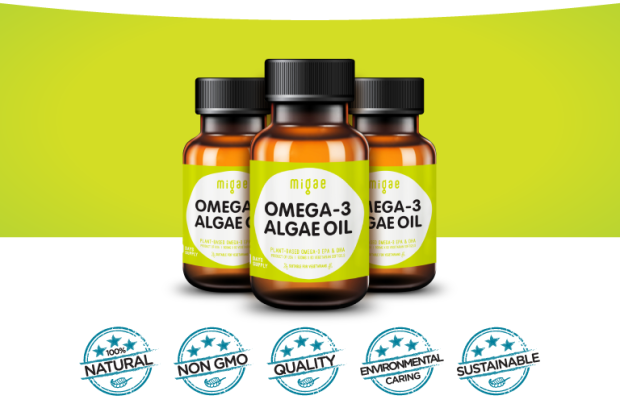 We have dedicated much care and attention to creating a 100% plant-based and sustainable Omega-3 EPA and DHA product – just for you.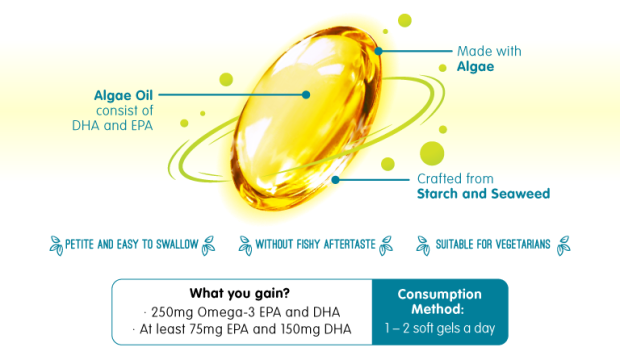 The EPA and DHA rich algae oil is encapsulated in a vegetarian softgel. Each softgel has a rich yellow color, emanating the fresh scent of the ocean.
Each bottle of Migae Omega-3 Algae Oil comes with 60 softgels (30-day supply) containing 500mg of Algae Oil with minimum 15% of EPA and 30% of DHA.
You can be confident that Migae Omega-3 Algae Oil can deliver the same health benefits as fish oil; minus the concern of potentially consuming environmental toxins, or indirectly contributing to ocean and marine-life harm.

Our product's journey began in November, 2013, when the breakthrough EPA and DHA algae oil was first made available in the USA.
For the past 3 years, we have been working closely with manufacturers in the USA, in order to obtain regulatory approvals both in the USA and Malaysia.
We couldn't be more thrilled to share that we have successfully met all standards required, obtaining all necessary approvals to finally bring the product to market; and to your household.
We are now ready for production, and are seeking your support to reach $60,000 USD to meet the minimum order quantity that will allow production to ensue.
The more we are able to exceed the minimum order quantity, the more affordable the product will become. In other words, the more people will be able to use our product and reduce our potentially harmful dependency on fish oil.
Want to be one of the first to own a Migae Omega-3 Algae Oil product? Please join us today, and become part of the green and sustainable lifestyle. Your only task is to select one of our pre-order offers now.
You are free to return any unopened bottles to us at any point in the next 2 years after you receive it, in order to receive a prompt refund should you decide that the product is not for you (as long as you return the products prior to their expiration date)
With your support, along with the anticipated closing of this campaign, we expect the products to be ready for shipping to you by early of Q4, 2017.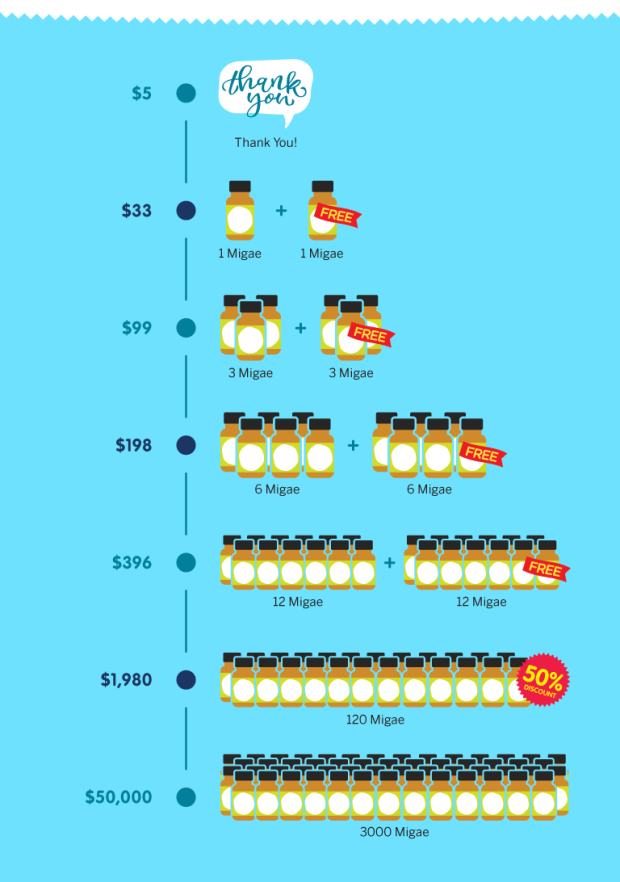 Migae is proudly brought to you by passionate husband and wife team; Amanda and Marcus Fei.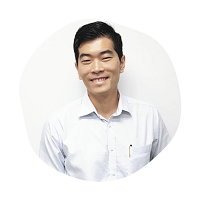 MARCUS FEI
Marcus is trained in finance, possessing more than 10 years of experience in the natural products industry. His experience involves working in various aspects of sourcing, formulation, operations, marketing and business development.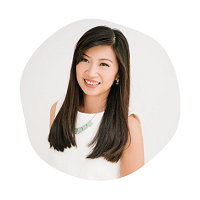 AMANDA TEH
Amanda received her training as a Naturopath in Australia, and is a licensed natural health practitioner specializing in nutrition, herbal medicine and flower remedies. Amanda is a regular guest health expert on Malaysia's TV, radio and print media.
Together, this dedicated team complement each other's strengths flawlessly; running a natural health products company based in Kuala Lumpur. The company has been distributing to health food stores, traditional medicine halls and retail pharmacies across Malaysia since 2012.
As parents of two, Amanda and Marcus firmly believe in the power of living harmoniously with the Nature. We need to be grateful for what the Nature provides, respecting and adhering to our duties to care and protect Nature for generations to come.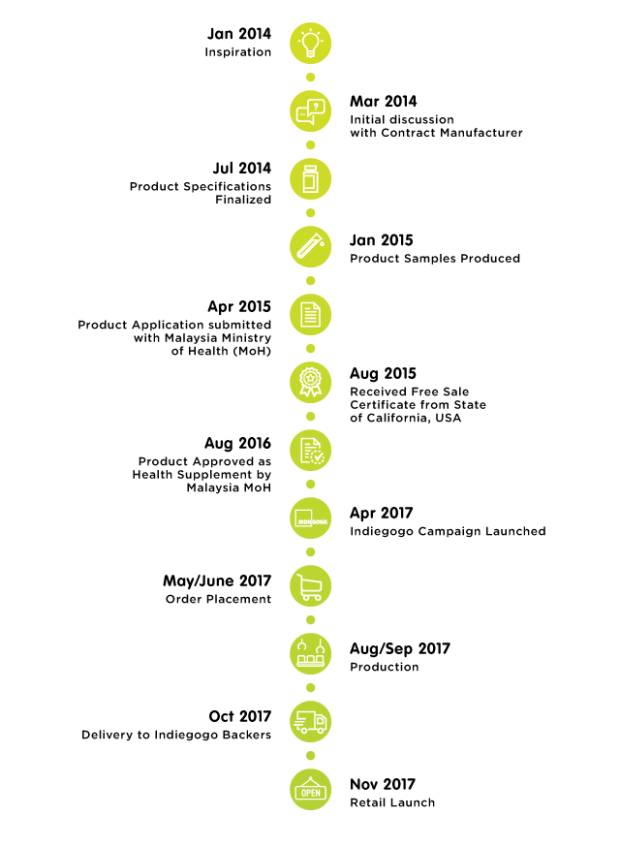 Q: How is Migae Omega-3 Algae Oil produced?
A: The algae oil is extracted from an extensively researched and carefully selected algae strain, that can be grown in a controlled environment to produce the desired EPA and DHA rich oil. The algae farm, oil extraction and soft-gel encapsulation facilities are all licensed and GMP-certified supplements manufacturers based in the USA. Finally, in order to make the product more affordable, the soft-gels will be imported in bulk to the Malaysian market. Here, a GMP-certified pharmaceutical-grade contract packer will bottle the soft-gels into the final packaging.
Q: Where will the product be shipped from?
A: The final product will be shipped from Kuala Lumpur, Malaysia.
Q: How much product is there in each bottle?
A: Each standard bottle of Migae Omega-3 Algae Oil comes with 60 softgels, which is good for a 30-day supply of 2 softgels per day.
Q: How much should I take each day?
A: Take 2 softgels a day as a dietary supplement.
Q: How much Omega-3s are there in each softgel?
A: Each softgel contains 500mg of Algae oil that provides 250mg of omega-3 EPA and DHA.
Q: Is the product 100% vegan/vegetarian friendly?
A: Yes! We have spent a considerable time identifying the appropriate manufacturing partner, who possesses the capacity to produce algae-based vegetarian soft-gels on a regular basis.
Q: Is the product Halal?
A: The product is produced with only plant-based ingredients and contains no animal parts. We will be applying for the halal certification once we have our first batch of product.
Q: Are there any allergic concerns and contraindications?
A: There is no known contraindication for the product, which is recognized to be generally safe. However, please check with your physician should you have any concerns.
Q: What is the shelf life?
A: 2 years.
Q: How much does shipping cost?
A: Free shipping in Malaysia. International shipping rates apply, depending on your location.
Q: I live in Malaysia, can I pick it up myself?
A: Unfortunately, not. Our warehouse is not setup for walk-ins or local pickups. All products will be shipped out to the address we have on file.
SHIPPING NOTE
Please note that shipping to any country may be delayed depending on local import regulations. This is a global campaign, and we will ship according to the agreement made here on Indiegogo. However, there may be additional import documentation, duties, fees or taxes raised by the authorities in your country. You will need to take care of them yourself when receiving the shipment.
——————————————————————————————
P.S. Please share this campaign with your family and friends. Thank you!