iCrowdNewswire - Apr 21, 2017
Wemaki: An Artificially Intelligence Assistant
Wemaki is the ultimate artificiality intelligent chat bot for your marketing needs.
Wemaki is an artificially intelligent(AI) chatbot. That acts as a virtual assistant for social media managers. Manage your Facebook and Instagram ads. Update your inventory & tracks your results all through text messaging. No App is required!

"With Wemaki, you have an artificially intelligent bot ready to win the hearts and minds of your customers."

"We create your own personal assistant, cheerleader, market lover and inventory master"

Tracking your ads has become a whole lot simpler with Wemaki. All you do is text Wemaki a task, such as post an ad on one of your social media platforms. Wemaki takes over your account and enacts the task. It's not magic but it feels like it!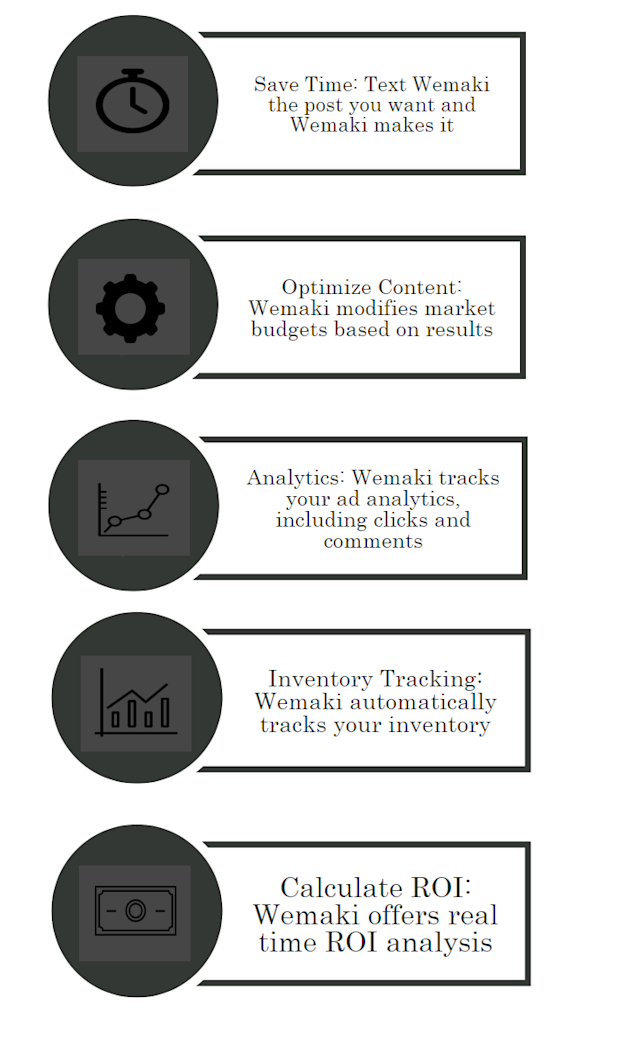 Automatically post advertisements on social media
Track advertisements
Provide sale report
Auto reply to Q&A emails
Automatically create customized marketing video
Report Demographics
Where those people are coming from
Age group
Genders
How many people visit the page
Track conversation
Produce Sales Reports
Sales report – Able to tell which item is the selling best and the worst selling
What items do my customers most want to buy
Reports about which items are most in demand and the quantity you need to order
Manage Inventory
Stock management and reminders.
Cross platform inventory management.
Intelligent advertising solutions: Wemaki know which items to push and when to push them.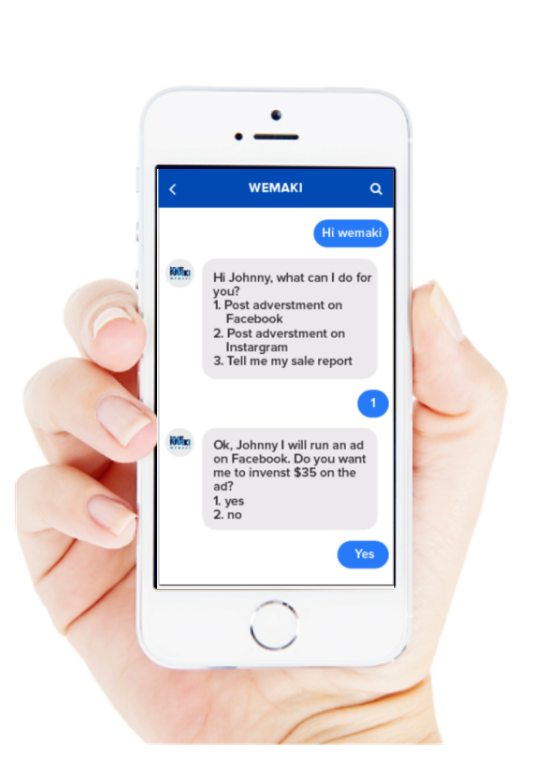 Easy to use, Just Text!

Practical Demo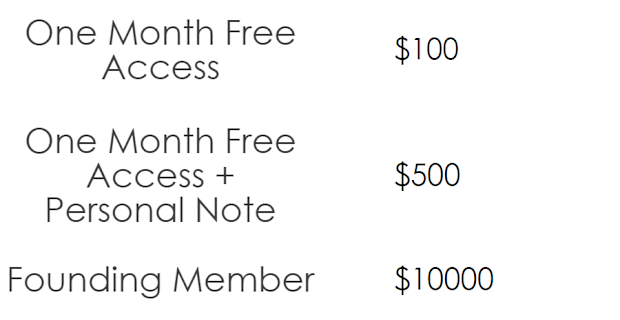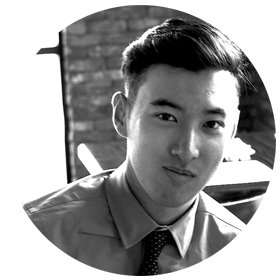 Johnny S. (Founder/Business Developer)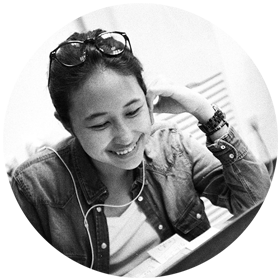 Mandy T. (Founder/Entrepreneur/Designer)


The makers of Wemaki are passionate about taking your business to the next level. We believe that meeting your business goals shouldn't just be a focus between the hours of 9 to 5. We are passionate about giving you a complete all in one service. A service that is affordable and can be customized to your business and sales goals.

4/18/2017 Indiegogo campaign goes live
4/19/2017 We Created our Facebook page. We will also post update via Facebook Page. please share and like it :)