iCrowdNewswire - Apr 20, 2017
Tabletop Freestyle – Custom Board Game Pieces
Have your ideas captured into creatively designed pieces made to amaze.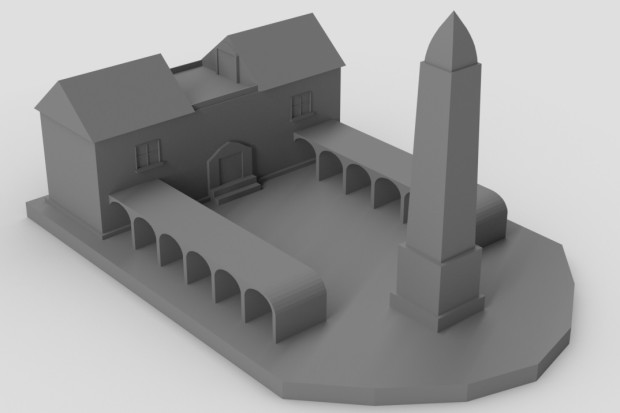 Have you ever wanted to have your own personally made set of game pieces? Then this is for you! Gasp at how detailed your requests turn out, show them off your friends mid game. All coming to you after being 3D printed at a highly competitive price.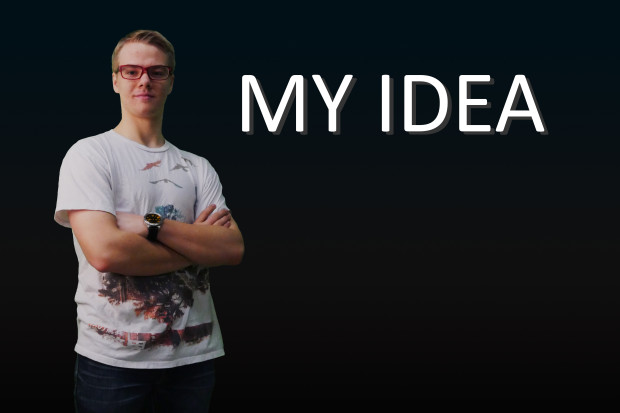 The Product
Elevate your tabletop gaming with a custom set of pieces, each crafted to your liking. As the model is being made I will stay in contact with you to ensure that it is exactly what you want. Every model is designed with astonishing detail then 3D printed using the Tarantula I3 (by TEVO).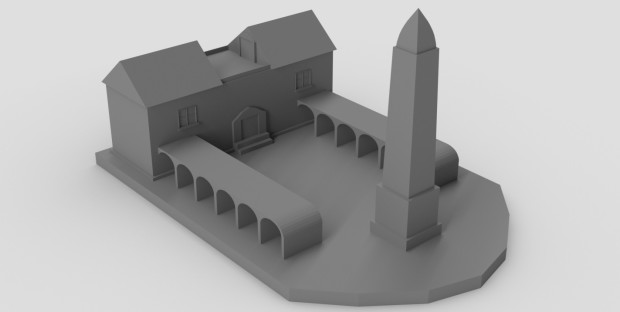 ……………………………………………………………………………………………………………..
How It Will Work

Contact
Contact me through the website by form or email to explain your idea, if you have a model then send that to me as well.
Design
I will design a perfectly crafted model fitting your description then send it to you, to make sure it is exactly what you want. That's the beauty, I care about the customer more than anything… No more big companies taking you as just a statistic, I stay in contact with customers to nail down the design before it is printed.
Ship
Once you are 100% satisfied with the model, you pay, I print, inspect, then ship. Most of the time is allocated towards designing the piece, printing only takes a few hours. The piece will be shipped the very next day.
……………………………………………………………………………………………………………..
Your Benefits
Have more fun playing tabletop games, showcase your favorite pieces. Say you want a set of high detailed Risk pieces… I can make them for much less than normal, everything is done digitally, you don't have to pay for other staff, only me… someone who cares about their customers.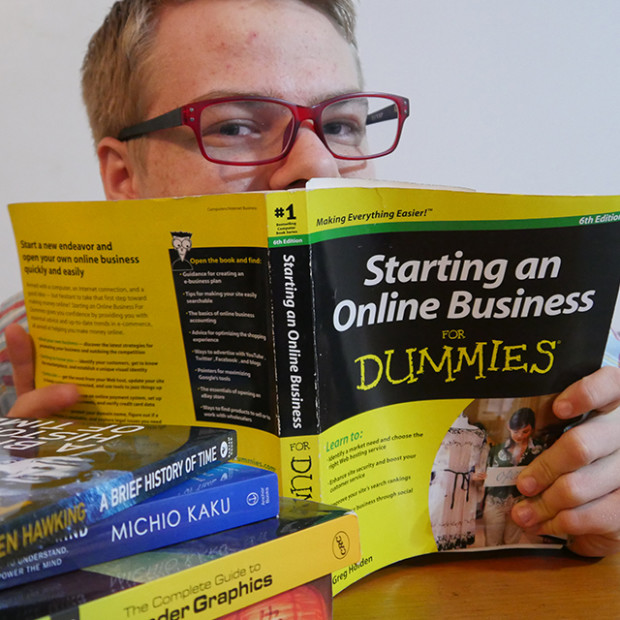 ……………………………………………………………………………………………………………..
My Skills
This project is perfect for me, everything fits together like a jigsaw puzzle. One of the huge reasons why is that it fits so many of my skills, I don't have to hire anyone for anything… All of the work is done by me, and me only. With over 5 years of experience with Blender3D I am capable of making all of the models necessary.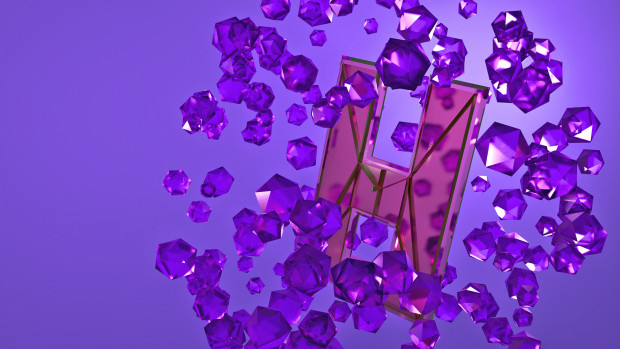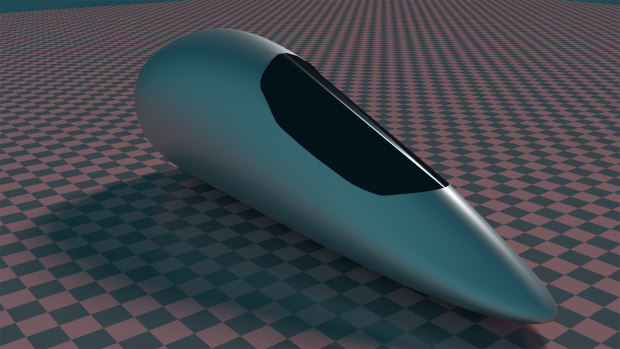 I've been working with school 3D printers for 3 years now, I know them inside and out; I definitely have the knowledge to use a Tarantula I3. In addition, I frequently design for both my school and companies, I have a certain artistry when it comes to designing.

……………………………………………………………………………………………………………..
What I Need
Upon funding I will become invested into completing all of your perks. I hope to someday need more than one printer to deal with orders. The $600 CAD will be managed in a few parts:
$325 – for purchasing the required 3D printer.
$75 – for materials (mostly to fulfill rewards from the campaign).
$80 – for extras (website, tools, ect).
$120 – for marketing.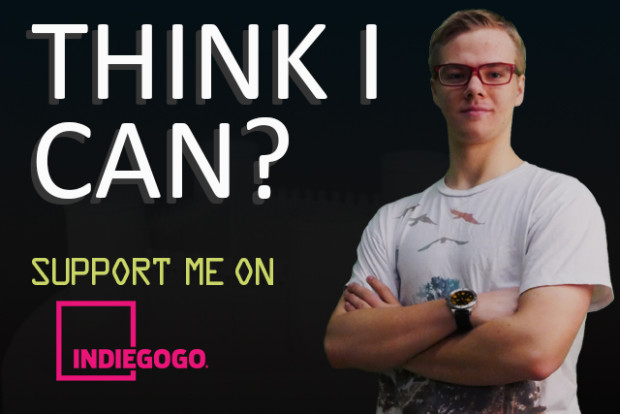 We can both agree that this is a good idea, but it will stay as an idea unless you support me. Absolutely every dollar is given the utmost appreciation, if you can't pitch in it is key that you share this project with everyone you know. Simply hit one of the share buttons underneath the campaign goal. I hope to build a great community with this business, please give me the support I need!
……………………………………………………………………………………………………………..
Risks and challenges
Encountering a rush of order could be a large task for me, it will be difficult but I assure you that I will try my hardest to deal with mass orders effectively. I am quite new when it comes to business, so having a large influx in money would be problematic. The studying of bookkeeping and reading can mask this possible issue; note, the Indiegogo money is being used in a planned efficient manner, I already have that portion figured out.