iCrowdNewswire - Mar 28, 2017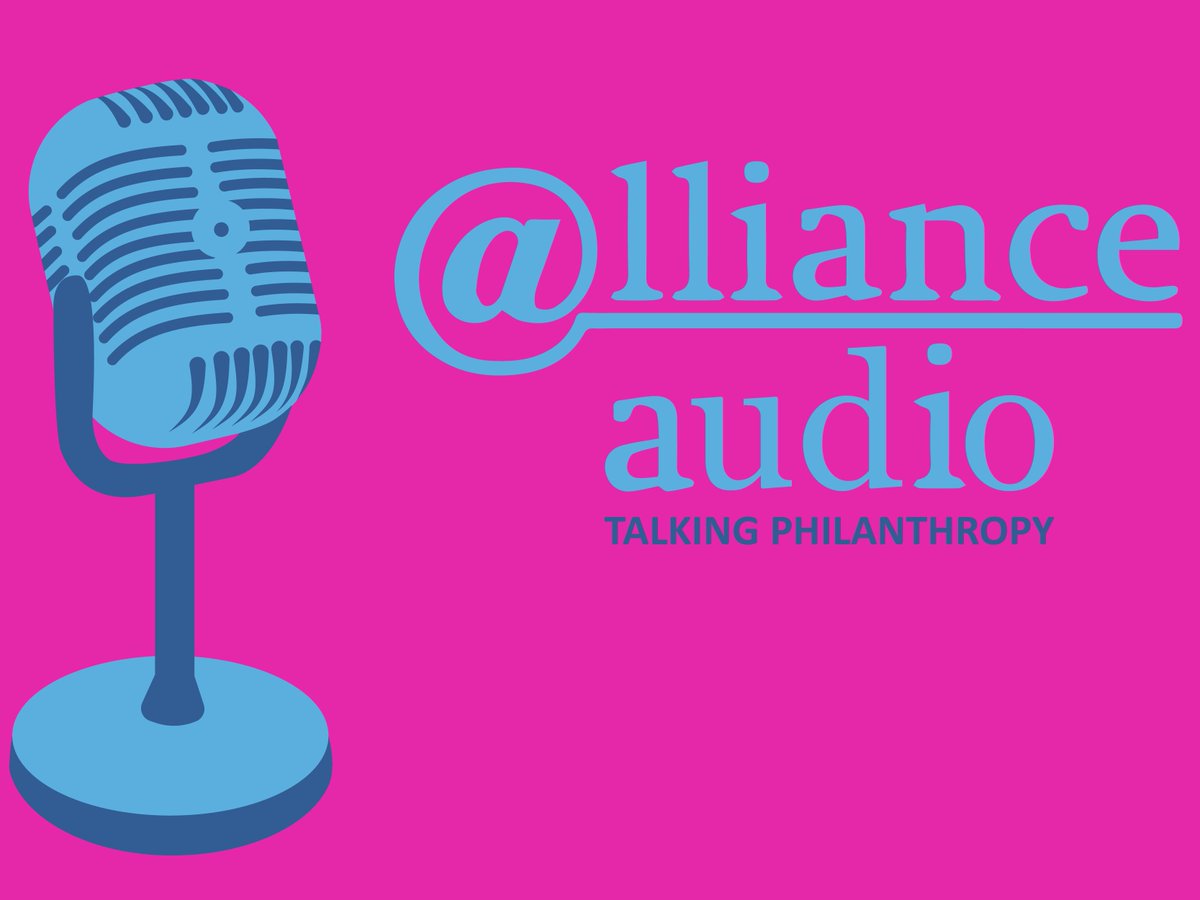 This is the first in a new series of Alliance Audio, debating key issues in philanthropy with guests from around the foundation world.
In our first Alliance Audio, editor Charles Keidan hosts a roundtable discussion with Angela Kail (Head of the Funder Team, New Philanthropy Capital), Cathy Pharoah (Co-Director of the Centre for Giving and Philanthropy, Cass Business School, City University London), and Jake Hayman (CEO of Ten Years' Time) on the topic of philanthropy sector payouts.
Following on from their pieces in Alliance over the last few months, these philanthropy experts and practitioners discuss the controversial topic of foundation payouts; why they should be imposed, why they should not be imposed, and what they might mean for the sector as it stands at the moment.