iCrowdNewswire - Mar 20, 2017
Artisan & Fox: Extraordinary Ethical Craftmanship
Extraordinary jewelry, bags and shawls, ethically handmade by artisans in developing nations.

Artisan & Fox
Singapore & London, Singapore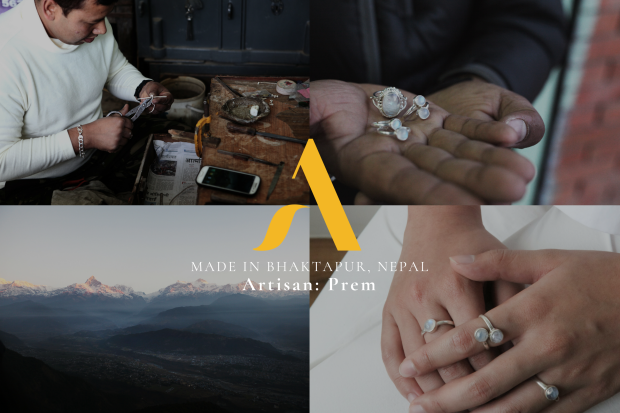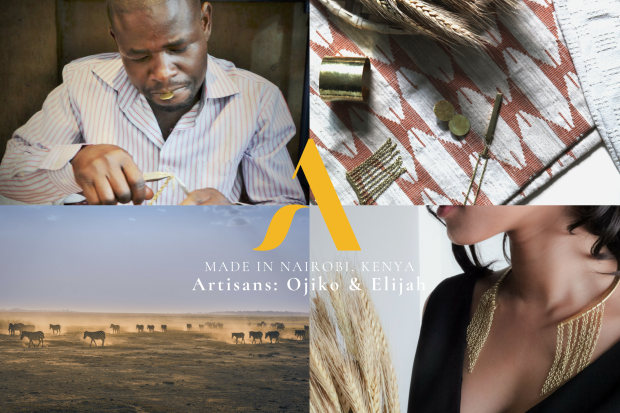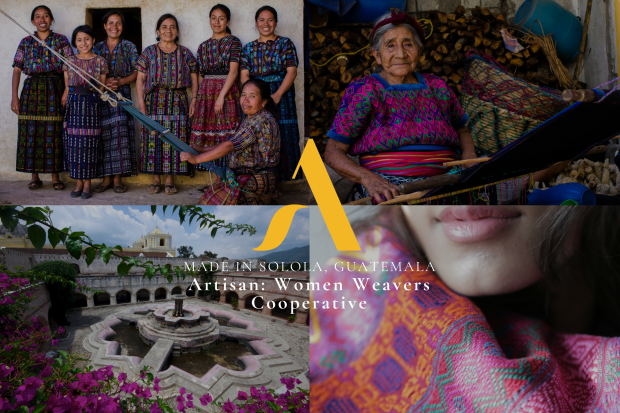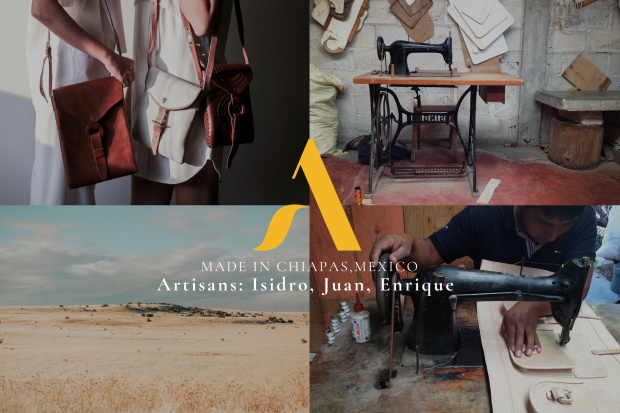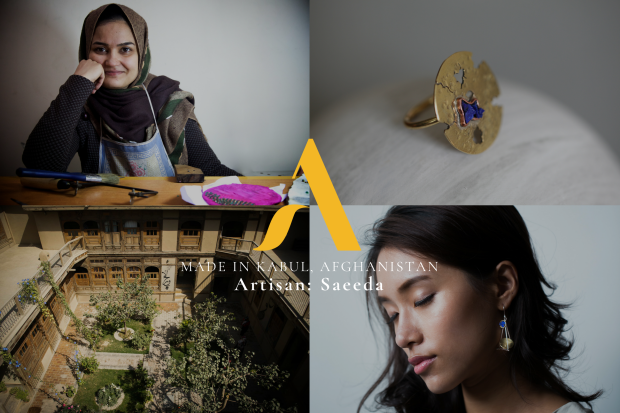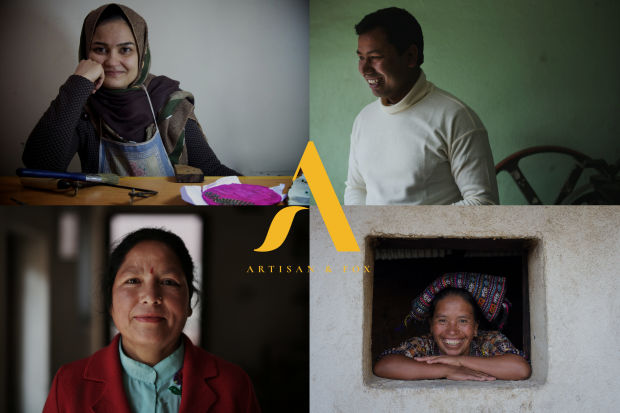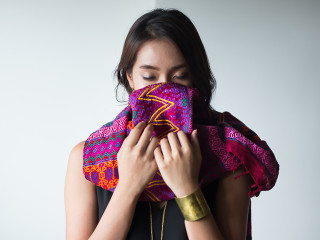 Artisan & Fox is on a mission to empower artisans across the developing world. Discover ethical fashion paired with extraordinary craftsmanship. We're bringing to light the human stories behind the things we wear, so you can shop responsibly without compromising style or quality.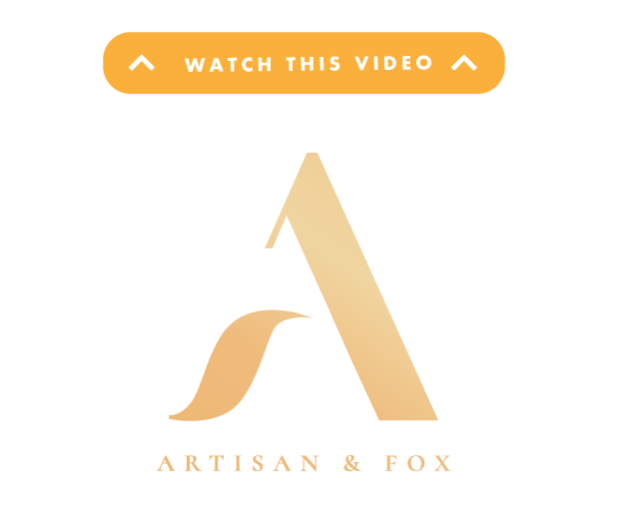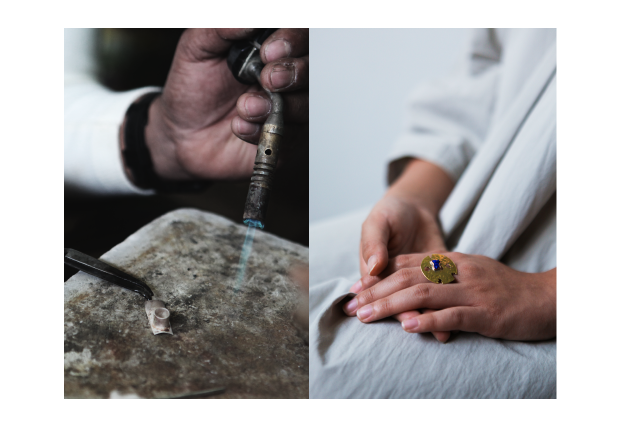 Artisan & Fox is an ethical marketplace for extraordinary craftsmanship from developing regions. We've scoured the globe to discover extraordinary makers, so you can discover the human stories behind the things you love and wear.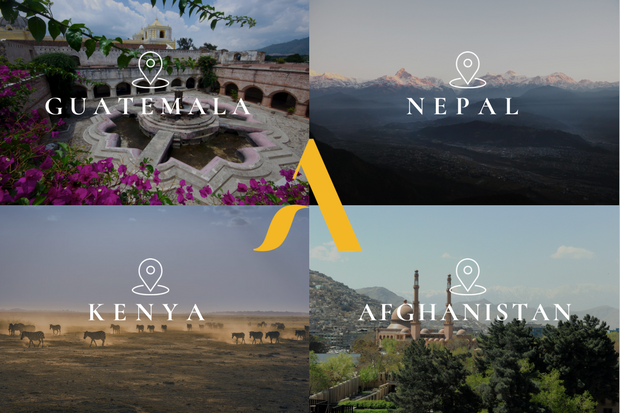 After a successful pilot bringing Nepali artisans online in 2015-2016, we've expanded our social impact to countries including Afghanistan, Kenya and Guatemala. Now, we need your help to launch our first collection – featuring ethical jewelry, bags and shawls, collaboratively designed with these talented makers.
Join us in moving towards a better future for the fashion industry!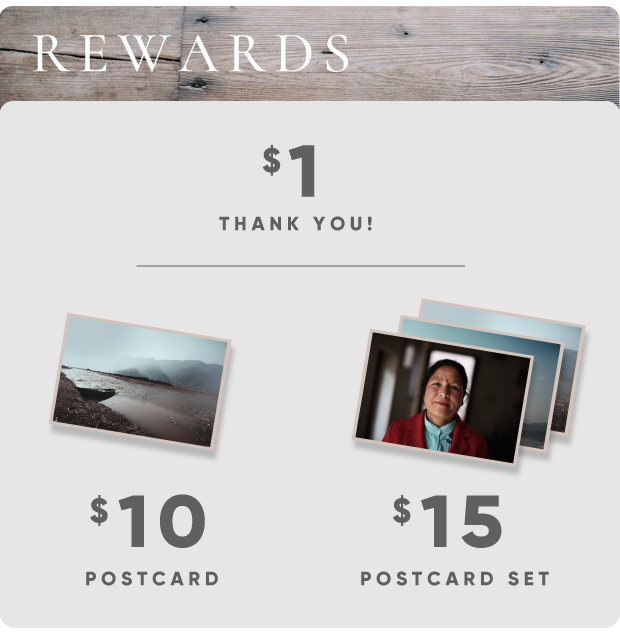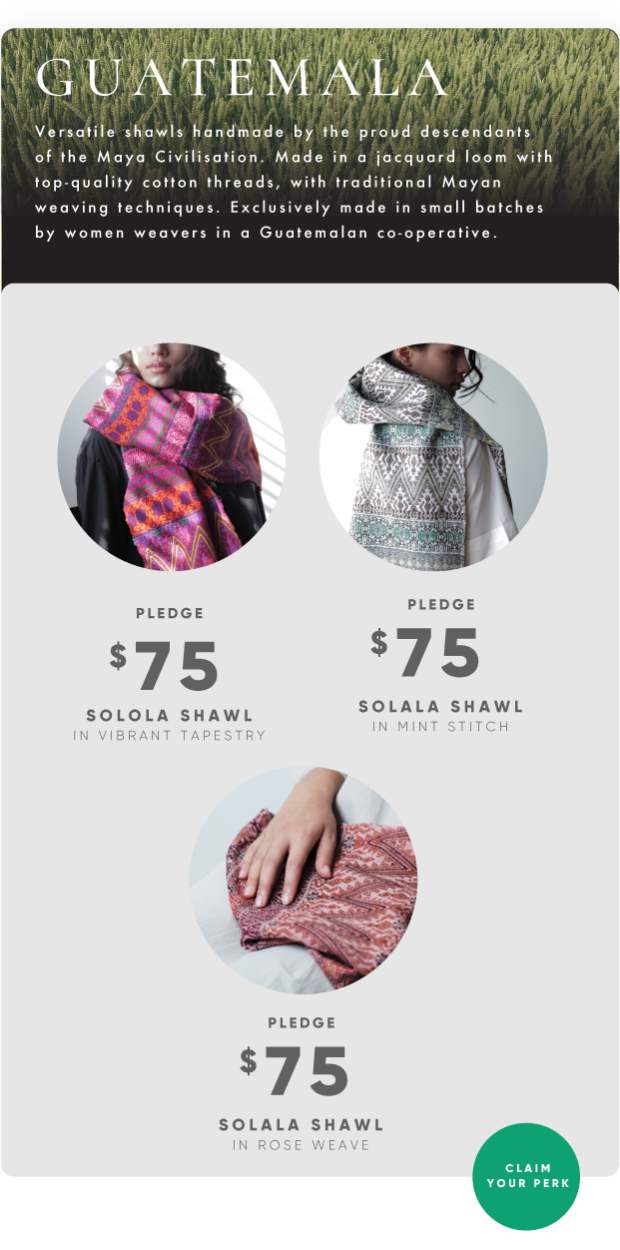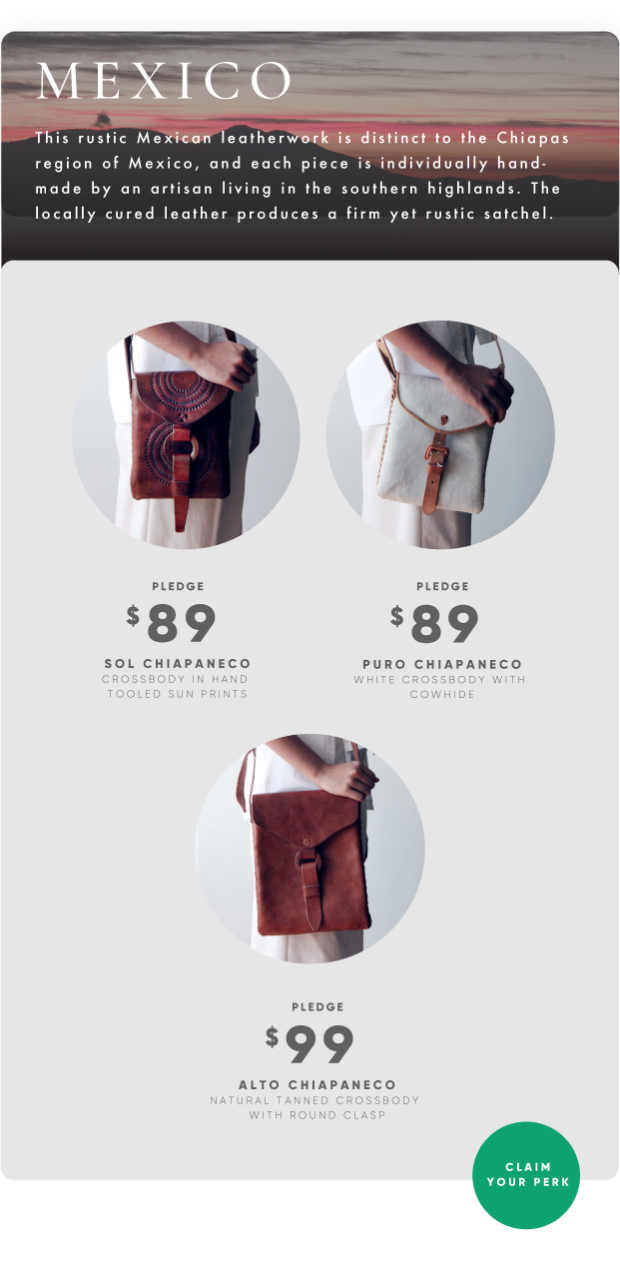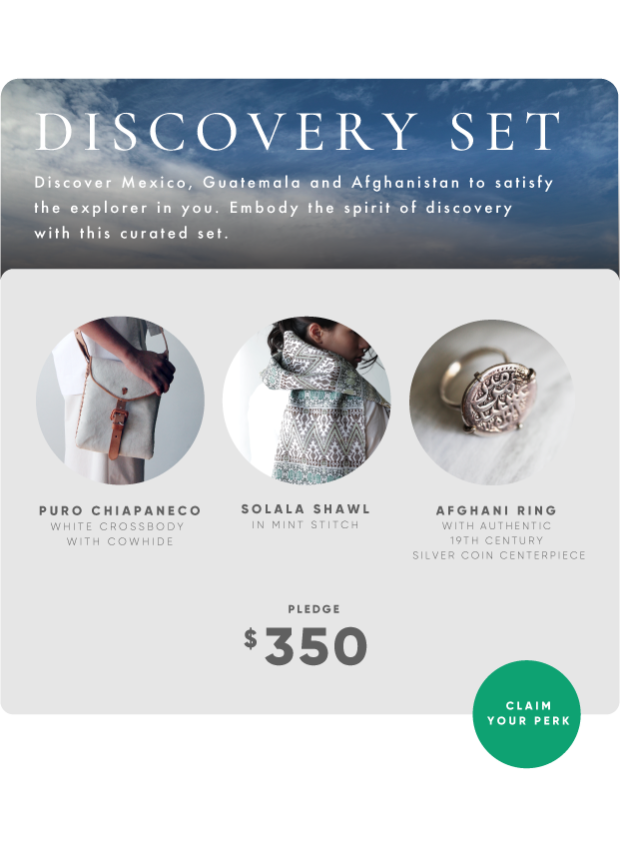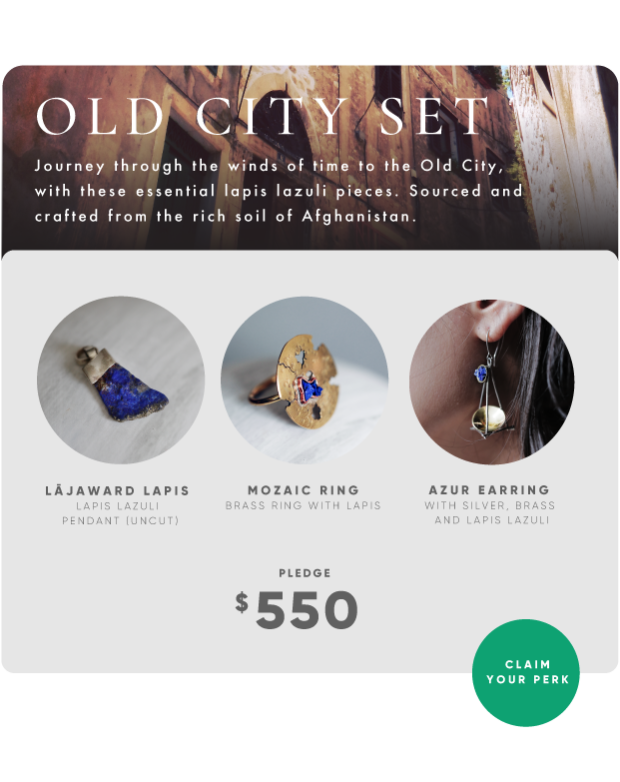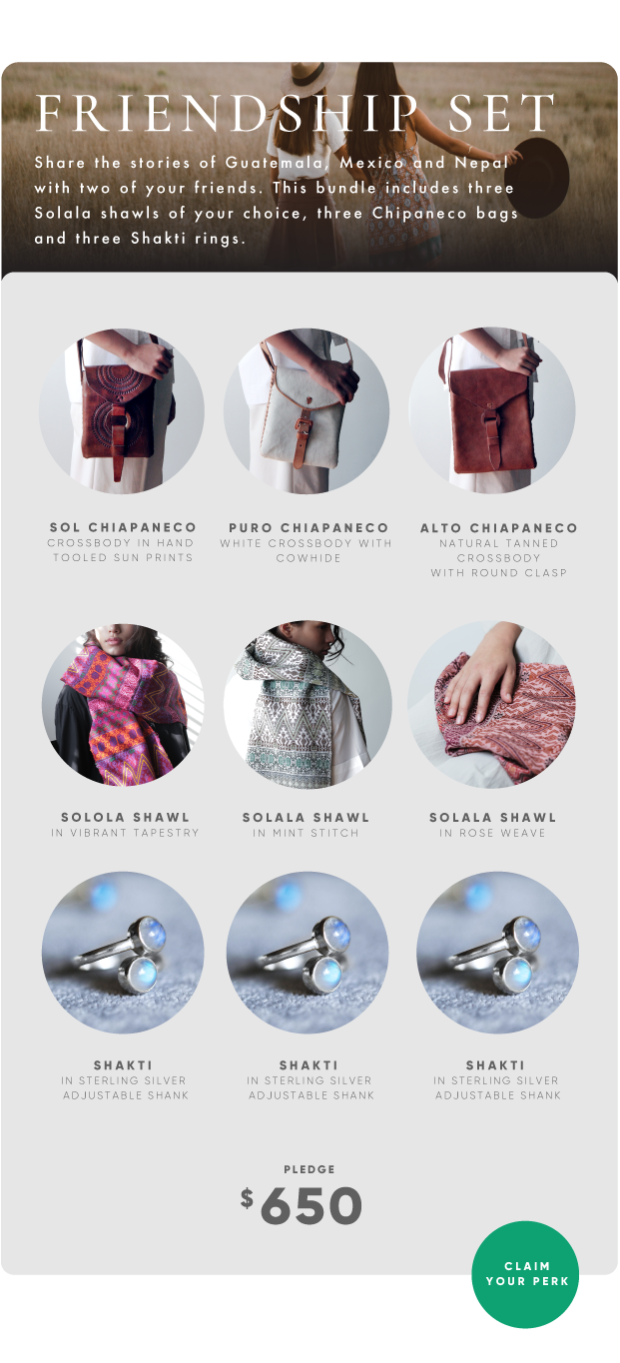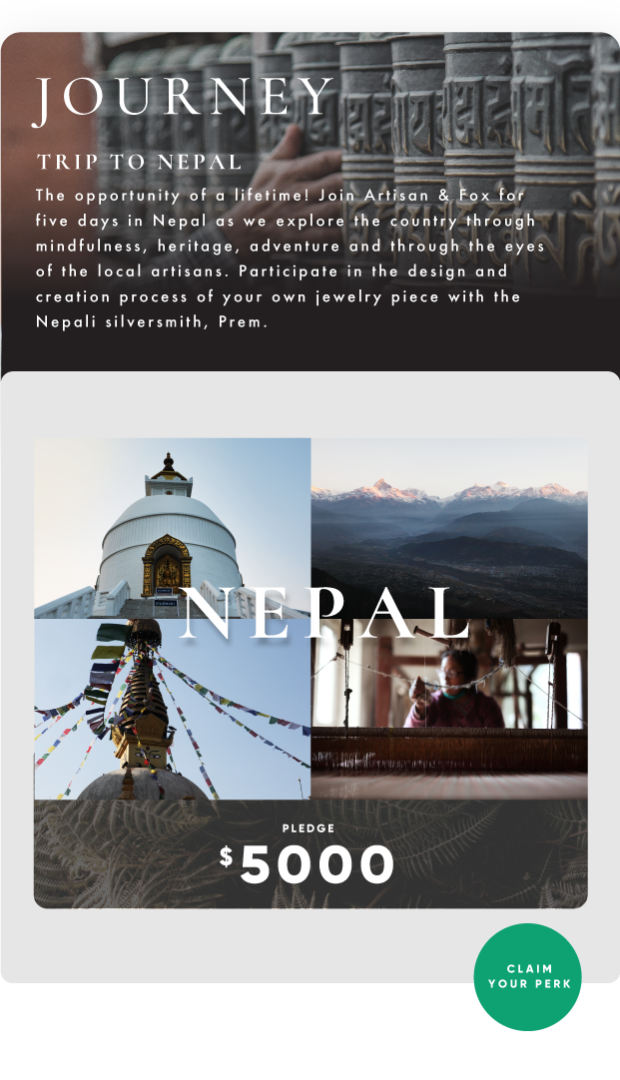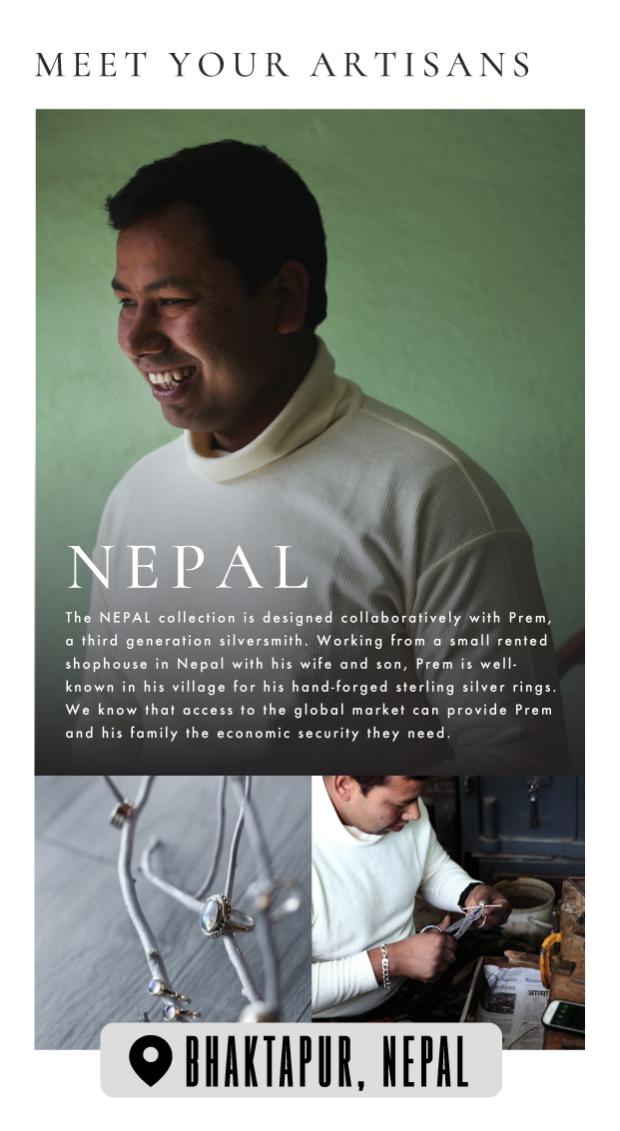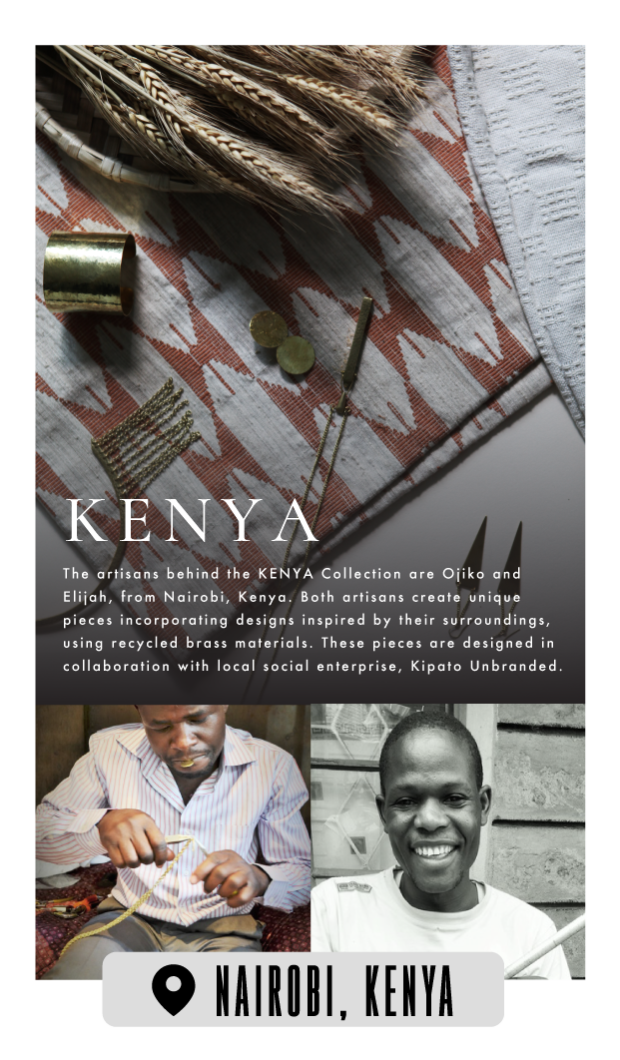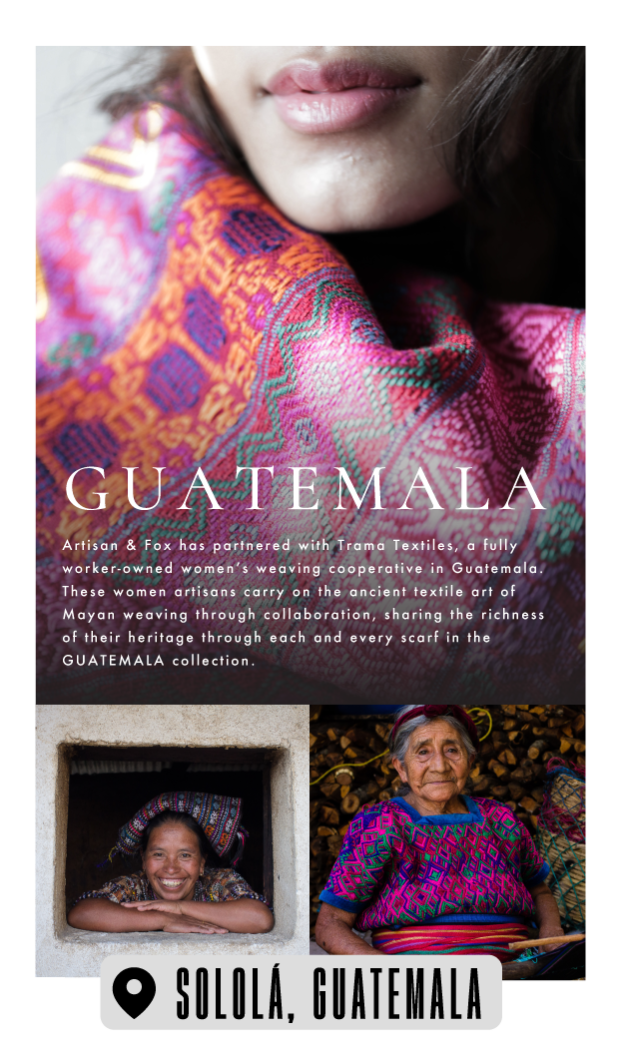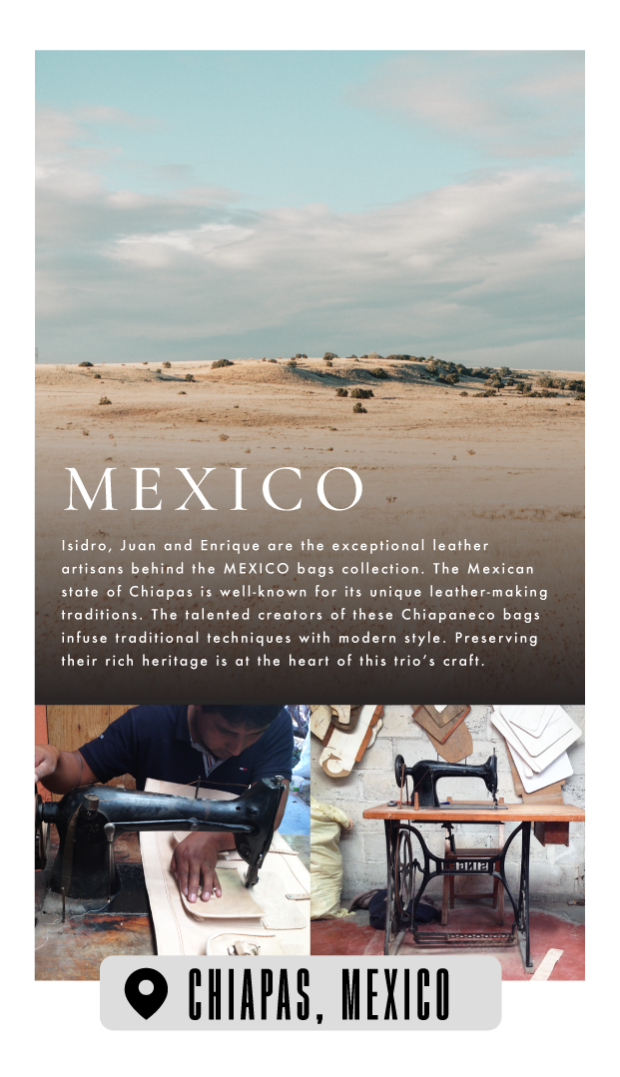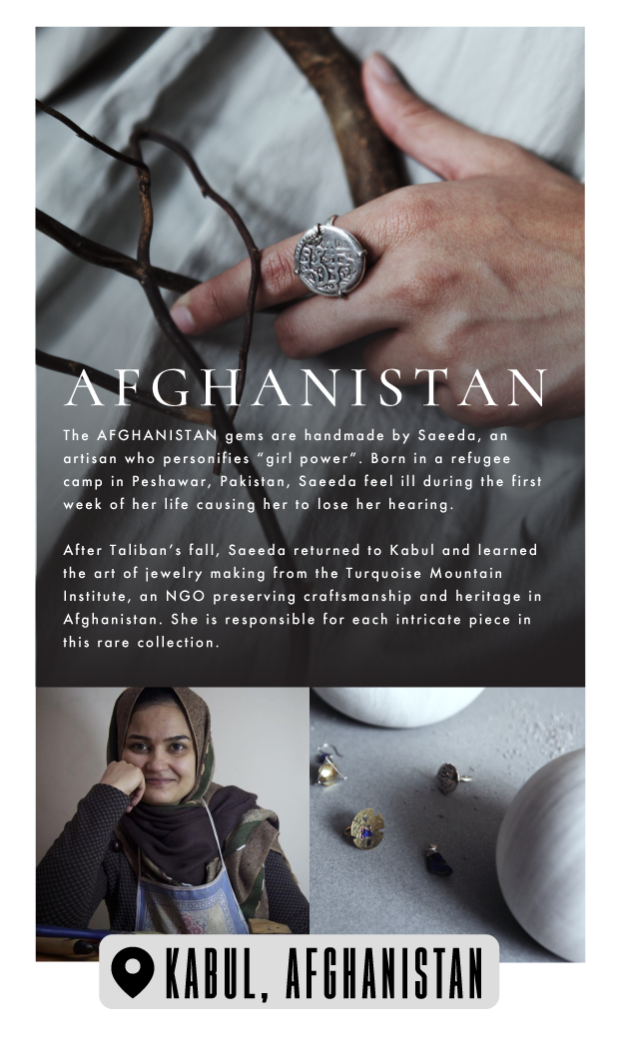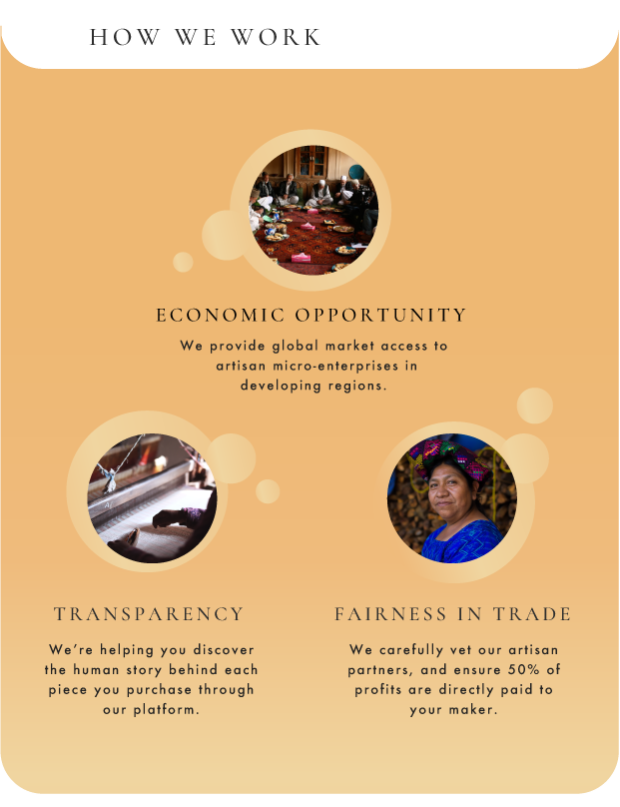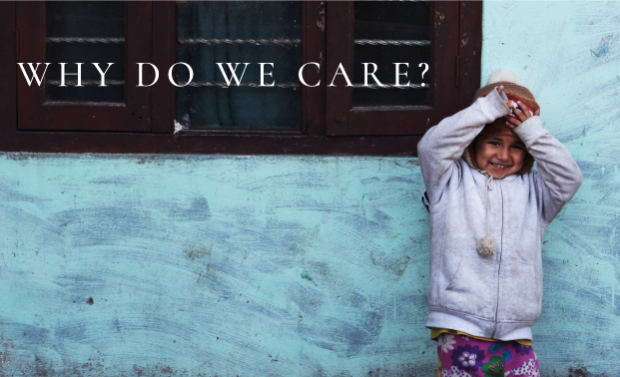 It has never been so important to know the people behind the things we buy. With the rise of fast fashion, many of us have become disconnected from the stories behind the things we wear.
Fashion is a huge industry that employs over 100 million people in developing countries. But it is no secret that many workers in the fashion and craft industries are facing major ethical challenges. Our mission is to empower underprivileged makers in developing regions by connecting them directly to ethical consumers like you.
We love our makers, our staff, and our conscious consumers. Our social promise reflects our commitment to ethics and transparency:
Our artisans are paid upfront for their work,
50% of the profits from each sale, and
The cost breakdowns will be made fully transparent on our website.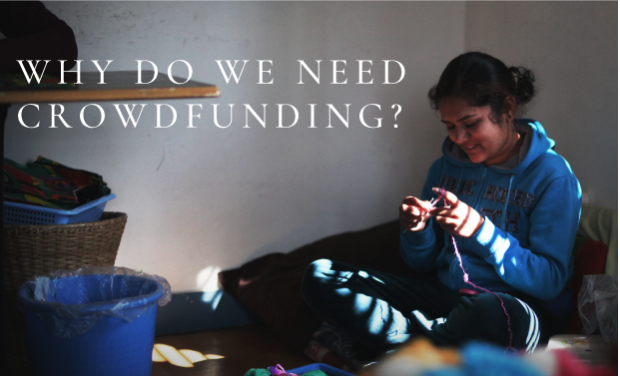 We need your support so we can launch our first collection, developed in partnership with our artisan partners in Afghanistan, Guatemala, Kenya, Nepal, and Mexico.
50% of the profits from your purchase goes directly to the makers, while the other 50% is reinvested into building a platform that will help us expand our outreach to more artisans globally.
Your support will help:
Preserve traditional craftsmanship with centuries of history,
Provide fair prices and expand economic opportunity for the makers, and
Kickstart the development of an e-commerce platform to empower more artisans in developing regions.

Frequently Asked Questions
How do I choose the size/style of my reward?
When our campaign ends, we'll send you a form to specify your reward preferences in regards to size or color, as well as additional information on shipping destination.
Do you carry my ring size?
Yes! Your ring will be hand-forged by your artisan after collecting your ring size. Artisans can generally accommodate US sizes 3 through 13 (that's basically everyone!).
What about shipping fees?
Shipping fees are not included in the perks, and backers will be responsible for shipping fees. For this Indiegogo campaign, shipping fees are reduced with economies of scale, and are calculated based on your destination.
Who is responsible for duties/VAT/custom charges?
Backers will be responsible for any applicable custom or duties.
What is the meaning of the "Fox" in your name?
The "Fox" alludes to the spiritual Inari messenger in Japanese mythical culture. We want to be the spiritual bridge between you – the conscious consumer – to your makers residing in developing countries.
We eschew mass-produced goods in unsafe conditions and unfair wages, in favour of preserving craftsmanship, providing fair prices and respecting the artisan.
You are offering the perks at a discount from the retail value, does this mean my artisan gets paid less?
No, the artisans will get paid approximately 50% of the estimated profit from the Retail Value (which eventually comes to 20%-40% of the retail price, depending on the item).
We make it a point to pay our artisans upfront because many makers often do not have enough for materials or daily living expenses. Also, with this Indiegogo campaign, we are able to pass on the cost savings from organic marketing and reduced shipping costs directly to you. Hence our perks are at a discount!
Risks & Challenges
We have high trust in our artisans in meeting production schedules. During our pilot programme running between 2015-2016, our partners have never let us down and have always delivered on time.
That being said, each artisan works in a different yet challenging environment. Even though we do not foresee any delays, life can have unexpected surprises. Please also note that due to the handmade nature of each product, your item may be 1%-5% differently made from the image shown above. These are not defects, and we believe this adds to the unique character of your item.
Lastly, if anything unexpected happens, we will be sure to let you know right away, with full transparency in mind! You will be updated about the progress of your rewards with regular updates after the campaign.