iCrowdNewswire - Mar 14, 2017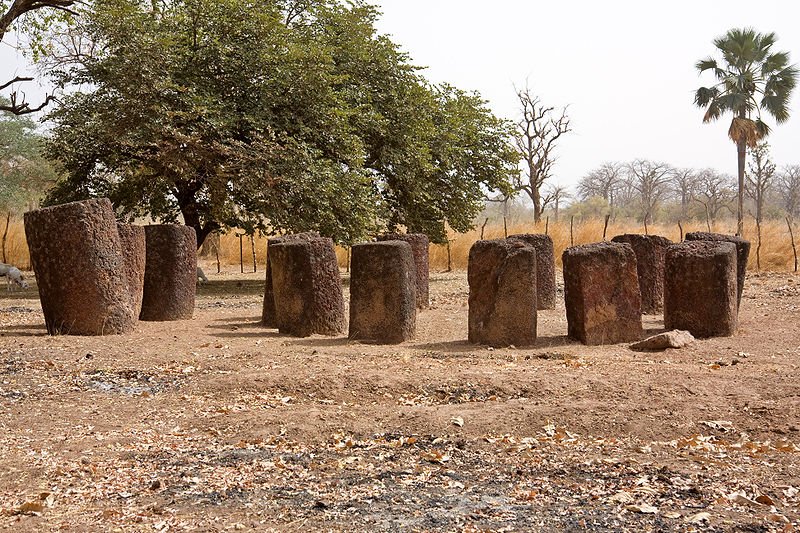 Elizabeth Coleman, writer and consultant to foundations, and Halima Mahomed, member of Alliance's editorial board and an expert on African philanthropy set out the assessments of African phillanthropy they make in their book Claiming Agency: Reflecting on TrustAfrica's First Decade – which is reviewed in the latest issue of Alliance.
African philanthropic institutions are demonstrating how donors can more effectively foster independent action and strengthen movements for change. This different approach may hold the key to durable development on the continent.
They write, 'For institutions such as TrustAfrica, change means taking positions that may not be popular or widely accepted, and challenging dominant power relations that have long sought to define not just who sits at the decision-making table, but what issues are up for discussion, where locally informed narratives and positions often tend to disrupt prevailing orthodoxies.' Continue reading