iCrowdNewswire - Feb 14, 2017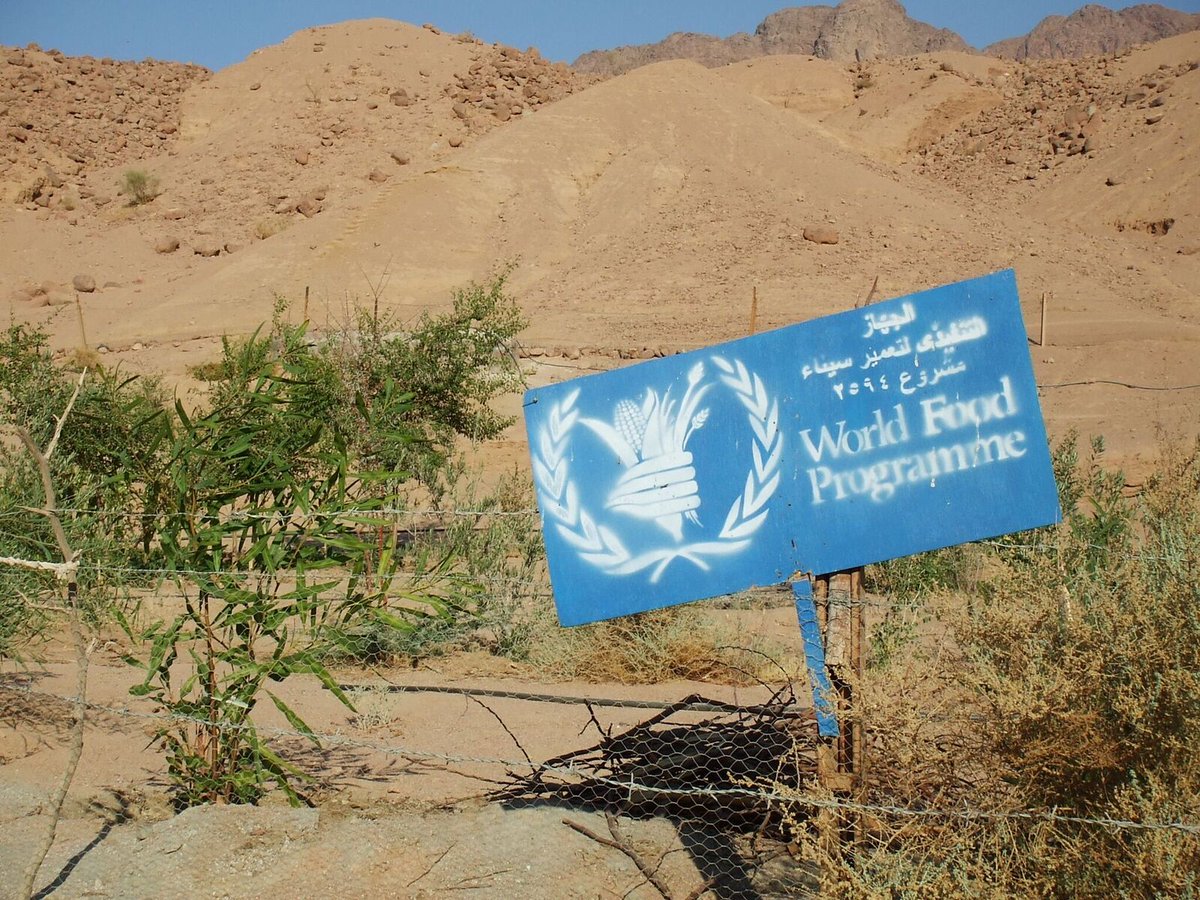 Dr Hilary Gilbert, research fellow at the University of Nottingham and chair of the South Sinai Foundation, gives a powerful critique of conventional development, making the case for community philanthropy being at the heart of durable development. 
Externally defined, donor-driven interventions grounded in western rationalism assume neat, linear chains of cause and effect – 'If we do this, then that will happen'. But the social and environmental systems in which development interventions happen are complex.
Gilbert comments, 'Sharing scarce resources with neighbours to achieve common goals is a real act of faith, ensuring legitimacy and accountability that are arguably more real than the accountability conferred by western norms.' Continue reading