iCrowdNewswire - Feb 7, 2017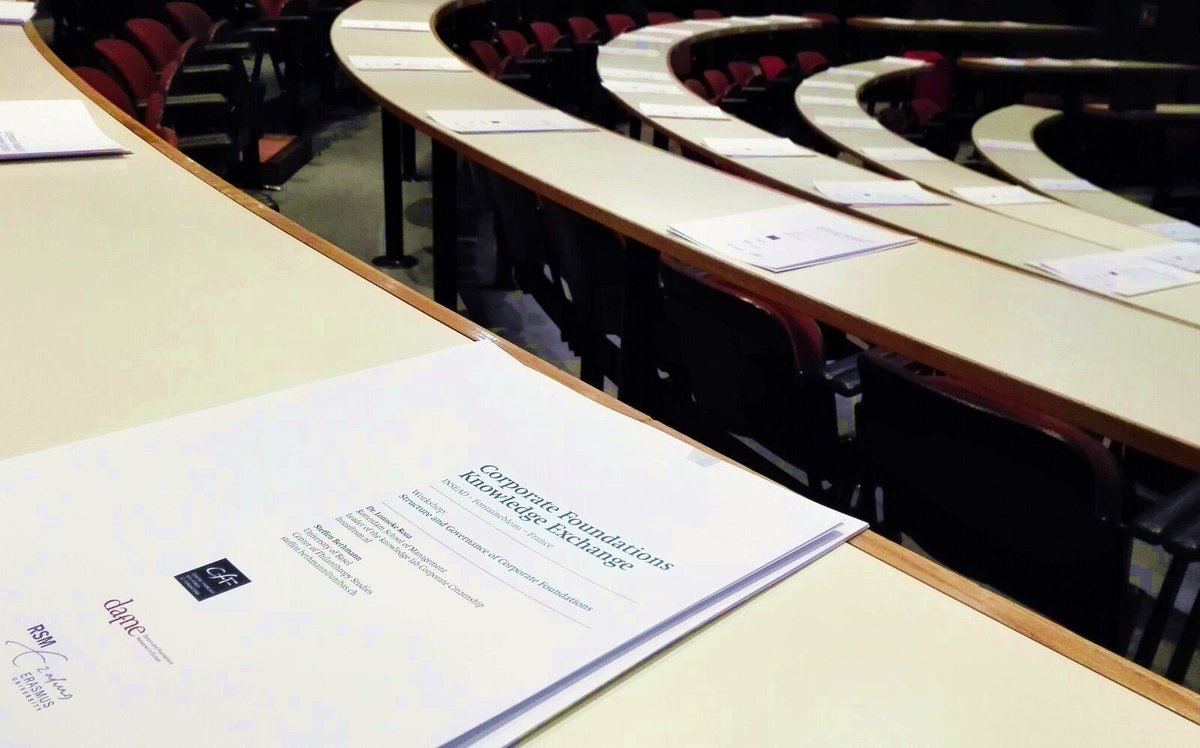 Steffen Bethmann and Theresa Gehringer, researchers at the Center for Philanthropy Studies at the University of Basel, report on the very first gathering of corporate foundations from across Europe.
The conference was entitled 'Corporate Foundations Knowledge Exchange' and it lived up to its name. Links were forged, a common identity began to take shape and the central issue for the corporate foundation sector in Europe was brought to light – the relationship of corporate foundations with their founding company.
They write, 'After all, corporate foundations are strange animals. As independent legal institutions they are obliged to fulfill a public purpose and seek effective ways to achieve their mission.' Continue reading