iCrowdNewswire - Jan 17, 2017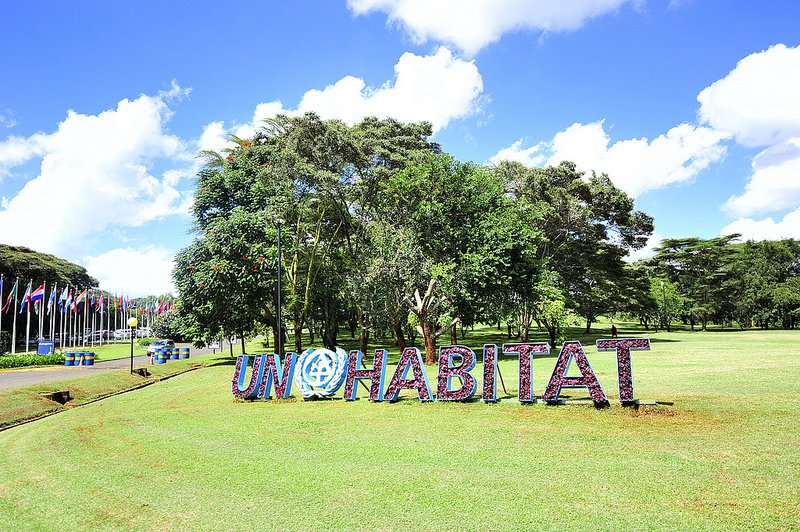 As Habitat III plays out in Quito, Ecuador, Oscar Fergutz and Marcela Mondino of the Avina Foundation reflect on the effects of urbanization, and discuss what role philanthropy should play in alleviating the poverty and inequality it can sometimes create.
Back in 1976, when Habitat I was held in Vancouver, most institutions, including governments and academia were unaware of the impact of urbanization on development. By the time of Habitat II in Istanbul 20 years later, it was clear that the massive migration to cities and their consequent growth needed to be addressed. Despite initial resistance, urbanization started to be seen as a driver for development. Another 20 years have passed. Now, the role urbanization will play in all our futures is clearly evident.
'As we write, some 36,000 people from around the globe are meeting in Quito, Ecuador for Habitat III to discuss the impact of urbanization and push their national governments into signing a New Urban Agenda. What does this agenda mean and how will foundations be involved?' Continue reading