iCrowdNewswire - Oct 18, 2016
JoyRead: Lively Letter Play Classes for Toddlers!
Help launch the first JoyRead Studio for toddlers – where words are toys and letters comes to life!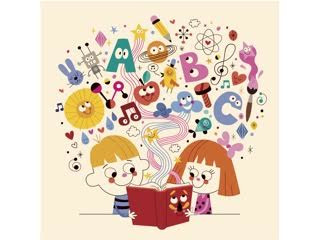 There is no program like this anywhere in the United States! JoyRead classes delight toddlers by turning letters and words into toys. While there are many toddler-centered music, art, tumbling and library lap-sit classes, there is not a single program like JoyRead – dedicated to making letters, sounds, words and language fun and delightful. Help me open the first JoyRead Studio!



Each week, parents will bring their toddlers to participate in exciting guided letter & wordplay classes celebrating the magic of language.

Families laugh, dance, sing, craft, read, and move together – all while celebrating the alphabet!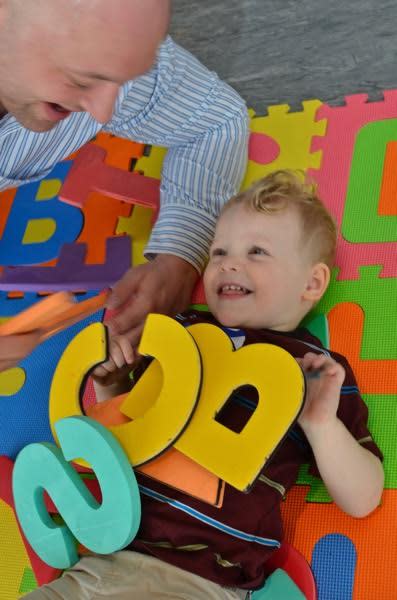 Parents want to set their children up for a lifetime of reading success – and they are always looking for fun, meaningful and engaging activities to do with their toddlers. JoyRead gives parents the opportunity to do both as they engage with their children around the basics of language in fun, exciting ways.

JoyRead offers parents a life-changing, eye-opening opportunity. We know that cultivating language and literacy skills is vital to a child's overall development. But did you know that this can be great fun? JoyRead shows parents how to cultivate early literacy with ease, playfulness and delight.
Before children ever learn how to read and write, they need to learn the building blocks for language. JoyRead classes give parents a chance play with their toddlers while laying the foundation for future success in school, in socializing, in developing independence, and ultimately in managing money and work.
JoyRead gives parents a way fantastic way to set their children up for a brighter future.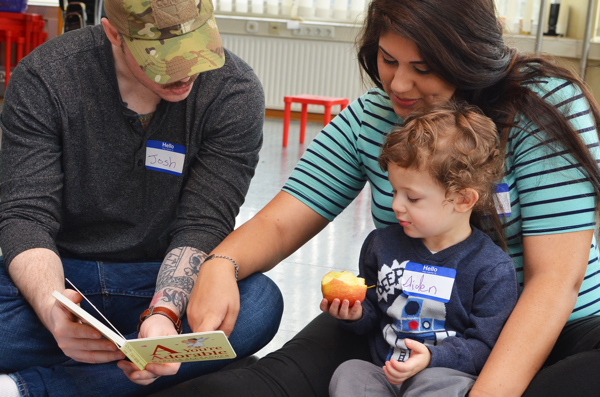 The dynamic, creative JoyRead curriculum has already been successfully tried and tested. While living overseas, I hosted the first-ever JoyRead classes at an American military base, and the response was overwhelming – parents and toddlers could not get enough of the JoyRead program, and it was fantastic fun!
Feedback from JoyRead participants:
"Oh, Jennifer, we are sad to lose you!…we loved your class and look forward to seeing JoyReads pop up all over the country. We'll be happy to know we were part of it in the beginning."
– Dominique, Royce's Mom
"…the program helped in more ways than one…attention span, routine, and also consistency…this program helped Bridan in so many ways…he was always excited about JoyRead."
– Frances, Bridan's Mom
"…by the end of the session [my daughter] was in LOVE with letters and reading…I really enjoyed my time during your program."
– Monique, Aubrey's Mom
"We really enjoyed your class…Georgia has learned so much and we sing, 'A You're Adorable' at least twice a day :)"
– Whitney, Georgia's Mom
…and JoyRead Mom, Ivy, wrote me this note: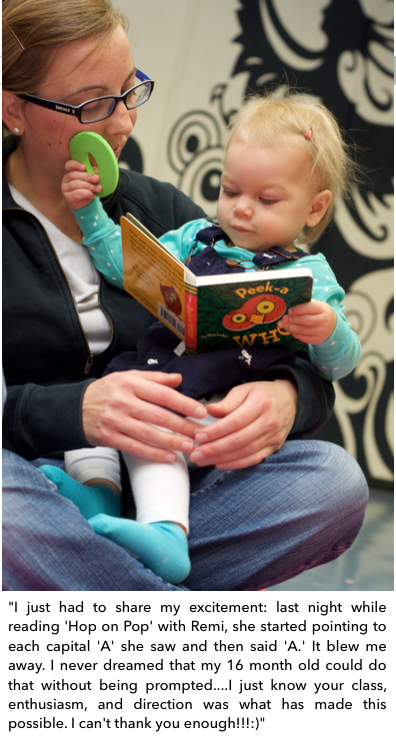 My dream is to have JoyRead studios in every state across the USA!…but first we have to start with one. The first-ever JoyRead studio will be located where I live in Southern Maine, near the beautiful city of Portland. Here is a photo of me in front of the space I intend to lease: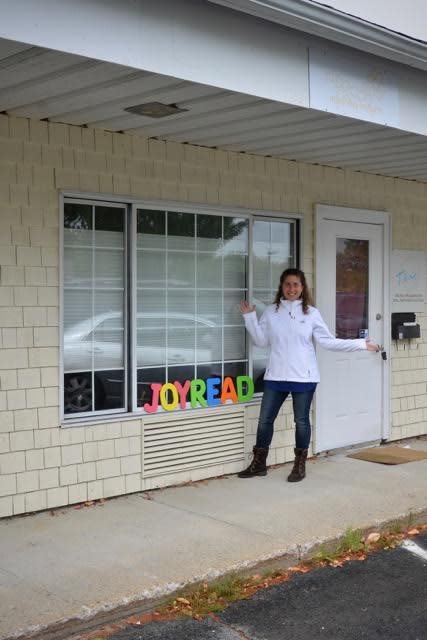 With $20,000 as the goal, all profits from your purchase of one or more of the "Perks" listed here will go into JoyRead start-up costs, getting the word out, building out and opening the first JoyRead studio in America. With your support, families with young children will be able to begin a literacy revolution in January 2017!

My goal is to open the first class registration after Thanksgiving, and to offer classes from then onwards. With your help, parents will enter a welcoming, accessible, toddler-friendly space where they will stay to play, and where they will participate in exciting, lively letter and whimsical wordplay classes.
I have just put down a deposit to lease an amazing studio space in Yarmouth, Maine (see above photo)! Already I have invested in legal protections for JoyRead, an application for an LLC, and I've spent thousands of dollars on supplies and toys to use during class.
I am now faced with a major challenge: I need investors who believe in the JoyRead vision so I can make JoyRead a reality first in Maine and then across the USA.
With your support, I will be able to cover launching costs, including: creating and buying printed materials, securing music licensing for the programs, buying ads to market the program, paying for initial rent and utilities, making bright signage for the location, purchasing and creating JoyRead take-homes for registered participants, and purchasing and installing appropriate toddler-safe furniture, fixtures, equipment and supplies to make a marvelous JoyRead Studio.