iCrowdNewswire - Oct 16, 2016
Keep Film Alive in South America
a 4 months journey, a film photographer + his muse, 8 countries, an analogue camera, several films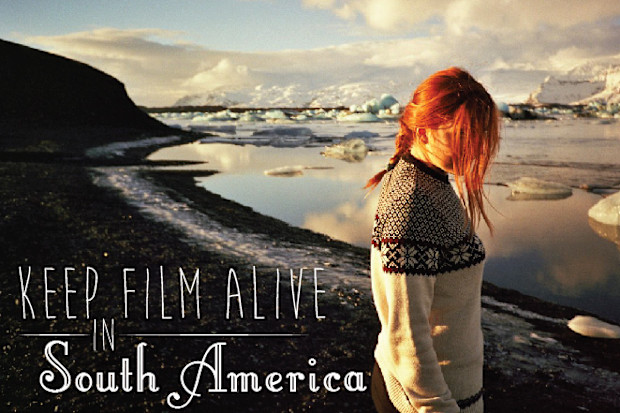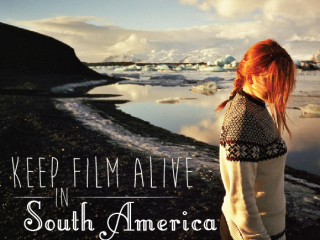 A film photographer and his muse leave their jobs in London to venture South America for a 4 months backpack journey. Their goal is to capture their adventure with an analogue camera and use the shots and the stories behind them to inspire fellow analogue travellers to keep film alive even during unordinary times or situations.
We are Andrea and Isabel, an Italian vet and an Italian/Austrian market analyst in our twenties. We have recently decided to quit our stressful jobs, leave the grey, hasty and always angry London and travel to South America to find ourselves again and discover 8 countries that have been on our bucket list for a very long time. Our trustworthy companions in this journey will be an analogue camera and plenty of rolls.
We previously managed to associate our passion for travelling and our love for film photography and created three different projects/logbooks which caught the attention of several analogue lovers and travel fanatics. They were: Jörð + Vatn (about lceland), Flamingo Palm Neon (about Florida and The Bahamas), Mango Sticky Rice (about Thailand). You can find them here:http://andrejrusskovskij.com/?cat=16
However, none of these projects covered more than a couple of weeks of travels.
This time around, considering the length of the journey, is a whole different story. We had to ask ourselves if it was possible to stay true to analogue shooting or not and we realised that we are not very good at compromising, especially when we care so much about something. To us, photography is analogue and we would rather not being forced to give in to the digital demon only for a cost factor. Isabel made few maths and realised that, to cover the costs of shooting an average of at least 3 and a half rolls a week for 4 months, we would have reached easily a budget of £1200 (film price, developing and scanning price, posting price).
With your help we would love to create a new project, based on the already tested logbook formula, which will cover our 4 months trip. Apart from giving you an insight on people, places, food and traditions, as we have previously done, we aim at giving you contacts of local film photographers and developing labs or shops. We would love to inspire other analogue shooters to keep film alive even out of their comfort zone.