iCrowdNewswire - Oct 13, 2016
Help Devious Gamers Launch 'I Hate My Job'
I Hate My Job is almost ready to launch in the US for iOS and Android, help us advertise the game!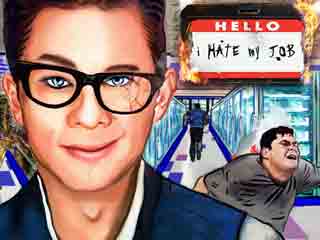 Hi, we're Devious Gamers and we're proud to present our first game: I Hate My Job. I Hate My Job is an action arcade style game for iOS and Android where you play as Glenn, a cashier at SaveLess, who decides to take out his frustrations with his boring job by taking the customer's purchases and throwing them right back. I Hate My Job is the first step in turning Devious Gamers into the All-In-One Games company, creating games, covering news, and giving you a new place to talk about it.

You've all had THAT job. The job you take because you needed it, that one where the hours were all wrong, the customers overly entitled, the manager uncaring and rude. It's no wonder that according to Gallup polls, 70% of American workers hate their jobs. We've had that job too, which is why we decided to make a game about it. A game about letting out all of that stress, without getting fired.
We wanted to create a game that people can play on their break or after work to relax and for everyone to have some fun. That's why Devious Gamers is proud to present I Hate My Job for iOS and Android. In I Hate My Job you play as Glenn and others who decide to turn the tables on their boring jobs by taking the customer's purchases and throwing them right back at them!
I Hate My Job was inspired by the experiences of the development team with retail jobs. Keeping that in mind Devious Gamers set out to create a game that is funny and exciting and at the same time a virtual stress ball for workers everywhere.
I Hate my Job is the primary focus of the campaign, and if we reach our funding goals we will be able to give our game the polish and advertising funds it needs to succeed in the US market.

I Hate My Job's controls are easy to learn but difficult to master. All you need to do is tilt the screen to aim and tap the screen to throw. It's that easy! You can also hold down your thumb to build up a charge shot and obliterate your victims for maximum customer satisfaction.
The game will launch with 30 levels to start and continue to add new levels in periodic updates to ensure that you'll have new shifts regularly. You'll do everything from racking up points to helping indecisive customers leave at closing time to fighting off the manager when he comes to fire you.
I Hate My Job is a free to play game with an in game store where you can use Coupons as an in game currency that you earn by either playing the game or by buying them. You will be able to upgrade the stats of characters and unlock new characters to cause mayhem with!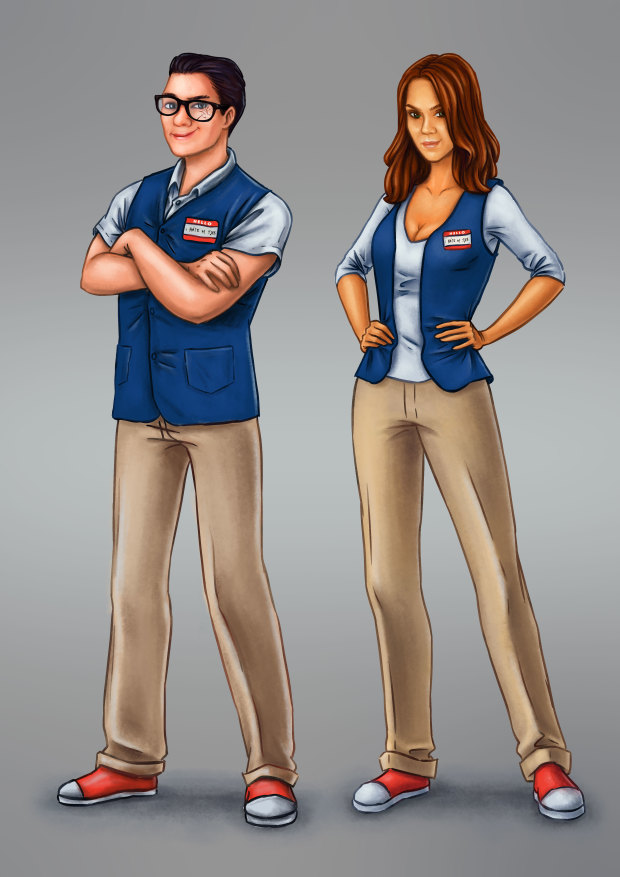 Glenn/Gwen
Glenn and Gwen are new cashiers at the world's #1 soulless conglomerate: SaveLess. Uninterested in doing the same boring work day in and day out, they've decided to add some much needed chaos to the customer service experience.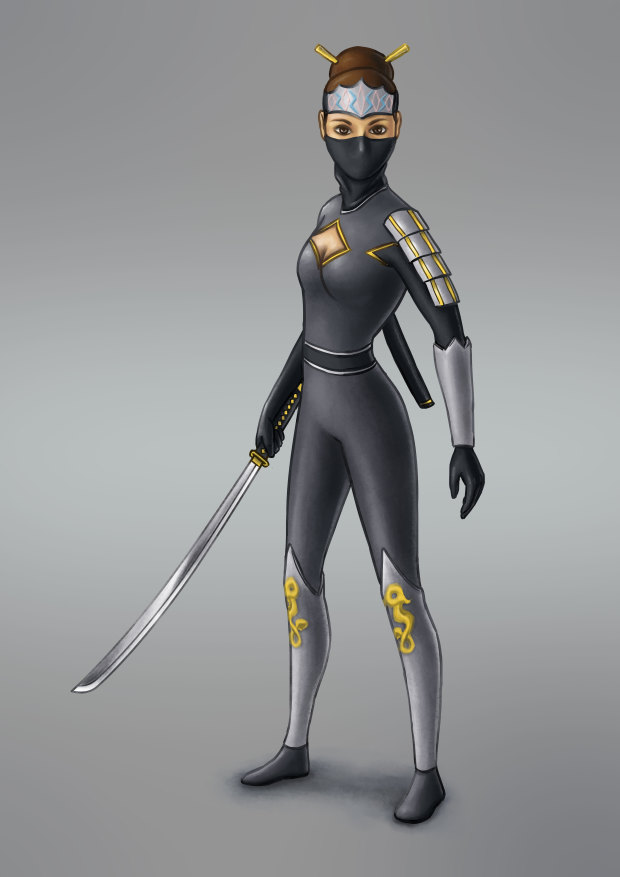 Lai Tao Ning
Raised by a clan of elite Customer Service Ninjas, Lai Tao Ning has set out to avenge the theft of her father's Employee of the Month Award. Will she succeed? Who knows, but for a ninja it sure isn't going to be subtle.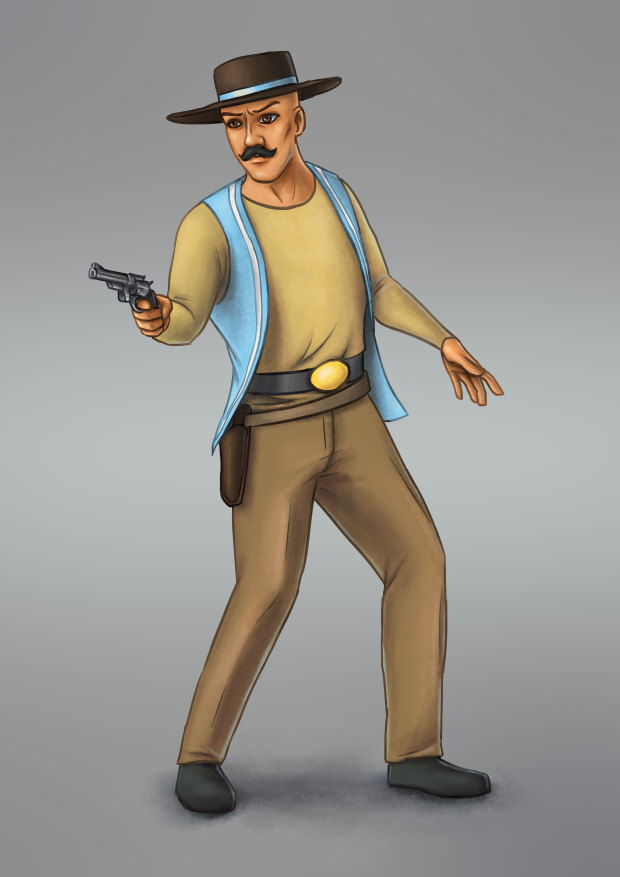 Bullseye Bob
The West doesn't need cowboys anymore, but SaveLess does! Ready to make a fistful of dollars, this outlaw has traded in his guns for groceries. For just a few coupons more you can play as Bullseye, the fastest cashier in the 'Less!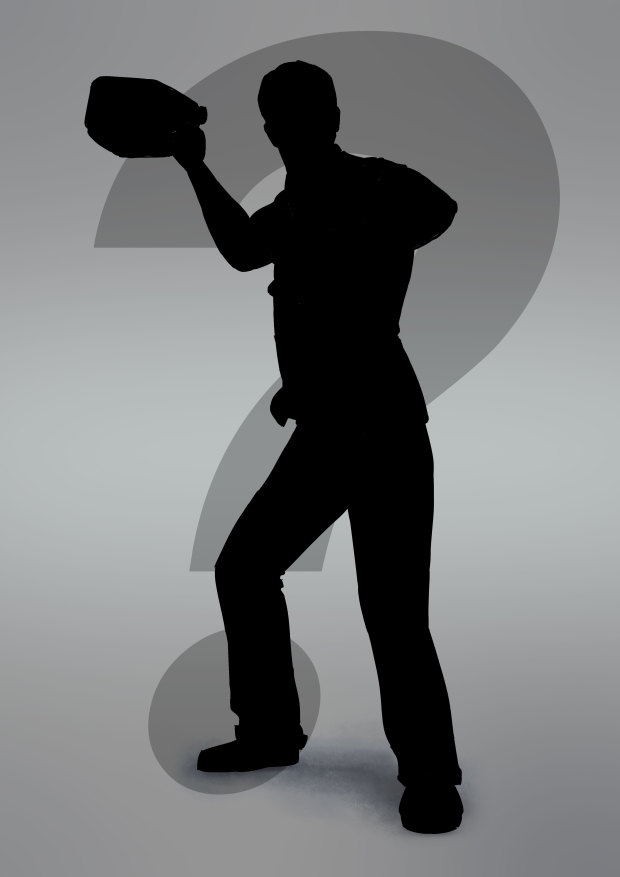 ????
If your support gets our project fully funded, we will work directly with you to create an exclusive playable character available only to our backers. Backers will be able to vote on theme, styles, and more to create the Ultimate Cashier!

Devious Gamers was created to become what we call the All-In-One games company. A fusion of game development, gaming news, and social media that gives gamers a portal to everything gaming, all in one place.
Devious Gamers was originally envisioned in 2014 after founder Gage Randall decided to revive his former Star Wars Battlefront clan, coinciding with the announcement of the new version of the game. He and the other guild members, including co-founder Preston Lee, originally wanted to create a network of guilds that served primarily as a social hub for gamers. However, we felt like we could do more. Why not report on gaming news and tie it into social functionality? For that matter, why not do what we've always wanted to do and just make the games ourselves? We recruited our friends and began the long process of teaching ourselves all the ins and outs of game development.
Devious Gamers is building itself on three core focuses: Developing great games, delivering quality news and reviews, and creating social outlets and features to connect gamers together.
Each of our three branches is tied together with what we're calling the Community Driven Content Initiative. The CCI is a program where your social input can have a direct influence on the creation of games and news. For News, we will take community reactions and discussions on topics important to gaming, news stories, and reviews and create articles based on that input; and with Games we want to put our fans in the developer's chair. Once every few games we will have users submit game ideas to be voted on by the community. The winning idea can then be made into a game using the input of the DG Community. By including you in the creative process we want to give gamers a place where they can have a direct influence and be a part of making the content they love.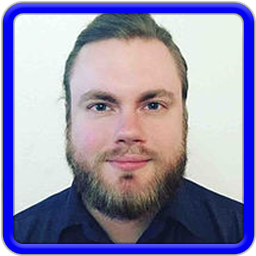 Gage Randall- Founder, CEO, Director, Programmer, and Designer of I Hate My Job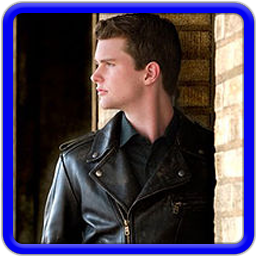 Preston Lee- Co-Founder, COO, and Assistant Artist for I Hate My Job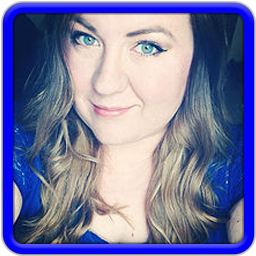 Elaina Randall- CFO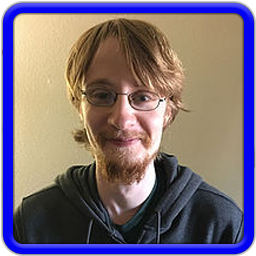 John Buie- President of Media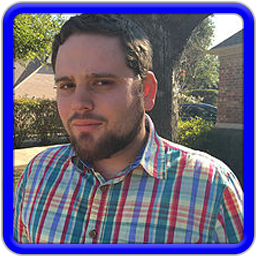 JJ Dunne- Sound Designer and Writer for I Hate My Job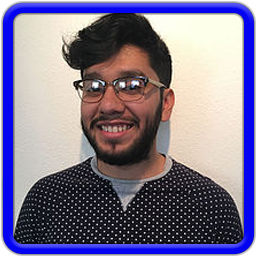 Ahsen Anwar- Artist for I Hate My Job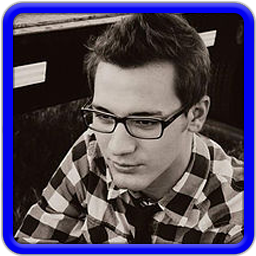 Zach Nickell- Conceptual Programmer for I Hate My Job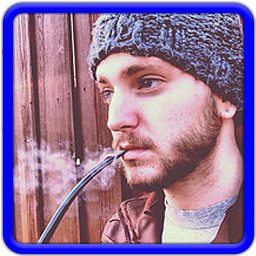 Ben Benton- Conceptual Programmer for I Hate My Job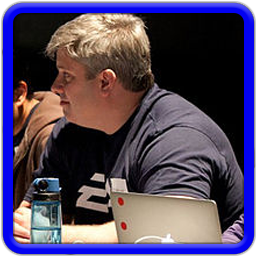 Mark Maratea- Game Development Advisor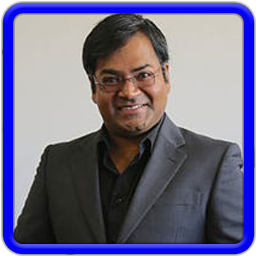 Arjun Buxi- Business Advisor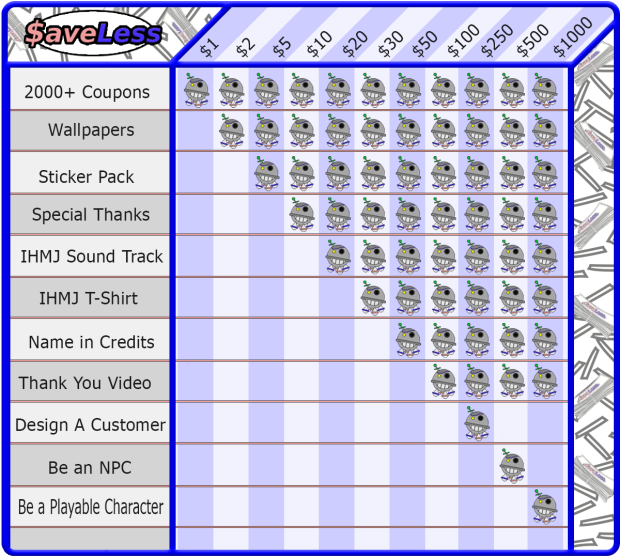 $1: X Coupons for I Hate My Job (Increases at Every Level)
$2: I Hate My Job Exclusive Backer Wallpapers
$5: I Hate My Job Sticker
$10: Name on Our Website's Thank You Page
$20: I Hate My Job Sound Track
$30: I Hate My Job T-Shirt
$50: Name in the Credits of I Hate My Job
$100: Personal Thank You Video
$250: Help create a customer or employee
$500: Be put into I Hate My Job as a customer or employee
$1000: Be put into I Hate My Job as a playable character