iCrowdNewswire - Oct 12, 2016
Roboming fellow, Your Personal Robot Friend
The ultimate assistant for companionship, home security and fun for the whole family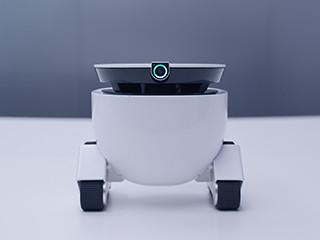 Roboming fellow is a helpful assistant and a friendly companion. He is always willing to help out and enjoys offering you convenience and fun. With Roboming Fellow you'll always have a faithful and warm welcome when you arrive home, never have to worry about an unsecured home, lonely house pets, or the dreadful feeling of wondering if you left the sink running.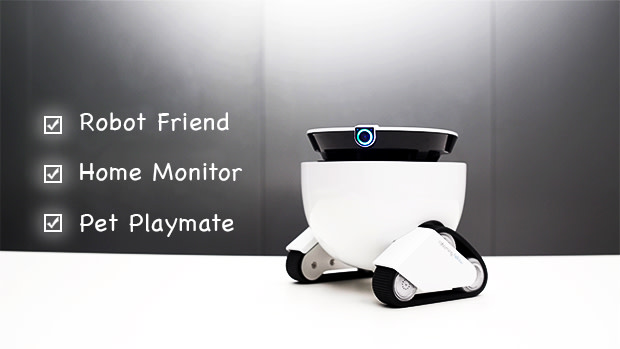 Like a good friend, roboming fellow glides in whenever needed. He is happily there to greet you with enthusiasm at any time of day and keeps you company anywhere in the home.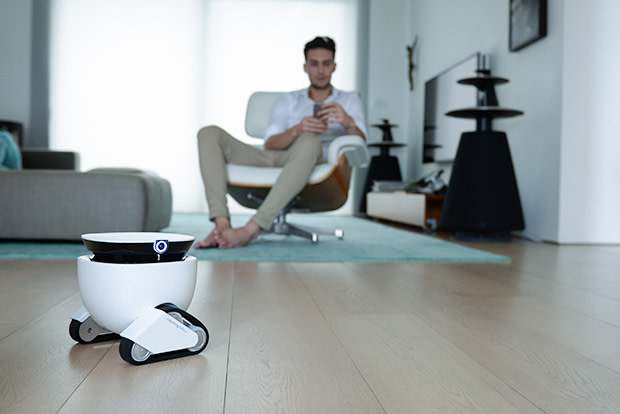 Not only a friend, roboming fellow is also with great features and functions in the compact body.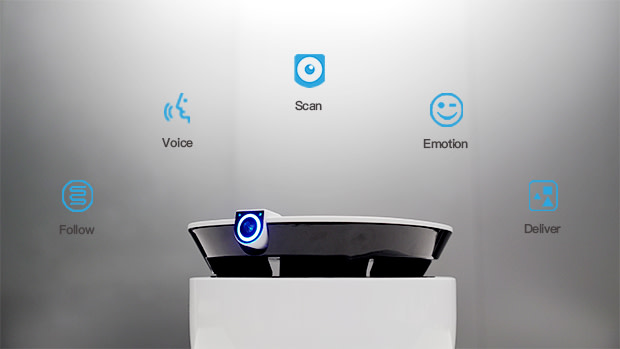 During his first visit to your home, roboming fellow will use a sophisticated scanning module to quickly learn the layout of the rooms and areas in your home. He will then construct a detailed map rendering of your home and everything in it.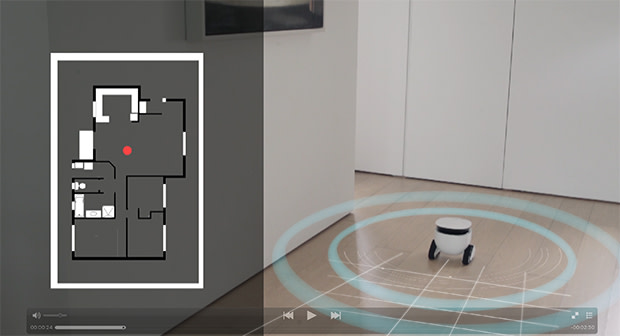 Roboming fellow accepts commands from a human voice or remotely using the APP. Simply click on the APP or tell roboming fellow where he should go.

roboming fellow can recognize your voice commands and responds with an emotional feedback expression.

roboming fellow can recognize you and follow you along wherever you may go.

roboming fellow can follow your voice commands to deliver things.. He brings more than treats and goodies around, He also delivers happiness. Surprise your loved one with a gift or a friendly hello to make the day a little brighter.
Send some fun from another room or from far away. Let roboming fellow be there. Life is short…have more fun!

With roboming fellow your home is safe and sound! It is equipped with a HD camera and allows remote capture and continuous live-view video stream.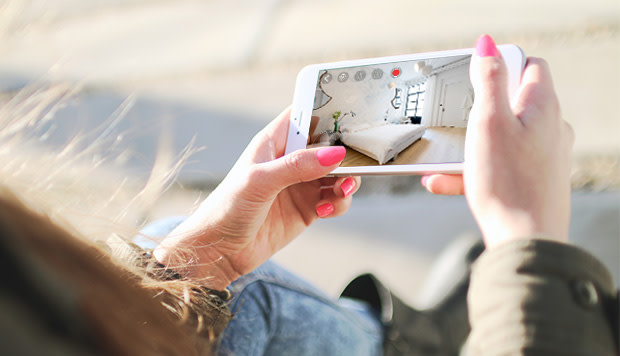 Wouldn't it be great to have a companion always around to entertain your pets? Yes, you can remotely control roboming fellow to visit your pet, deliver them a special treat and play around with them as long as you get him connected with WIFI.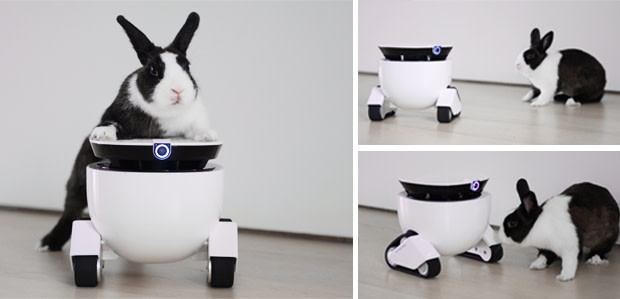 How to get it!
Become a backer of this project and Pick a Reward. You will be pre-ordering the roboming fellow. You'll get a special backer discount! Still confused? Check out How to Back this Project.


roboming fellow uses the latest in robot traction system to tackle any floor surface and inclines up to 15 degrees. No matter where your little friend needs to go, his revolutionary tracks can get him there.
roboming fellow has vision of his own and an advanced collision avoidance system to avoid people, pets and other little things that can get underfoot. roboming fellow always knows how to get around and always knows exactly where he is going.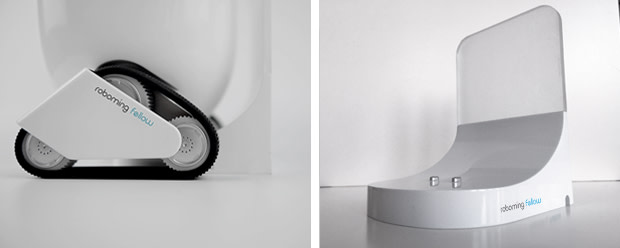 roboming fellow has a smart, minimalist design aesthetic which takes cues from the avant-garde design trends. He adds an elegant modernism to your home yet has a sweet charm about him. We even think he is a bit handsome.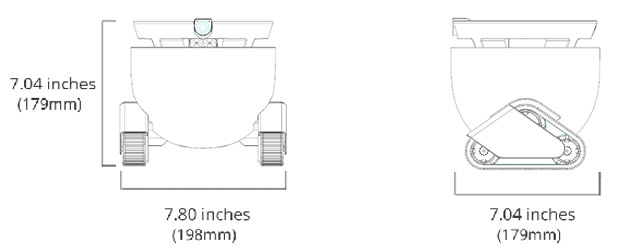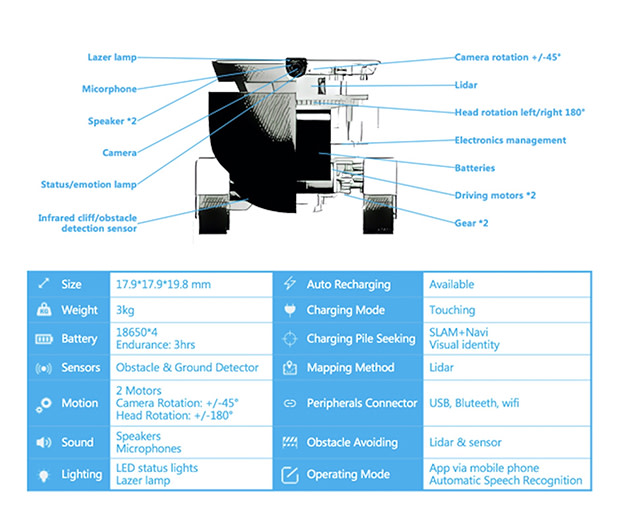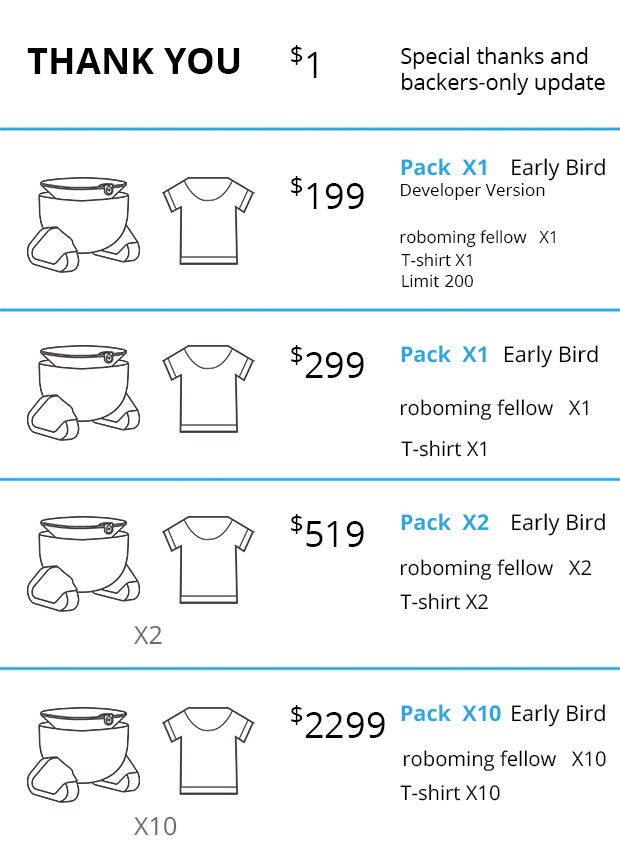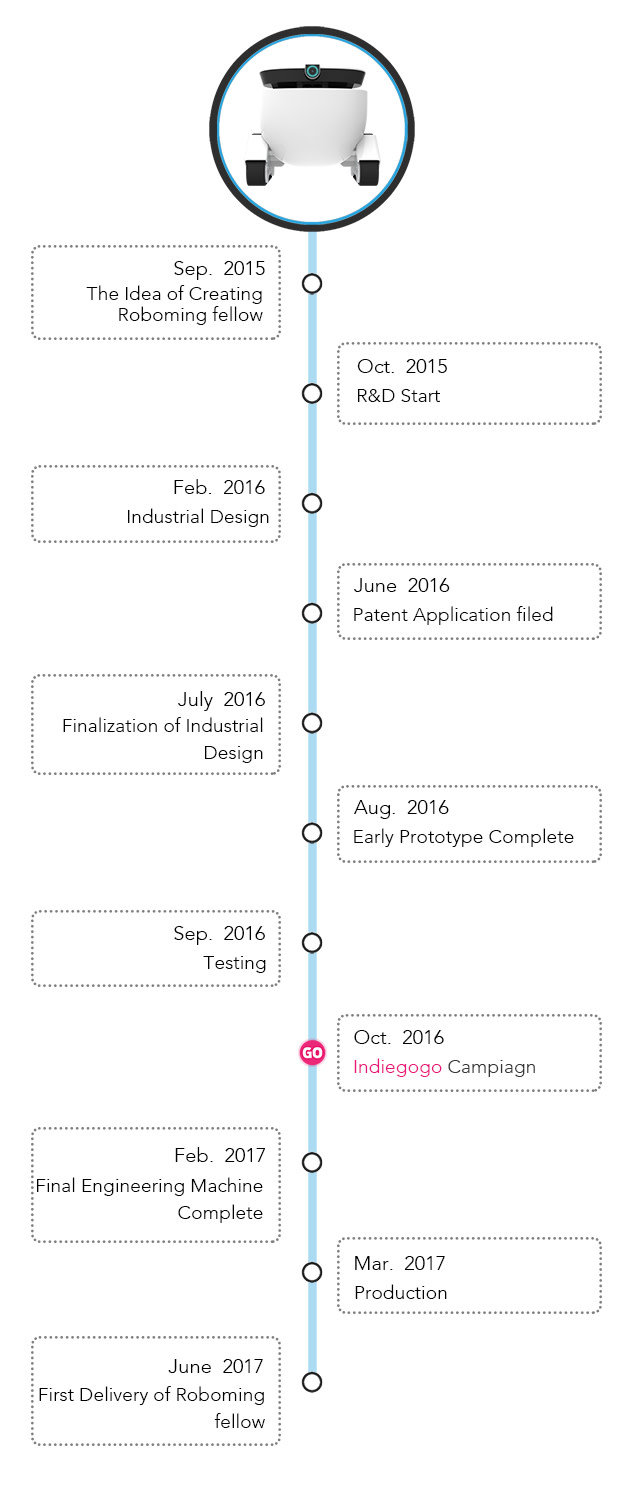 We are an experienced group of engineers, product designers, and tech addicts who are passionate about finding a clever solution for friendship, fun and all the little things in our lives that can be solved creatively with tech. Little roboming fellow will bring his big personality to your home and at the same time solve so many little worries you have throughout the day. We look forward to bringing him to the world and making many new friends along the way!

We are confident that the risks involved in taking roboming fellow from concept to production and onto the marketplace are minimal. Our team has the necessary talent, skills, experience, and expertise to tackle any obstacles should they arise. Our manufacturing partners have a great deal of experience mass-producing products such as this and we are dedicated to bringing the product to market on-time and true to specifications. But please note that sometimes even despite our best efforts, unforeseen problems may arise. Rest assured that we are committed to addressing any of these problems quickly and competently, should they occur.
We will keep you promptly updated on the status of the production and shipping of the products.
Thanks for supporting us!