iCrowdNewswire - Oct 11, 2016
MAESTROCONFERENCE
A mission-driven technology platform for leaders making global impact.
"
MaestroConference technology has changed the way organizations and speakers engage audiences – with virtual events where thousands of people can learn, discuss issues and take action simultaneously. It's like a facilitated conversation at internet scale. Conferences and webinars won't be limited to one speaker and many listeners anymore – goodbye to the "television experience" when something more engaging is needed. Obama, Airbnb, Stanford, and the Sierra Club are all paid customers.

Brian Burt
FOUNDER/CEO, MAESTROCONFERENCE
OUR AMBITION
We believe the potential for participatory conversations is still broadly untapped – most of the web is still turning on presentations and typed comments, not live collaboration or interaction. Our platform's unmatched level of interactivity is uniquely designed to create these results-driven conversations. Given the influential, forward-thinking leaders already using our patented technology, we have a solid track record. We're now launching media-friendly events to engage new customers.
KEY FACTS
Paid customers and hosts include: President Obama, Michelle Obama, Hillary Clinton, Airbnb, Uber, Rackspace, Stanford University, UC Berkeley, the World Bank and others in 23 countries
Hosted over 15,000 presenters and more than 7 million participants on the platform
Graduated from San Francisco's most exclusive and well-known technology accelerator, 500 Startups
Revenues covering 80%+ of expenses for three years running; and just had our best 3 months of revenue ever (Aug 2016/ GAAP)
$5MM+ total cash revenue generated to date; record revenue growth every year with exception of 2013 when subscription revenue increased by 50% but we lost a top customer once Obama won presidential campaign.
Over 800 organizations as paying customers
5 million+ caller minutes generated monthly
3 patents fully awarded for our technology
WHY I LIKE MAESTROCONFERENCE
Thousands of companies apply to 500 Startups, but we rarely see a client list of the caliber that MaestroConference brings. Now their plan is to systemize customer acquisition, which we're absolutely in favor of. If successful we believe they could generate both real-world impact and high return value to investors.
Marvin Liao
PARTNER AT 500 STARTUPS
HOW IT WORKS
National leaders or company executives need a way to communicate with thousands of employees or followers at once. We provide that. More importantly we've also solved group engagement with a platform that allows huge audiences to break into small virtual discussion groups to solve problems in groups where real discussion can take place.
WE'VE GROWN STEADY AND FAST
Even in the early stages of product development we managed to accelerate growth year over year. Now that we're perfecting the software we can't wait to pour fuel on the fire and really expedite customer acquisition.
TESTIMONIALS
Our customers love us because the platform is something truly unique that enables group engagement unlike anything they've ever seen.
"There's nothing more boring than being on a one-way telephone conference call with the Vice President of the United States."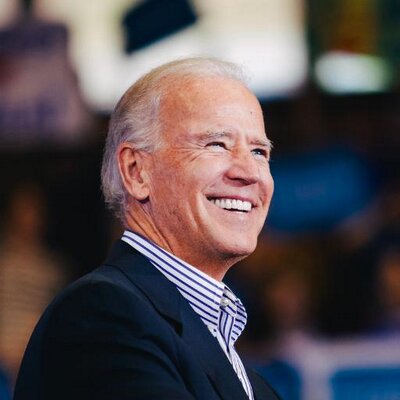 Joe Biden
VICE PRESIDENT UNITED STATES
" MaestroConference has completely changed the relationship we have with our volunteers nationwide, which is why we made it central to how we communicated nationally for the 2012 Obama campaign. "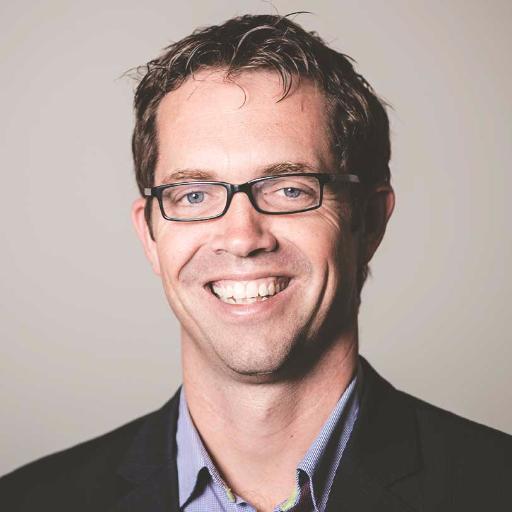 Jeremy Bird
NATIONAL FIELD DIRECTOR FOR PRESIDENT OBAMA'S 2012 CAMPAIGN
"People learn best when they're interacting about what they're learning. That can't happen on a traditional teleconference call, but it can happen with MaestroConference."
Jack Canfield
NY TIMES BEST-SELLING AUTHOR
"Not only did their platform make our calls incredibly interactive and a ton of fun, but our experience with their staff and the quality of their customer service went above and beyond our wildest expectations."
Martha Beck
NY TIMES BEST-SELLING AUTHOR
OUR NEXT STEPS: VIDEO AND MORE CUSTOMERS
We've been developing this technology for almost seven years. We're now finally ready to take marketing and customer acquisition to the next level.
MaestroConference makes it easy to have real conversations with investors, clients and supporters of both non-profits and for profits, to deeply engage them. Brian Burt, their CEO, is one of the most conscious, conscientious and honest CEOs I've ever worked with. It is rare to find a CEO consistently mindful of keeping his eye on the prize, in terms of financial performance, big vision and social impact."
David Berge
MANAGING MEMBER, UNDERDOG VENTURES
A LETTER FROM OUR CEO
Thank you for your interest in MaestroConference. Let me share with you a story that relates to the MaestroConference vision and has made a huge impact on me.
My wife and I were walking our dog by Oakland's Lake Merritt, and we got to chatting with a woman along the way. When I mentioned MaestroConference, she was absolutely stunned. She called over her two friends and said, "I met these two dear friends on MaestroConference." She then took my hand (which startled my wife) and said, "Look into my eyes, because I really want you to take this in. You changed my life. I was alone there in a rural county near Oregon, and I now have some very good friends – I'm not alone. My life is truly much better now, so thank you". The conversation our customer Barbara Marx-Hubbard hosted through MaestroConference touched that woman's life in a profound way.
FOUNDER
Founder/CEO
Brian left a lucrative position at Charles Schwab where he led projects in telephone technology to launch MaestroConference in 2008. He holds a Master's degree in Mathematics/Mathematical Economics.