iCrowdNewswire - Oct 11, 2016
End Poaching with Air Shepherd Drones!
State of the art drones fight elephant and rhino poaching. They will be EXTINCT in 10 years!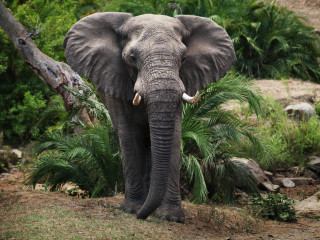 There has been an escalation of elephant and rhino poaching activity across Africa at a scale not seen before. At this rate, elephants and rhinos will be extinct within 10 years. Air Shepherd combines advanced surveillance drones with ranger teams on the ground to stop poachers before they strike. We have been very successful in stopping poaching in the areas where we fly. We require your help to support existing operations and expand across Africa. Find out more at airshepherd.org.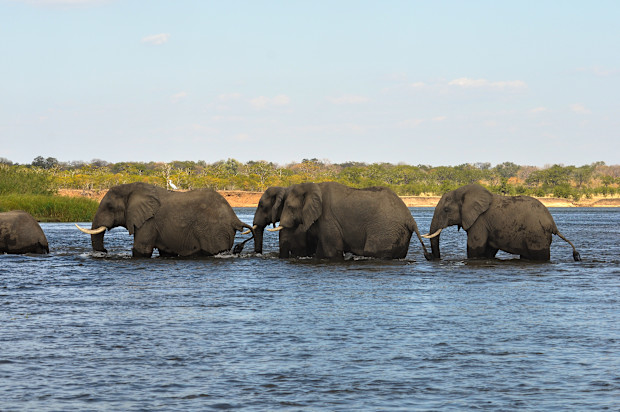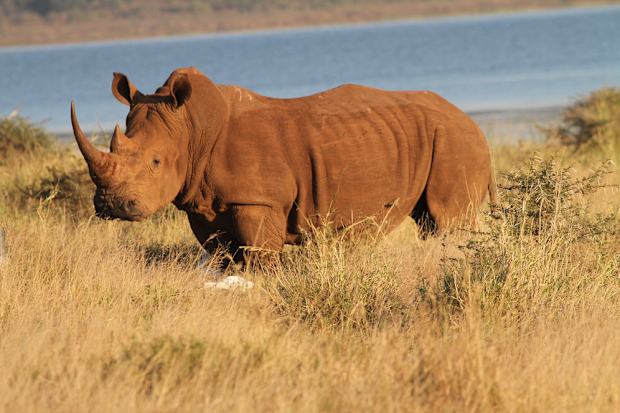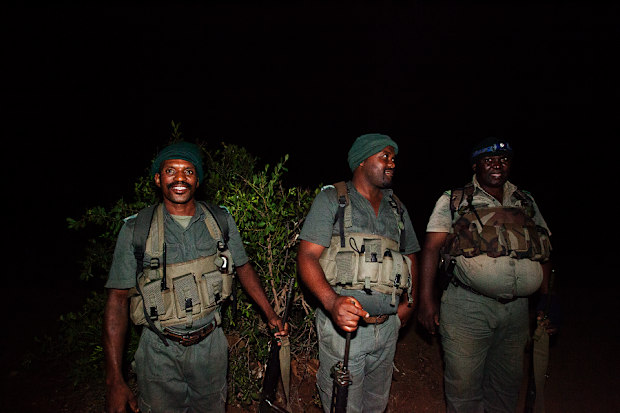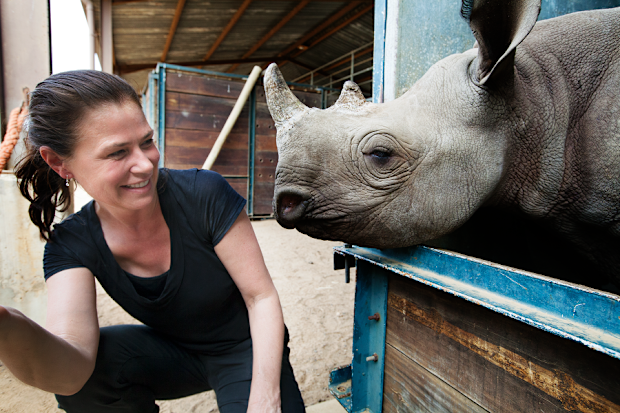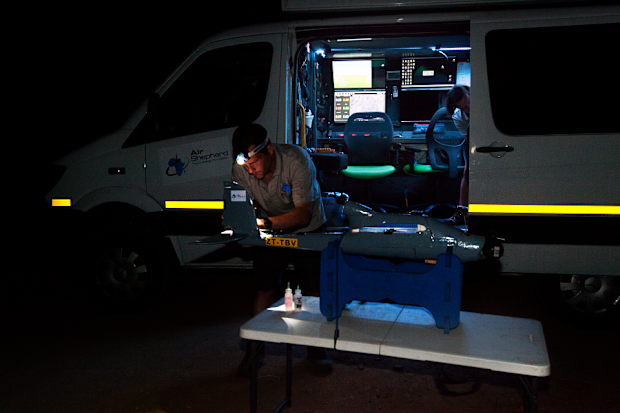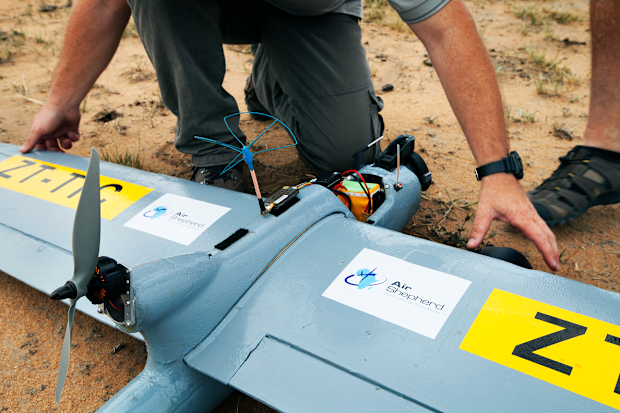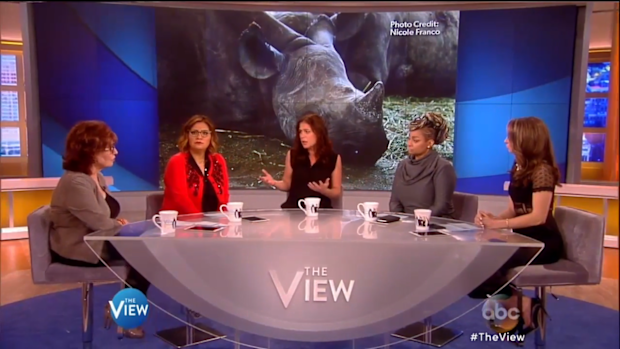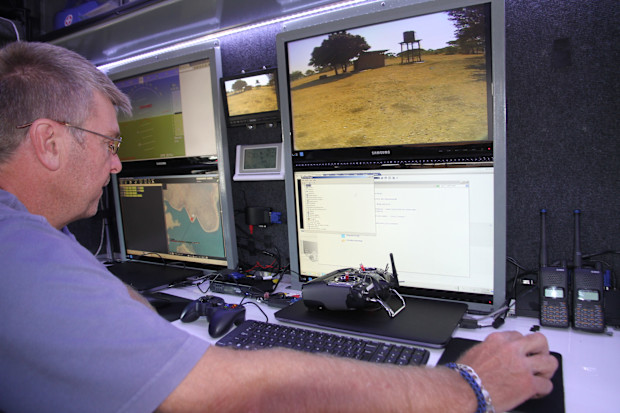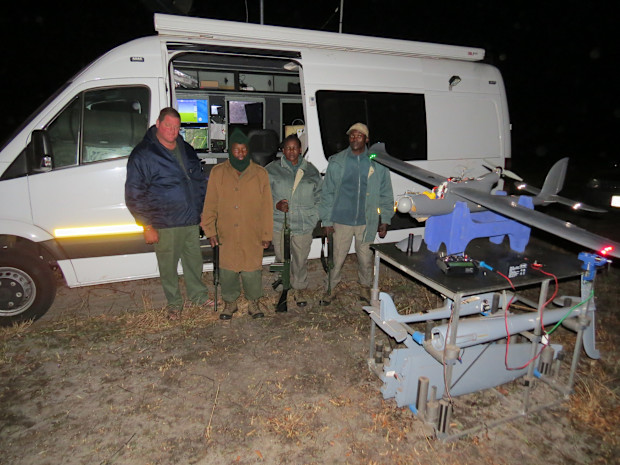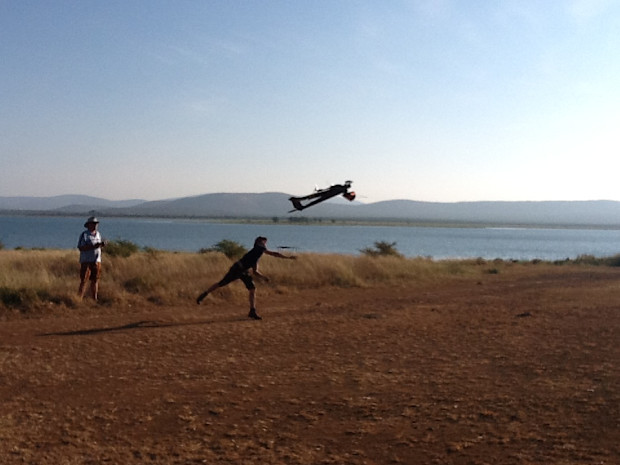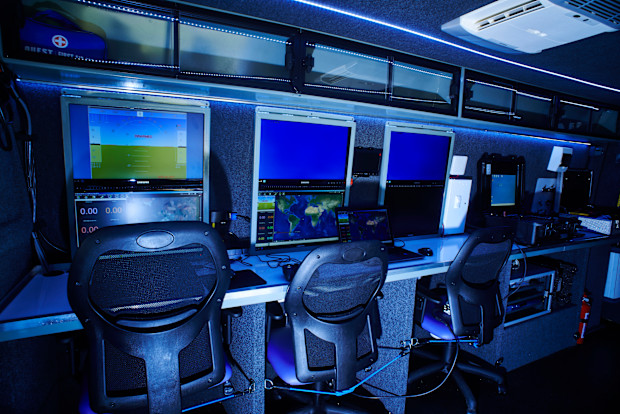 "They would be like the dinosaurs and the mammoths .. they would be gone .."
Reeve Lindbergh



It works.
Just as an example, flying in one area where as many as 19 rhinos were killed each month, there have been no deaths – for six months. None at all.
We will keep fighting!


Your contribution will help support existing operations in South Africa, Malawi and Zimbabwe in 2017, and help us place drone teams in three other countries – Botswana, Mozambique and Zambia.
Campaign Goal – $50,000
This will outfit a new team with three new drones!
Giving Levels
We recommend the following giving levels, but will gratefully accept any contribution. Each giving level is tied to a unique perk, perfect for you or for gifting to someone else.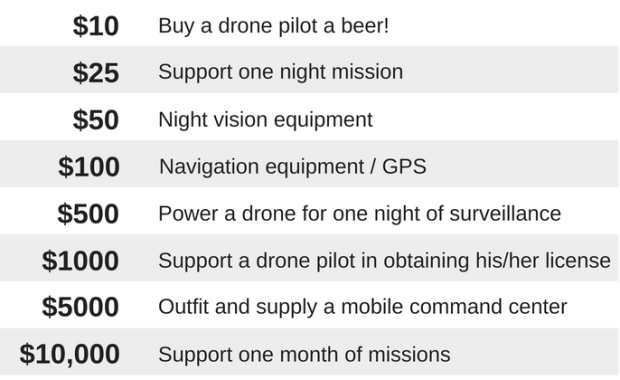 Stretch Goals
Hitting these numbers will help us make some valuable investments and expand across Africa.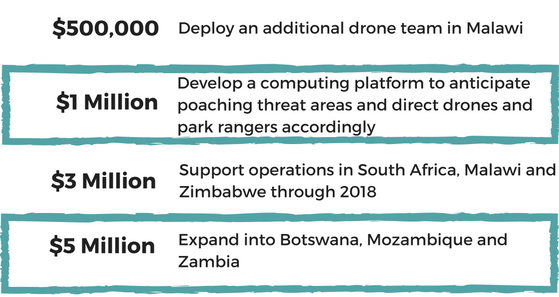 Time is of the essence.
Every day we wait, more rhinos and elephants are slaughtered. Act now to supportthe most effective solution in the fight against poaching – Air Shepherd.

You can make a significant difference!
The Air Shepherd program would not be possible without the outpouring of support we have seen from individuals around the world. We have been touched by your generosity, inspired by your passion, and promise to fight as hard as we can to protect two magnificent species from extinction.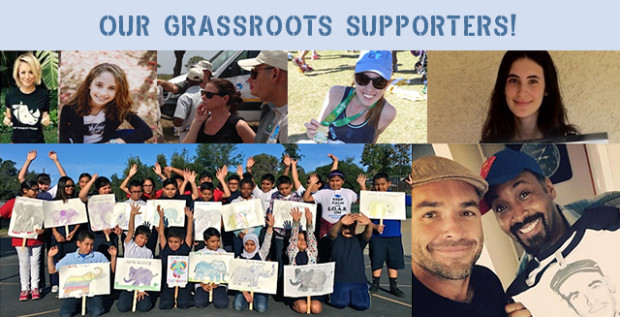 You have a wide range of perks to choose from over the course of this campaign. Visit us often – new perks will be added every week!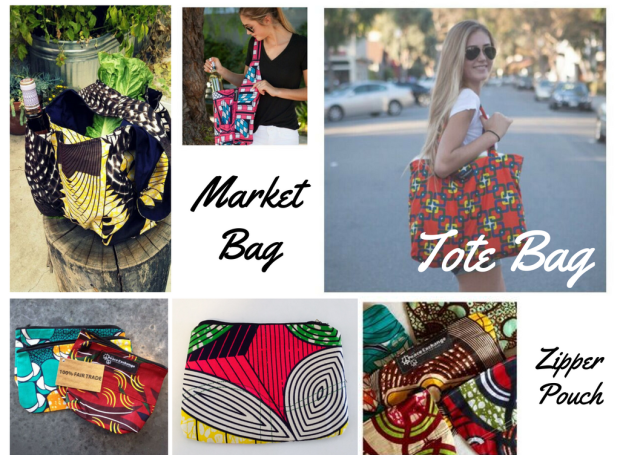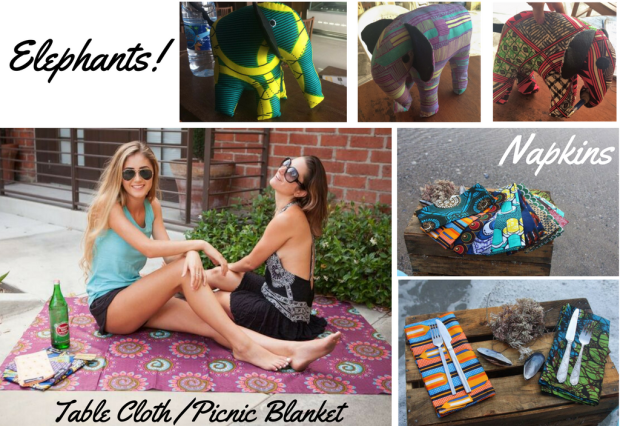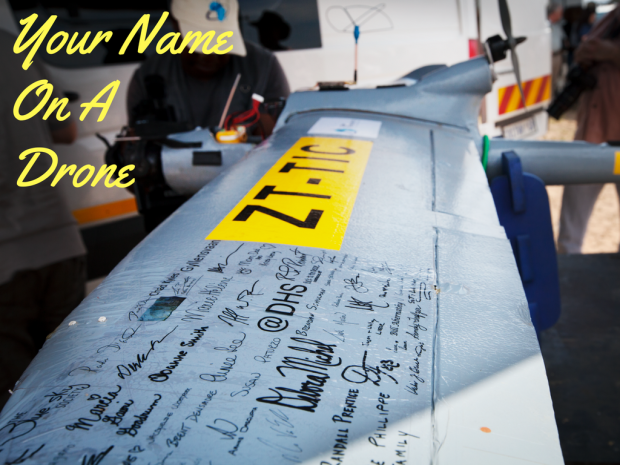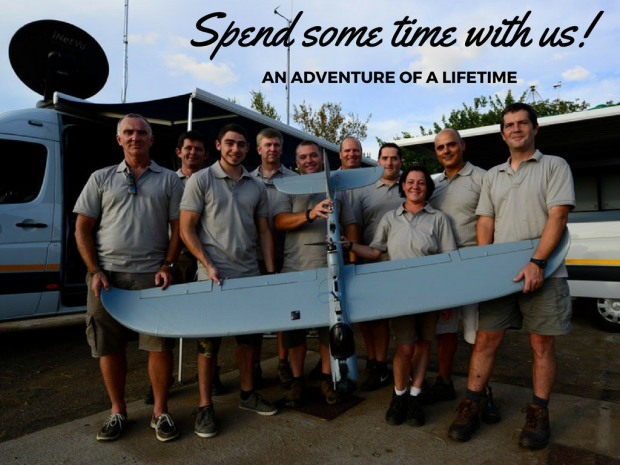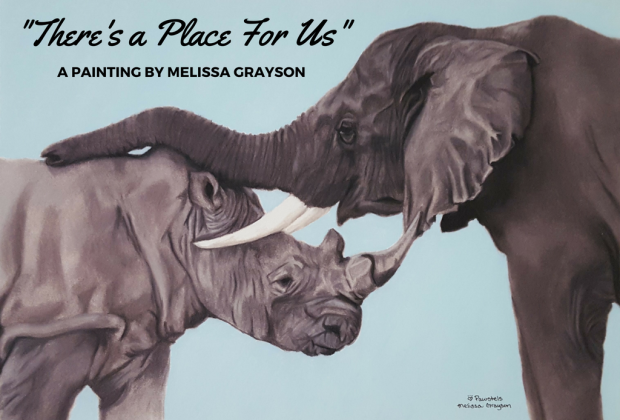 Air Shepherd is an initiative of The Charles A. and Anne Morrow Lindbergh Foundation, dedicated to sustaining the Lindberghs' legacy of using technology to balance the effects of human development on our environment.
The Air Shepherd program is a result of a partnership between the Lindbergh Foundation and the following organizations which support us.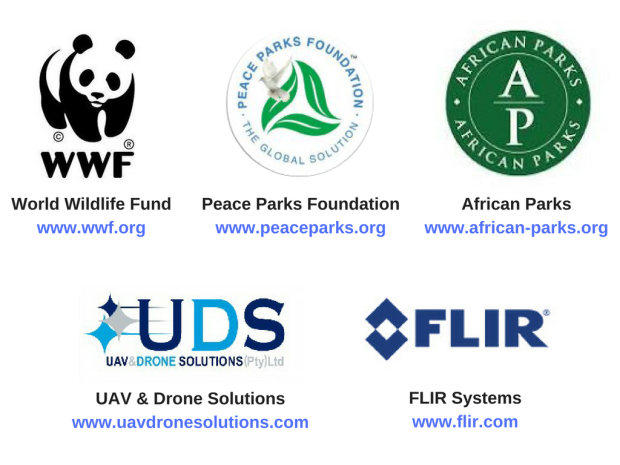 Air Shepherd has been featured in the following media outlets.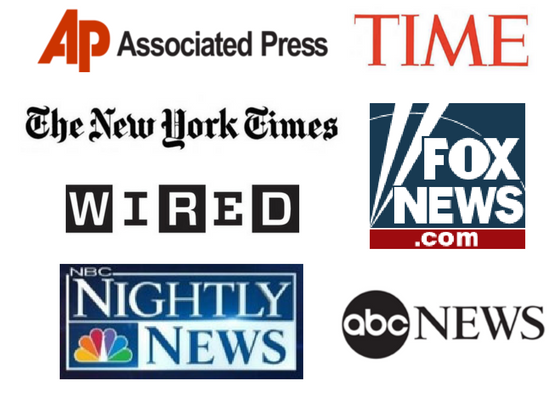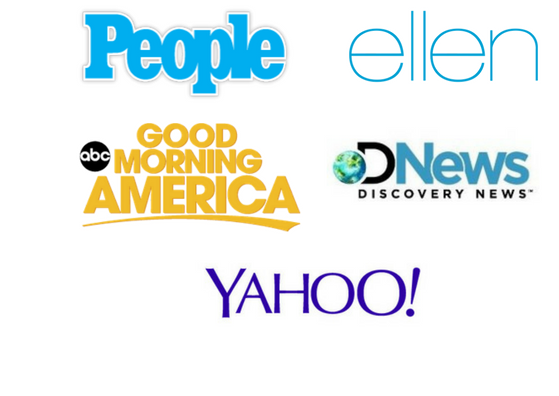 The extraordinary increase in elephant and rhino deaths threatens extinction. Ignorance, and economic and social pressures are fueling the slaughter of African elephants and rhino at extraordinary rates.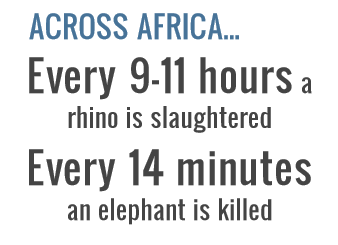 Illegal poaching: $70 billion dollars a year and growing. Elephants are slaughtered for their tusks, then their ivory is carved into trinkets. China and the U.S. lead the countries that are driving the demand for ivory tusks. A single tusk can be worth more than US$ 75,000.
Rhino horns are worth over $65,000 per kilo on the black market. Criminal gangs are involved as it's worth more than gold. The skyrocketing values of tusks (up to US$ 150,000) and horns (as much as US$ 500,000) generate extraordinary profits.

At this rate, African elephants and rhinos will be extinct within 10 years.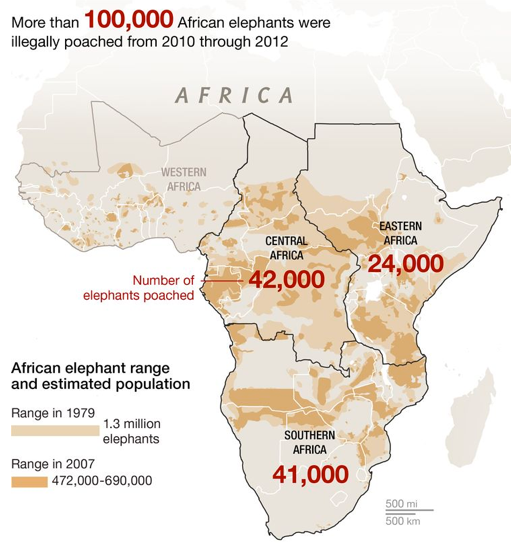 Organized crime and terrorist groups are now actively supporting poaching because of the great amounts of money that are involved.
Illegal wildlife trade is one of the world's most lucrative criminal activities. Well-organized syndicates operating as transnational criminal networks often participate in other illegal activities, including trafficking in narcotics and weapons. Some have links with terrorist networks.
The criminals are ruthless with hundreds of park rangers killed in the line of duty. This has left a great toll not only on the animals but also on the lives of surrounding villagers who are corrupted by the lure of big money.
Elephant tusks and rhino horns flow from east African ports to Asia.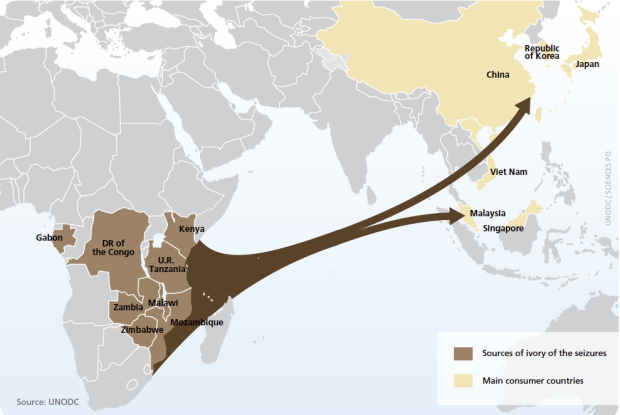 The problem is new, and accelerating rapidly
Rhino horn powder. It's what the newly wealthy and fashionable in Vietnam use to spice up their cocktail. It's called "the drink of millionaires" and the "party drug of choice." Some boast that they can drink all night and not be hung over because of rhino horn.
Vietnam's thirst for powdered rhino horn is a new phenomenon. It didn't exist 10 years ago. This isn't based on an age-old tradition or eastern medicine. Opportunists making outrageous claims regarding the power of rhino horn have created a booming market based on ignorance and greed. The rapid increase in the Chinese middle class is fueling the huge demand for carved ivory.
Rhinos used to roam in the jungles of Vietnam. But not one rhino is left. They have all been slaughtered for their horns, and the Javan Rhino is now extinct.

You can learn more about the poaching problem through the following references:


We are the only non-military operation that flies exclusively at night and beyond line of sight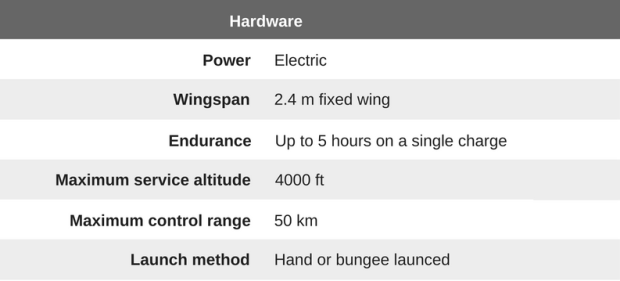 Over 6000 hours of total flight time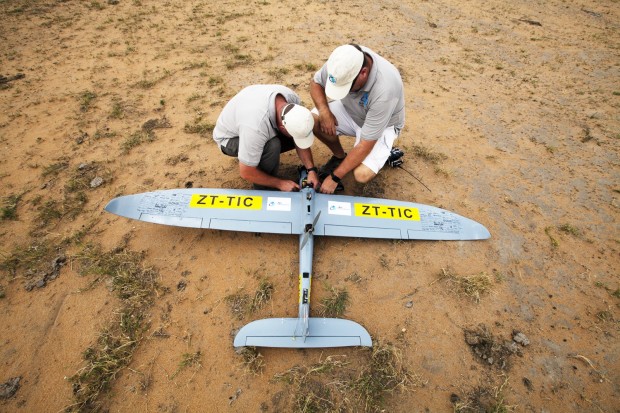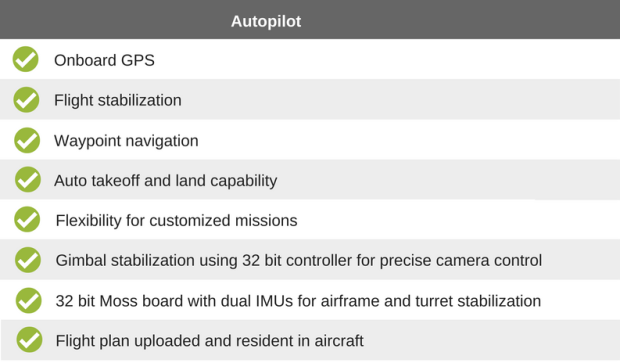 Aircraft powered by electric motors for silent night-time operation to avoid detection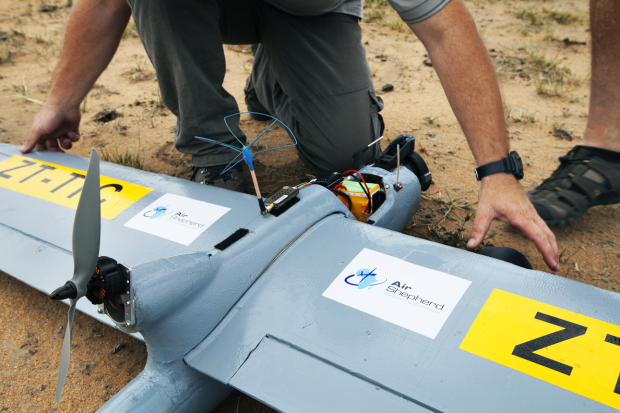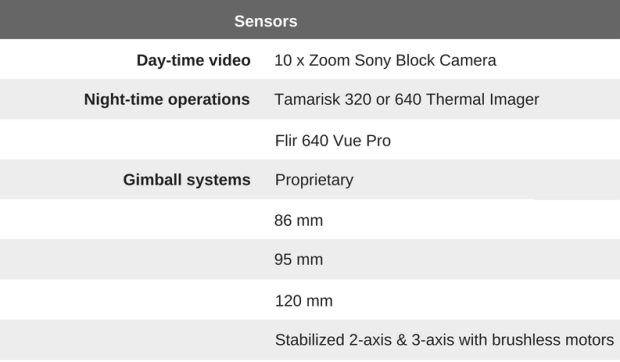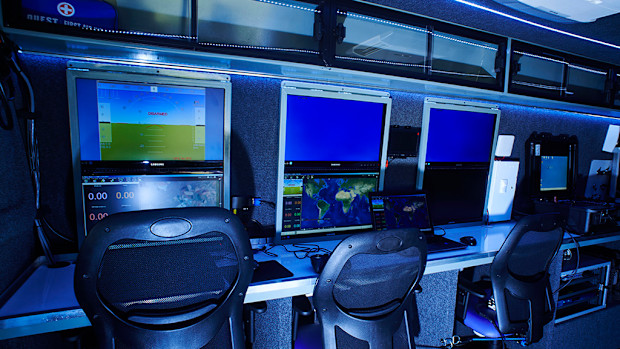 Staying ahead of poachers with advanced technology
Air Shepherd is pushing the technology envelope on a number of fronts. Technologies we are actively incubating are listed below.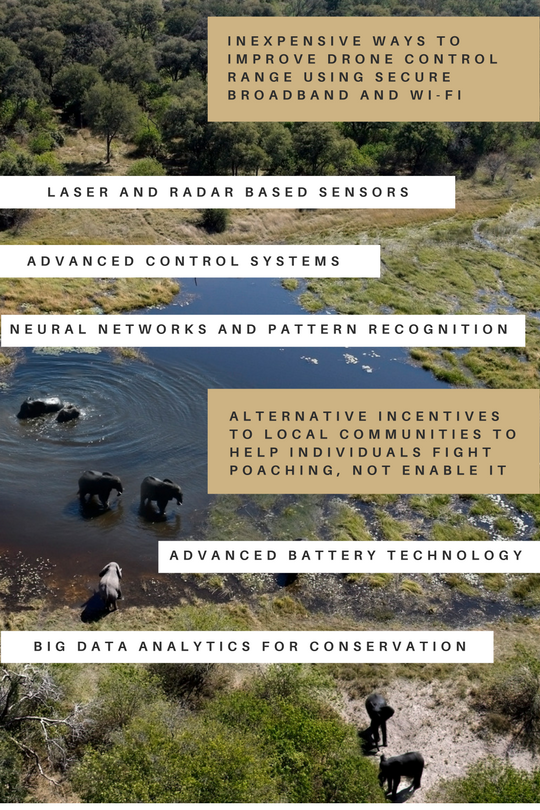 Is anyone else successfully flying drones in anti-poaching missions?
No. We are the only organization in Africa that we are aware of that has a significant, sustained, successful drone-based anti-poaching program. We have been quietly operating and evaluating with over 4000 missions, so know this works. Other groups have tested drones in short trials, but have not been successful.
Do your drones have guns or missiles on them?
No. These are small drones with sophisticated cameras. They are designed for surveillance and protection, not destruction.
How big are your drones?
They are fixed-wing aircraft that look like large airplanes, but have wingspans of approximately 2 meters or 6 feet.
Who supplies your drones?
Our South African partner, UAV and Drone Solutions, custom designs and manufactures the drones we use. The aircraft are now in their fourth generation of design.
How long does it take to train a drone pilot?
It takes four months to properly train crew members deployed in the field. Significant time and dedication is required to learn to operate and maintain the aircraft, interpret what is being sent back from the aircraft, and master the mission requirements.
Where do your people come from?
We are committed to hiring and training local people.
How long do the drones fly?
The aircraft average up to five hours per battery. When the battery is low, they are brought back, a new battery is plugged in, and they are re-launched. The batteries are recharged in the mobile control vehicle.
How long will it take to put a new team in the field?
It takes approximately two months to hire crew, acquire aircraft and vehicles, and begin the training process.
Do you need permission from local authorities to fly drones?
Yes. Through our local partnerships, we have relationships with all of the appropriate government and provincial agencies in the areas where we fly and have procured all required approvals.
Can these drones do anything other than fight poaching?
Yes. Depending on the camera suite on the aircraft, it can be used in many other significant ways: wildlife management, surveys, checking the integrity of fences, crop and water conditions, search and rescue. They have many powerful uses that are beneficial to the parks we protect.
Can poachers shoot down the drones?
No. The aircraft have electric motors that allow them to be both silent and invisible – especially at night. Even if a poacher did see a drone, it is far enough away and moving so fast that it is essentially impossible to hit with a rifle.
Do the drones have a deterrent effect?
Absolutely. We make sure that local communities are aware that we are flying and what the drones can see and do. This contributes to a significant deterrence effect.
Can the drones be jammed or hacked?
All of the communications to and from the drones are encrypted, so it's virtually impossible for poachers to take control of an aircraft or hack its video.


Our talented global team of pilots, sensor operators, publicity & operations support staff, workshop engineers and executive leadership works together every day to put an end to elephant and rhino poaching.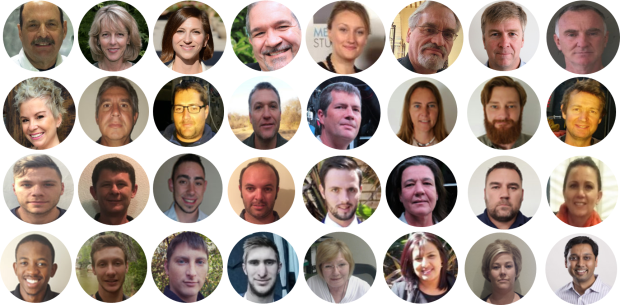 We are grateful to South African Airways for their support of this campaign.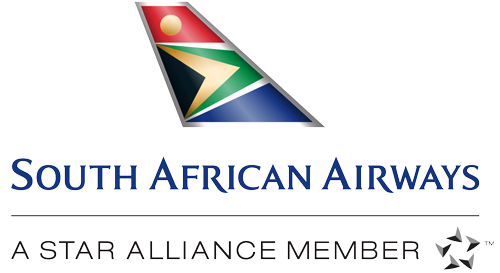 On behalf of everyone involved in the Air Shepherd program, I ask for your support. Time is of the essence. Every day we wait, more rhinos and elephants are slaughtered. Act now to support the most effective solution in the fight against poaching – Air Shepherd.
John L. Petersen
Chairman, The Charles A. and Anne Morrow Lindbergh Foundation