iCrowdNewswire - Oct 9, 2016
Help 300 Philly Students Learn to Code Every Week
Coded by Kids is turning community spaces into technology education centers for Philly youth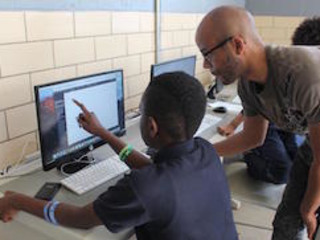 Coded by Kids is turning community spaces into technology education centers for Philadelphia's youth. We are working to ensure that regardless of who they are, where they come from, and what resources they have, all Philadelphia youth have access to the technology-driven education, resources, and support necessary to succeed in the innovation economy.
Coded by Kids has successfully run programs for three years, reaching almost 100 students every week in their communities and schools. With your help we can raise the funds to support 12 after school coding programs across Philadelphia, allowing us to reach 300 students every week.
Every $355 we raise pays for 12 weeks of instruction for 1 child.
This campaign is the beginning of our larger vision to make technology education in Philadelphia as accessible as youth sports. Imagine what's possible if all 200,000 students in the nation's 8th largest school district had access to tech education programs focused on coding, design, and entrepreneurship.
Who we are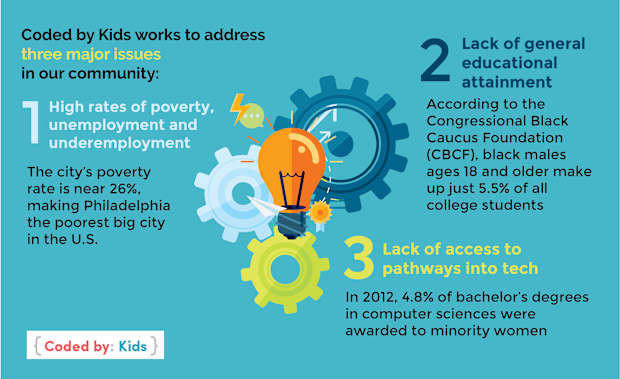 We are committed to providing free tech education, tech industry exposure and career mentorship to children who lack access to these opportunities.
Click the logos below to learn more about our work to date!
Our vision and plan
Coded by Kids was started in 2013 by our CEO, Sylvester Mobley. He had one student in the beginning, but made a commitment to keep coming back as long as that student kept coming. Word spread that some cool stuff was happening in the computer lab at that rec center, and in three years we have grown to serve 90 students every week. This growth was achieved on a shoestring budget with the help of a dedicated group of volunteers and program partners.
We want to do more, which is why we're partnering with Philadelphia schools and nonprofits to use this campaign to bring high quality after school coding programs to their students. Our current partners include:
Help us identify additional partners! Learn how in the Other Ways You Can Helpsection below.
Why is funding technology education important?
Technology has become ingrained into every aspect of our society, and our students' ability to leverage technology as a tool is critical to their success. Students who lack these skills are at a disadvantage, and this disadvantage increases at the pace of technological change. To ensure our students can keep up, it is important that we get them high quality technology education ASAP.
We've been able to achieve a lot with a little, and we know we could do more if we had more funding. Because of our desire to have a more immediate impact during this school year, we believe crowdfunding is the best way to raise the funds necessary within the shortest amount of time. We're not looking for easy money — we want to make sure Philadelphia students can keep up, and ultimately, lead the way.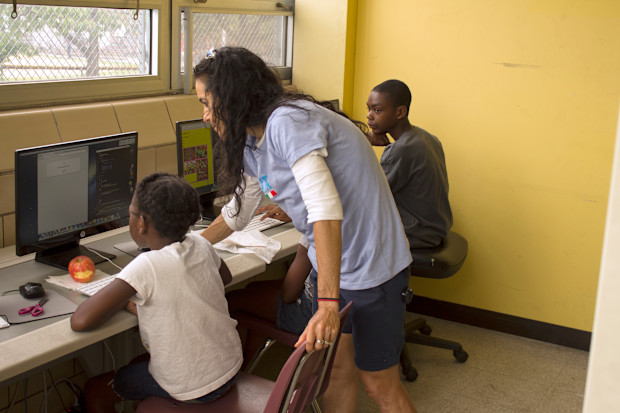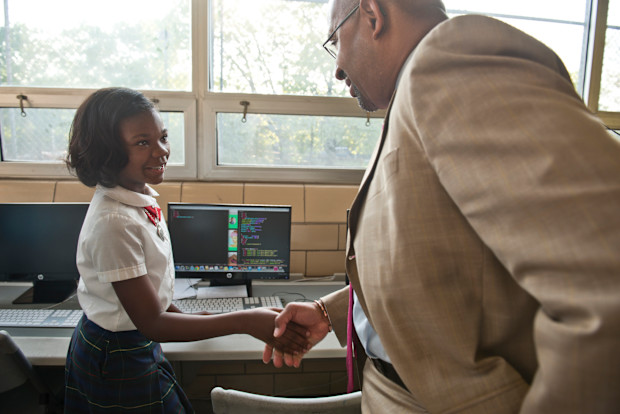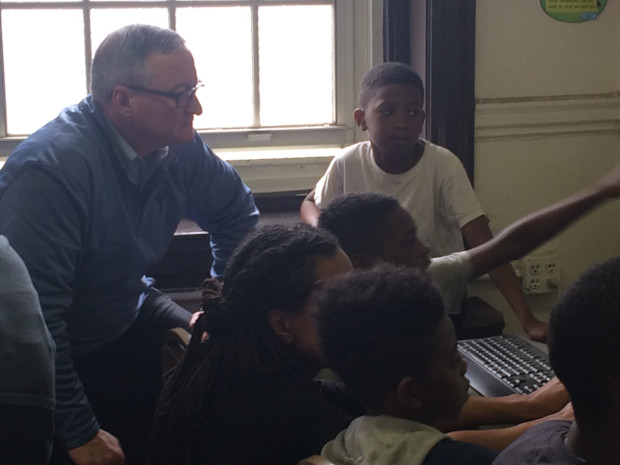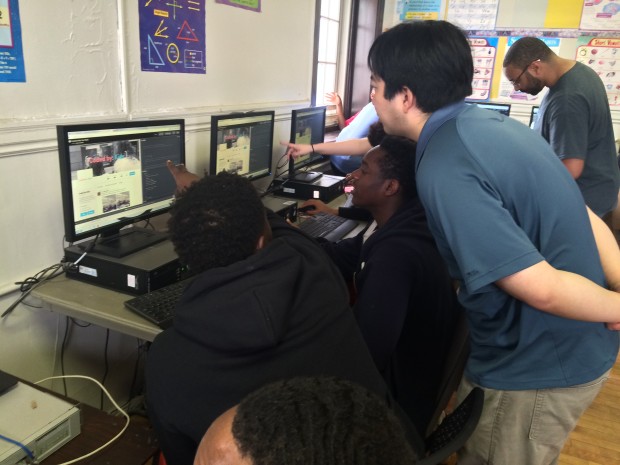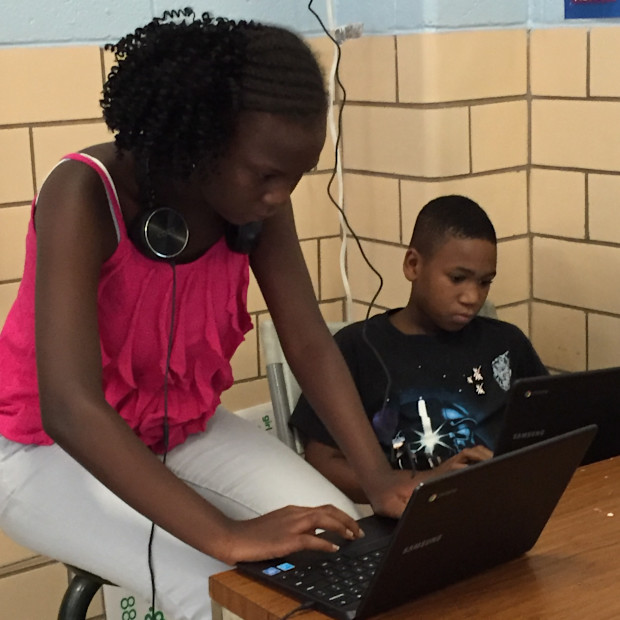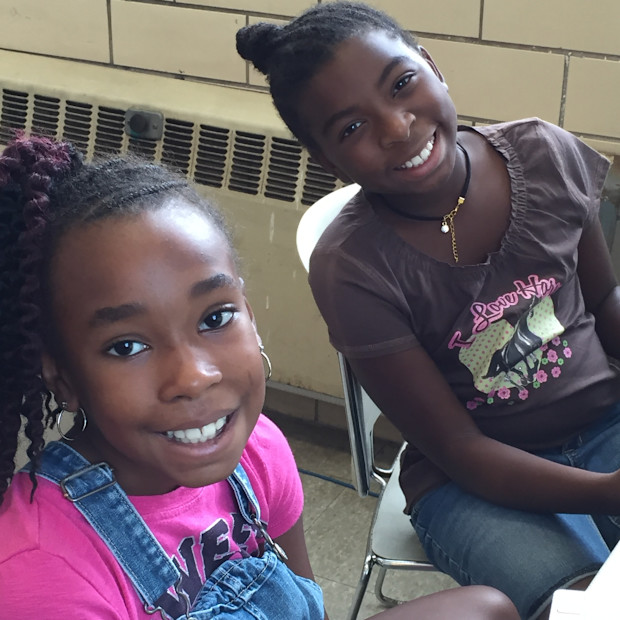 Campaign FAQ
1. What do we teach?
Our dynamic, project-based curriculum teaches students skills used by adult software engineers and web developers every day on the job. The longer a student stays in one of our programs, the more skills they acquire, including:
Beginning to advanced web application development

Beginning to advanced user interface and user experience design

Fundamentals of IT project management

Fundamentals of software engineering

Fundamentals of tech focused entrepreneurship
2. What is our program budget?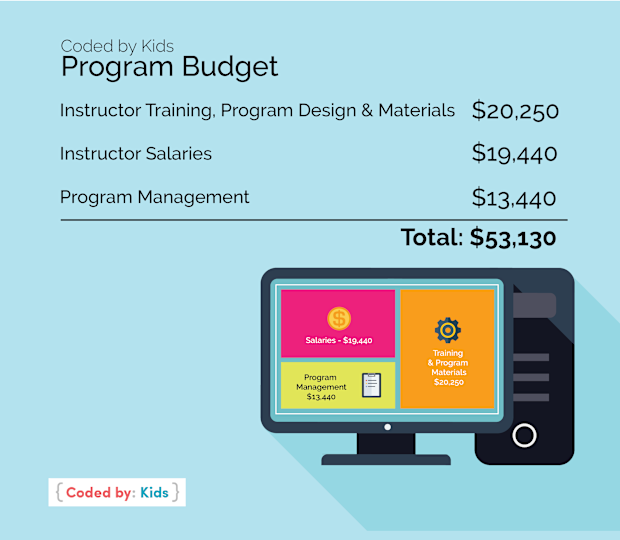 3. How do we intend to scale in the next few years?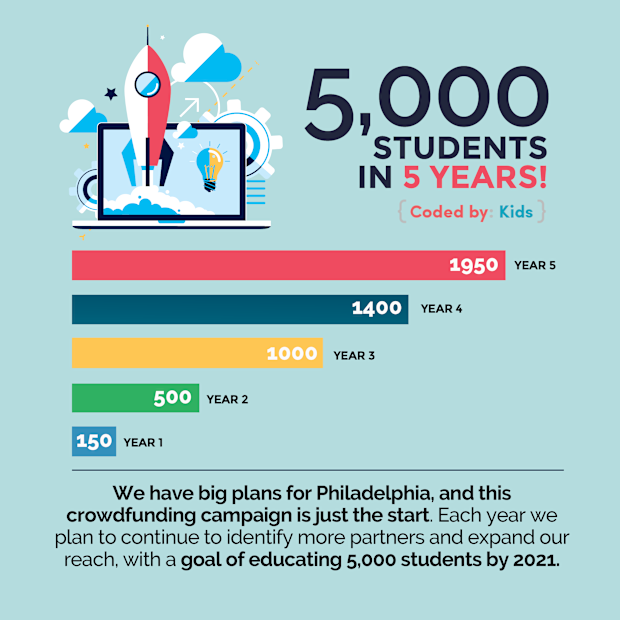 4. What happens if we don't raise the full amount of funding?
Our programs will be run in the order that partners signed on to participate in our campaign. If we only raise enough to fund 4 programs, then the first 4 partners to sign onto the campaign will host programs this year. All of our partners are willing to take this chance in order to get their students access to technology education.
5. Can you direct your contribution to a specific campaign partner?
Unfortunately, Indiegogo contributions cannot be earmarked for a specific campaign partner. Instead, we encourage you to help us spread the word about the campaign in order to ensure we achieve our funding goal and all of our partners benefit from our programs!
Have a question we haven't answered here? Email us and we'll get back to you within 3 business days.
Other Ways You Can Help
Follow us on Facebook, Twitter and spread the word! We've drafted sample emails (friends and family, employers) and sample social media posts you can use. You can also share this onepager and our campaign video.
If you're interested in becoming one of our campaign partners, we are looking for more! Email us at info@codedbykids.com for more information on becoming part of #CbK300. For more information on our current partners visit our website.

Get involved! We're always looking for partners to help us with curriculum, volunteer recruitment, and internships/apprenticeships for our older students. Sign-up for our e-list to get notified of future partnership opportunities!

Interested in teaching your kids to code but don't have Coded by Kids in your community? Check out these online resources: Code.org, Codeacademy,Tynker.