iCrowdNewswire - Oct 9, 2016
Emotional Breakdown, the Game
Family game that uses emotion to create a whole new level of fun!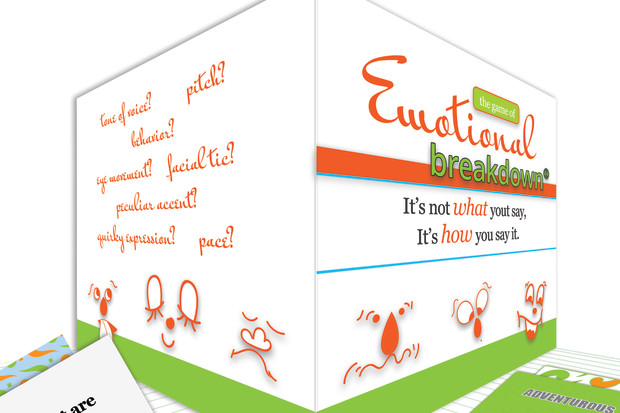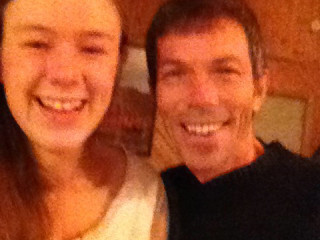 Over the years, I have listened to Wait Wait Don't Tell Me. I love the show! It struck me one day, that when Peter Sagel says, "I just love smashing my thumb with a hammer!" well… he doesn't really mean it. But it's funny.That is the inspiration for Emotional Breakdown. Players read a sentence from a card but with the emotion written on another card. It is a fun game that has moments of laughter that will have you in stitches. Emotional Breakdown is truly fun for the whole family!!
Emotional Breakdown the game.
I had the idea for this game a few years ago and have played it numerous times with family and friends. It is so fun and easy that I just have to share it.
Emotional Breakdown is a play on words as the game really is about figuring out how to convey an emotion without the help of words that describe the emotion. In fact, often, the sentences one must read are counter-intuitive to the emotion that must be expressed.
I know this game will be very popular and I am hoping that once the production costs are covered, I will be able to introduce the game to the Wait Wait Don't Tell Me host Peter Sagel and use some of the proceeds to benefit their show and others like it. .
By supporting the production of this game you'll get a great game that you will love,
What We Need & What You Get
I am producing 1000 games. The cost of each is $17.50.
$20 Contributors will receive the game shipped to them (US only)
If I don't reach my entire goal, I will email the pdf card files and instructions for the game to supporters and will continue to raise funds to produce the game.
Other Ways You Can Help
Some people just can't contribute, but that doesn't mean they can't help:
Get the word out and make some noise about this campaign.
Use the Indiegogo share tools!
And that's all there is to it.