iCrowdNewswire - Oct 7, 2016
Colored Hearts
A love story about an interracial couple facing societal pressures to end their relationship.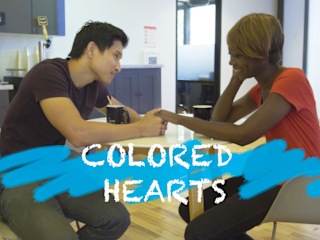 Love without considering color. Colored Hearts is a beautiful love story and your support of our campaign will give light to troubles many people face when dating someone considered "nontraditional" to their community. This is a story that will hopefully be part of making a positive impact on the idea of what love interests can look like both in Hollywood film & television and in the real world. Donating gets actors & filmmakers of color to work. We need your support making a powerful film!
This story is a long time passion project. We believe it will be a success at film festivals and give great exposure to all on board the film. Please support female filmmakers, filmmakers of color, Asian American & African American Actors and Actresses.
THE CAST OF "COLORED HEARTS"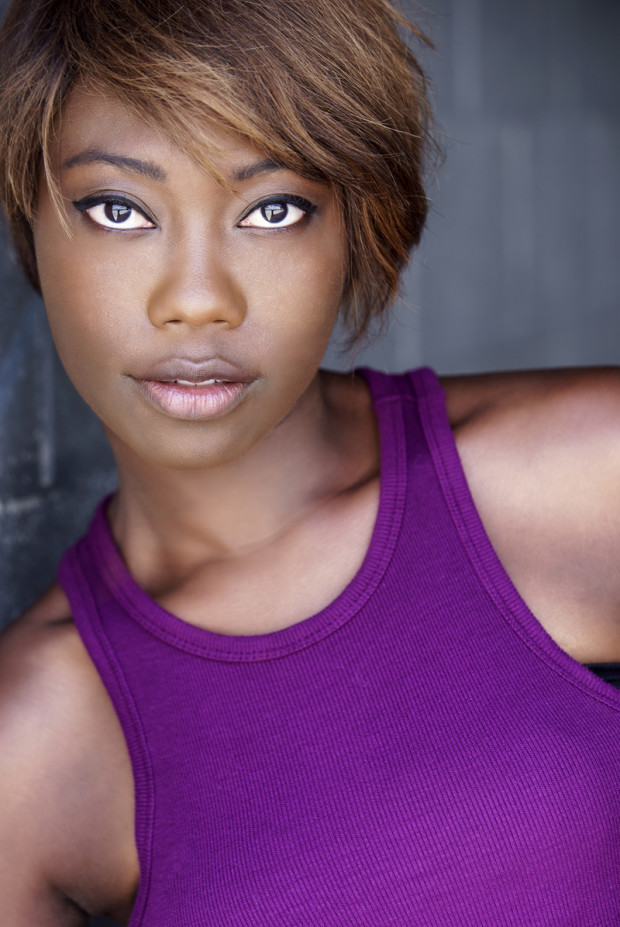 Robin Johnson Playing love interest "Kat". Producer, writer and Actress. She has been passionate about creative writing & storytelling since the 7th grade & has written, produced & acted in many of her own short projects over the years. You can see her acting work in BuzzFeed's "8 Moments Your BFF Was a Lifesaver", Comedy Central's "Key & Peele", Lifetime's "Holiday High School Reunion" & many independent films.
IMDb: http://www.imdb.com/name/nm3812939/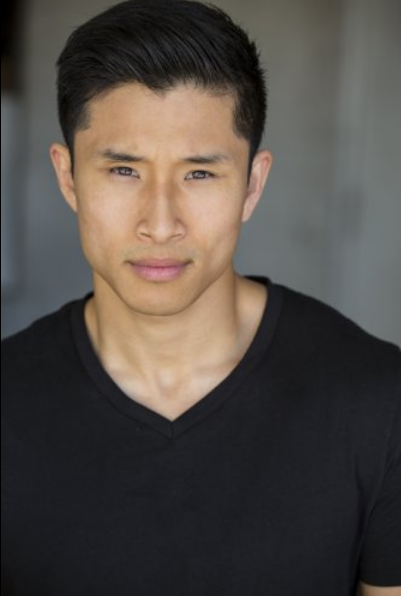 Kane Lieu Playing love interest "Alex". Actor/Producer. Co-founder and owner of Reel Real Good. Producer of an award winning short, Power Play, for international short film competition My Rode Reel by Rode.
IMDb: http://www.imdb.com/name/nm5596339/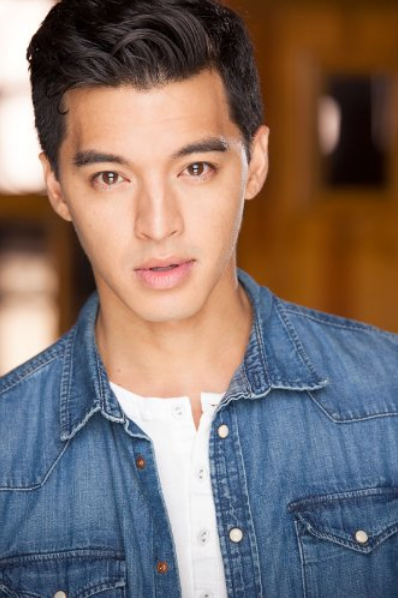 Carlin James Playing best friend "George"
Born and raised in Long Beach, Carlin James began performing as a hip hop dancer and krumper before diving into the acting world. Carlin can be seen making appearances in ABC's "How to Get Away with Murder", "The Catch", and Netflix's upcoming series "Dear White People."
IMDb: http://www.imdb.com/name/nm3285753/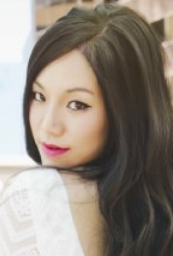 Aria Song Playing the ex "Lydia Chang" Originally from Beijing, Aria is a 2.5-lingual actress whose motorcycle riding skills helped kick off her career with a role in a film starring David Della Rocco from the famed Boondock Saints. After recently relocating to LA, one of her first gigs was the viral Buzzfeed video: 6 Signs You're Becoming Your Asian Parents. A true panda at heart, her two favorite pastimes are sleeping and eating, with sports, martial arts, and traveling trailing not far behind. http://www.ariaxsong.com
IMDb: http://www.imdb.com/name/nm5041025/
THE DIRECTOR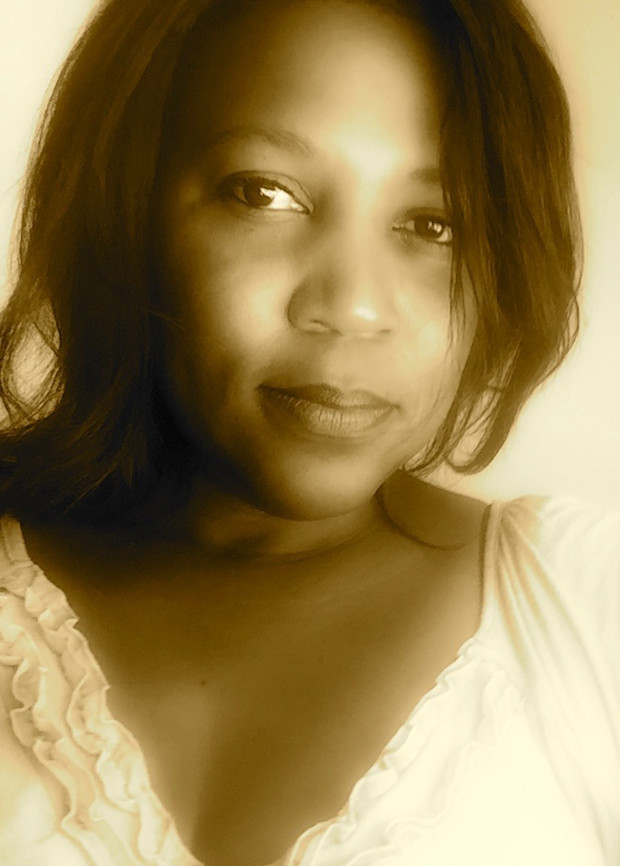 Stacey Marbrey A Film Independent PROJECT: INVOLVED directing alum and San Francisco State University graduate from the School of Cinema, Stacey Marbrey's career spans across film & television development, production, and distribution. Stacey has collaborated with Academy Award winner Sofia Coppola (LICK THE STAR), as well as produced HIS NEW HANDS (Andre Royo), and HELLO FOREVER (Isis King). Joining her esteemed colleagues, Stacey as a director has garnered the National Black Programming Consortium Community Award and the short formats SAG Award. Stacey uses various mediums to convey a variety of narratives, encouraging her audience to Explore. Connect. and be Inspired. COLORED HEARTS marks Stacey's fourth directorial project.
IMDb: http://www.imdb.com/name/nm1110038
What We Need
We need $5,500 and If we can get more then we can do more with ease including submit to competitions and festivals. We plan to shoot for 3 days.
-$1,500 on camera crew and rentals
-$1000 for sound and rentals
-$1000 grip/lighting & rentals
-$500 Gas/some pay for cast
-$500 for props/wardrobe
-$500 for make up artist & assistant
-$500 for food for cast and crew
The Impact
This story is inspired by an actual dating experience the writer had just a few years ago. We want Colored Hearts to open more eyes to the issues interracial couples face as well as to support those who love who they love.
Asian male love interests have also been lacking in the entertainment industry and our film is one more push toward changing how Asian men are seen and what roles they can play. The same goes for Black women. Hollywood is changing but there is still a lot of work to be done showing the multi-dimensions of all people of color.
Other Ways You Can Help
A great help to this project is by DONATING A LOCATION. We are on the hunt for a1-2 BEDROOM HOUSE or APARTMENT and A COFFEE SHOP or AREA INSIDE A RESTAURANT.
Production Assistants! If you don't mind helping out with the little things that come up needed on sets,
SHARE OUR CAMPAIGN! Getting the word out to people who can donate to its creation is the best. Thank you thank you!