iCrowdNewswire - Oct 7, 2016
Across the Outback
Running across Australia, to support AUS Niguarda Onlus in buying medical devices for spinal injury.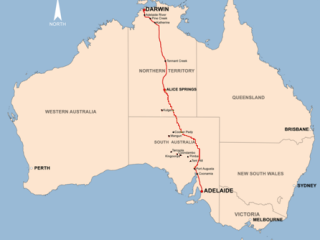 "Run for those who can't": I will cross the Australian Outback running, extremely hot and full of danger, to raise funds for those people who don't want to give up a full life because of a disability. Sports are the opportunity for redemption and rebirth and I want to help concretely AUS Niguarda Onlus! Help me realizing the project! www.micheleevangelisti.com www.ausniguarda.it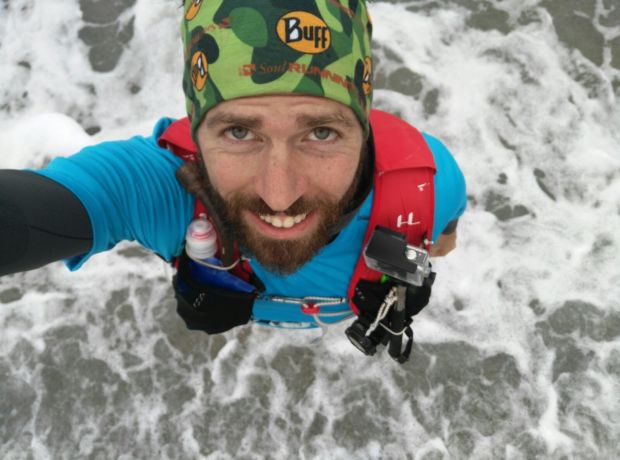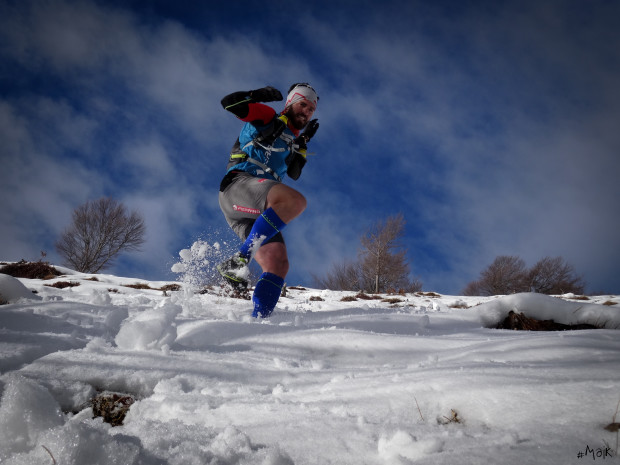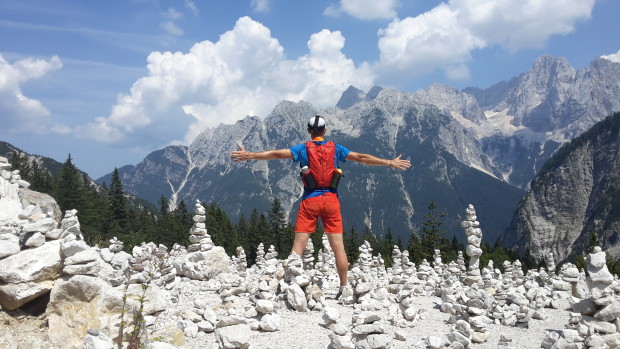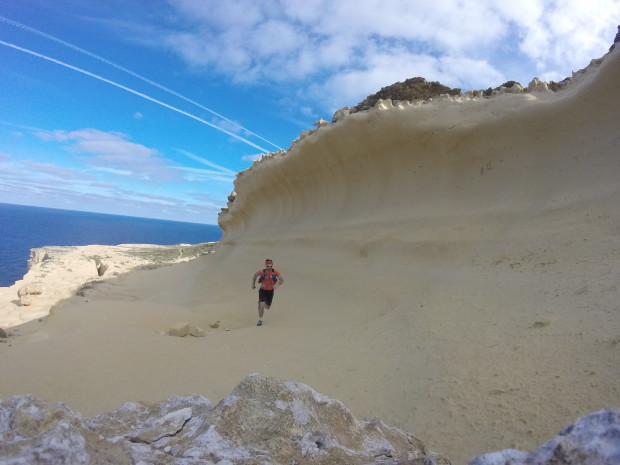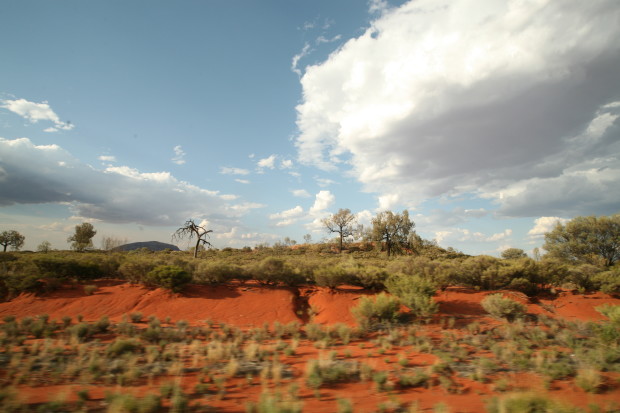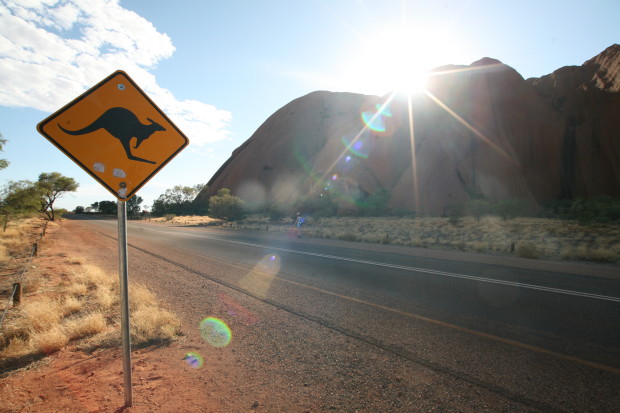 Who I am and what I'll do
I am an Ultratrailer, a traveller, an explorer, a citizen of the world and an inhabitant of every place I cross. It doesn't matter where. It doesn't matter how. It doesn't matter which weather conditions I find. Because as my grandma said: "The water gets you wet, the wind dries you off".
That's why I'll run across Australia: I'll start from Darwin -Northern Territory- the 13th of November and I'll cross the Outback to reach Adelaide -South Australia- hopefully by the 31st of December…
Just less than 50 days to run 3.100Km in the Outback and to manage unexpected issues…as for me running is the best way to live, experience, discover a territory and meet natives.
I'll run to SUPPORT AUS NIGUARDA ONLUS (Hospital in Milan), an association that supports the Spinal Unit of the Niguarda Hospital. They take care and do motor rehabilitation for people who have had spinal cord injuries and for children who were born with Spina Bifida.
I can't achieve my project without your help! I really need you!
What We Need & What You Get
A photographer and a physiotherapist will come along and we all are enthusiastic of going in an expedition in order to help people who have special needs!
We need money for the flight tickets (3 x €1500) and for renting a van (€10.000). We really need it: for my crew to follow me; for me to have a place where to rest and get rid off the hottest desert sun .
Why should you support us?
First of all you should support us because you'll be part of a unique project: you'll help me in RUNNING FOR THOSE WHO CAN'T! Thanks to your donation we'll be able to stay and run across Australia and raise funds for AUS Niguarda Onlus (Hospital in Milan), selling the KMs I'll do!
Then, we want to share with you our philosophy: YOUR GOALS CAN BE ACHIEVED, IF YOU BELIEVE IN THEM. This is a very ambitious project, we know, but we are convinced that everybody can do something extraordinary thanks to the motivation. I'm an athlete, not an extraordinary man, but my motivation is so strong that I'll do my best to reach Adelaide before the plane will leave, and my crew will help me! It won't be easy, it won't be without difficulties. But my motivation is not simply based on running from Darwin to Adelaide; we want to help those who would never been able to do it, in improving their life conditions. That's what we'll do if we get your support. Your donation will increase our possibility to help concretely AUS Niguarda Onlus, in buying medical devices for spinal cord injuries or Spina Bifida. These devices will allow injured people in going back to sports.
Last but not least, you should support us because you will receive perks that prove your belonging to the team and to the project!
I bet my legs…and you?