iCrowdNewswire - Oct 7, 2016
90 Miles From Paradise
An Indie film that takes place in Key West and Havana.

kim anno
Berkeley, United States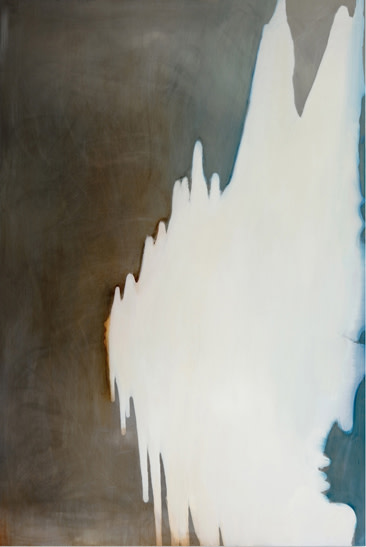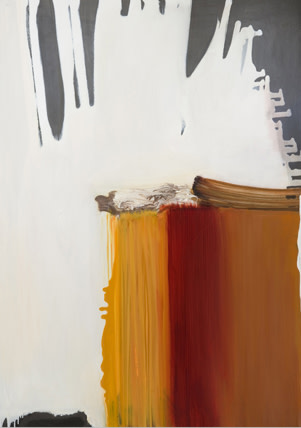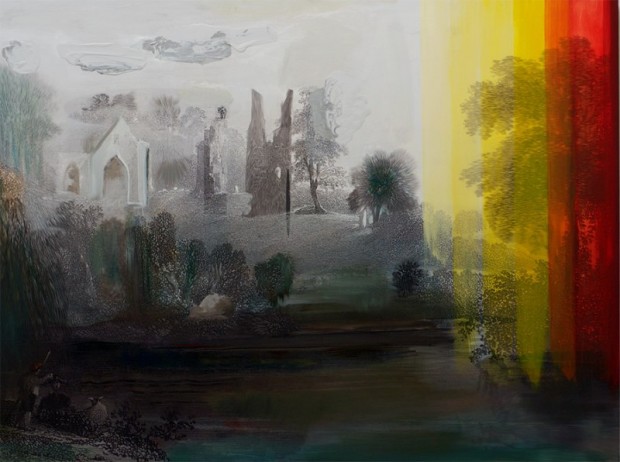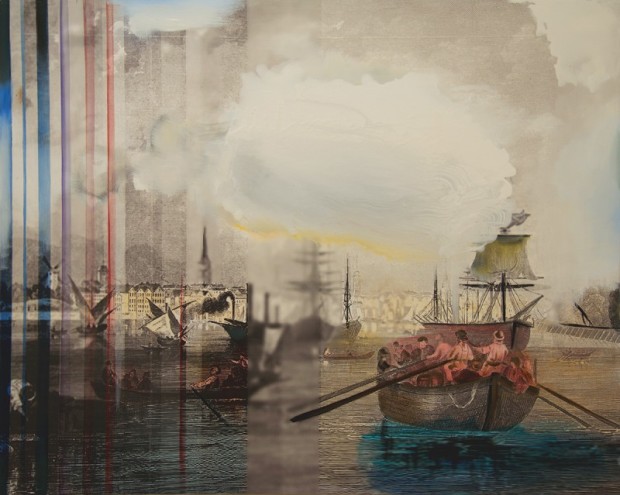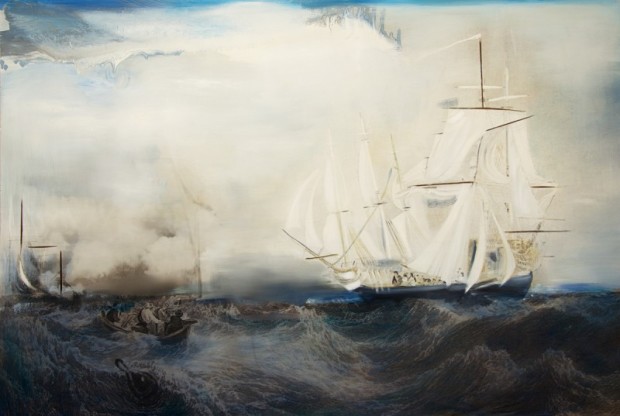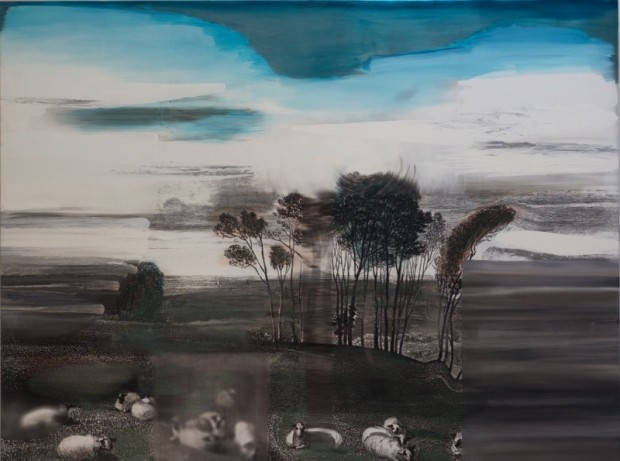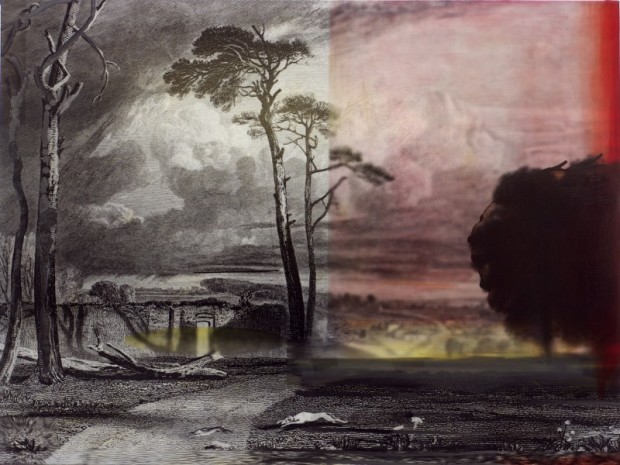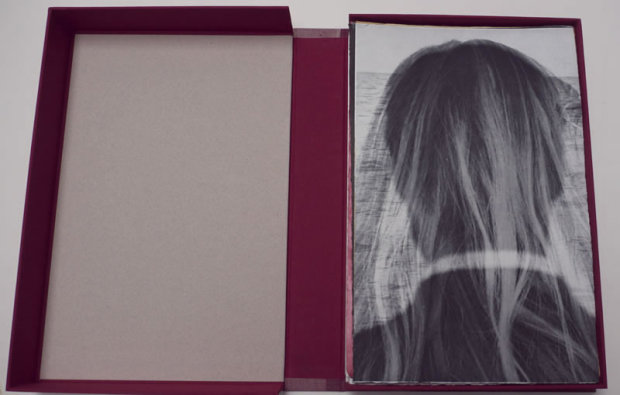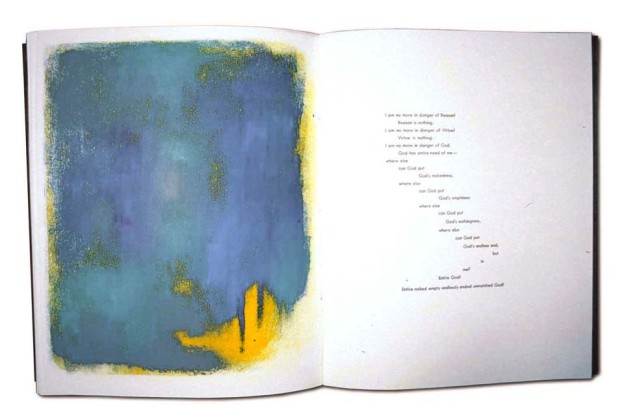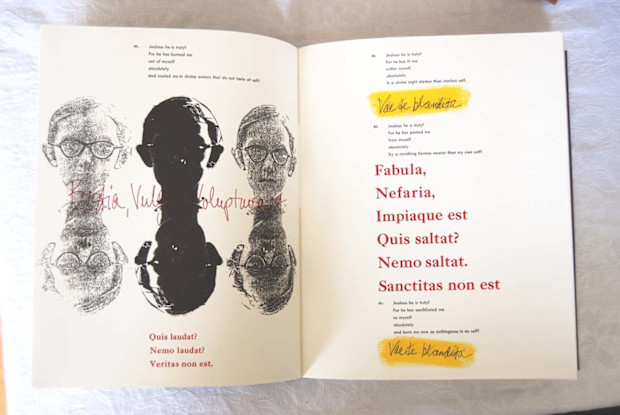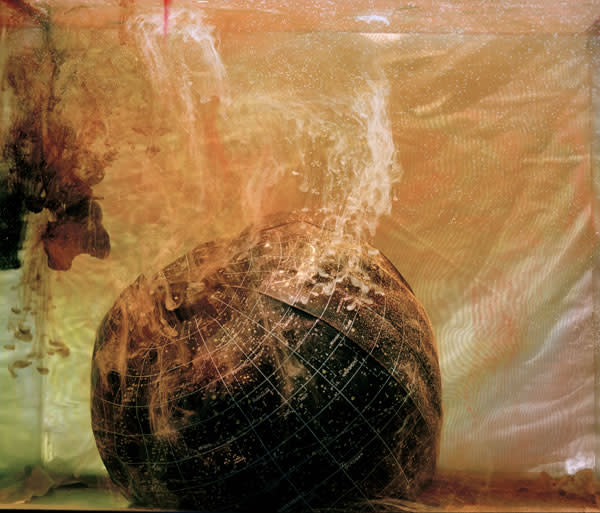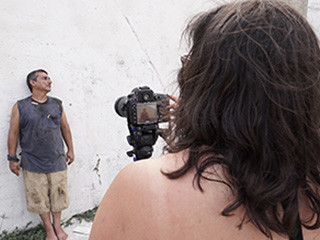 The earth is hot and the sea has entered cities. What are we to do? Scientists, environmental activists, politicians, and philosophers are a cacophony of voices grasping the scale of our climate problem. 90 Miles From Paradise is an indie film that envisions Key West and Havana reaching out across the sea to common ground. It's the latest by Anno, part of a series Men and Women in Water Cities about cultural resiliency in coastal zones in the face of climate adversity and sea level rise.
Note on Perks: All art work perks are in the above gallery with more individual images on Kimanno.com Coaching perks are valuable, as i am a college professor for over 20 years, currently tenured at the California College of the Arts.
I have been an artist for over 20 years. I continue to make paintings, photography, and prints, and now also make films. In 2009 I started making films and photography involving water and hydrodynamics and discovered the emotional power of music and movement. This began my ecstatic journey collaborating with composers, musicians, singers, and dancers, inspired by their profound effect on audiences. I realized that filmmaking went to the core of my aesthetic hunger to expand my audience and impact social change.
"90 Miles From Paradise," the latest film in my series Men and Women in Water Cities, is a social practice film project set in sea level rise vulnerable Havana and Key West. I successfully directed and produced "Water City, Berkeley" in 2013 and "Water City, Durban" in 2012, both screened in the U.S. and internationally, inspiring discussion about culture and social change for those living in coastal areas. As in other films in this series, I focus on momentous issues while empowering local cultural communities to imagine a future in the impending cataclysm. In the last seven years, I collaborated with young people from Kwazulu-Natal, South Africa; Berkeley High School students, dancers, cheerleaders, and actors; Afro-Haitian dancers from Cuba; a Key West, Dominican precession band; a young transgender singer from Key West; Nakadance company, and other incredible musicians, composers, and songwriters. In 90 Miles From Paradise, music, dance, and performance set the stage for a provocative journey of characters who recite a secularized text of Dante's Purgatorio to assert the triumph of human imagination.
When you give to this film, you support the mission of "collaborating with communities worldwide on film, art, music, and live performance that inspires resiliency in the face of adversity" at the core of Wild Projects, the non-profit organization I founded. None of us know the future impact of global climate change but we do know that the sea is already entering our cities, particularly in the coastal areas of island nations. Set in Havana and Key West, 90 Miles From Paradisecreates a picture of hope and connection. Culture cements communities, keeping them strong.
I plan to produce the highest quality film possible for international distribution, to be completed in Spring 2017. 75% percent of footage has been shot. We need $20,000 to complete recording and commence post-production. I have a team of amazing professionals with enormous skills and 30+ years experience working on the current film, including Ashley James, Director of Photography, and Roberto Chile, a renowned Cuban cinematographer. Your tax-deductible contribution will support the crew, actors, dancers, musicians, songwriters, and production assistants, as well as transportation to our film sites in Florida and Cuba, including Havana, Santiago de Cuba, and Santa Clara. Final recording sessions are scheduled for November 2016 and January 2017. Please join the team, get your name on the film credits, and help all of us envision the future.
As a thank you for your contribution, you get a choice of coaching, paintings, prints, and photographs as well as artists' books authored by Anne Carson with images by Kim Anno. You get incredible original work by a renowned artist included in the collections of SFMOMA, Brooklyn Museum, Honolulu Museum, Walker Art Museum, Berkeley Art Museum, Oakland Museum, Crocker Art Museum, and The Getty, among others. Visit my website: kimanno.com. For further information email: skimi2@comcast.net.