iCrowdNewswire - Oct 6, 2016
THE MAN WHO FELL FROM HEAVEN
Help u raising funds for the premiere of the documentary:Kidnapped and huled fom heaven by the military, a peasant activist, is made a saint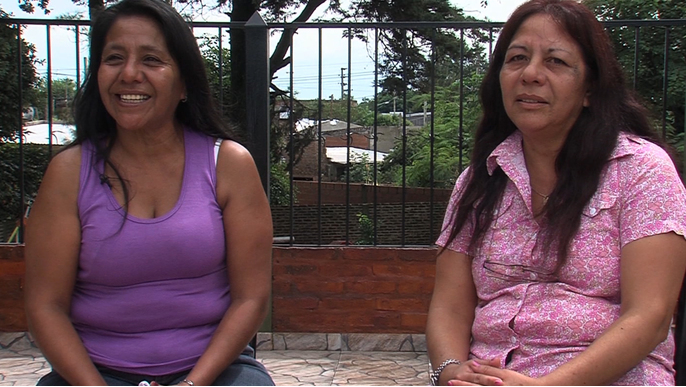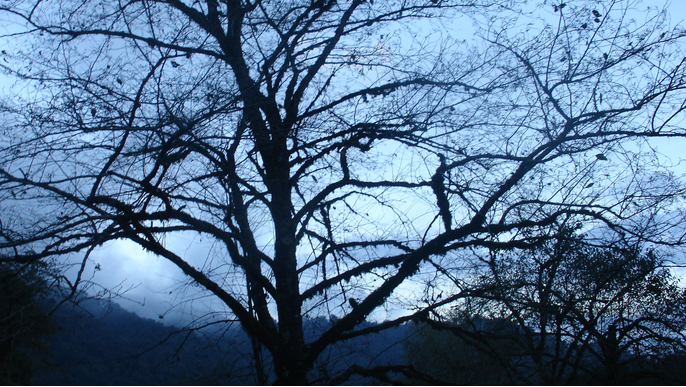 ABOUT US
Modesto Lopez, director of this documentary, is also the founder and director of Ediciones Pentagrama, an independent record label that for 35 years has been dedicated to spread Latin American music and more recently, also to produce a few documentaries. Modesto was born in Spain, grew up in Argentina and has been for living 38 years in Mexico. This is his fifth film.
Marta De Cea, meanwhile, was born in Argentina and lives in Mexico since 1976 woking as a cultural promoter. She is the producer of THE MAN WHO FELL FROM HEAVEN
WHAT WE WANT TO DO AND WHY?
We want to spread this documentary in the best way, because it tells a story that transcends borders, because although it´s a crime that happened in Argentina, is a crime against humanity itself. We think it is necessary to project the film in many places of Argentina as possible as a begining. This is a story that must be disclosed and that´s the main reason of this funding, so that with your support we can give the publicity this full of memory story deserves.
WHAT WE NEED TO DO?
Now comes the organization of presentations and as the incident occurred in Argentina and more precisely in Tucuman and Santiago del Estero is where we are organizing the firsts presentations. There will be al least 12 shows in Tucuman, Santiago del Estero, La Rioja and Cordoba, Buenos Aires and the rest of Argentina, all in neighborhoods where we are coordinating with human rights organizations, trade unions and other popular organizations.
To do this we need your donation and your help to spread the word. We need to make posters, pay a press manager, travel to the places where otherwise you will never see this story. With your support this will be possible.
WE INVITE YOU TO SEE THE TRAILER:
DOCUMENTARY SYNOPSIS
In Tucuman, Argentina, during the 1975-76 military forces occupied this territory and unleashed a repression. A peasant , member of the ERP, who lived humbly with his wife and six children waskidnapped and his body was thrown at Pozo Hondo where people bury him as unknown corpse and transformed him into a popular saint. In the year 2010 is discovered that the body belongs to Tomas Francisco Toconas.
IF YOU DON´T KNOW HOW TO MAKE A DONATION FOLLOW THIS EASY STEPS:
If we don't reach the 100% of the funding goal, we will use it to do the following:
WITH THE 10%

Print posters for diffusion.

WITH THE 25%

Print posters and pay documentary diffusion on press.

WITH THE 50%

Print posters and pay documentary diffusion on press. Round-trip flight for the director, as well as few internal transportation expenses.

WITH THE 75%

Print posters and pay documentary diffusion on press. Round-trip flight for the director, as well as internal transportation and accommodation.