iCrowdNewswire - Oct 5, 2016
HARD WINTER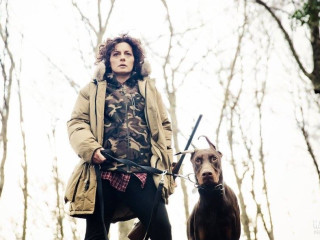 Hard Winter is a drama-thriller that is part revenge story and part war story between animal-rights activists and speciesists. Pre-production on Hard Winter started four months ago with the shooting of new video teasers. Now it's time for us to produce this suspenseful narrative that you will not want to miss. Your generous contribution will greatly accelerate the completion of this film that will hopefully also be an upcoming TV series.
Through this Indiegogo campaign, Hard Winter will remain a free and independent film.
We want to share our efforts and progress of the movie's pre-production with the audience who can give us quick feedback that will help us shape the film.
Thanks to Indiegogo supporters, we can see Hard Winter becoming a reality faster.
Completing the film will allow us to distribute the movie independently, or in partnership with traditional distributors. As of now we have already shot some scenes for the trailers. If we raise funds in excess of Euro 100.000, we will definitely be able to shoot the whole film in a 4k format, have more technical solutions, and have more days available for shooting & post-production. Securing a good budget for the film would mostly help us in focusing on the quality of the film.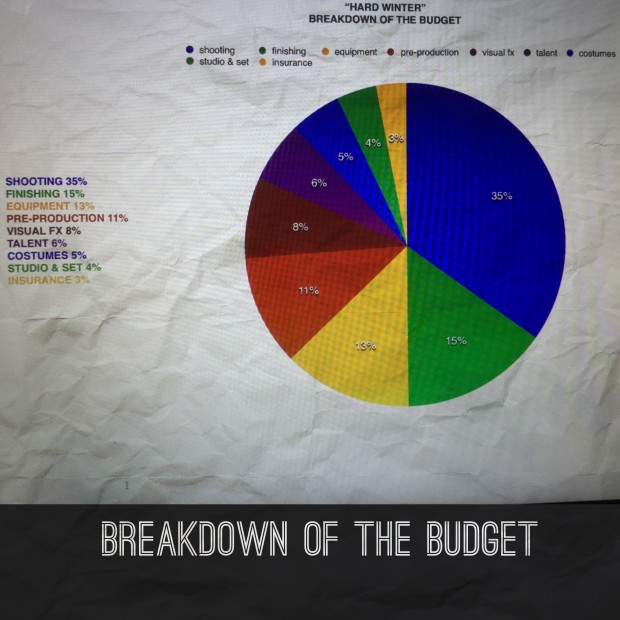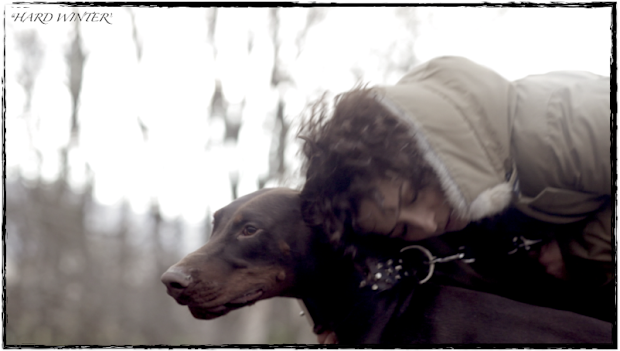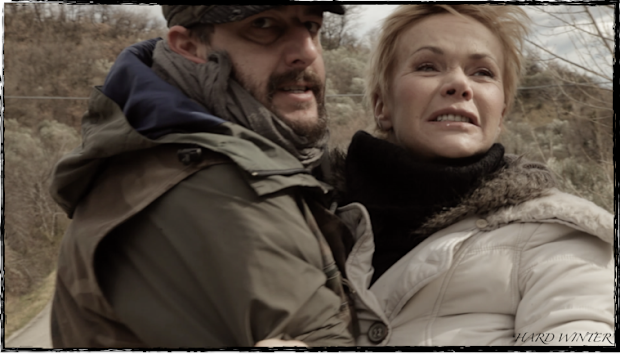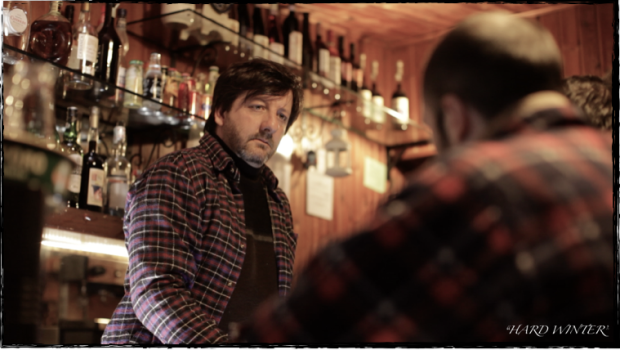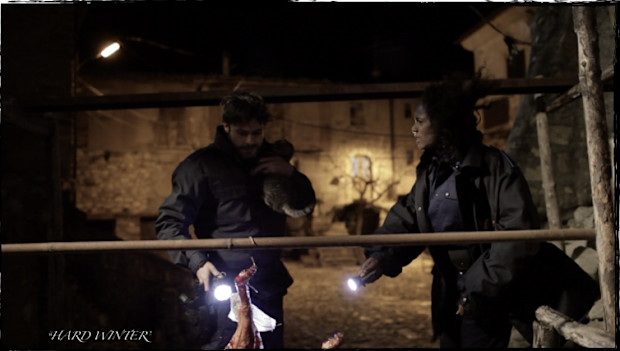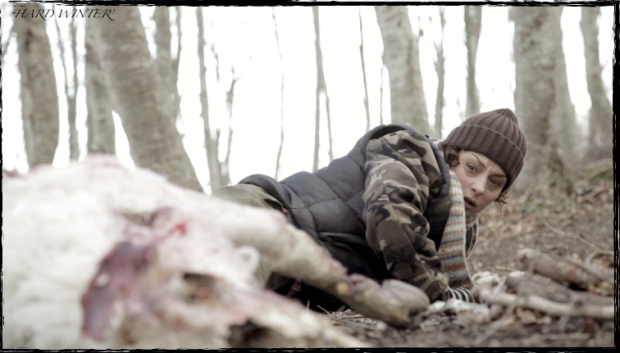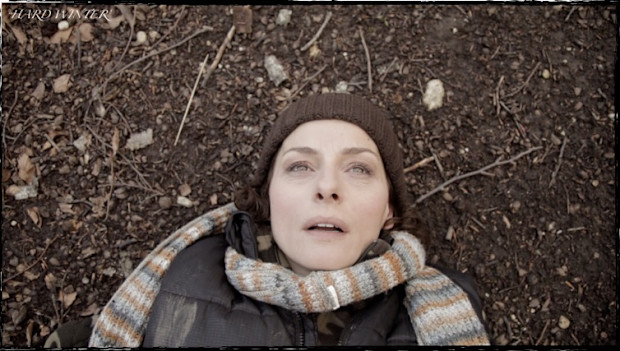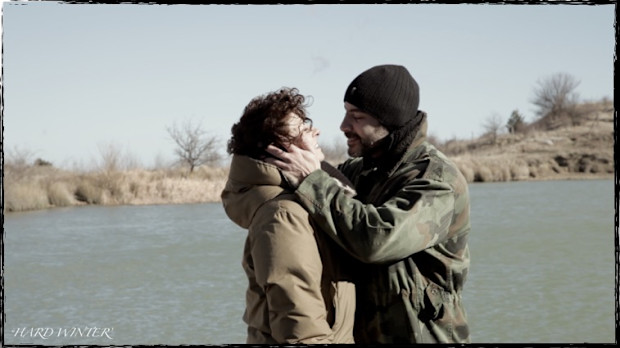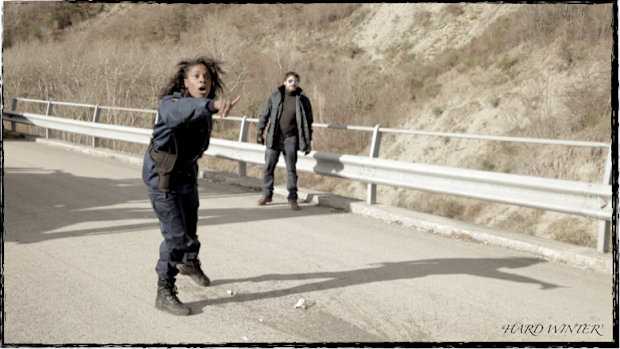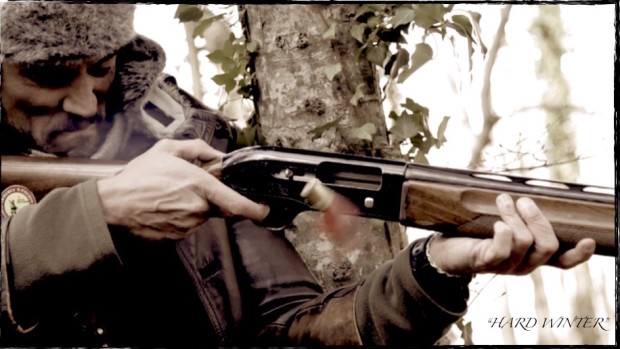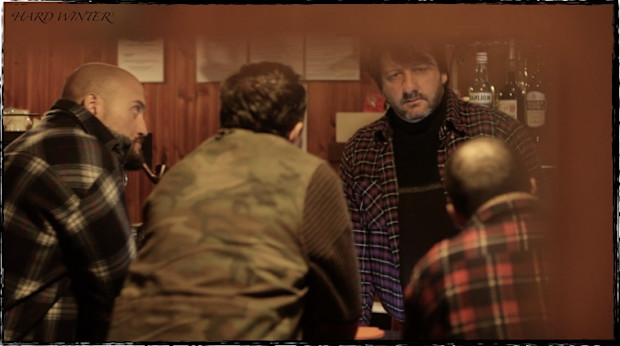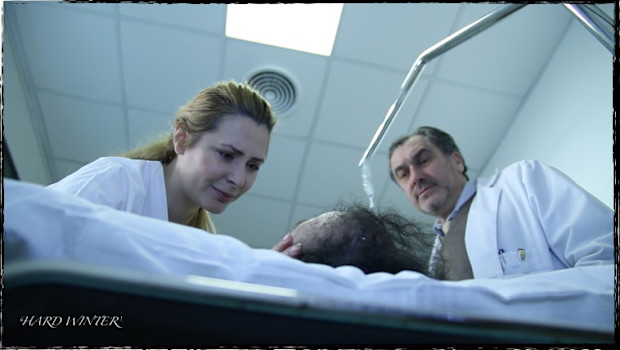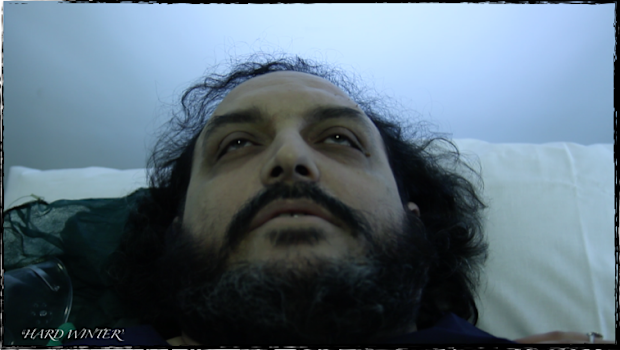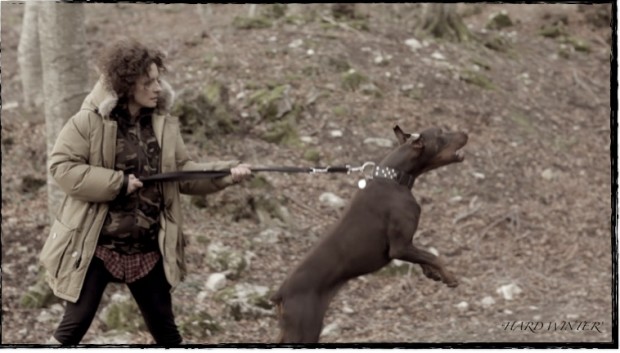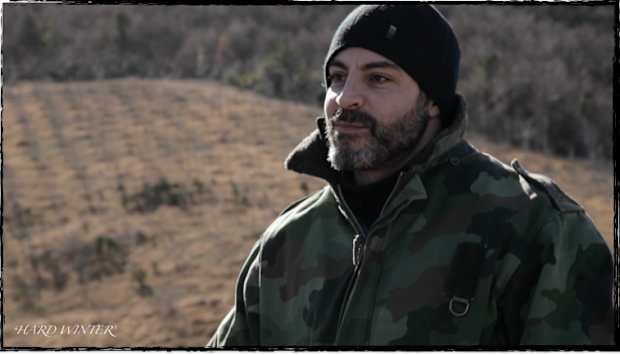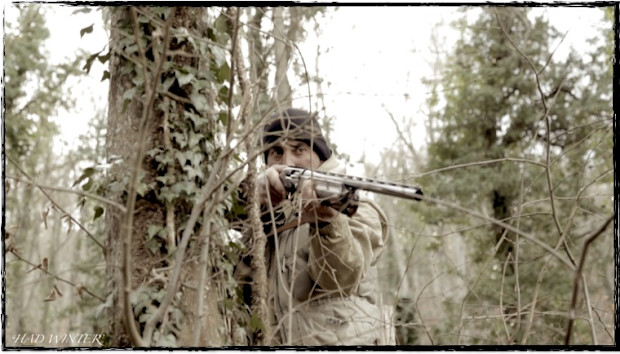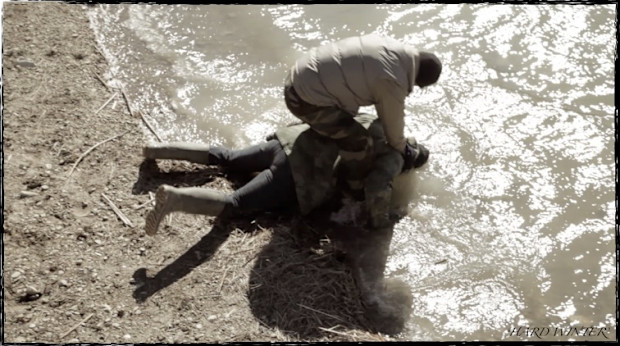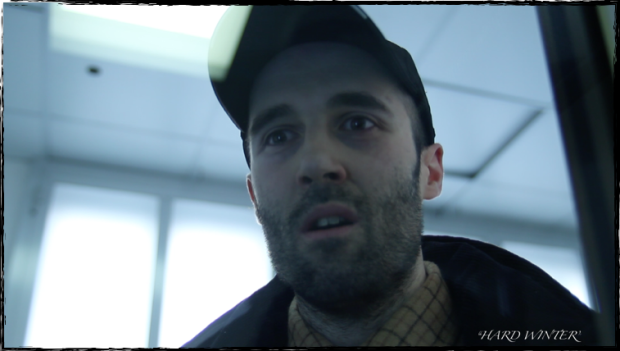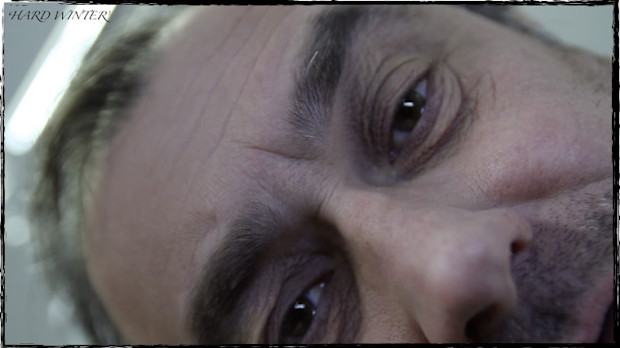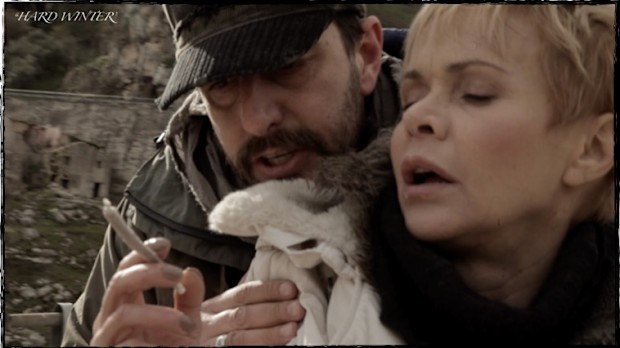 Hard Winter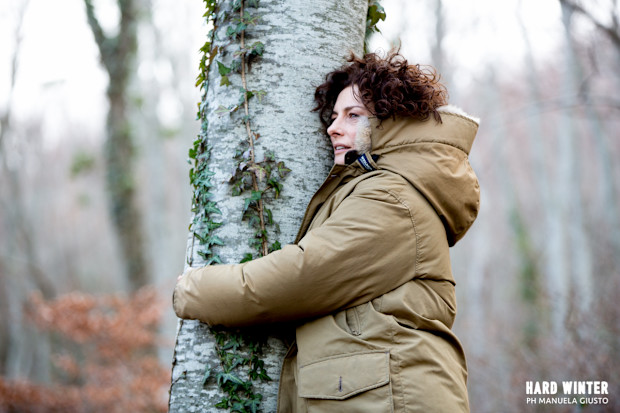 is a story about a series of dog murders that shakes an isolated mountain community as winter approaches. The main protagonist Laura is the local veterinarian and fears her own beloved dog is next. In a town where the people are only loyal to their own land and view relationships as problems to be solved, she must decide who's trustworthy as she faces the ghosts of her past as well as a very real danger in the present. The upcoming winter will test Laura to her limit as she must decide how far she's willing go to protect herself and those she loves. This dramatic thriller explores people's relationships with their animals and each other, the secrets of a small town, revenge, and the value of human and animal life.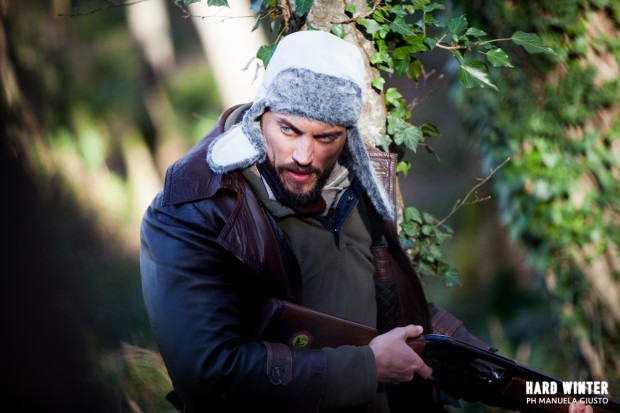 Hard Winter is a film that not only wants to thrill the audience, but also talk about the theme of cruelty to animals. We truly believe that the purpose of cinema is not only for entertainment but also for reflection. "Entertainment gives you a predictable pleasure… Art leads to transformation" (by Makoto Fujimura).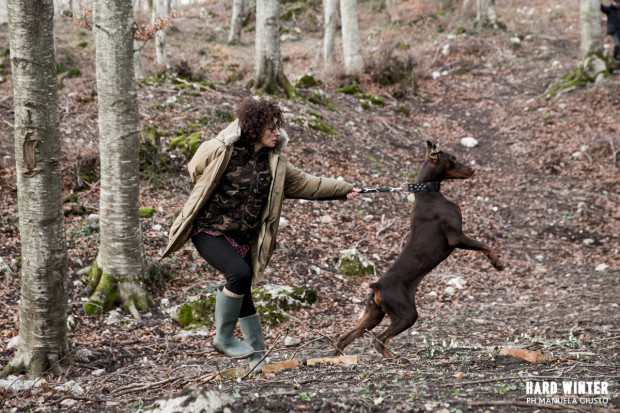 Hard Winter will surprise you and shock you at the same time.
Right now our goal is to raise enough funds to shoot more scenes.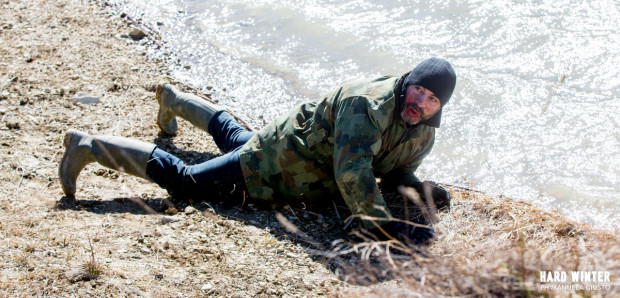 This is our dream but it could be yours as well so we invite anyone to be part of the team and get the chance to become a partner. Please get in touch with us if you are interested writing to hardwinter.info@gmail.com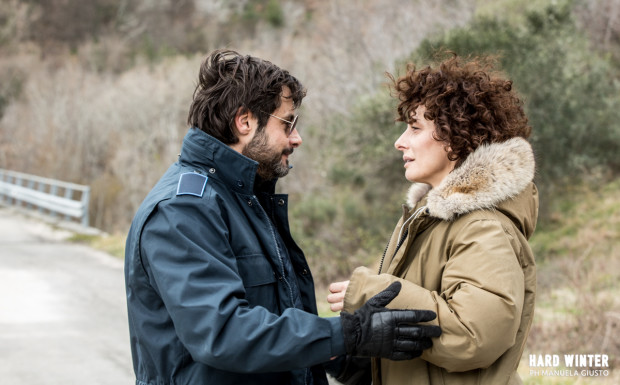 Help us to spread the word, and if you have any possibility to make even a small contribution to this project, we definitely appreciate it and would like to thank you for it! See our perks on the right. Mille grazie!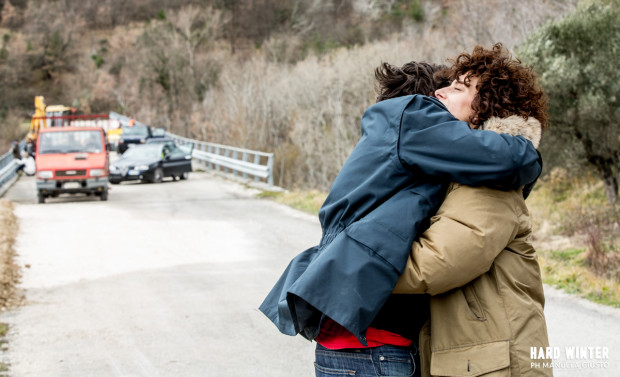 SUPPORT HARD WINTER AND GOT YOUR GIFT: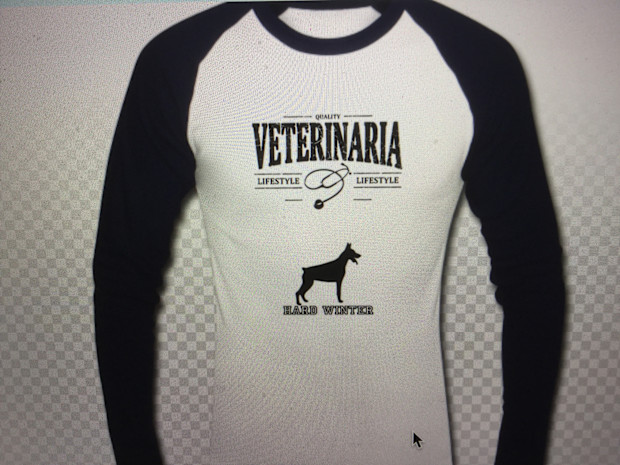 Watch this dramatic scene from the promo of "Hard Winter" (english subtitles):
watch also the scene of the meeting between Laura and agent Scalpi:
Emanuele "Cerman" Cerquiglini, is an Italian filmmaker.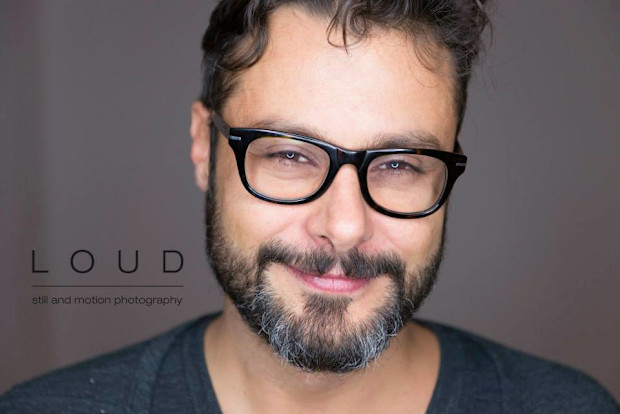 Over the years, he worked in theatre, film and television wearing many hats including director, editor, actor, independent producer and screenwriter. In 1997 he shared the stage of Ettore Scola's theatre company, where he grew artistically performing for 6 years as leading actor in several shows. Since 1999 Cerman has worked in independent film, playing in movies directed by Ivan Zuccon, such as Bad Brains, The Shunned House and recently Wrath of the Crows. In 2000 he debuted as actor in Ettore Scola's movie Concorrenza Sleale where for the first time he experienced the magnitude of an international set. In television he worked with Sergio Martino ("Mozart è un assassino"​), Jacob Shauffelen ("Donna Roma"​), Giulio Base ("Don matteo"​) and Stefano Sollima ("Romanzo Criminale"​). As a director he directed all the episodes of the show "Decanter i diari del gusto"​, first on Rai Sat, then on Gambero Rosso channel. He received many awards and honorable nominations for his various short films. His most notable achievement to date is his first movie "In Nomine Satan"​ which he wrote, directed, produced and edited. This film has been officially selected in many film festivals around the world and also received awards and nominations. In 2015 he published his first novel: "un gelato per Henry".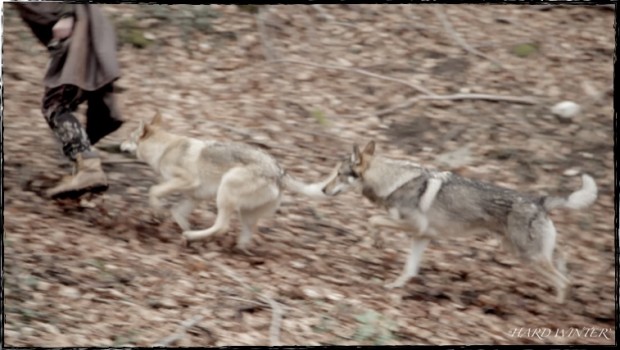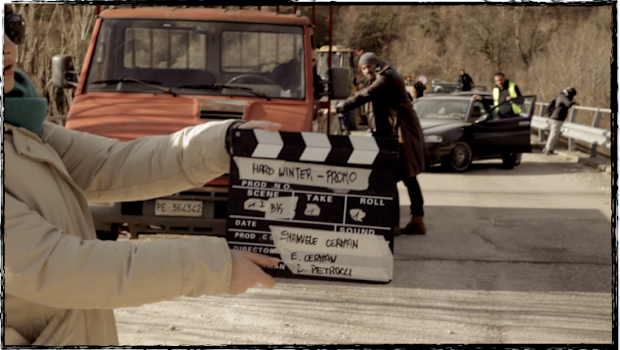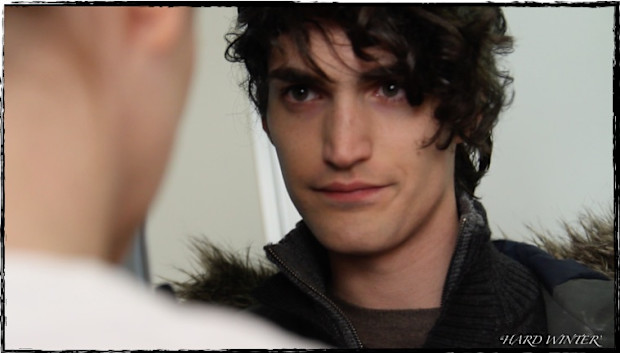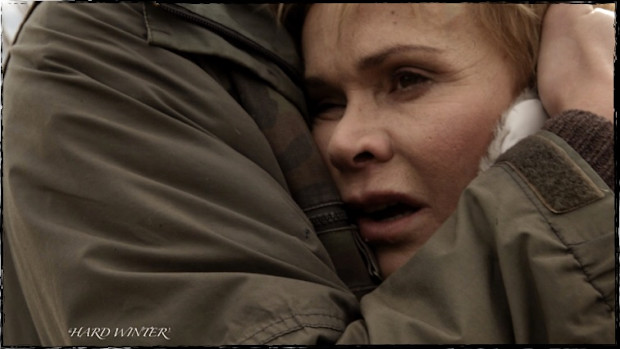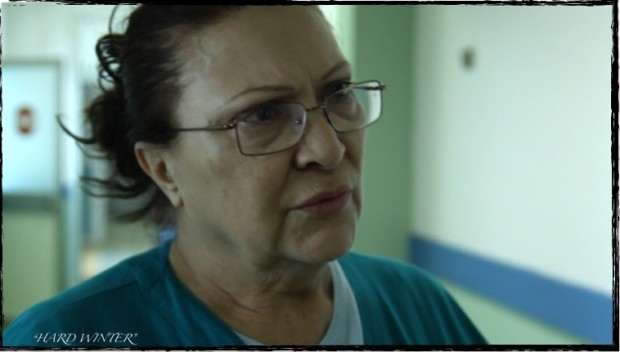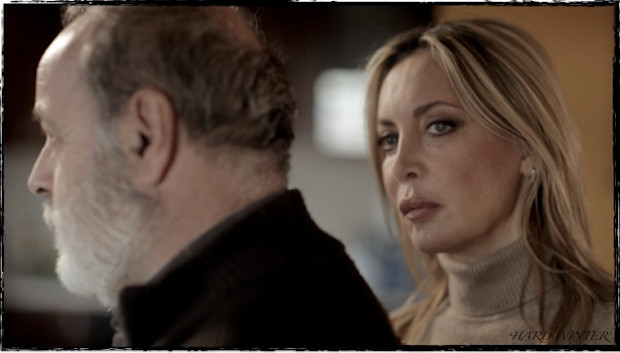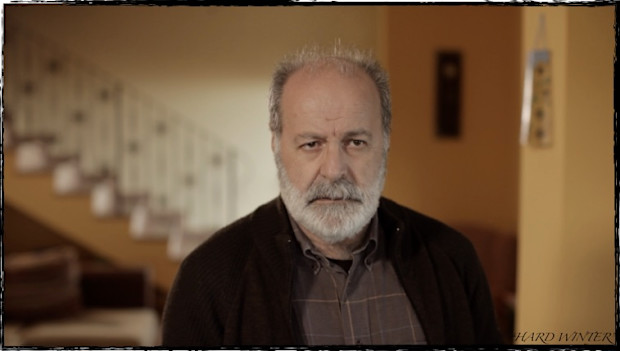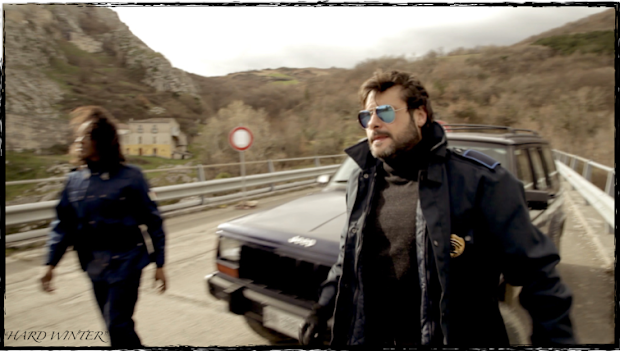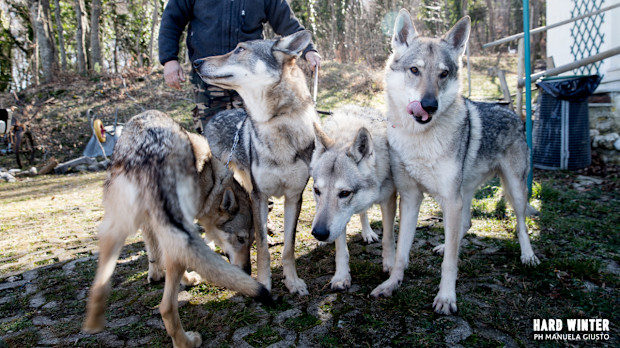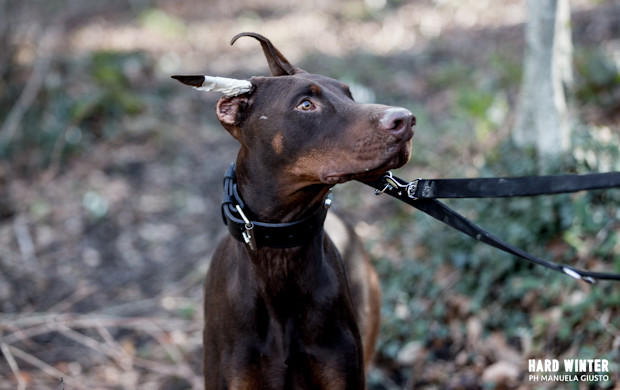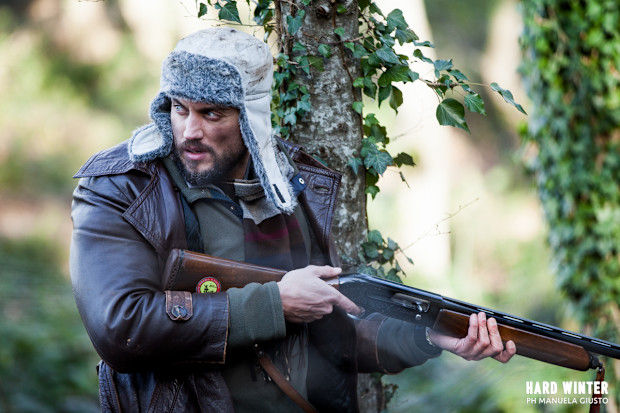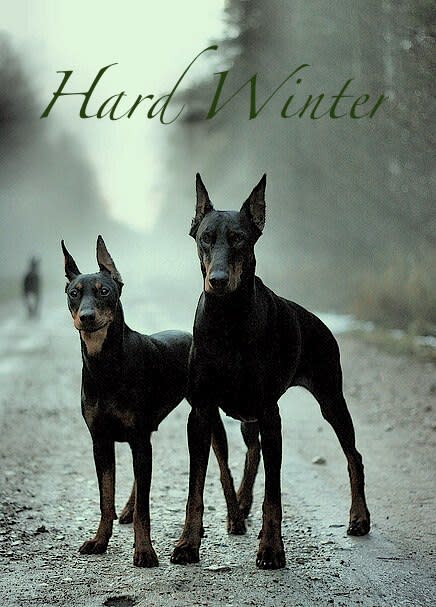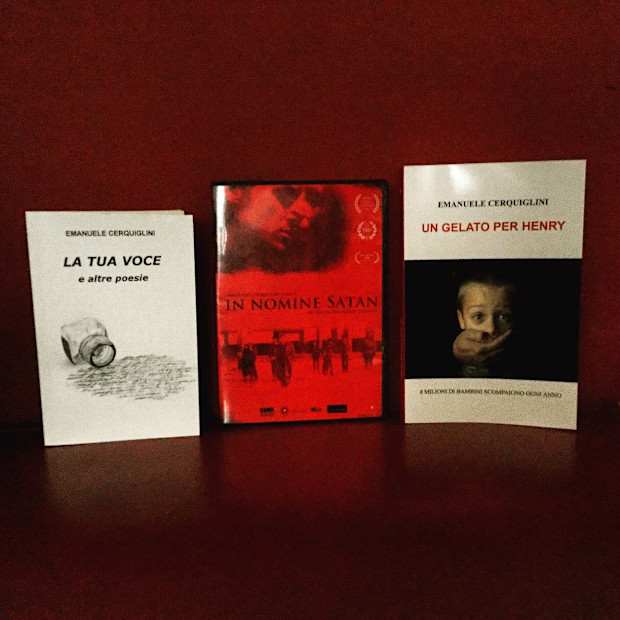 HOW SUPPORT THIS CAMPAIGN:
Listen the original soundtrack of "Hard Winter".
SLOW BREATHING composed by Matteo Carmignani.