iCrowdNewswire - Oct 4, 2016
TITANS: The Series
TITANS is a 15 episode web series following DC superheros Nightwing, Kid Flash, and Red Arrow.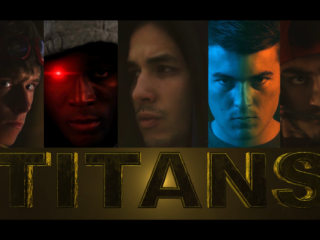 Titans: The Series is a live action re-imagining of the cartoon and comic series Teen Titans 5 YEARS in the making, incorporating elements of the superhero and crime drama genres. Follow the adventures of Nightwing, Kid Flash, and Red Arrow as we create a series that is loyal to longtime fans and attractive to new viewers.

Our heroes try to survive over the backdrop of a city at war. While the gangs unite under the drug lord Chang, a cult rises to power slaughtering all who oppose them, Wally West (Kid Flash) and Richard Grayson (Nightwing) try to bring those responsible to justice. Meanwhile, Roy Harper (Red Arrow) hunts a legendary assassin under the employ of Chang, Victor Stone (Cyborg) fights the drug lord in any way he can, and Grant Wilson (Ravager) makes a deadly contract.

Listed below are our current stretch goals; we will add new rewards with each goal passed:
$15,000 – Raven! The moody, telekinetic superhero will fly into TITANS: The Series in a way that has never been done before on screen!
$20,000 – Full Superhero Costumes! We'll give you the coolest costumes for Nightwing, Kid Flash, Red Arrow, and many more heroes!
$25,000 – We will release a standalone short film featuring Red Arrow (Roy Harper) fighting Killer Croc.
$30,000 – We will shoot on ARRI cameras, the hollywood industry standard for cinematography.

Below is our minimum budget for $10,000.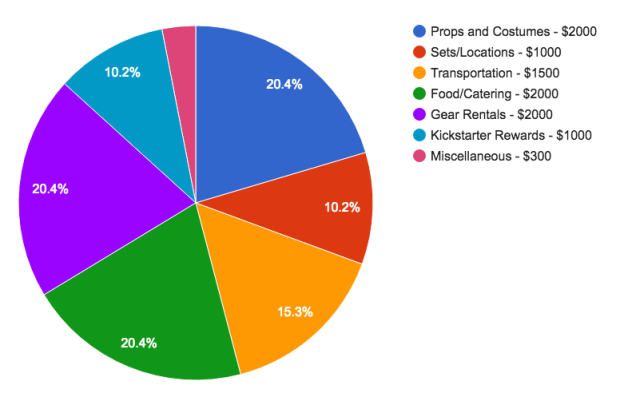 We have grown up loving these characters since we were kids. For 5 long years we've poured our heart and souls into creating the best live action Teen Titans web series that we possibly could. We really need your help to make this possible. If you can't donate, please share this campaign to facebook, twitter, reddit, etc. It helps incredibly. Thank you.