iCrowdNewswire - Oct 1, 2016
RED LIGHT – Inspired by a real video of abduction
Partner with us and make a movie inspired by a true life changing event of alien abduction.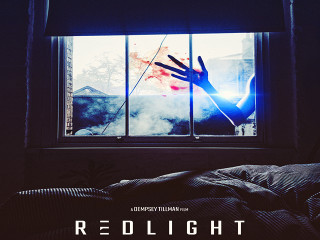 Red Light is powerful story about alien abduction – based on a real video! We want to get this film made because this man is courageous enough to come forward. He can lead the way for other.
A freeze frame from the real-life abduction video.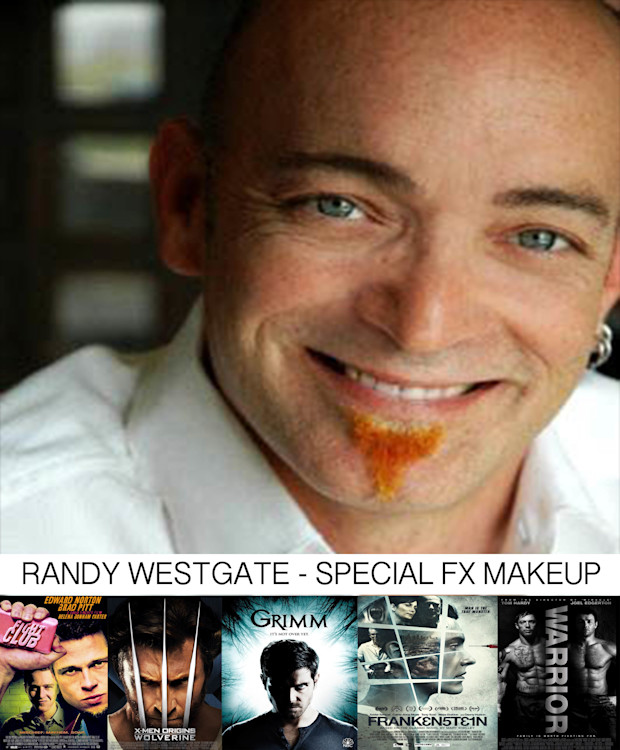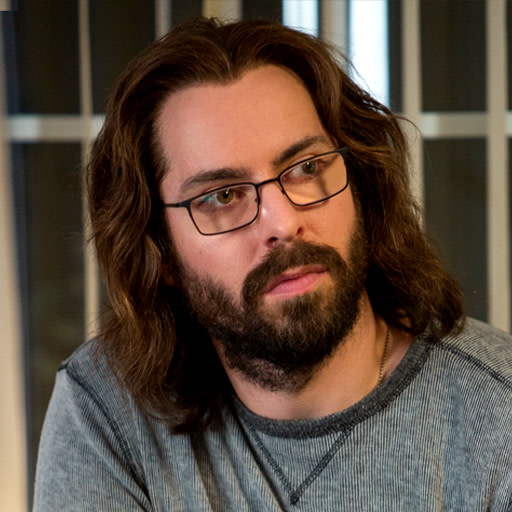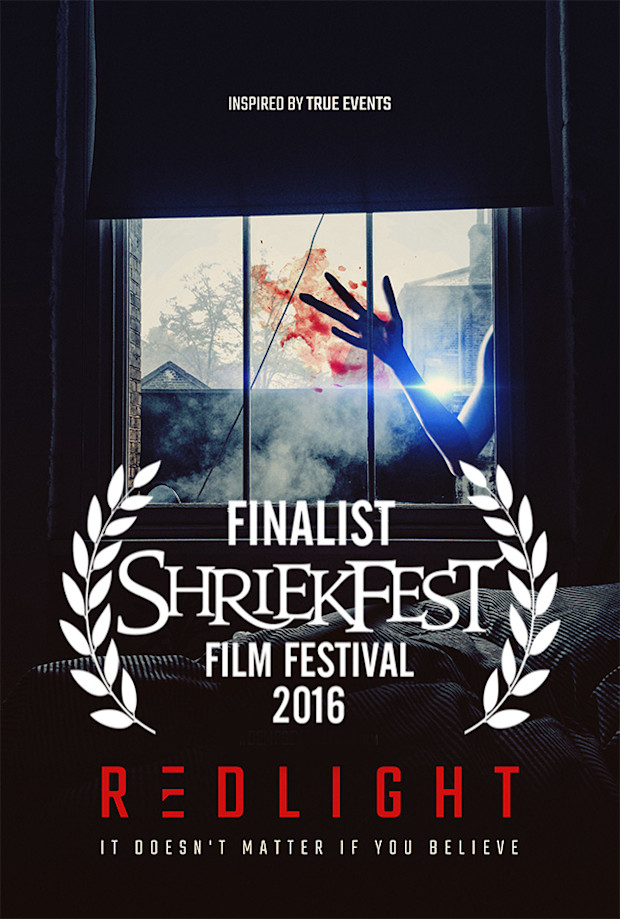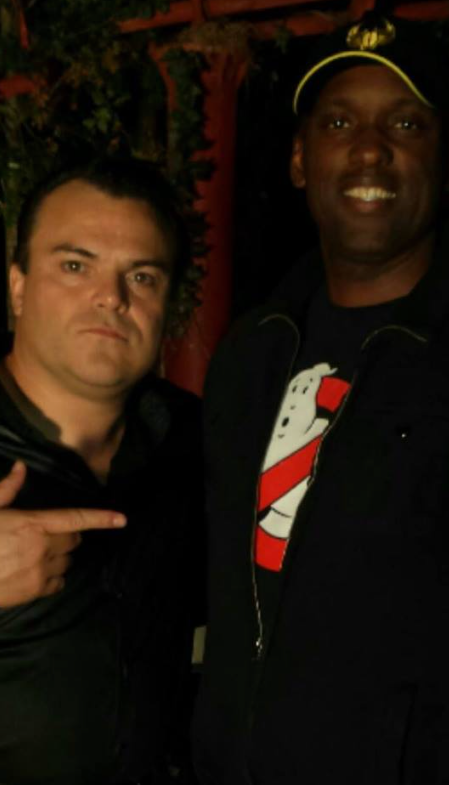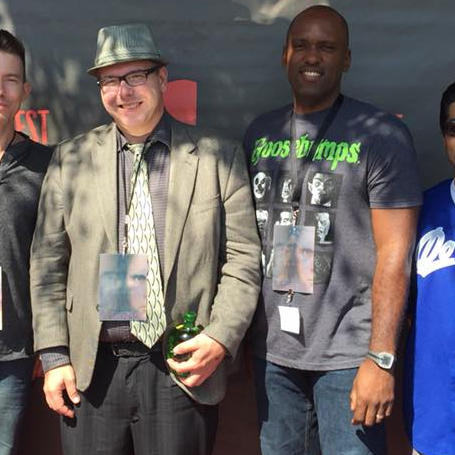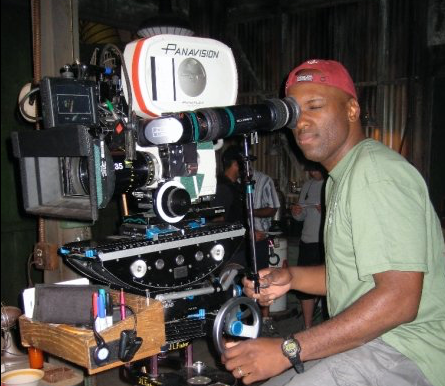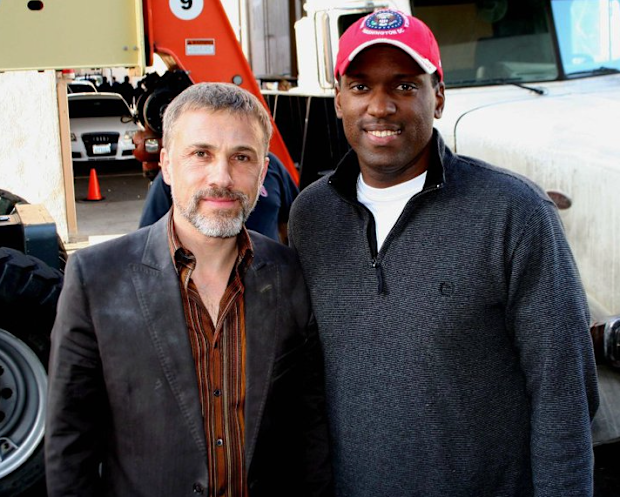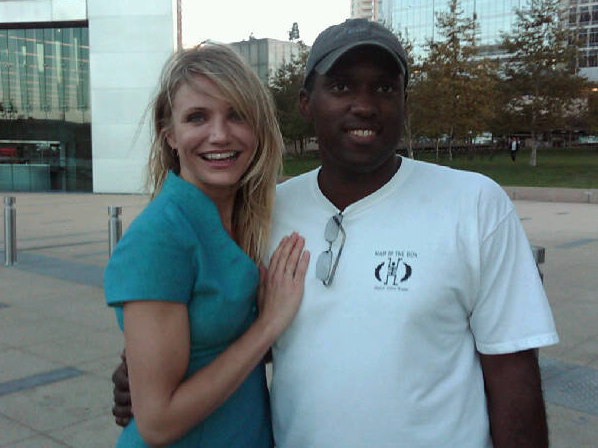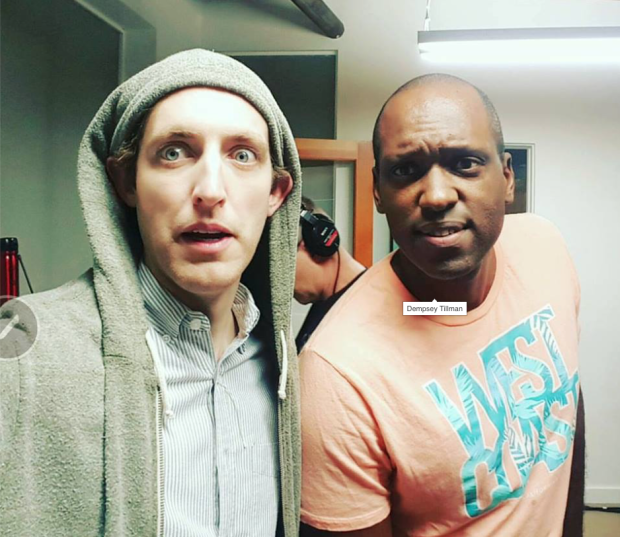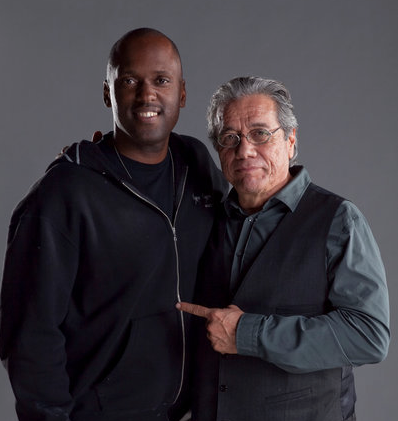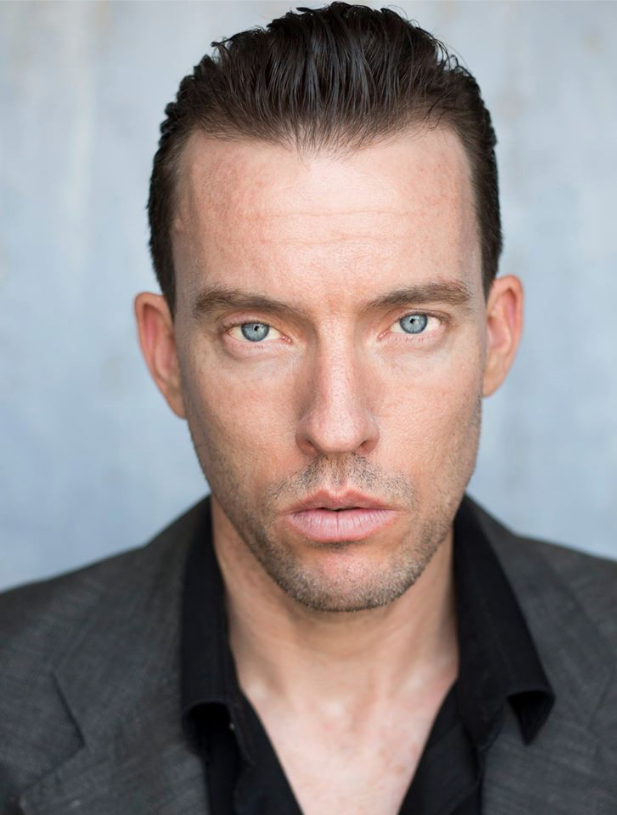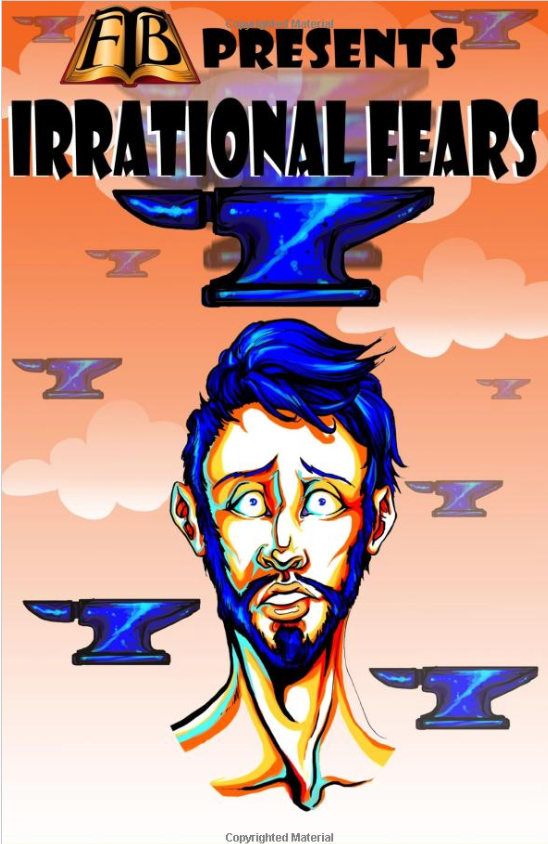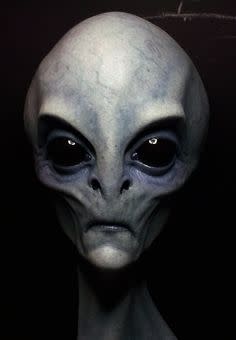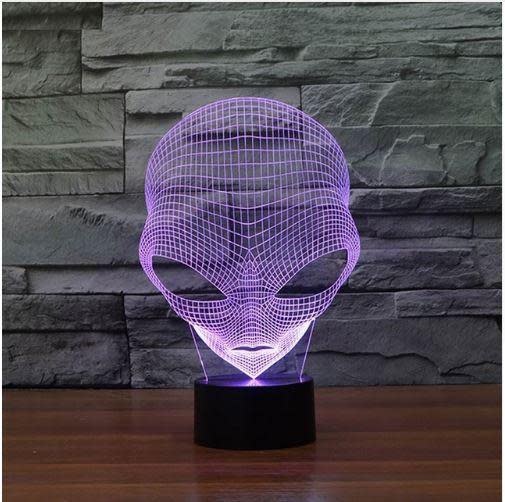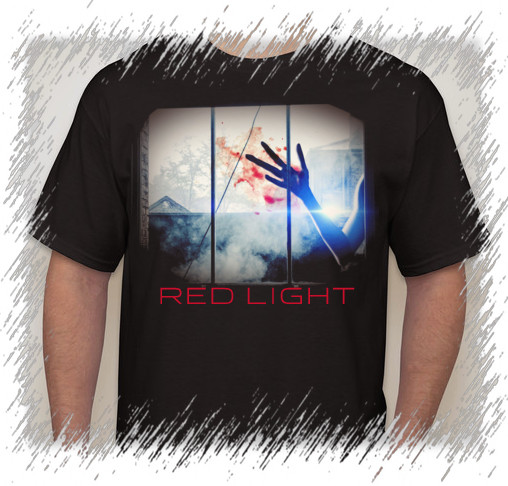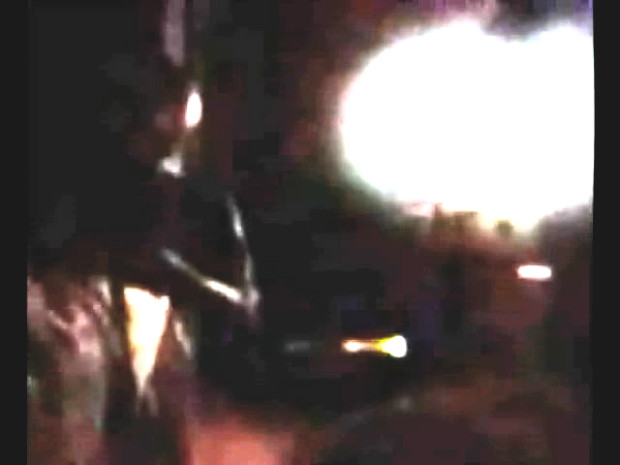 There are two… Can you see them?
On July 10th, 2012, a middle-aged man, from Florida, scrolls through the videos stored in his cell phone… and he finds a video that he doesn't remember ever recording.
On the video, unrecognizable beings move through the darkness of his bedroom while he sleeps, pinned to his bed, trapped in a tight silk-like cocoon.
Thus begins a chain of extraterrestrial encounters that still go on to this very day.
Our film, Red Light, will dramatize one abductee's story, interlaced with the actual video that was recorded.
$960,000 is what we need to make this film.
The crew is ready!

The screenplay is ready!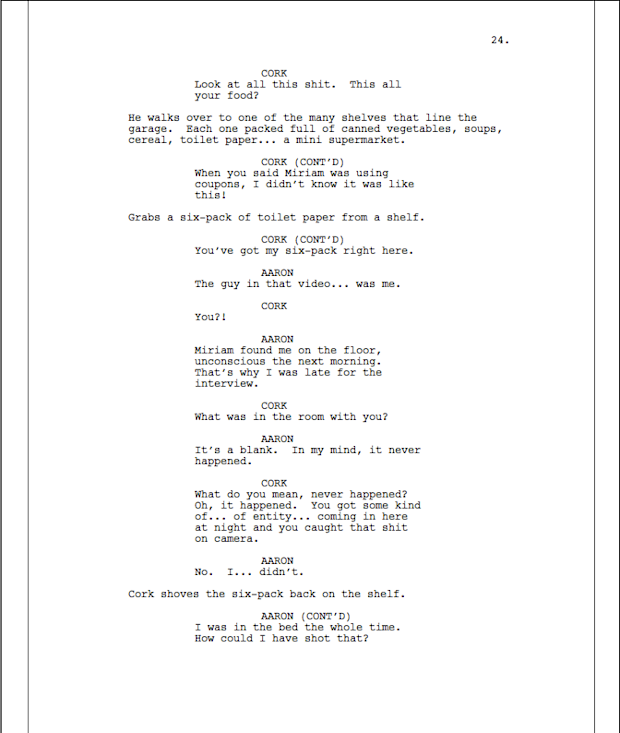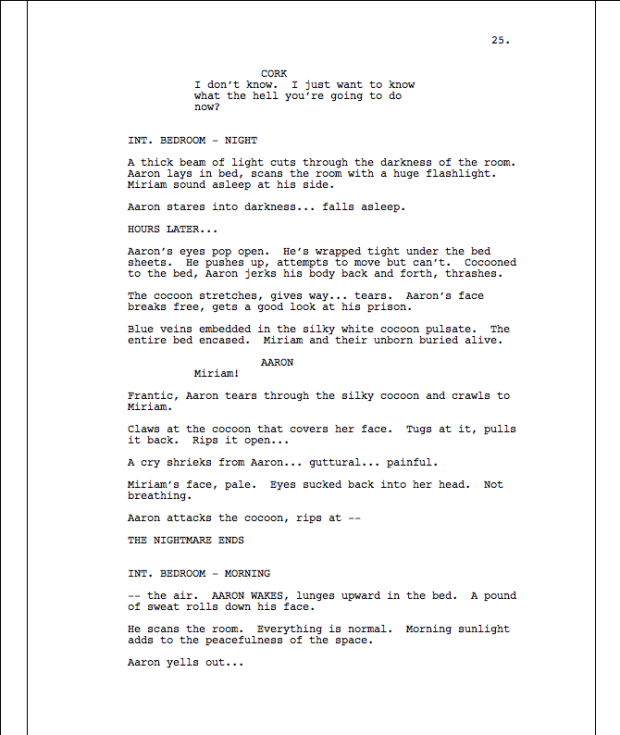 — Excerpts from the RED LIGHT screenplay —
All we need is you!

What would you like? You can have everything from a t-shirt, hoodie, a dvd of the film, your name in the credits, a copy of the script or maybe signed / autographed Hollywood memorabilia. You can even come and make the film on set with us! But more importantly, YOU will be making this film happen.
The awesome contribution / perks would make any movie buff, sci-fi fan or UFO enthusiast excited.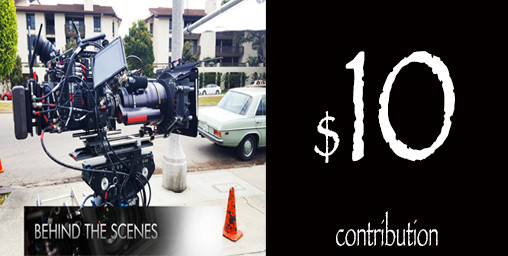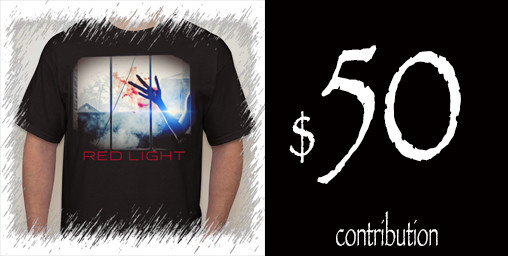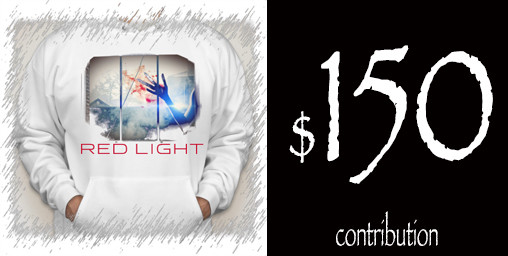 Thousands of people have had extraordinary experiences but are unable to provide any tangible proof or footage to back their experience. We admit we were skeptical when we stumbled upon the abductee and his story. We spent a year analyzing his video. We shared it with video professionals who have examined the abductee's video and have come to the conclusion, that unless the abductee is a VFX (visual effects) wizard, he's gotten something that is very out of the ordinary visiting him in his home. Maybe others who are afraid to share their experiences can bring forward their evidence to show the world, driven forward by our film and the abductees experience.
Red Light is based on one of the best visual references of an alien encounter in history.
MEET THE FILMMAKERS

WHY THIS TEAM?
This filmmaking team has decades of film experience writing, directing and editing. They have been a part of some of the biggest films in Hollywood such as…

​Lawrence Razo is a passionate Latino filmmaker who strives for excellence in the entire filmmaking process. He has successfully produced 5 award winning Indy films: A Gangster's Word, Smile Now Cry Later, La Guapa, Lock Down at Harborside, and Sins Of a Call Girl. Lawrence got his start with indie film production company Plus Entertainment in Los Angeles.
Lance Hyden is a published author and film producer. His story "Crazy 8" is published and sold on Amazon.com in a book titled, "Irrational Fears". Lance also produced the award-winning short film "Collector" starring the late Brad Renfro and "The Art of Human Salvage" starring Edward James Olmos. Lance served faithfully in the United States Marine Corp. He was deployed in Korea, Japan, Thailand, Philippines, Saudi Arabia, Iraq, and Kuwait during the Gulf War.
Dempsey Tillman is a writer / director. He has worked with many accomplished producers, directors and actors over the past two decades in Hollywood while creating his own award-winning short films. He has won over 50 awards for his short films and feature screenplays. In 2008, Dempsey was awarded the BEST DIRECTOR award by NBC UNIVERSAL Shortcuts film festival where he was given a promo assignment by the SciFi Channel. His latest proof of concept short film "The Art of Human Salvage" has over 1.4 million views on Youtube alone.
You can see some of his work below…
…and yes, what director doesn't have a music video that cost $75 bucks on his reel!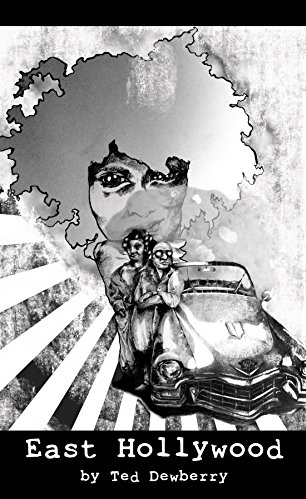 Ted Dewberry is our "Ace In The Hole" writer. Partnered with Dempsey, Ted brings his extreme writing talent to the screenplay of RED LIGHT. Ted is an accomplished writer and published novelist. His two books "East Hollywood" and "Polybius" are both available for purchase on Amazon.com. Ted's screenplays "The Last Meal Project", "The First Holocaust" and "West Bank IPA" have all been honored by the prestigious Academy Nicholl Fellowship competition. Ted is also the writer of the Bladerunner-ish feature film, "The Art of Human Salvage". He also penned the short film, "The Art of Human Salvage", that was honored earlier this year at the Philip K. Dick film festival in New York with a Best Short Film award. Philip K. Dick's works produced many great Hollywood sci-fi films such as Bladerunner, Total Recall and Minority Report.
John Bussard is a master at "no budget" indie films. To this day, we still don't know how he pulls it off. John has made several indie films which include his work in progress "Hollywood Horror Story", "Mosquito" with director Gary Jones and "Frostbiter: Wrath of the Wendigo" directed by Tom Chaney. John was also a producer and script consultant on the two award winning short films "Collector" and "The Art of Human Salvage". We've even caught John running the camera, holding the boom mic, and acting in the scenes… ALL AT THE SAME TIME! If anyone can help make RED LIGHT a success, its a guy who can do all of that! Go get 'em, John!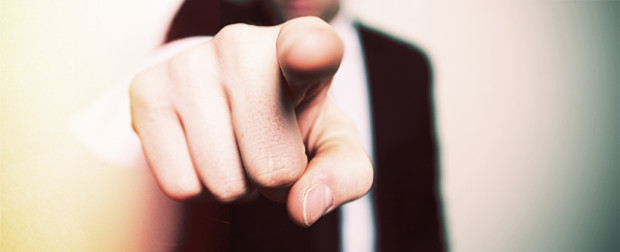 We can't make our film without you. Maybe you need more perks to go along with your contribution!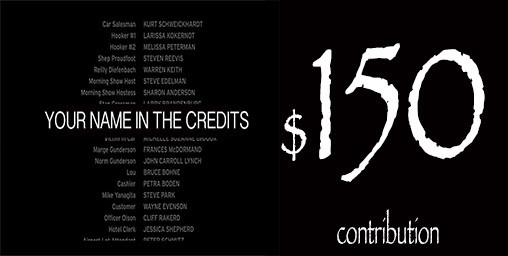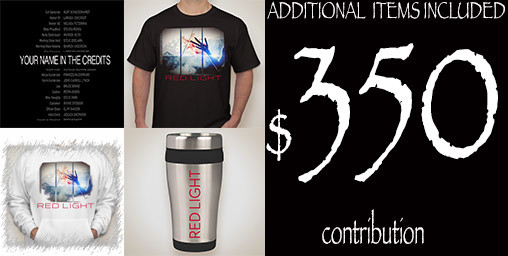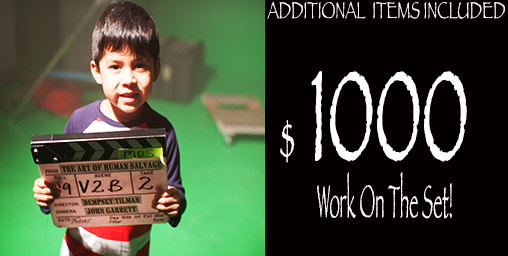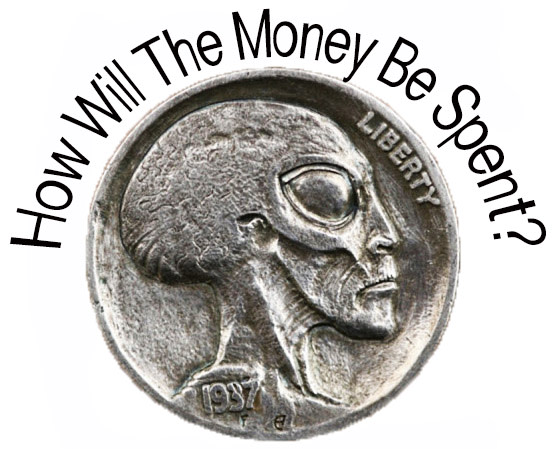 We want you to see every dime on the screen. From great visual effects to awesome Dolby surround sound, we want you to hear and feel a great experience when watching the finished Red Light film.
Here's how we plan to allocate the funds raised through our Indiegogo campaign.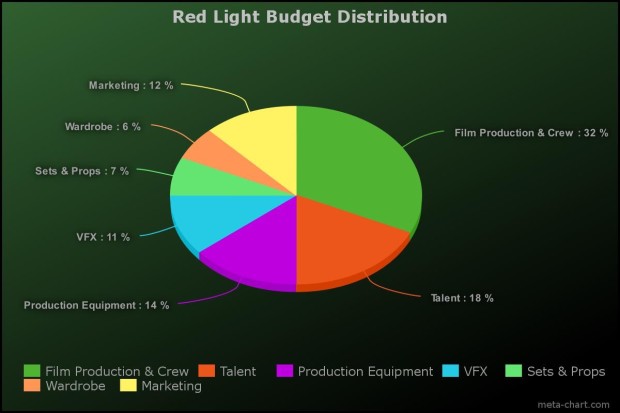 …so graciously, through you, we raise the money to bring RED LIGHT to the big screen…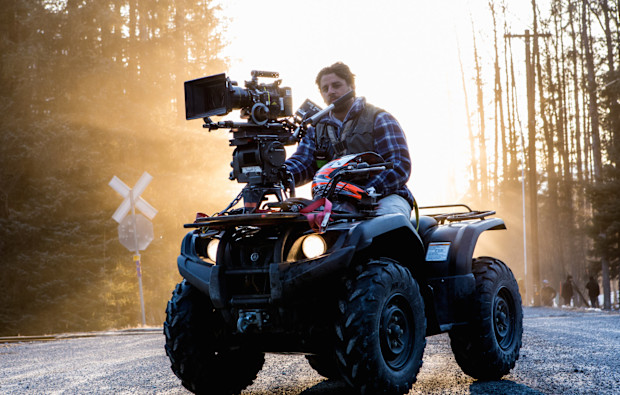 John (Johnny G) Garrett has worked on many blockbuster films such as "Man Of Steel", "Captain America", "The Borne Legacy" and Will Smith's "Hancock" to name a few. He was honored by the International Cinematographers Guild as an EMERGING CINEMATOGRAPHER in 2015. In 2010, John was honored with the BEST CINEMATOGRAPHER award for the short film "Collector". He shared this honor with another incredible cinematographer Thomas Scott Stanton. John's incredible talent would again be showcased in the short film "The Art of Human Salvage" starring Edward James Olmos.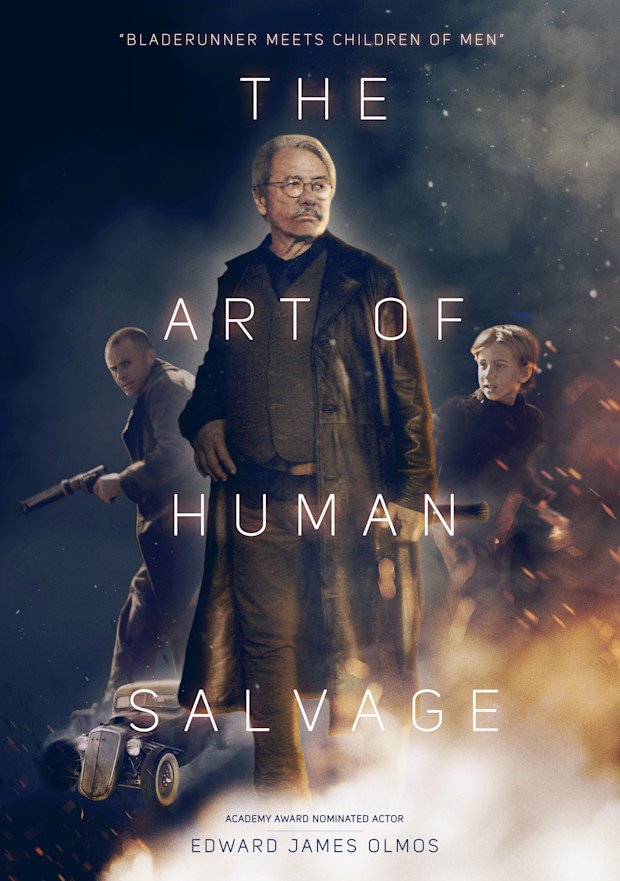 John went on to be the cinematographer for the upcoming film "Sugar Mountain", starring Game of Thrones star Jason Momoa. "Johnny G" is going to make Red Light look incredible!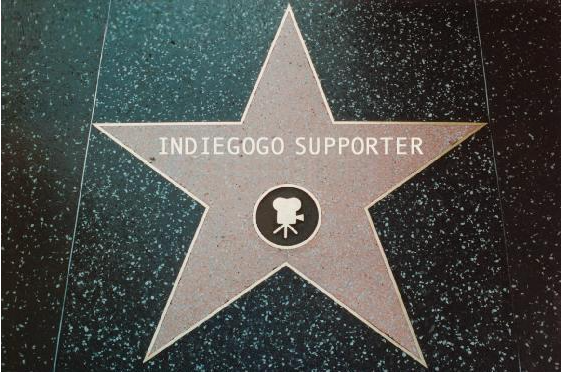 We want to have the best cast possible and it all starts with you!
With your help, we'll make offers to these actors to star in Red Light!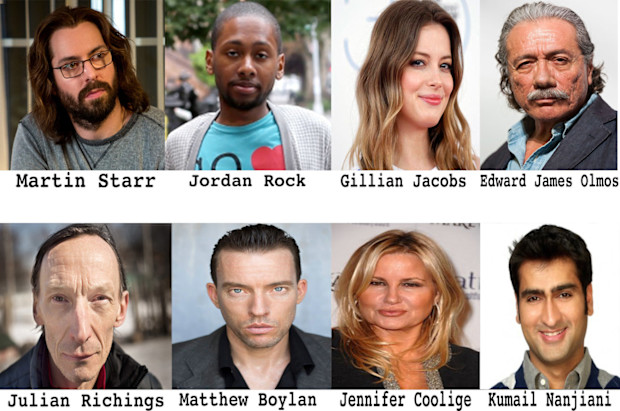 We are making a movie inspired by one man's true experiences. Although it is inspired by this man's video of his extraterrestrial experience, it is still a movie that is meant to inform, inspire, and entertain. We have dramatized his story in a captivating and exciting way. Red Light will be similar to these films…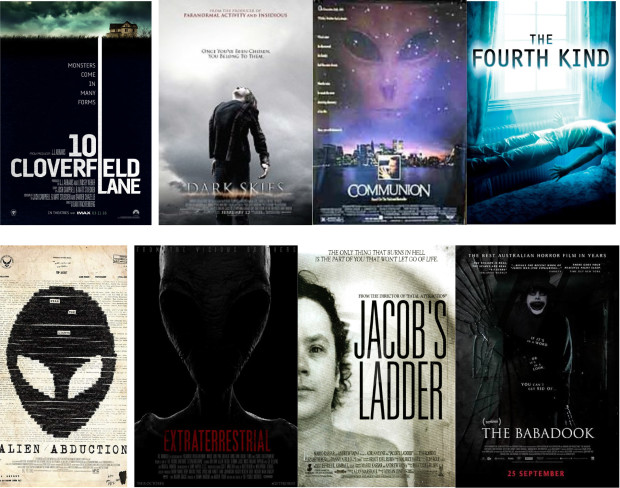 RED LIGHT is unique when compared to these films, We have an actual video of alien abduction to support our story. We aren't only creating a film, but sharing this phenomenon with the world!
You can be a part of this, too!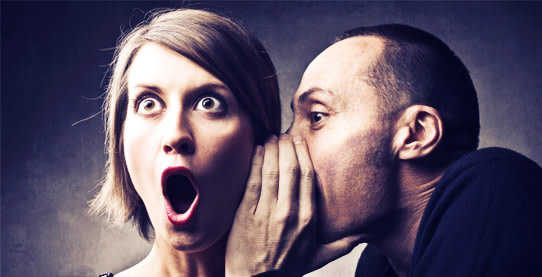 Use Facebook, Twitter, Instagram, Pinterest, Tumblr, WhatsApp, LinkedIn, SnapChat… to get the word out about our project, about your project! We need a lot of support to make this a success.


Well, you can see that too. We'll give you the chance to form your own conclusion based on what you see. We've put together a 15 min documentary where we show you the video (dissecting it frame by frame) with our video tools and also a brief interview with the abductee. Oh, you also get a cool LED lamp! Just remember to pick up a wall mount USB power adapter for it. Otherwise, plug it into any powered USB port and your good to go! P.S.: I wouldn't sleep with this in your bedroom at night!
This perk is only available to those that have chosen one of the other perks first! Oh yeah, that was supposed to be a secret.