iCrowdNewswire - Oct 1, 2016
League Collective. Our time is now.
A sportswear brand, here to change the face of sustainability in the fashion industry as we know it.
League Collective is a London based sportswear brand, designed around the lifestyle requirements of the very athletes who run this town. Using high-tech fabric properties and stitching technology we create stylish designs that are multifunctional and highly durable, ultimately reducing the amount of landfill caused by fast fashion.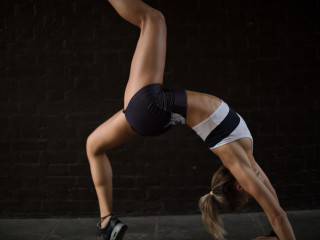 We create high-tech sportswear that lasts longer than normal fitness apparel. We use strong fabric that is well crafted through the use of technical stitching, and quality manufacturing, thus creating a garment built for purpose. Through creating products that are durable, functional, multipurpose (and fashionable!), we believe we can change your relationship with the garments you wear. Our clothes are made to grow with you through your active lifestyle, leaving behind consumerist fast-fashion for a more powerful long-lasting approach. We care about our environment and want to support it instead of destroying it.
By investing in our ideas and making League Collective clothing part of your everyday life, you have the potential to change consumerism as we know it, build meaning around the products you own, and protect the environment you love with quality garments that last a lifetime.
We are League Collective.
Forever searching for revolutionary ideas in everyday life to create exceptional clothing with innovative design, durability and support, not only for ourselves, but for the environment we live in. Join our movement
Watch the full action packed video here!:
With your funding we hope to raise £12,000 to pay for the final step which is production and shipping of the clothes. In addition, we'll be able to put even more weight behind our continued research into more sustainable ways to manufacture the League Collective range.
We're excited to be selling our products right here on this site. To celebrate our launch, we will be offering 30% off all League Collective items until the end of this campaign!
If our initial target is not reached, we will collect all donations made to create one item from our line of clothing. This will be chosen from the most backed item.
Check out the perks displayed. We will be adding a brand new perk EVERY week for the next month! Don't like what you see? Then re-visit in a few days for more exciting options we have to offer!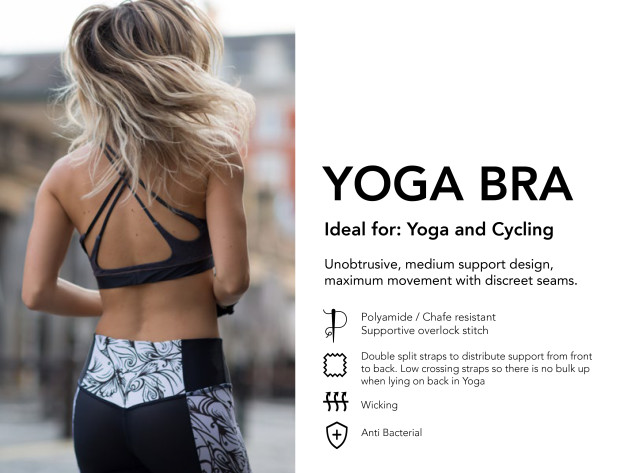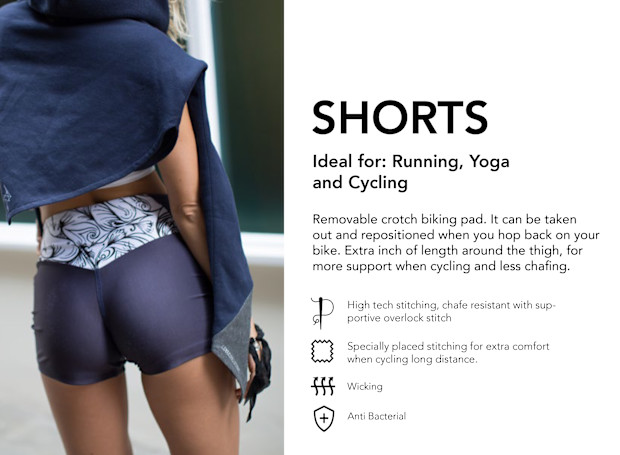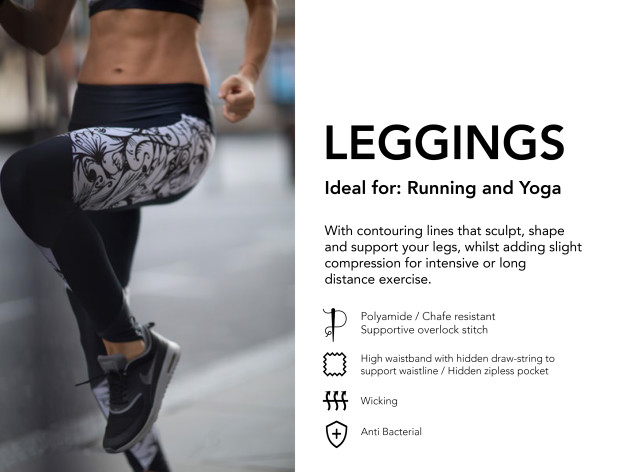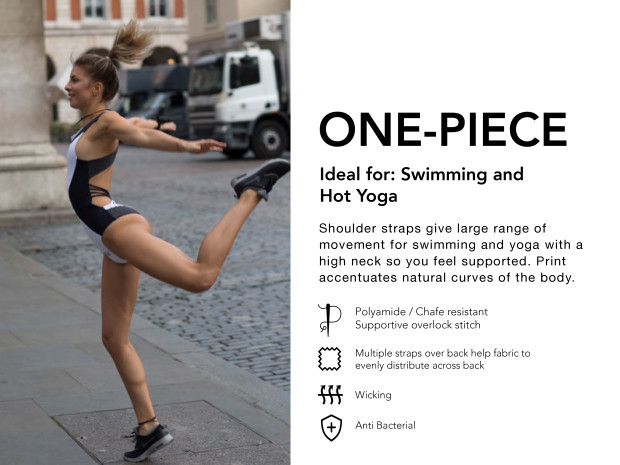 Watch our short Documentary about the production process and the factory where we are making the clothes below! Or read more about it on our Blog :
Check out our newest perk!:
Introducing Two Dots Jewellery – unique, elegant, silver pieces, beautifully handcrafted in Sri Lanka. The simplicity of the designs is inspired by the rich culture and tropical surroundings of the Sri Lankan lifestyle, all brought to life by our talented silversmiths…. Click the Icon below to receive your 10% discount!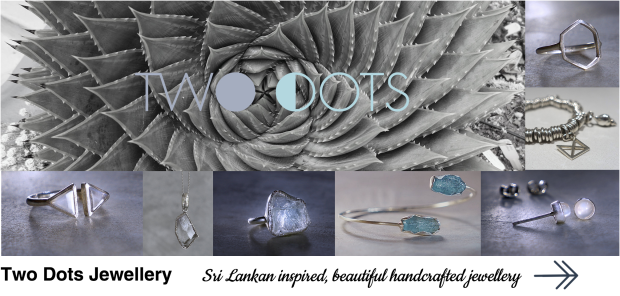 Or
Click here
to view this amazing, once in a lifetime chance in Sri Lanka…: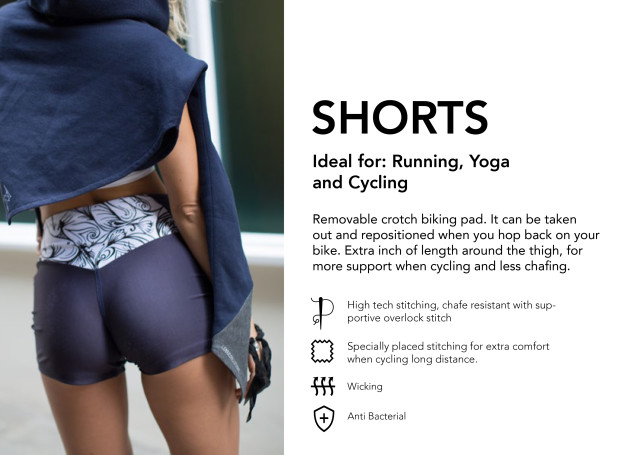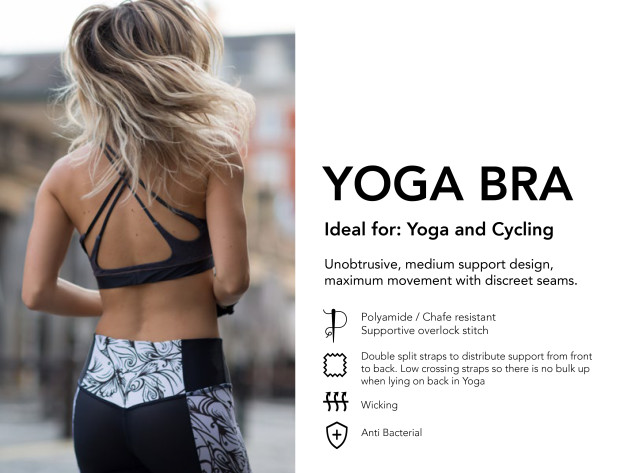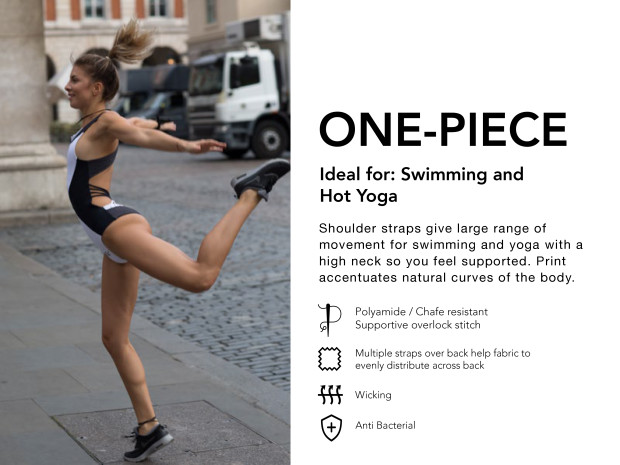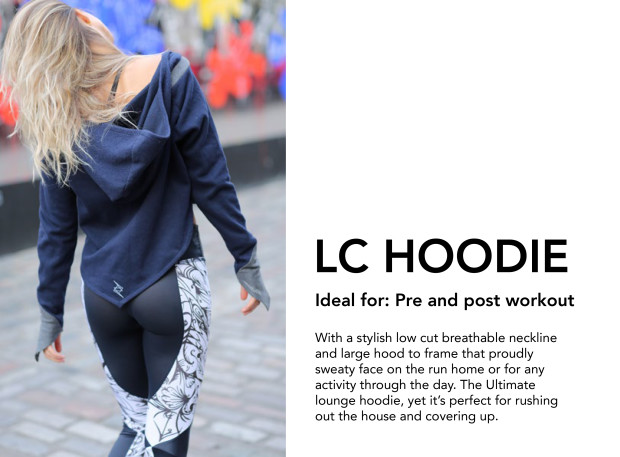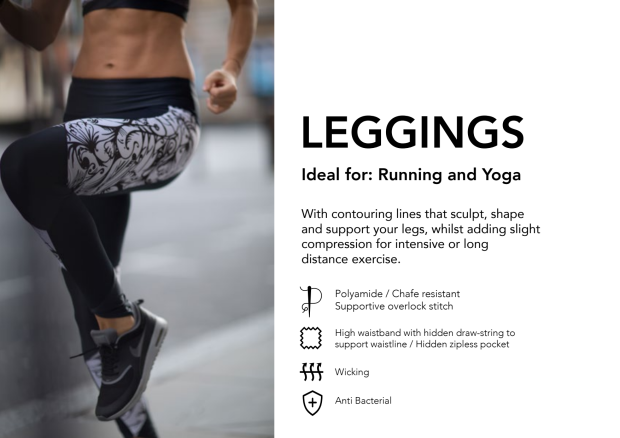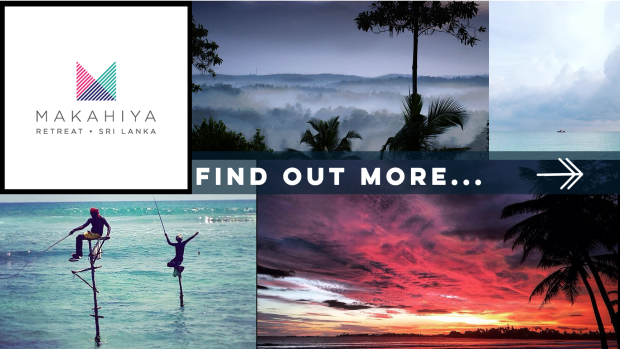 Or why not grab yourself some Hot Yoga classes with these guys?: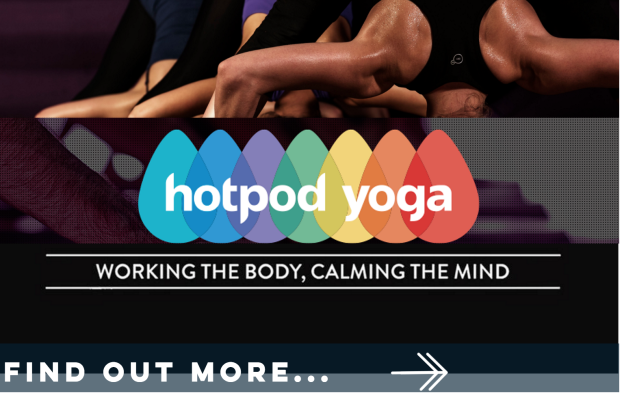 Today's fashion world is filled with disposable fashion. An investment in LC may seem like a small step for a small startup, but it will be the beginning of something far bigger. We're on a mission to change the way we interact with clothing, to bring sustainability to what we do and to protect the world we live in. Our team lives and breathes active living, so every garment we create has these qualities rooted in its threads.

We've spent the last 2 years researching the best ways to produce League Collective clothes to make them a reality. Now we're here, we're confident that we're positioned to make a real change in the world. We're taking sports apparel in a whole new direction, and there are a lot of different people we are dependant on to make this really work. We want you to be part of our journey, and with your support we can make a difference.

To be a part of that journey, we need your help so that we can develop and fine-tune these garments to ensure we're leading the way to a sustainable future at the heart of sports apparel. One stitch at a time.
Something in the fashion industry needs to change. Around 70% of all waste clothing goes into landfill. Production lines are overproducing, with the fast fashion lifestyle contributing to people over consuming and disposing at an ever increasing rate.
Change begins with an awareness of the problem. League Collective are here to cultivate awareness

Even if you can't contribute financially, you can still help by sharing our message with your friends. The more people we get on this wave the better!
We are here to make a difference. Our time is now!
Thank you for help,
League Collective