iCrowdNewswire - Sep 30, 2016
Picolo : un vélo en bois – a wooden bike
Le premier vélo en bois de performance fabriqué au Québec-First efficient wooden bike made in Québec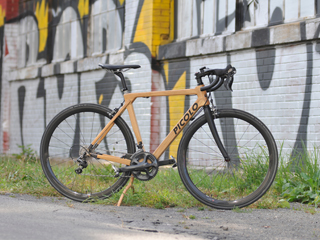 Picolo, le tout premier vélo de performance en bois entièrement imaginé et fabriqué au Québec! Un vélo technique haut de gamme où stabilité, résistance et dynamisme se combinent pour un confort de route exceptionnel. //EN// Picolo, the first performance bicycle entirely crafted with wood and manufactured in Quebec! A high-end technical bicycle where stability, strength and dynamism are combined for an exceptional riding comfort.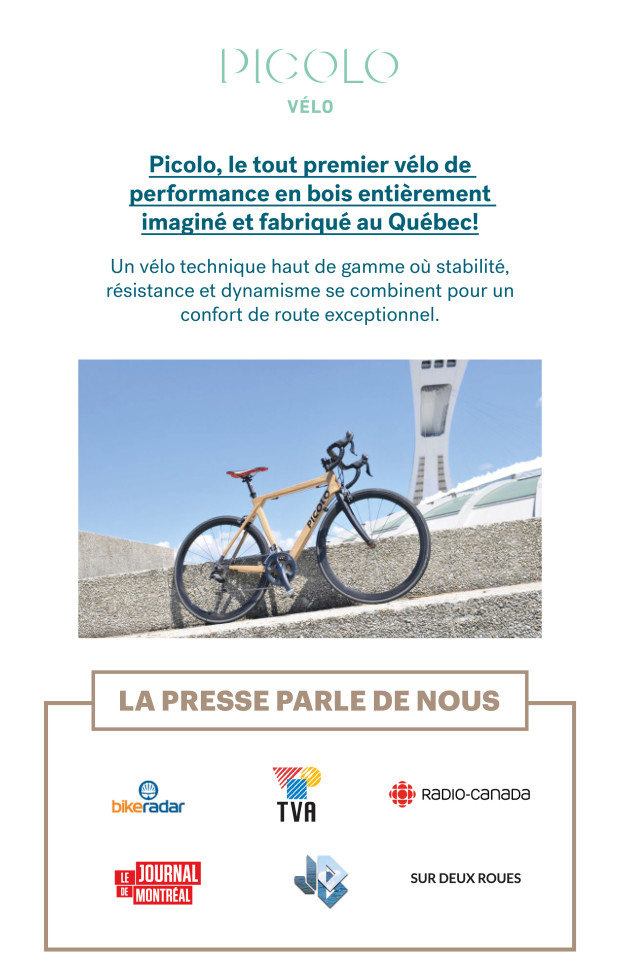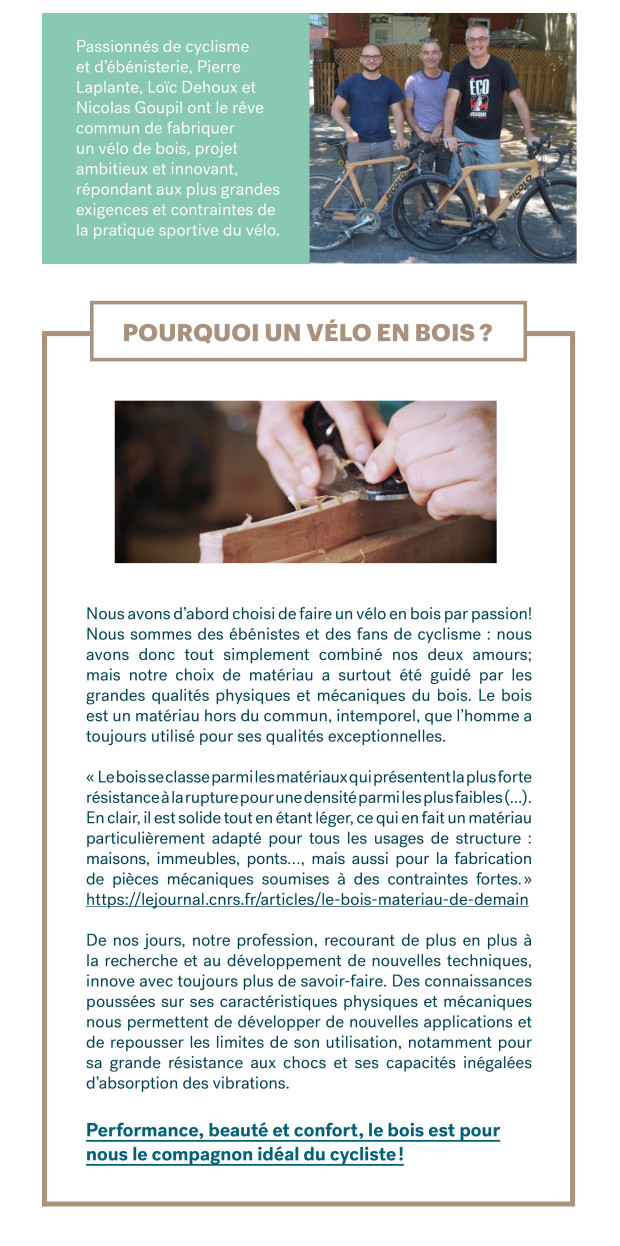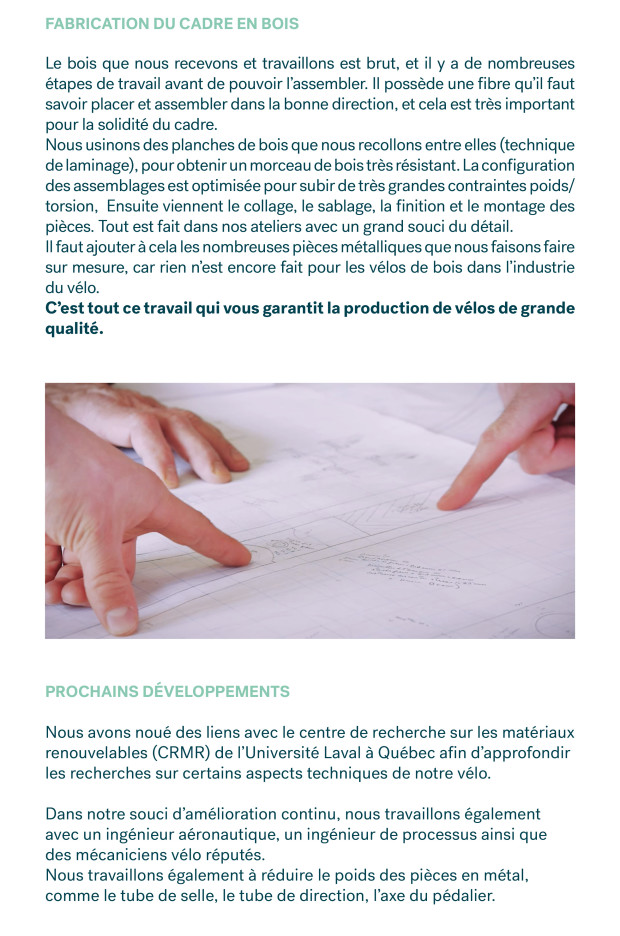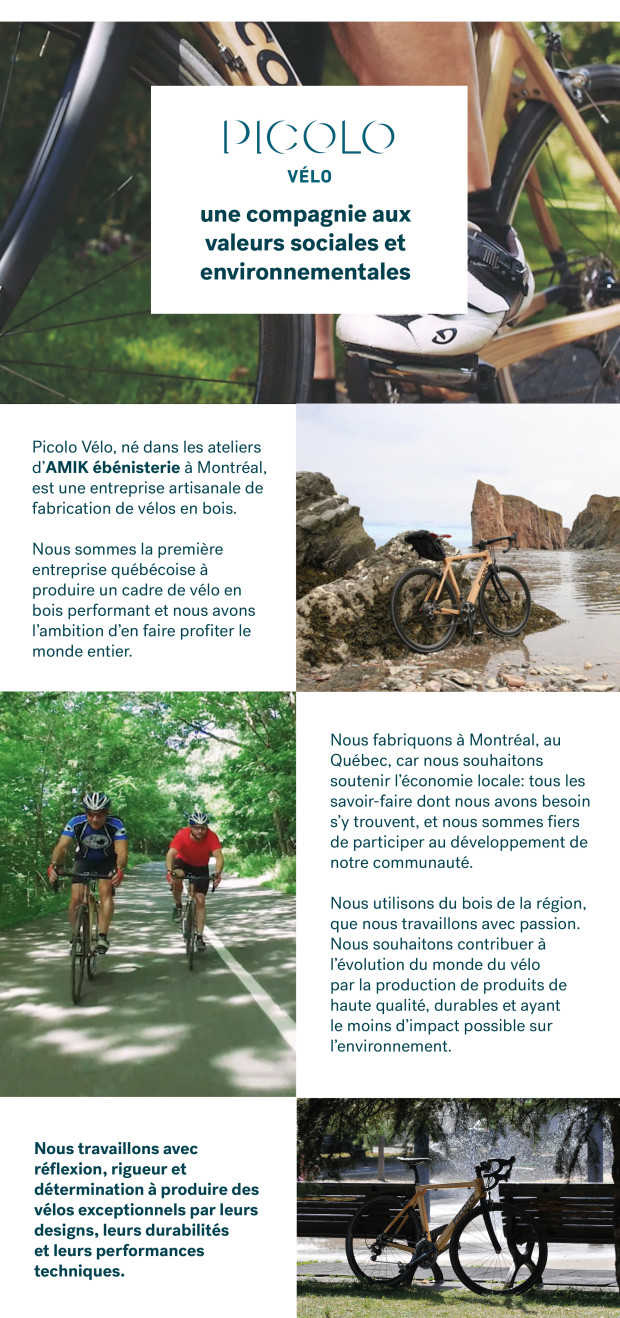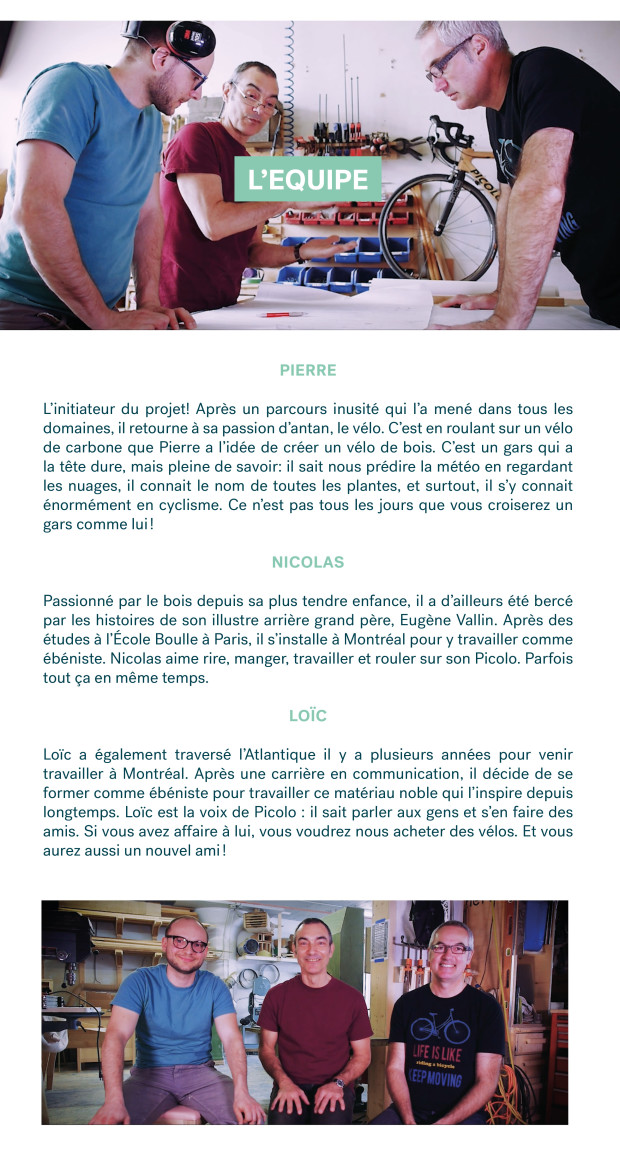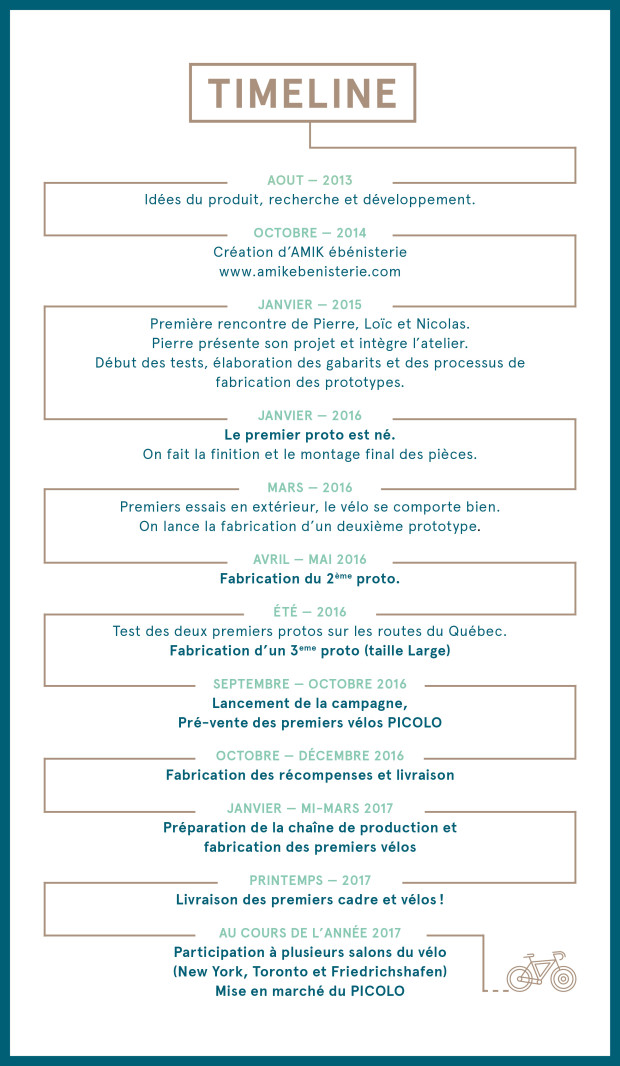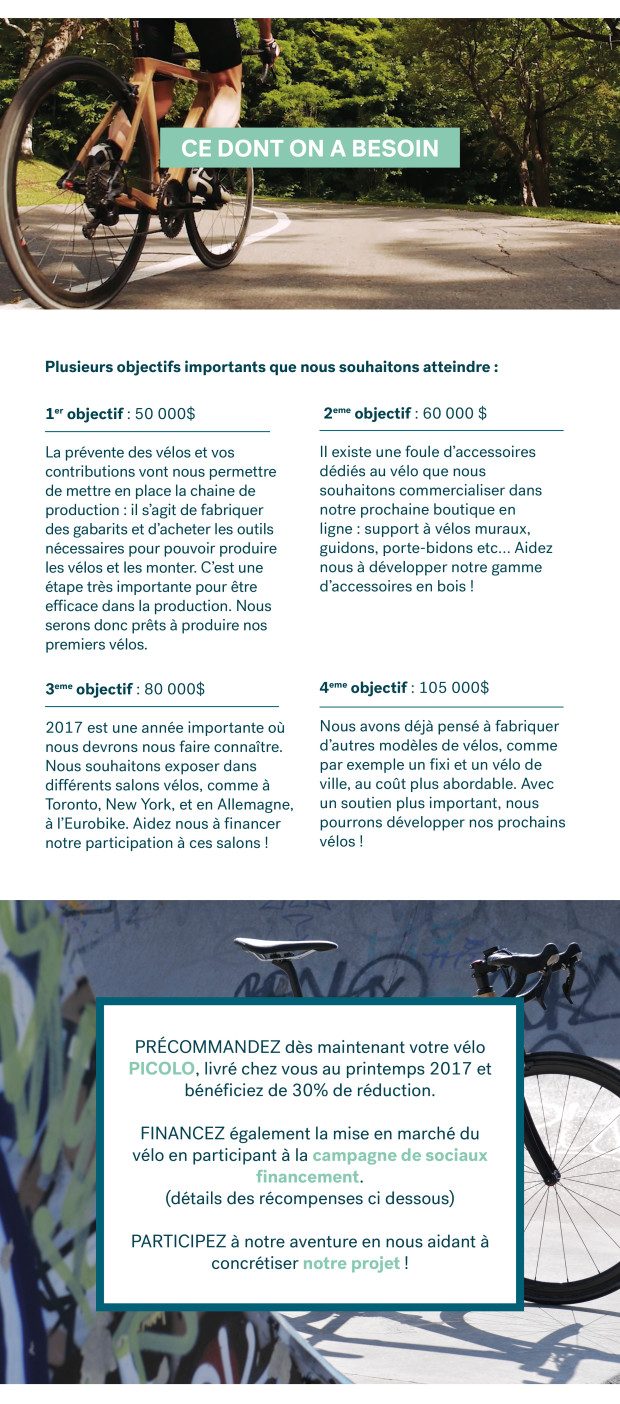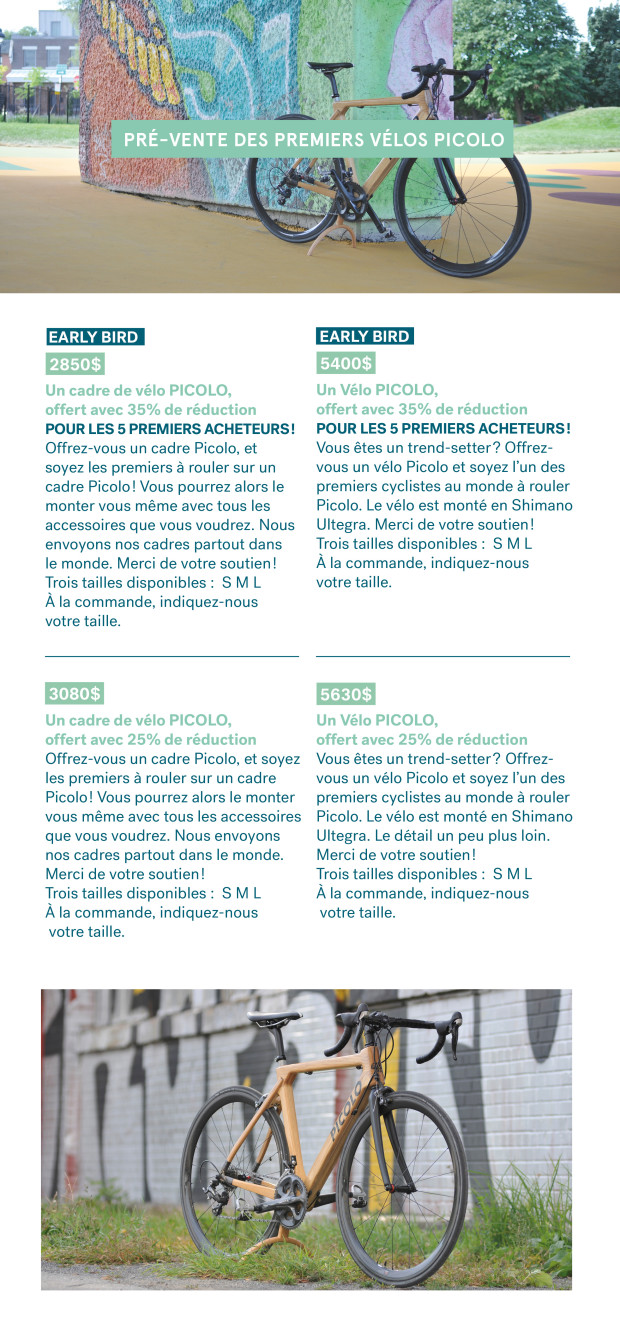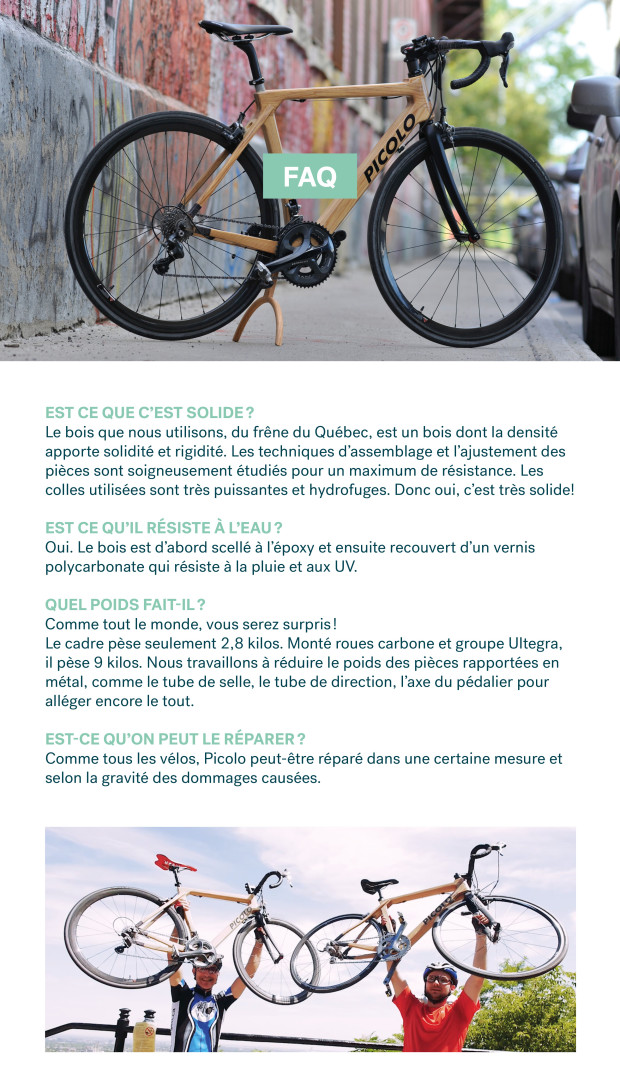 Pour plus d'informations:
www.picolovelo.com
www.amikebenisterie.com
Information Livraison:
Pour toute livraison en dehors du Canada, écrivez nous à
[email protected]
et nous pourrons vous faire un estimé personnalisé.
Presse:
www.picolovelo.com
www.facebook.com/picolovelo
http://twitter.com/PicoloVelo
Design graphique:
www.atelieratoca.com
Vidéo:
www.xacmediaconcept.com