iCrowdNewswire - Sep 30, 2016
Isle of Reefs Tours Eco & Environmental Expansion
Isle of Reefs Tours brings you closer to nature with eco/educational & unique cultural experiences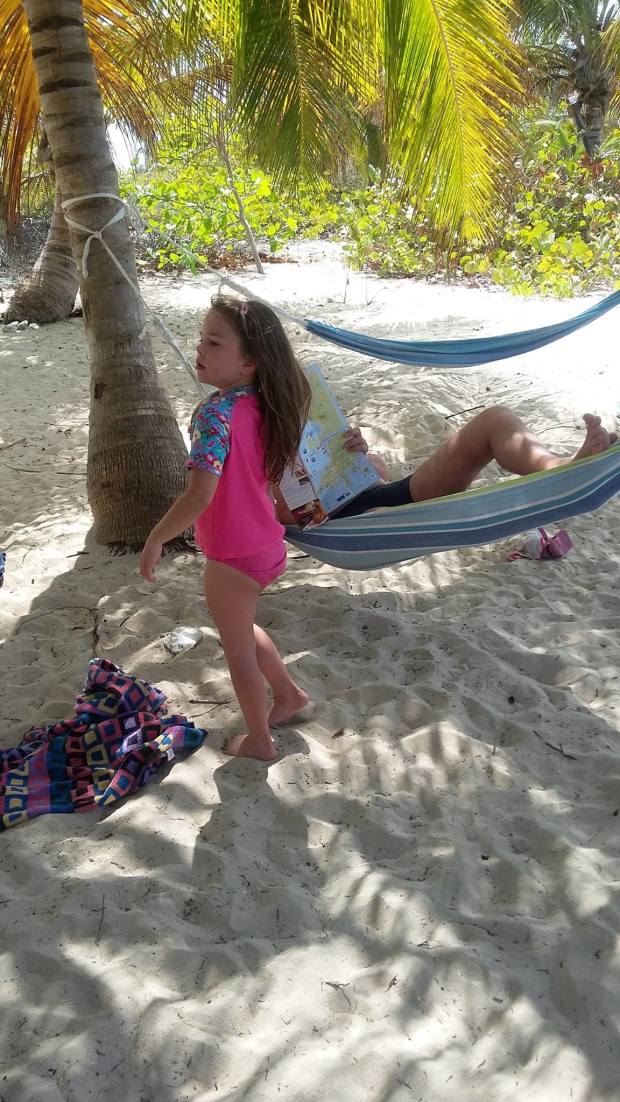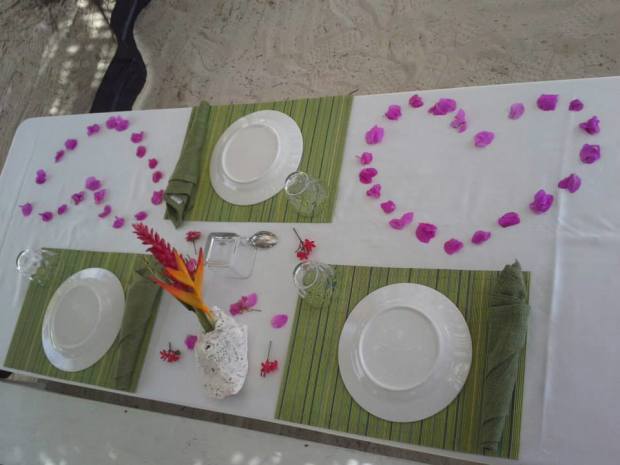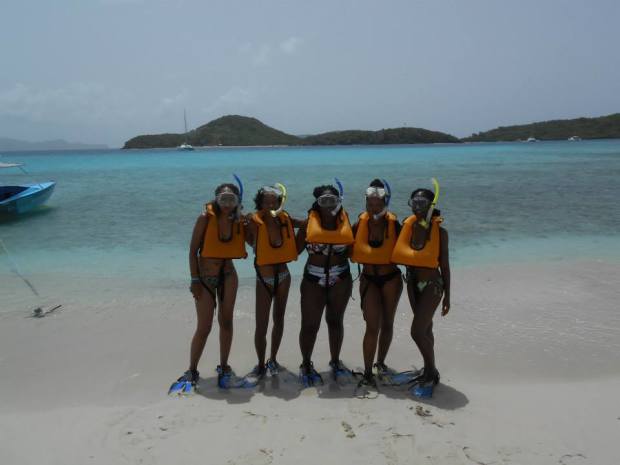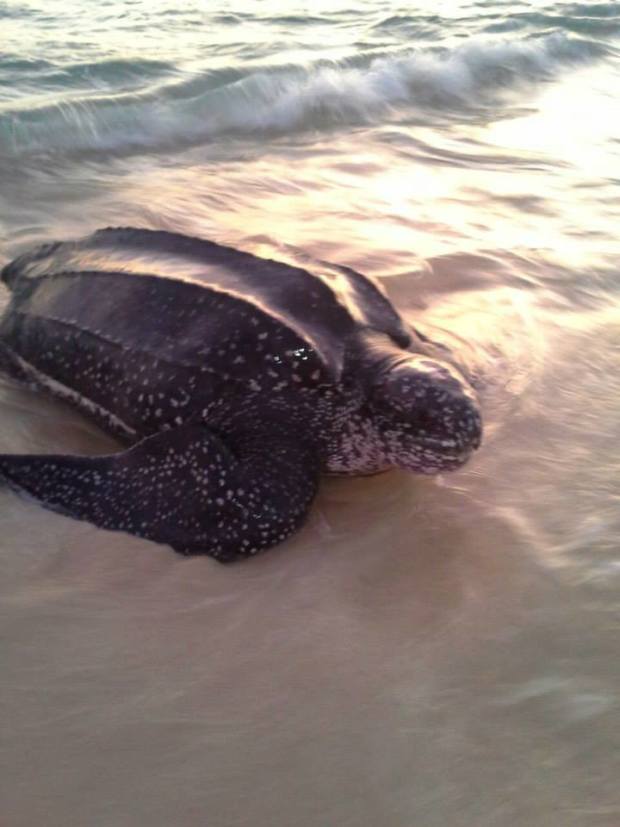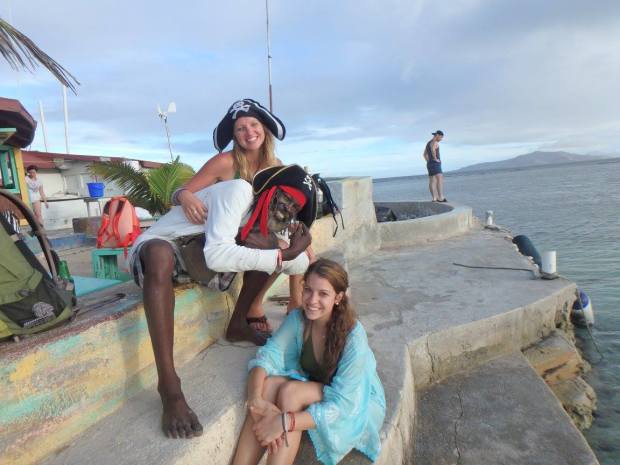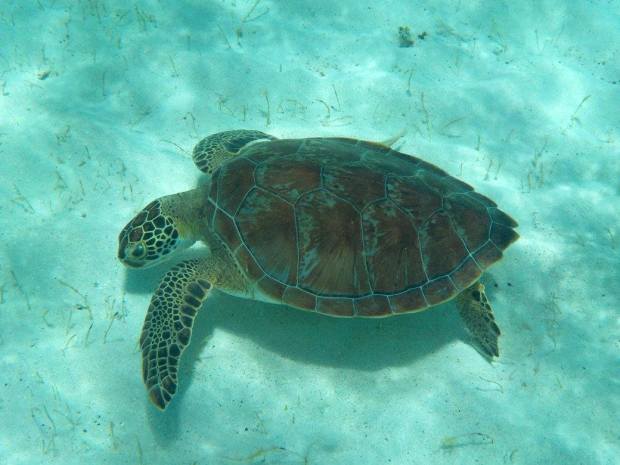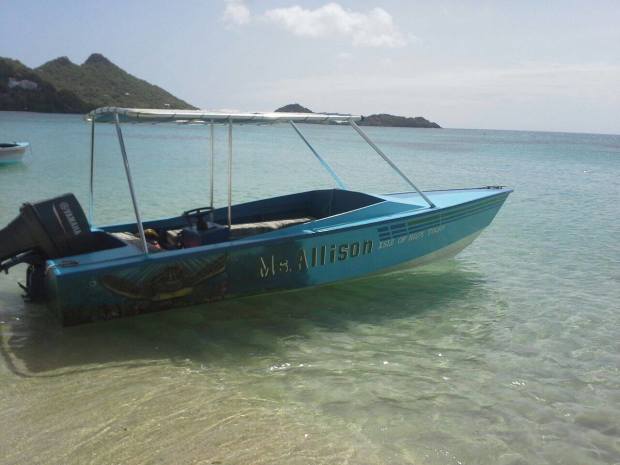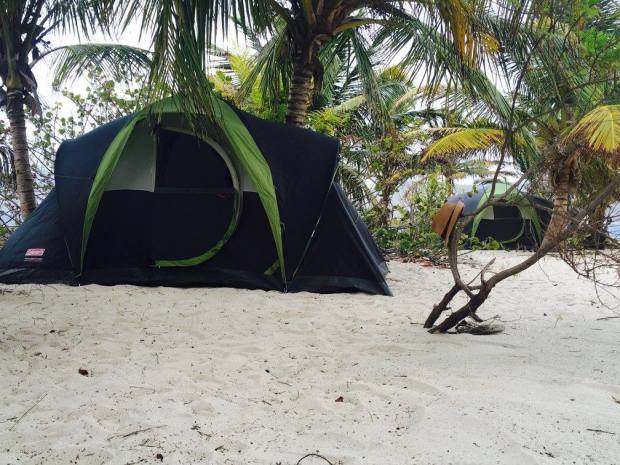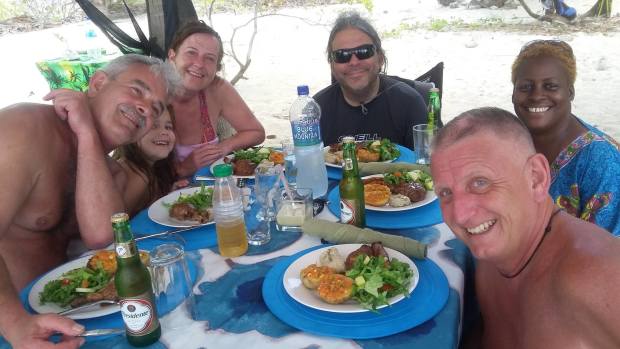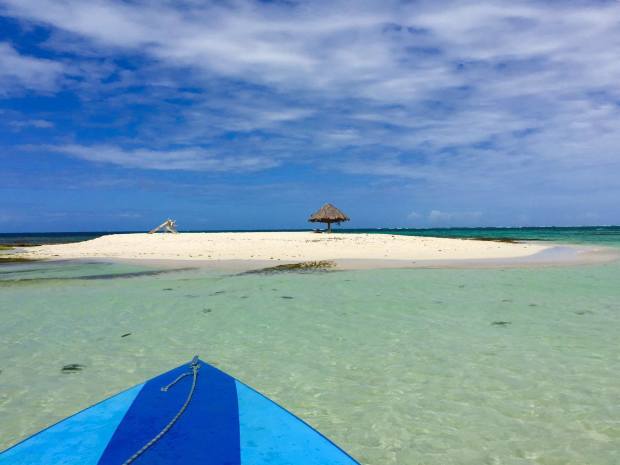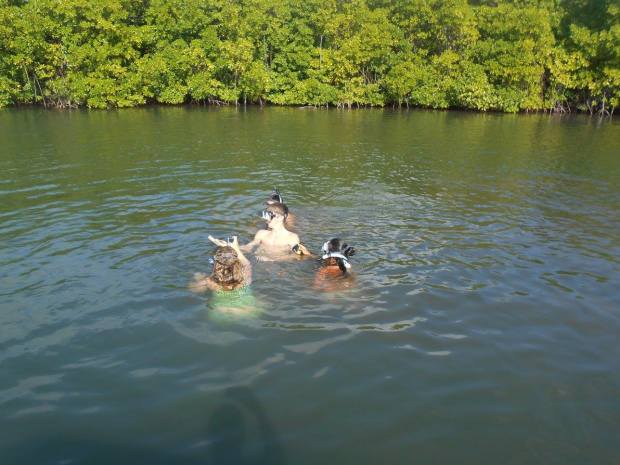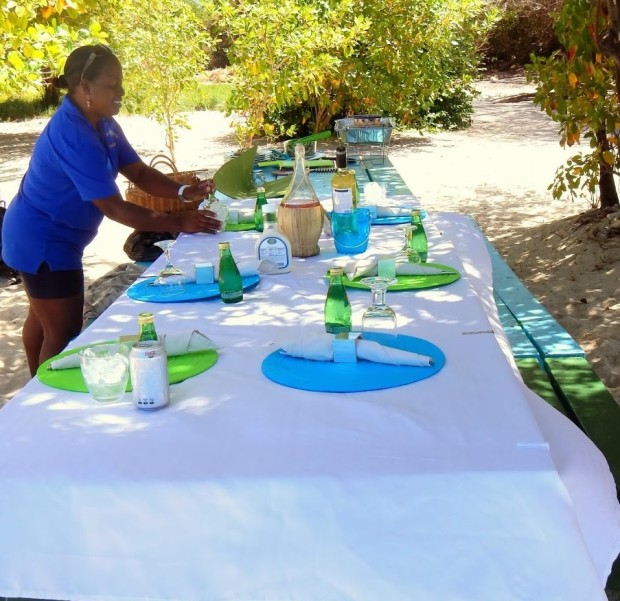 Isle of Reefs Tours is an ecotourism business that began in January 2014 and has grown to become Carriacou's premier tourist service provider. As a result of our growth we need your help to outfit our second boat, purchase additional equipment and provide the necessary staff training in preparation for the introduction of two new tour products for the upcoming season. These new tours would foster environmental awareness and provide much needed employment on the island.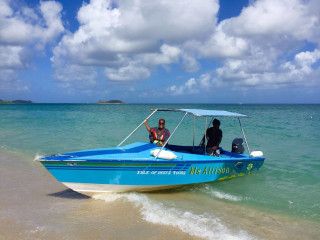 Short Summary
Isle of Reefs Tours (IORT) was founded based on my insight into the unique, natural experiences of Carriacou and the other Grenadine Islands. I recognized and embraced the need to promote a unique and environmentally friendly product and to secure the future of this sensitive environment for my two boys and future generations.
Isle of Reef Tours currently offers boat tours, excursions to the Tobago Cays Marine Park, guided hiking, turtle watching, offshore camping, island tours, carbon offset and local cultural experiences.  Isle of Reefs Tours actively participates in the Grenada Bank Marine Protected Area Network which monitors and manages environmental issues in the Grenadines. We also work with school children to do beach clean ups and to teach about environmental protection as part of our social responsibility.
What We Need
In response to growing demands from visitors, for the upcoming season, Isle of Reefs plans to expand its activities by commissioning a second, larger boat and by offering two additional tour products:
Second Boat: Isle of Reefs Tours has been very successful during its first two years of operation but its activities are now limited by the availability of boat transportation for the various trips that we offer; essentially IORT can only offer one trip per day because it has only one, relatively small boat, but the demand for trips is substantially greater than that. During the past year I had an opportunity to buy a 27 feet fiberglass boat hull at a good price and I used my total savings of US$17,000 to purchase it. The concept is to use the new boat with environmentally friendly engines for the longer trips to the Tobago Cays thereby utilizing my current boat for the shorter trips and the new activities that are outlined below.   In order to commission the second boat we need to have it refitted with two engines, safety equipment, electrical modifications and employ additional boat staff. These items represent the largest part of the cost of the expanded business.
Guided Kayaking Tours: This tour would offer a serene, meditation like experience into the Tyrell Bay Mangrove and Oyster Bed, an ecologically sensitive breeding ground for numerous land and marine species.  To successfully accomplish this goal we will employ a new tour guide and purchase kayaks and safety equipment.
Citizen Science Tours:  Guests on these tours would visit various bird watching locations on Carriacou and nearby islands, where they would have the opportunity to observe and record nesting and roosting colonies of resident and migratory seabirds.  This tour has the added benefit of the information collected being submitted to Birds Caribbean, to aid in the protection of these species by monitoring their health and status.  We will need to employ a guide and purchase monitoring equipment such as binoculars and bird identification charts to make this tour a reality.
Monetary commitment to successfully accomplish this expansion: This expansion of Isle of Reef Tours will cost US$47,000 including the US$17,000 that I have spent on the boat hull over the past year; so we need to raise a further $30,000. The costs breakdown for the $30,000 is shown in our financial explanation chart below.  Consequently, to fulfill our vision of fostering environmental awareness and protection while generating employment, we are seeking your assistance.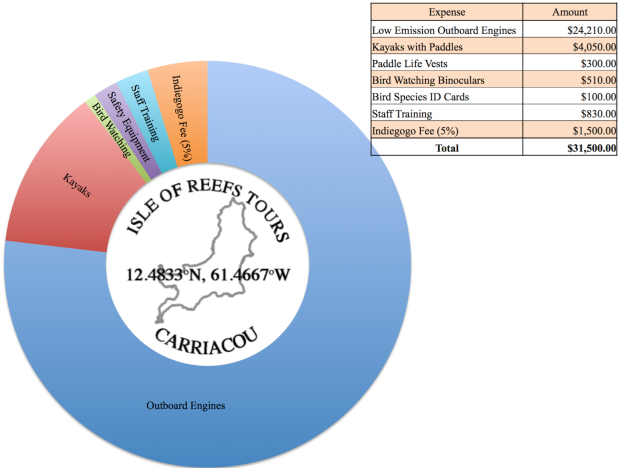 The Impact
Your contribution will assist us in accomplishing our goals and guarantee success. Most importantly, your vote of confidence, will allow us to provide local job opportunities while teaching and maintaining respect for the environment. The addition of the new tour experiences will increase Carriacou's Tourist Experience, which provides much needed revenue for restaurants, accommodations, small businesses and taxis on the island.
Risks & Challenges
In the event that we are unable to achieve our fundraising goal, we will not be able to implement the envisioned tour packages for the upcoming tourist season, as the items listed above are invaluable for the operation of the planned tours. However, if we fall short of funds raised, we will proceed with the same dedication and vigor that we have built this business on. Funds raised by this campaign will be put towards securing as many of the required items as possible and we would work towards having these tours offered as soon as Isle of Reefs is able to cover the additional cash shortfall.
Other Ways You Can Help
You can help us by making a contribution to our campaign and by sharing our campaign with your family, friends and social network. We have put together a wonderful suite of perks to match your generous contribution as a means of showing our gratitude for your invaluable contribution.
Thank you for your consideration, your support will truly make a difference.