iCrowdNewswire - Sep 30, 2016
Amazing Mouse Kingdom: The Devine Monarch
A MATCH-3 PUZZLE FIGHTER, PLAYED ONLINE IN-REAL TIME AGAINST OPPONENTS WORLDWIDE. FREE TO PLAY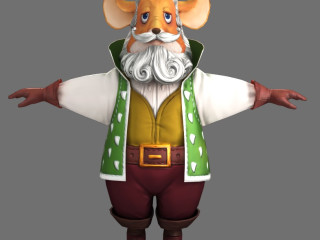 A MATCH-3 PUZZLE FIGHTER, PLAYED ONLINE IN-REAL TIME AGAINST OPPONENTS WORLDWIDE. 3D GRAPHIC CHARACTERS. FREE TO PLAY ON MOBILE & PC. ¤ 3D & VECTOR ¤ MUSIC BY MICHIRU YAMANE ¤ IMMERSIVE PLOT
Reason Why?
(Reason Why Using Crowdfunding)
My name is Jean Philippe Coeurlion (Lionheart). I had with some friends worked with this project for 3 years, since I have no education I most trust in other people that have the project in their hands. So I did it with my mentor/friend, but he got mad on me because I asked to many questions. So he deleted our work.
My game is important for me because I really love it, I like the design, the mechanics and the plot. I also need to develop this since I have no education because I got a disease, that make me miss school.
I want your help to develop this game and change the future of mobile games forever, since this isn't a "mobile" game in the ordinary meaning, more like a PC game in your smartphone.
Budget
(What happens to the money?)
My budget will go to develop the game as well as marketing, I will need to buy concept art, modeling of 3D characters, rigging, animation, music, screens, marketing so I can make it successful to earn money so I can continue make it bigger, and make other free to play games.
I will have some simple perks only because otherwise I need more money because I live in Sweden and they have taxes on crowdfunding if the Perks is to big.
If I don't reach the goal I promise to use the money and make this game but much smaller so it fits the budget.
Changes
(Change Mobile Games Forever)
The game will change the look on what a mobile game is and by contribute to this game you will turn your mobile to a handheld device for games as well as the phone you have. So you suddenly have a "PSP" in your mobile.
This game will also help me get a budget to create groundbreaking games to mobile as well as to PC/Console by making several new thinking games. I really like A Song of Ice and Fire franchise (Game of Thrones), Star Wars, Lord of Rings, and I want to create several games in these franchises.
Risks & Challenges
The risk I see that I will facing is to not get enough popularity around this game. And by so not make enough budget to start a groundbreaking game company.
I will solve this problem by contacting and pay Pewdiepie to do some advertising for my game.
The Game
Amazing Mouse Kingdom is a mobile game inspired of old fables, with a classic moral. Your choices effect the games story and outcome.
The game is fit both children and adults of all ages, both men/boys, and women/girls.
We have developed a own artistic style that is inspired by Disney.
The mice live in the renaissance/early baroque era, and are based on old dynasties.
The Story
The main characters is based on Louis XIII and Elisabeth of Bourbon. They are renamed de l'Espina (of The Thorn). There father Henri IV of France was murdered, and the story is based on to figure out by who.
The story is fictional and don't follow much of the real history. This is made to the authors free hands to make a immersive story, instead of a stiff one.
The story has 2 settings a adult and a child, so you don't have to play the scary parts.
Combat & Match-3
The combats in the game is based on Match-3 Puzzle Fighter. There are 4 modes, a strategic mode and 3 casual modes, based on different winning conditions. In the strategic mode each opponent has 3-5 skills to attack or prevent the opponent to beat you. Each player has a healthbar, when yours or your opponents is on zero one player lose.
There are a single player mode and an online mode where you play against other players online or by WIFI. With a ranking system and weekly tournaments.
Love 3D!
The characters and props (Houses etc.) in the game is made in 3D. Other things as the cheesepieces is made in vector. From the beginning I tried to only use 3D, but that was to heavy for my mobile. The characters will have around 1000-6000 polygon, based on the mobile.
Sweet Tunes ♡
The music will be composed by the legendary Japanese composer, Michiru Yamane, composer of many games as Castlevania & Suikoden, for example. The inspiration of the music will be classic game music and baroque music. The instruments will be baroque instruments only, and later I will add lyrics and song.
Fight To Overcome Obstacles
I and my best friend/3D-mentor have tried to create this game before but after 3 years he choosed to betray me and erase our work, I was along time depressed because I haven't have a easy life, I was bullied in school from 1st grade, I got OCD and germ phobia when I was 14, I have been at OCD-treatment home since I was 16, where I was beaten by the staff. I have a diecease that have make me sterile and have low testosterone and growth hormone, I got it at my pre-puberty so I'm short, only 173 cm.
But I have never given up on my life or my dream to create games, I have overcome many obstacles in my life, and this game is about and encourage children & adults to fight to overcome their obstacles.
Other Ways You Can Help
If you cant contribute $1 please share the link to friends, on social media and/or on Youtube.
In the future I hope to work with franchises as Star Wars and A Song of Ice and Fire. As well as own titles, as le Révolution, World of War, Mijn Oom de Tovenaar (My Uncle The Wizard), World of History, etc. And I have some sweet ideas of how to change PC/Console game as well in performance and make more advance games as well.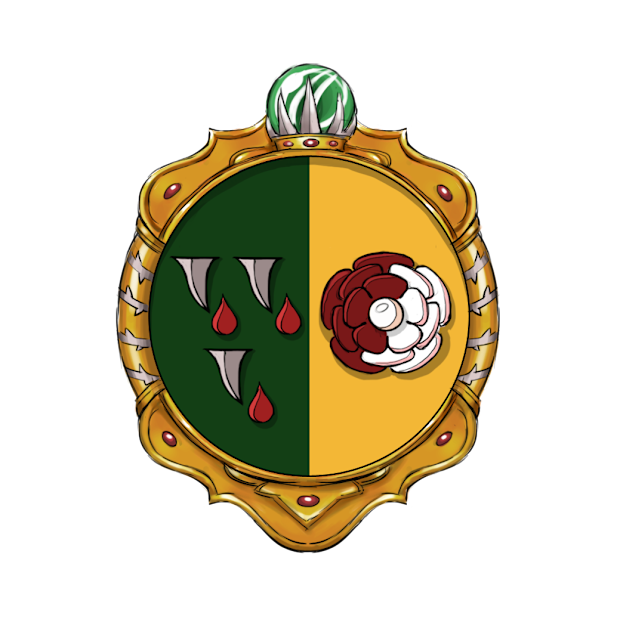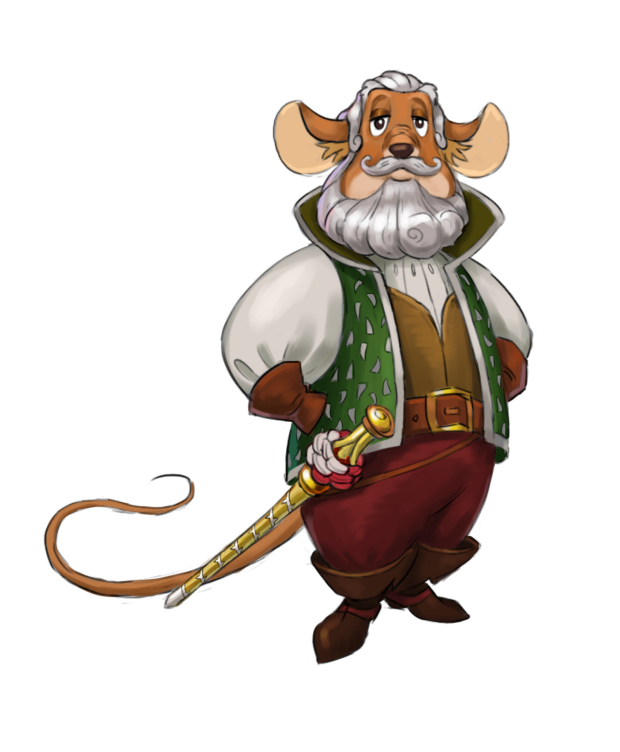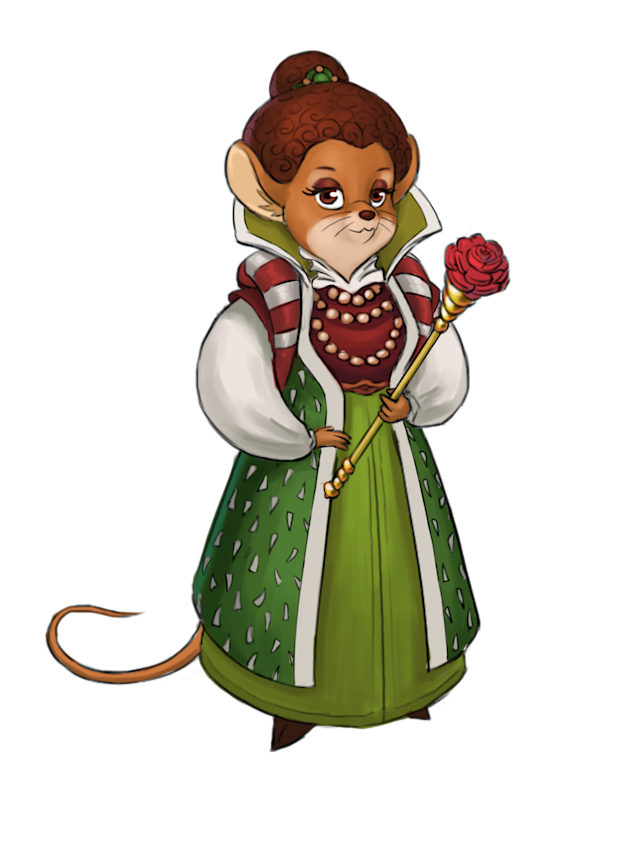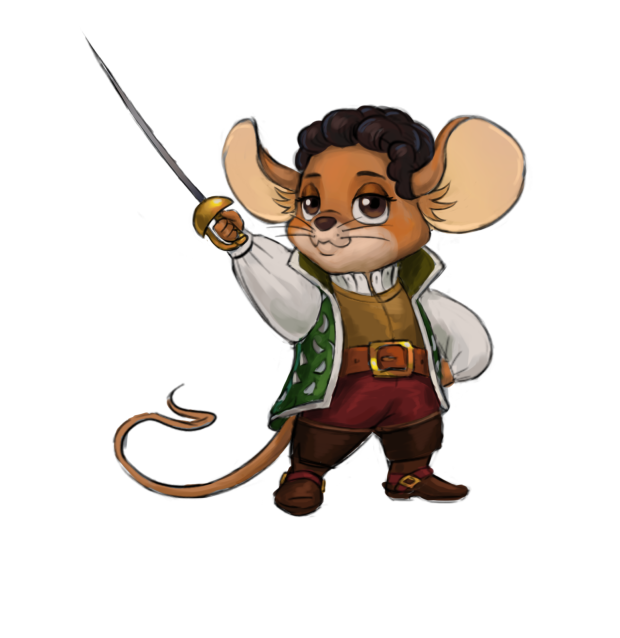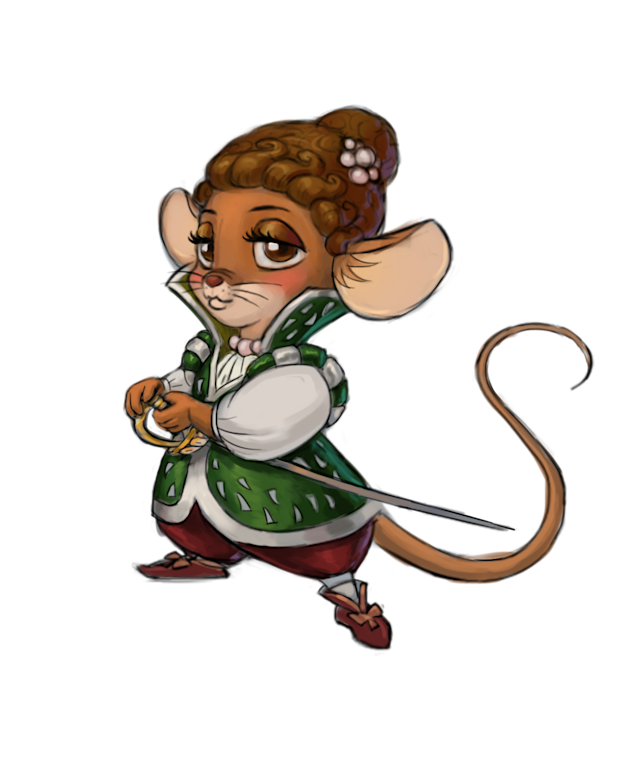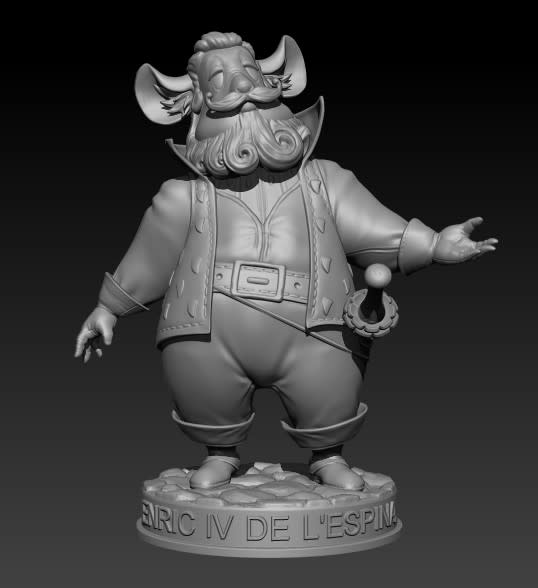 Cheers,
Jean Philippe Coeurlion