iCrowdNewswire - Sep 29, 2016
Condoms for Trees: A Tree Planted for Every Condom
100% of our profits support reforestation efforts of Trees, Water & People – a 501(c)(3) nonprofit.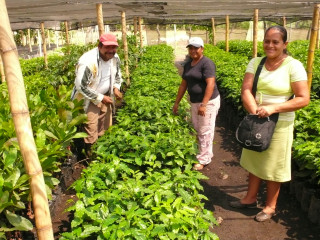 Our nonprofit partner Trees, Water & People helps communities in deforested regions establish tree nurseries. Every condom we sell plants a new tree in El Porvenir, El Salvador. Our first order of condoms generates over $14,000 in donations to plant more than 140,000 trees! Help start a condom company that reforests the Earth.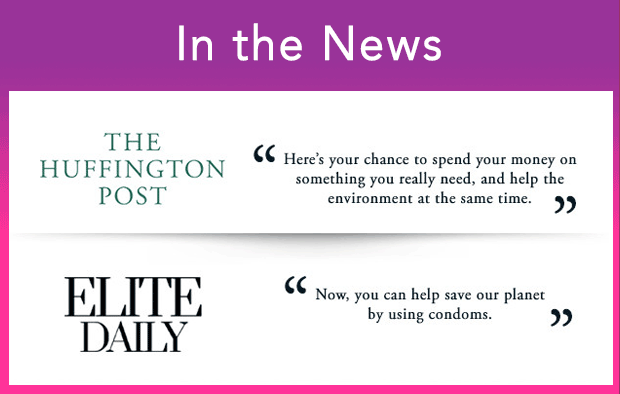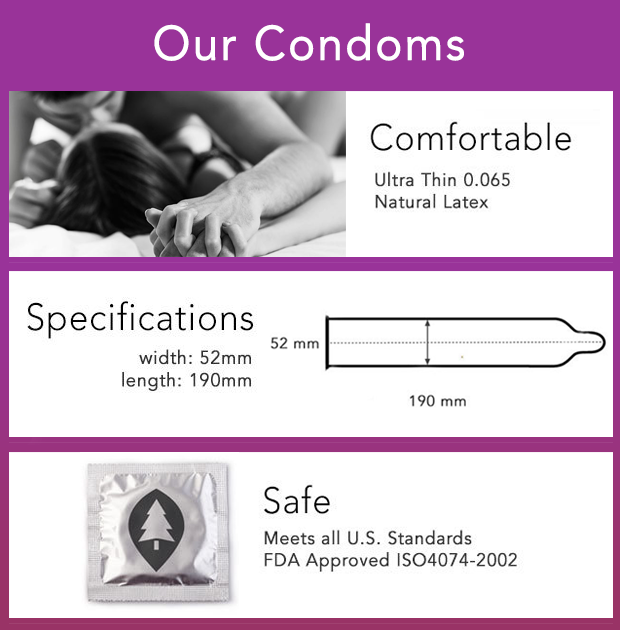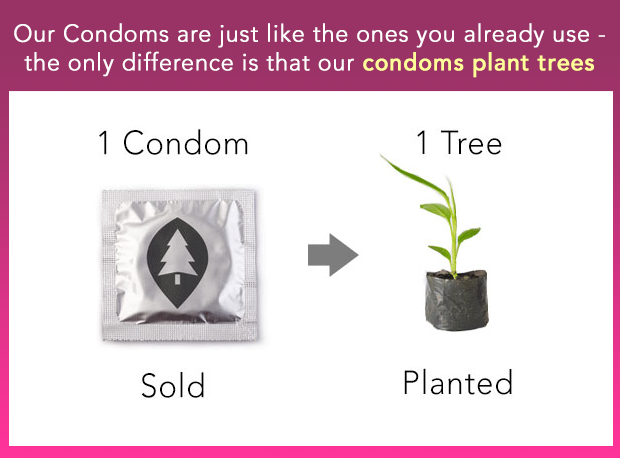 Our goal is to plant over 140,000 trees with our first order of condoms. Our projected annual donations to Trees, Water & People will support large-scale planting of new trees in their Central American nurseries.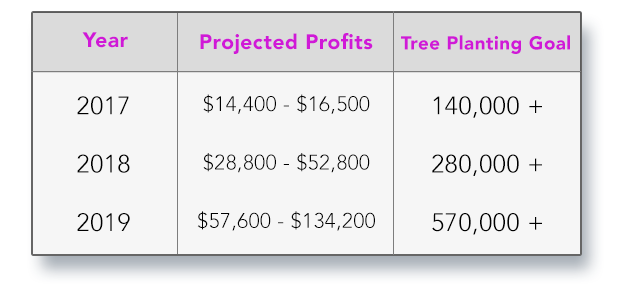 As our business grows, so does the number of trees we plant annually. Support Condoms for Trees and help start a company that will plant thousands of trees year-after-year!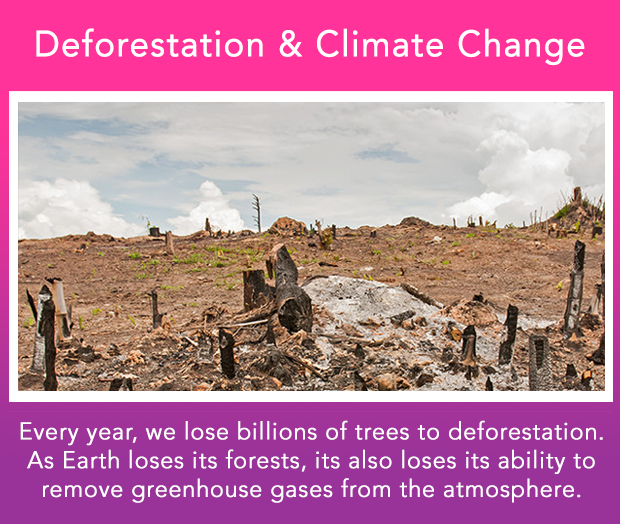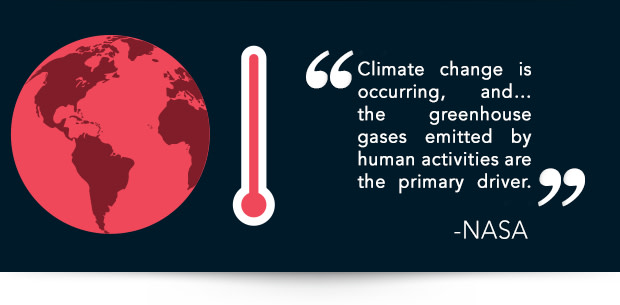 Our greenhouse gas emissions are raising global temperatures & causing Climate Change. This is leading to an increase in Drought, Flooding & Other Natural Disasters.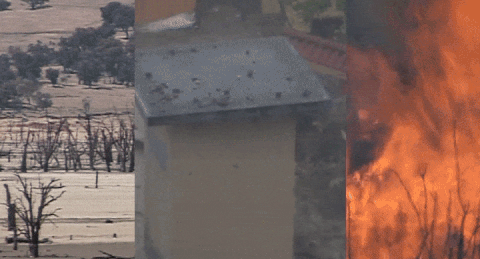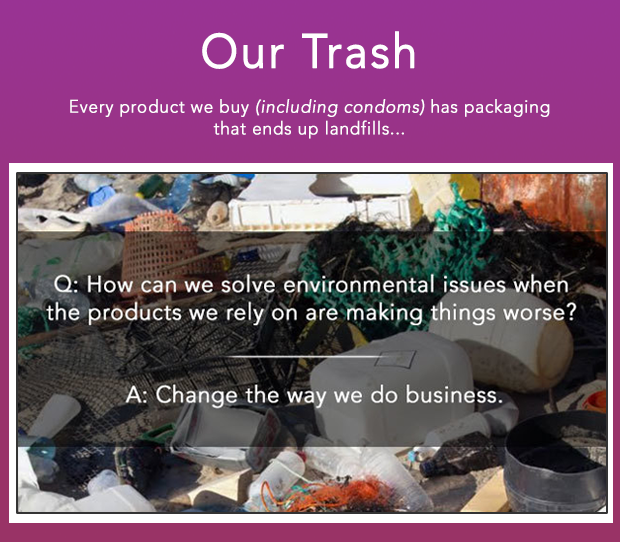 Church and Dwight, the company that owns Trojan Condoms, gave $434 million in profits to wealthy shareholders last year. Condoms for Trees would have plantedbillions of trees instead. What kind of business do you want to support?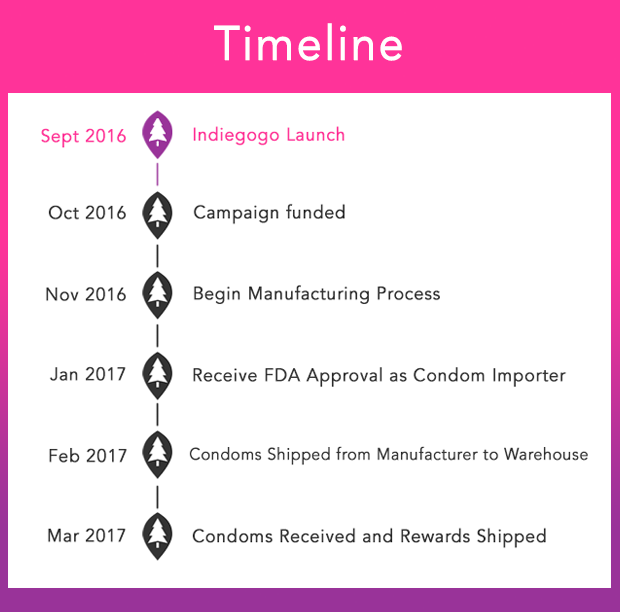 Q: What kind of Trees do you plant?
A: Trees, Water & People helps communities in deforested regions plant useful trees that are selected to meet the needs of the local people and landscape. These trees provide sustainable access to food and materials while improving damaged ecosystems.
Q: Do you really donate 100% of your profits?
A: Yes, we do! After accounting for taxes, employee wages, and other business expenses, we donate 100% of the remaining revenue generated from our sales. This is how we are able to help plant so many trees.
Q: How do your condoms compare to other brands?
A: Our condoms meet all U.S. safety standards and are made using the same factories as leading brands. Our condoms are safe and comfortable. The difference between our condoms and the ones you already use – is that our condoms plant trees
Q: What happens if you don't reach your funding goal?
A: If we can't afford to purchase our first MOQ of 144,000 condoms, we will refund all condom orders. Support our campaign today to make sure we reach our goal!

Support our mission to reforest the planet with lovemaking:
Email this page to your friends and family
Ask your blogger friends to write about us
Your help is very important – Thank you!