iCrowdNewswire - Sep 27, 2016
Take Me To The Moon!
A Hair Repair Treatment That Is From Out Of This World!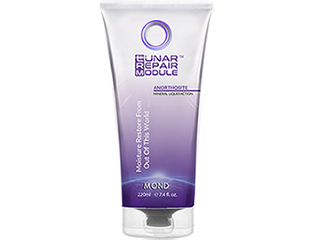 Most of the legwork has been completed and most of the major obstacles have been overcome. At this point I have about $ 6.800.- Dollars of my own money and thousands of hours invested into this project – trademark attorney, studio time, videos, photography, etc. What is left now are the funds to have this product go into production. Please help me make this campaign a success by contributing and telling your friends. Note: When you click the "Back It" button you can contribute a custom amount.
A Hair Repair From Out Of This World!
A revolutionary blend of high quality ingredients and science
enabled us to create: DDF "Delayed Deployment Factor"
LRM keeps working for about 24 hours after rinse out.
11 Different Roots Extracts as Natural Ingredients
LRM restores moisture and can bring back dull, over stressed hair and even stop hair breakage.
After first use, hair feels stronger and healthier and the
relationship is only getting better from there.
Get ready to leave your regular conditioning treatment,
hot oil treatments, etc. abandoned and forgotten.
No animal testing
No Aliens were harmed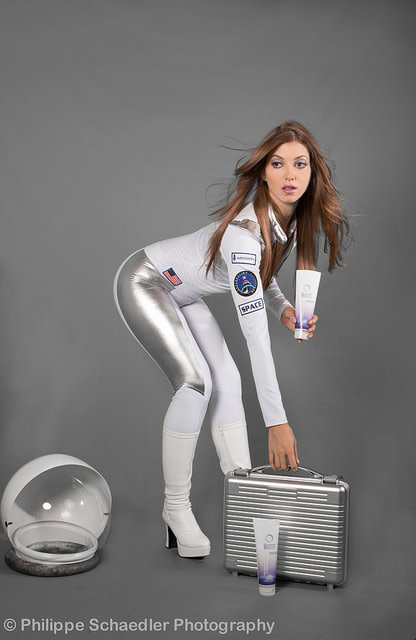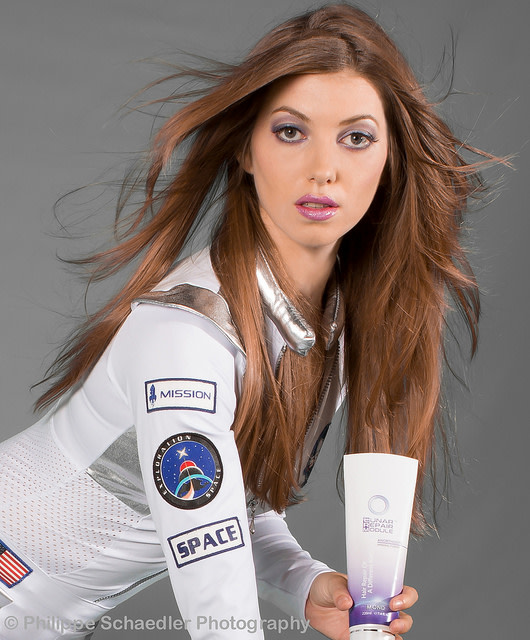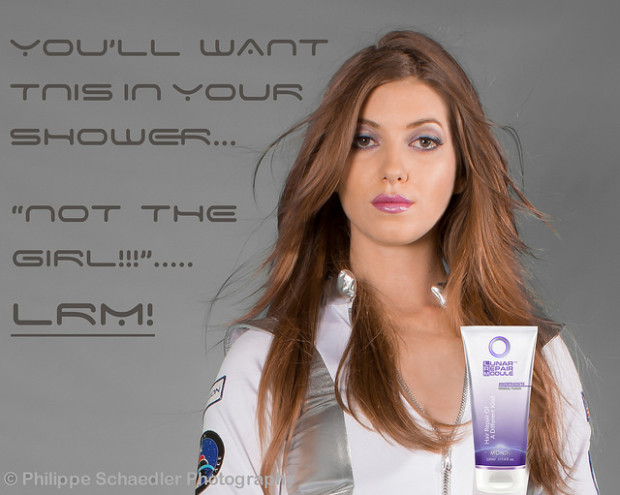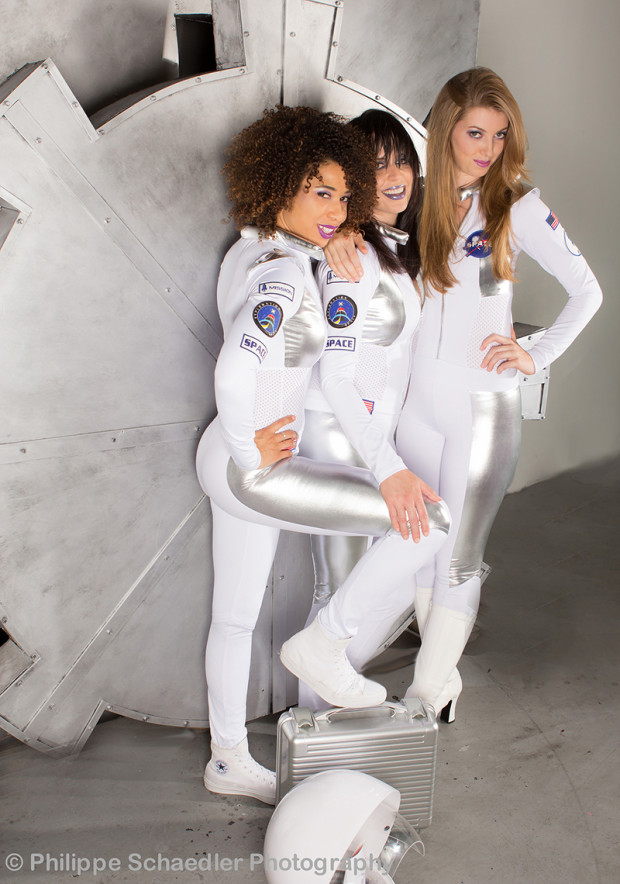 The first 950 investors who support this Indigogo crowdfunding
campaign will receive this product at no additional
cost (except shipping) plus many more benefits!
Short Summary
My name is Philippe Schaedler and I have been in the hair and beauty industry for over 3 decades. Many years of working behind the chair, in the US and internationally, has given me the knowledge to know precisely what kind of products would be beneficial for those individuals with dry, colored or chemically stressed hair. LRM is the result of the latest technology in product development with some of the finest and purest natural ingredients available today. LRM can be used as a regular conditioner, as an intensive hair repair treatment, as well as a leave-in conditioner. It can even stop hair breakage from chemical over processing. LRM is a very unique product that will make a lot of women very happy because their hair will be happy! During our 6 months trial period, each model was ecstatic about the lasting benefits of using LRM.
I have always been very passionate about my industry and the innovative products it offers, however, oftentimes, I discover a great hair product and then it ends up discontinued, much to my dismay!
So in 2013, I set out to make my own product because this way I have control over keeping it on the market and never have to worry about a sufficient replacement or substitute product. And best of all, I have put all my knowledge over the past 3 decades into my product formulation with the help of some very knowledgeable and highly creative chemists…. and the end result was the creation of LRM.
By contributing to this campaign, you will help me create a product line that is free of animal testing and has 11 different root extracts as natural ingredients and has much longer lasting benefits than any other product on the market today. Plus, with each purchase, you make the world a better place knowing that I am committed to donating funds and supporting Best Friends Animal Sanctuary and Sojourn – a battered women's shelter in Santa Monica, California.
What We Need & What You Get
My video will explain in more detail how, when, and why.
There are a lot of unique perks:
Proud feeling of being a founding member.
One 7.4 oz Lunar Repair Module
One year of LRM supply at 50% off the retail price (Limited to 6 Tubes)
Lifetime 10% discount on all LRM purchases.
For the first three years, with your participation and a successful campaign, we will donate 2% of all LRM sales to "Best Friends Animal Sanctuary" in Utah, and "Sojourn," a
Battered Women's Shelter in Santa Monica, California.
If the 100% goal is not reached, I will look for the remaining gap financing elsewhere.
You participation will help create a revolutionary hair repair product, second to none.
A successful campaign will create donations to "Best Friends Animal Sanctuary" in Kanab, Utah, and "Sojourn," Battered Women Shelter in Santa Monica, California.
The production of LRM will pave the way to four more equally unique hair products.
You will make a lot of women very happy because their hair will be happy!
Risks & Challenges
Contributing to an Indiegogo campaign is not the same thing as making a purchase in a store. By contributing to a campaign you are supporting an idea, project, or cause you care about. One of the amazing parts of crowdfunding is pitching in and helping ideas you'd like to see come to life! It's very rewarding to see projects that you fund go from idea phase, to seeing the stages of its development, and (if all goes according to plan) see the project be successful.
It's important to know that you are not buying an existing product.
My contribution to this project so far is approximately $ 6,800.- Dollars + 4,000 hours. That investment enabled me to come this current point of the development stage of my project.
This has allowed me to overcome the biggest risks and challenges that I was facing at that time. I purposely did not want to hit the "Launch Button" until all large risk factors were eliminated. One being, the complex process of the Acquisition of Lunar Proterozoic Anorthosite, and finding the right laboratory who knew how to creatively work an "Anorthosite Fusion / Liquifaction" into my existing formula.
Other Ways You Can Help
If you cannot contribute, you can still help this project in a big way: Spread The Word About This Campaign! Tell your friends on Social Media, because there will be many among them who will greatly benefit from the existence of LRM.
To make it easy, please use the Indiegogo share tools!